2018 | what a year it was!
December 20, 2018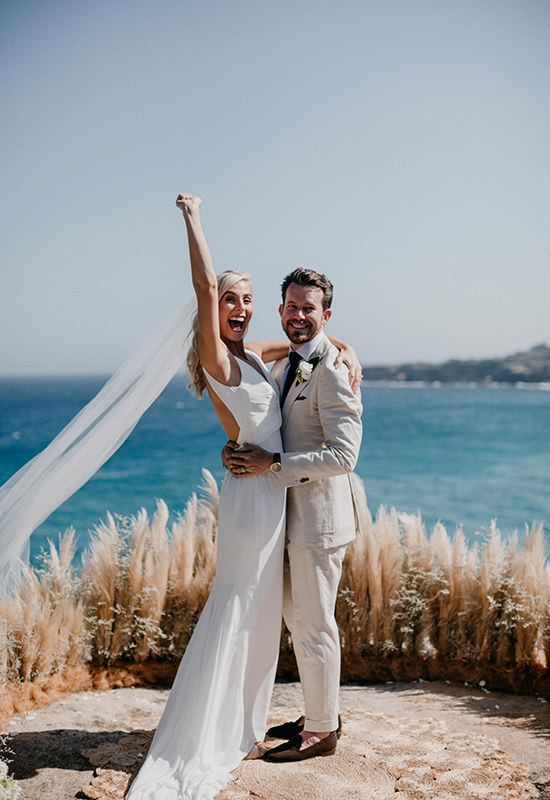 I've just clicked complete on my final wedding of the year – but before I crack open a beer and let my (lack of) hair down for the festive season, it felt only right to look back on some special moments from 2018.
I want to say a big thank you to you all – my couples, my now friends. What a year it has been! I am so lucky to spend my time traveling around Aus/The World documenting love. Thank you letting me into your lives and allowing me to play a part in something as special as your wedding day.
I've put together below a handful of images that I have shot throughout 2018 (and when I say a handful I mean, well a few hundred – there was just too many good moments). I hope you enjoy looking over them as much as I do.
I am so excited to see what 2019 brings, meet more amazing couples, and share with you more of my work.
Until then – Merry Christmas, Happy New year, and enjoy the festivities.
See you in 2019 legends (*beer crack*) x
Your Narrative blog will appear here, click preview to see it live.
For any issues click here