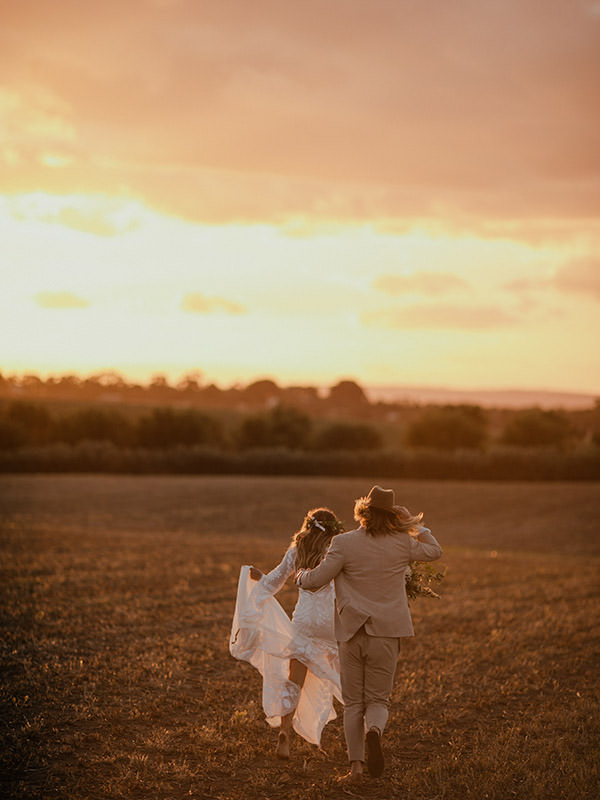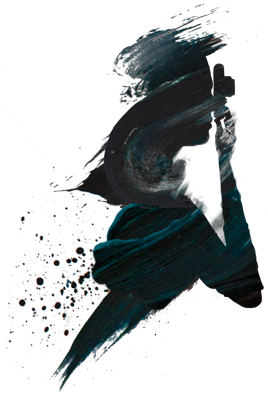 WHAT THEY SAID
We never imagined what a blessing Mitch would be to our entire wedding experience. Mitch's presence added so much to our day and he was super fun to work with which made all the photography focused moments not only feel like natural parts of the day, but so much fun. Mitch was always such a calm presence and his energy made it so clear how excited he was to be sharing the day with us. Mitch is so down to earth and seemed so effortless in his ability to capture everything but also blend into the crowd.
After seeing Mitch's previous work I always knew we would have amazing photos but he truly exceeded our expectations. The photos demonstrate what a unique eye Mitch has and they absolutely took our breath away. Every single shot had me going "wow". He managed to capture all the special moments from our day, giving us photos we will treasure forever. His photography style is all about story telling and we can't thank him enough for telling our story in such a beautiful and authentic way.
We feel so lucky to have had Mitch as our wedding photographer but feel even luckier to have met him because he is an absolute legend that made an already special day all that more unforgettable.
We will always cherish the moments you have captured so perfectly…Massive Kudos! – Sarah & Cody