malin and james | south coast
May 26, 2020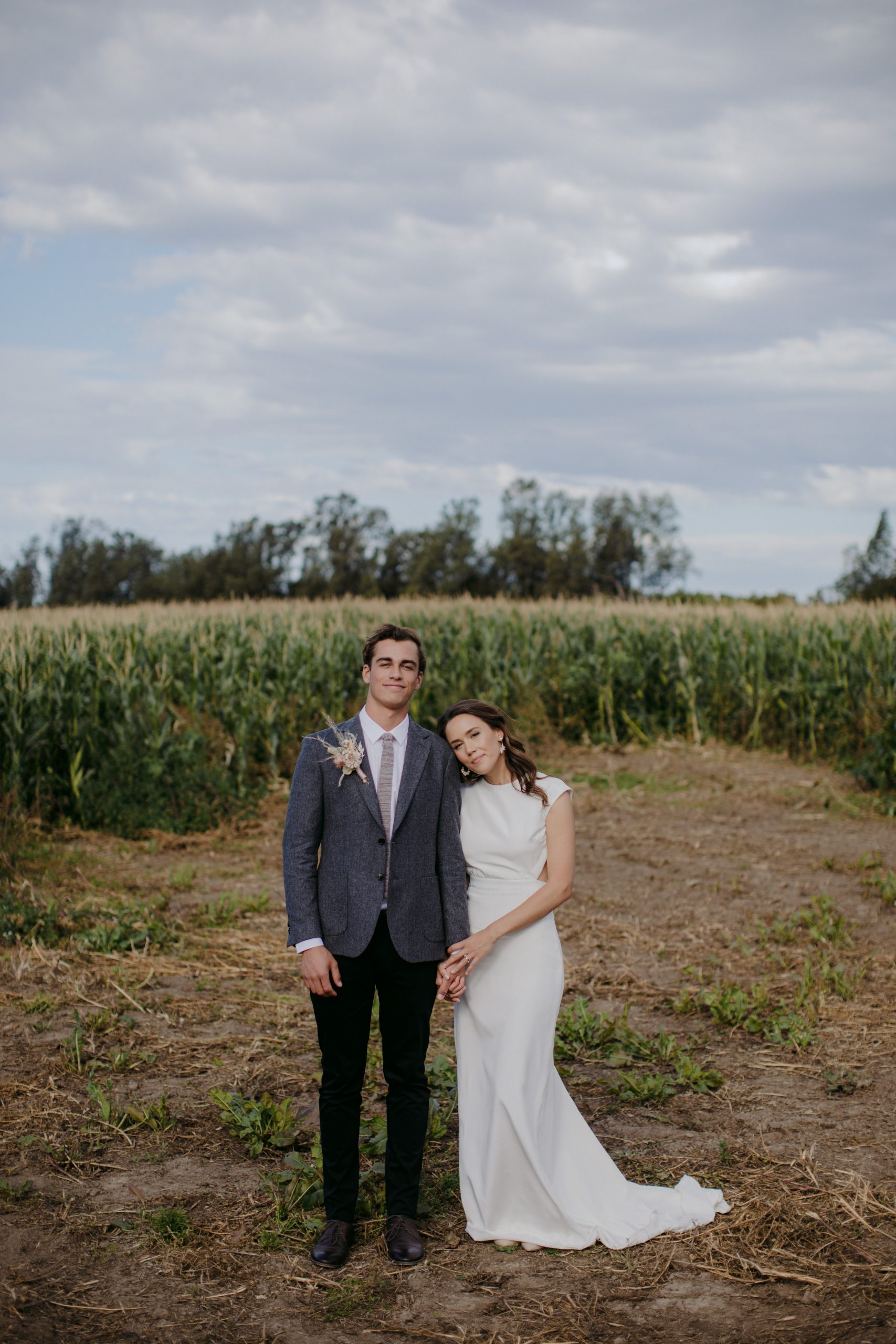 This was such a special day. Amidst the Covid-19 mayhem, Malin and James stopped time. They took a pause from all the noise of what was going on, and just celebrated what will always remain – their love. Nothing can cancel or take away that. It was truly a beautiful, intimate and fun day that spoke volumes of the couple and their relationship. I couldn't feel more honoured to have been part of this gorgeous elopement.
The beautiful Malin wrote:
"9th of May. This day was truly the most special day of our lives. Getting to marry the most amazing and kind man I have ever met. Even thinking of the day makes me smile.
Before our wedding we knew that photos would be really important to us. Because a lot of people we would love to share the day with couldn't be there.
So when they got the photos, we wanted them to feel like they were a part of it, and that the photos would reflect the way we felt.
Mitch was so amazing. We only gave him 2 and a half weeks notice, so all we could do was to hope that he would said yes.
When Mitch got back to us and said "Sounds incredible. I'd love to be a part of it", we were so stoked!
We saw from his insta page his talent for capturing moments in the most natural way.
The 9th of may came around. Mitch is the chillest guy that has a calmness about him that can make anyone feel comfortable.
He is so passionate about his job. When my husband and I got our photos taken we felt like we were on an adventure. Walking around, climbing rocks. It was awesome.
The photos came out better than we ever could have imagined. We felt like the photos came out in a way that reflected us perfectly. We loved the different touch and look of the photos. We let Mitch know that we wanted a natural look and he 100% fulfilled that."
Take a scroll into the beauty of James and Malin's special day…