natalia and brett | byron bay
October 12, 2015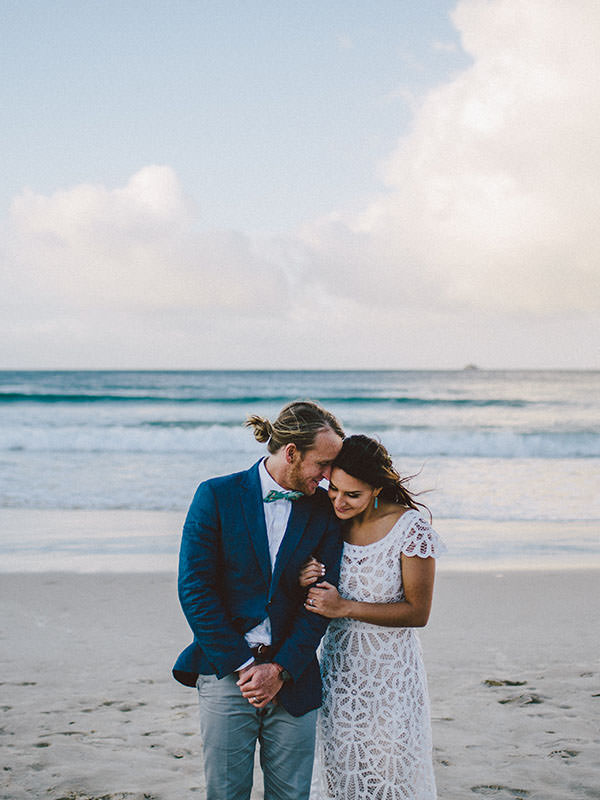 Natalia and Brett flew me up from the beautiful South Coast to the even more beautiful Byron Bay to photograph their wedding. I got off the plane the day before the wedding to find that my bag didn't make it on the flight. Grrrrr. (Don't worry guys I had all my camera gear with me already, it just would have meant I was shooting the wedding the next day with ripped jeans, a standard tee and some thongs, eek!)
At first I was a little sad and lost without my luggage but I totally knew everything was going to come together and it would all work out. Especially when Brett and the boys met me at the airport and I was greeted by nothing but happiness. We hung out all afternoon and drove around Byron checking out the venue and scouting some locations for the next day.
When the day came and I still didn't actually have my bag, or hear anything from anyone about it, I checked what first flight was arriving in Byron from Sydney and drove down to the aiport to try my luck.
Flight came in…..drum roll. There it was!!!! WOO, I grabbed that sneaky little bag who thought he could get away from me and drove back to the house to get ready for what was going to be such a fun wedding.
This weekend had some pretty wild weather from strong winds to mega down pours and everyone was saying "that's just Byron for ya". It was my first time and I fell in love with the place, good weather or not.
Both Natalia and Brett were so calm and just fully embraced the weather and what it had in store. When it came down to the crunch, just moments before the wedding it was looking like rain, so Natalia was happy to wait it out until it passed. She didn't want to miss out on saying I do under that insane fig tree!
It's so crazy to think how perfect this place was for them to get married at. Brett proposed to Natalia underneath a Fig Tree which was also in Byron Bay, then they found The Fig Tree Restaurant who not only had the perfect name but also had an amazing Fig Tree that they could get married under.
I could seriously go on and on about these guys and how much fun this day was but I'm going to let you scroll through their day and hopefully the rest of the story unfolds for you and you can connect with this series of images as much as I do.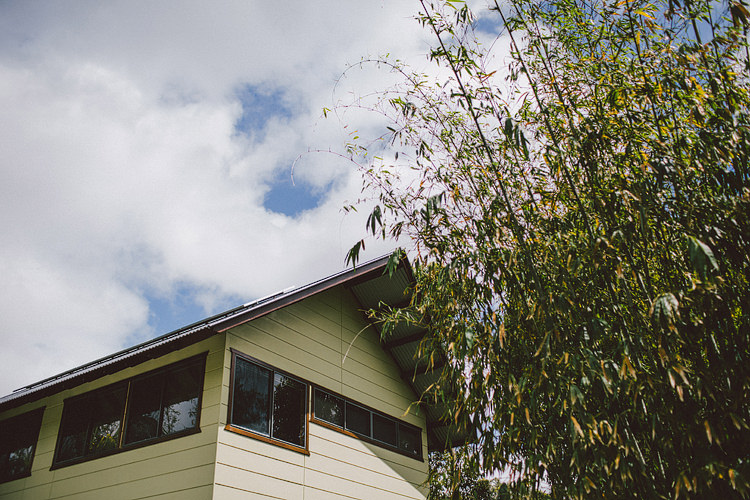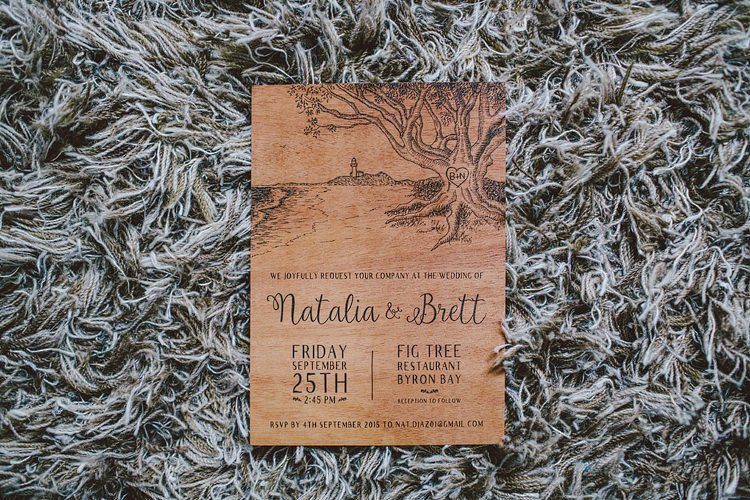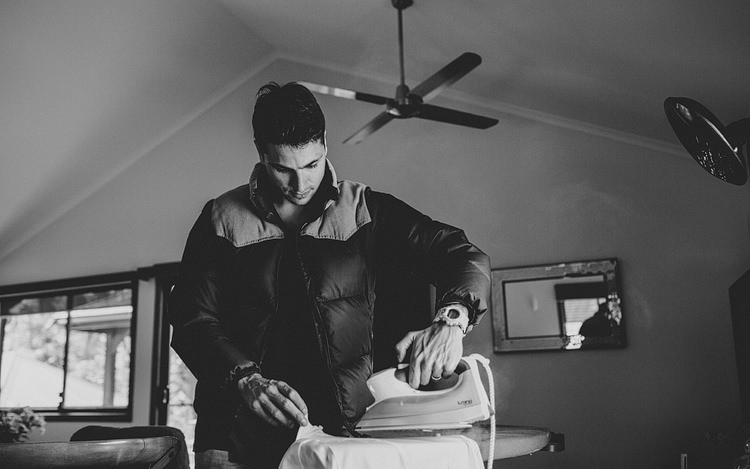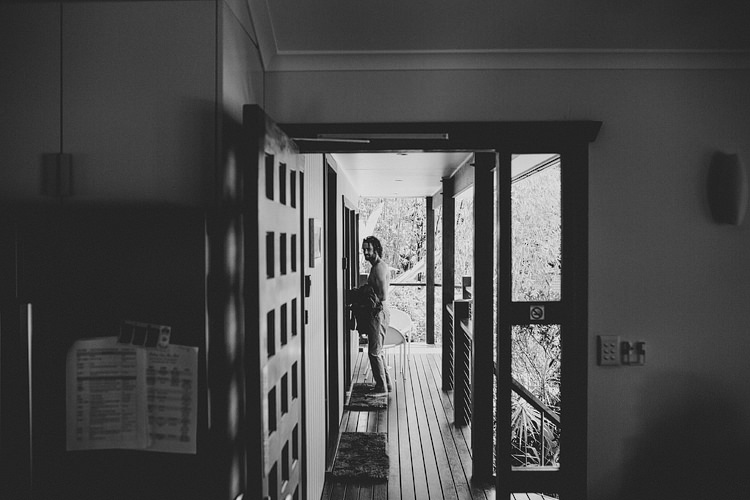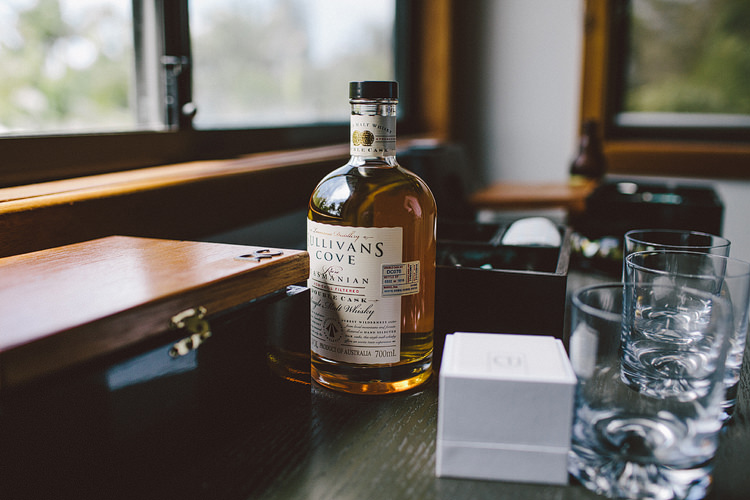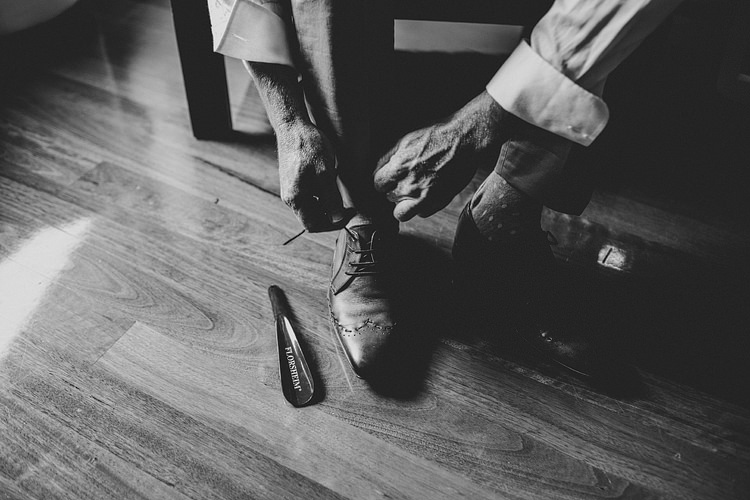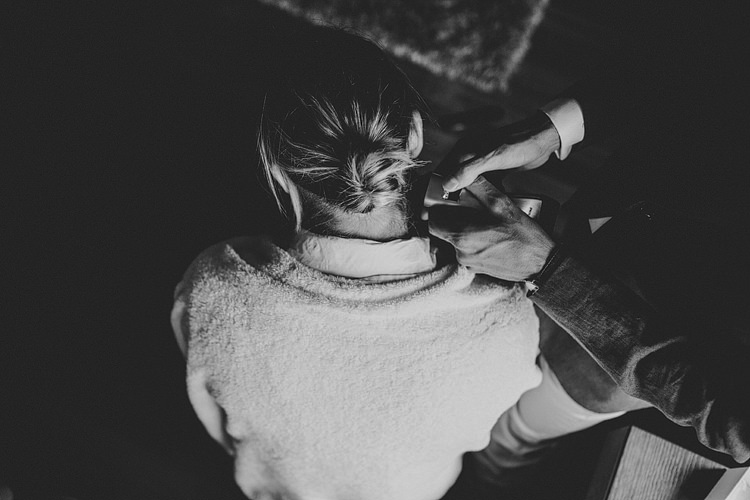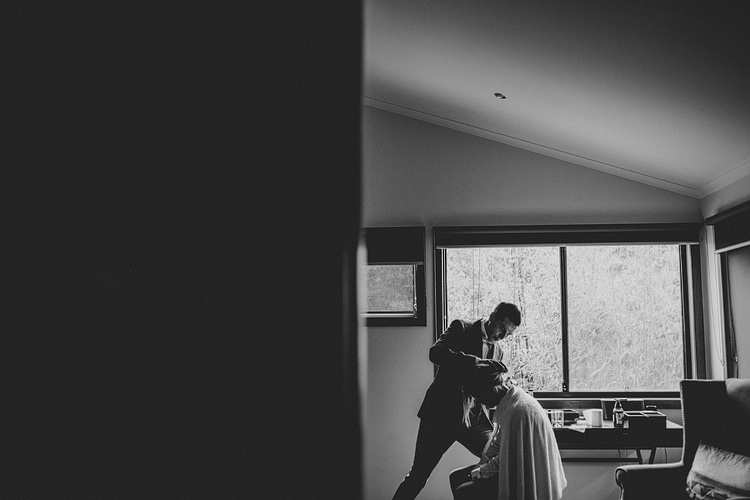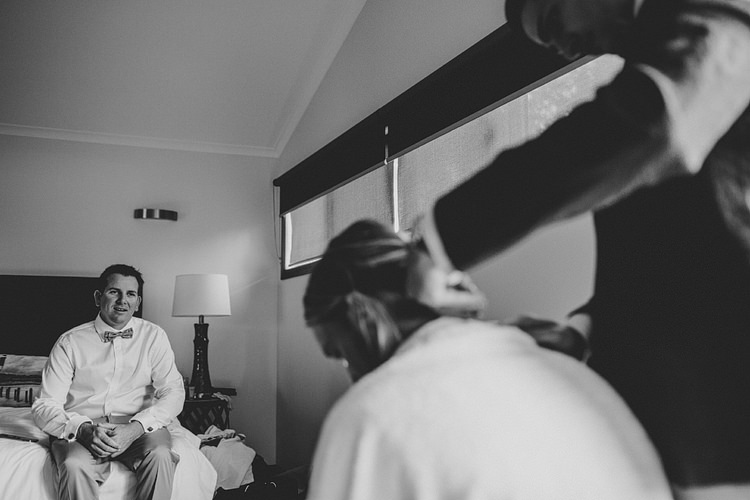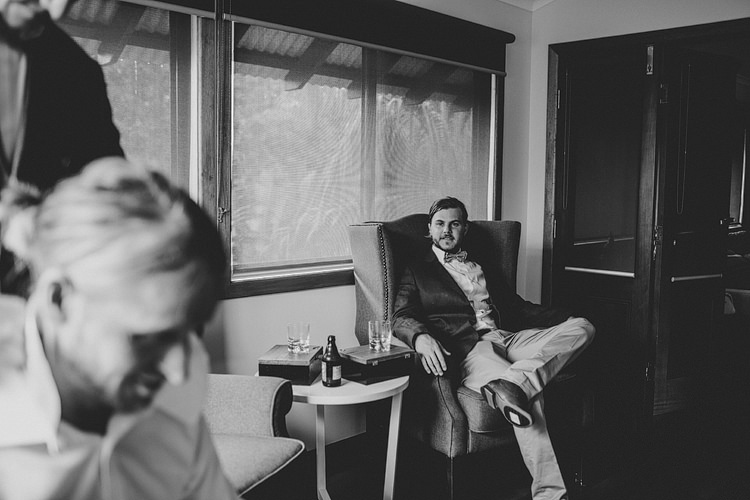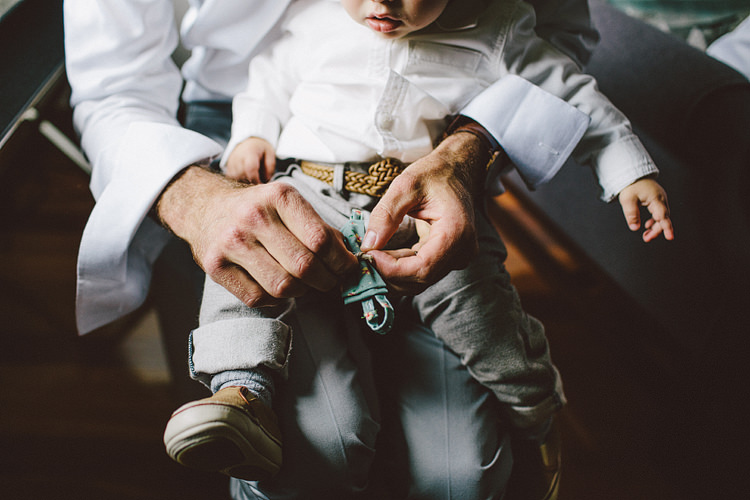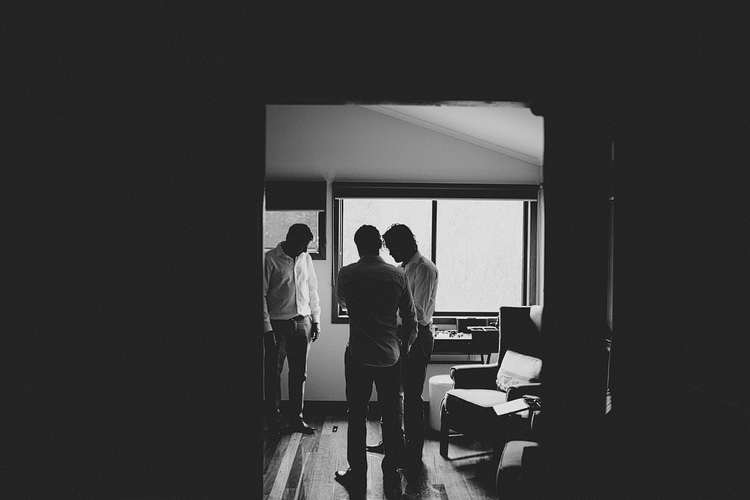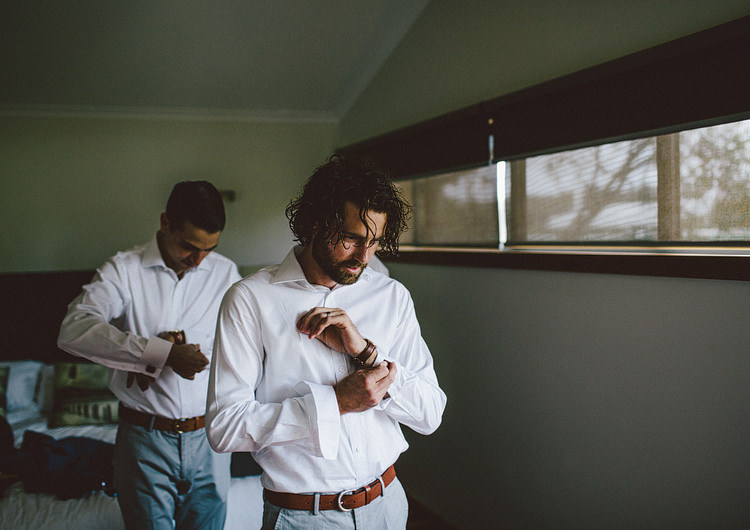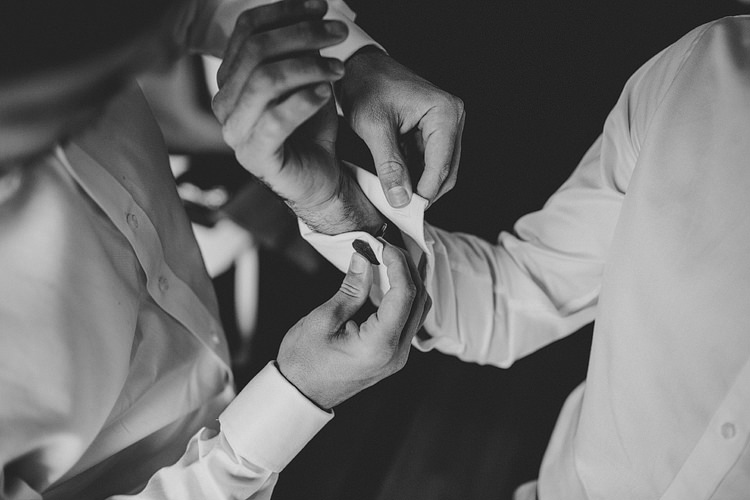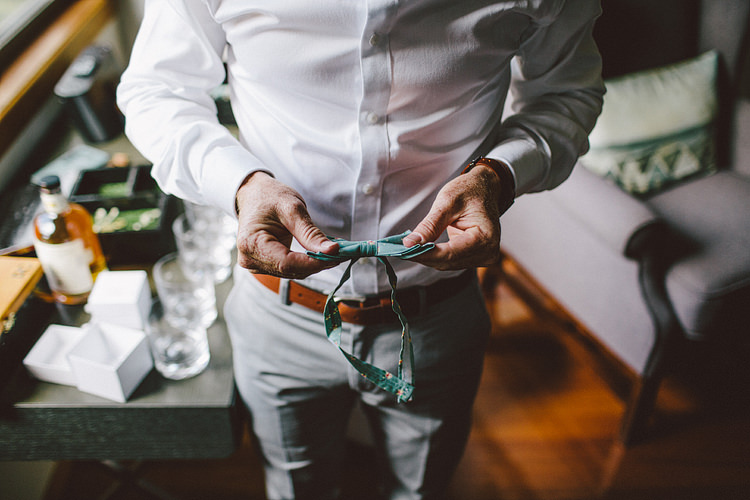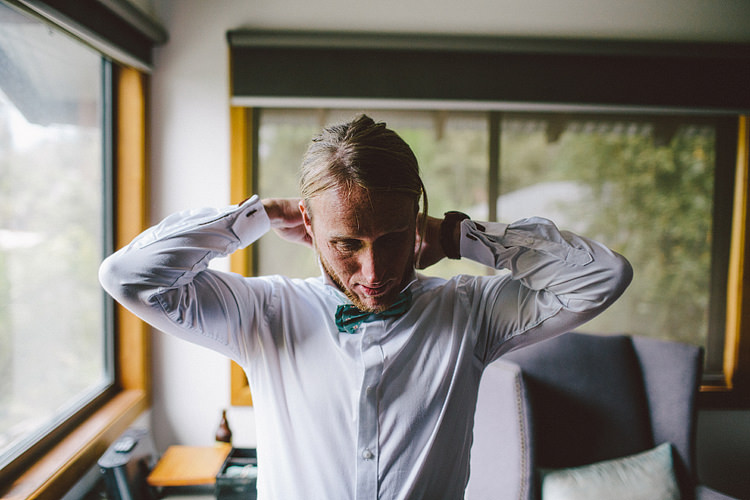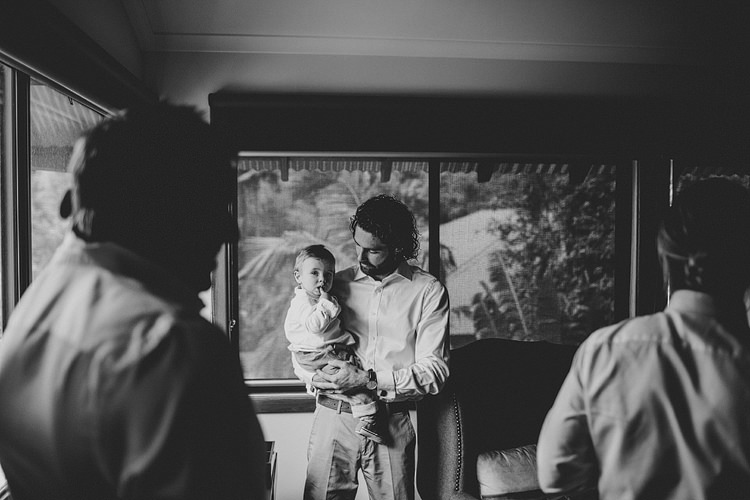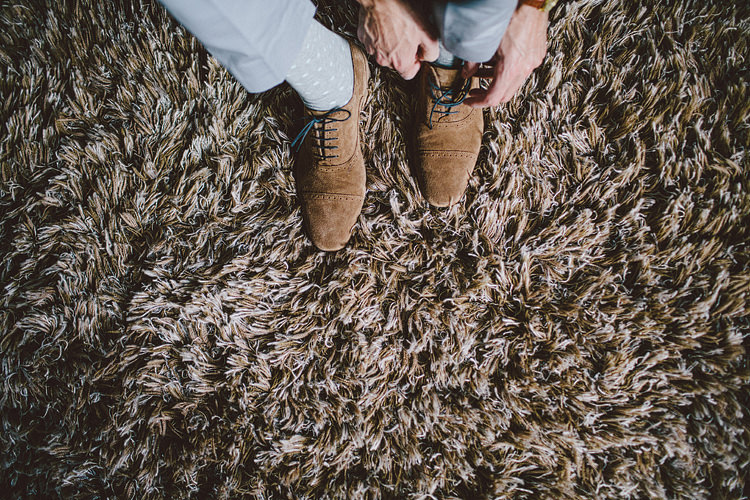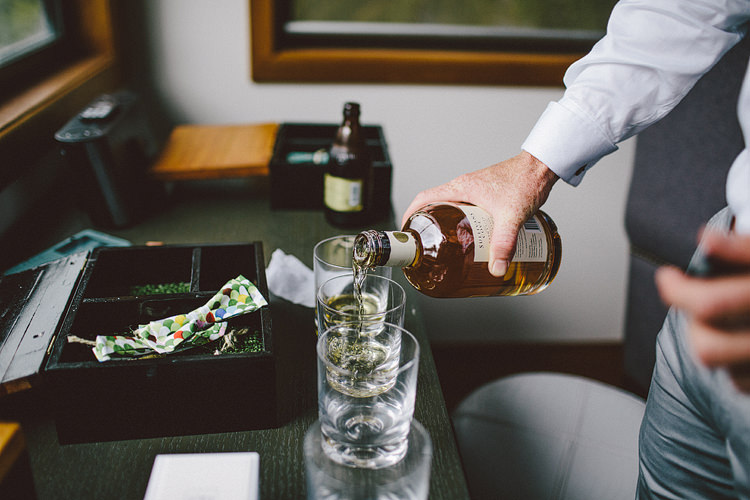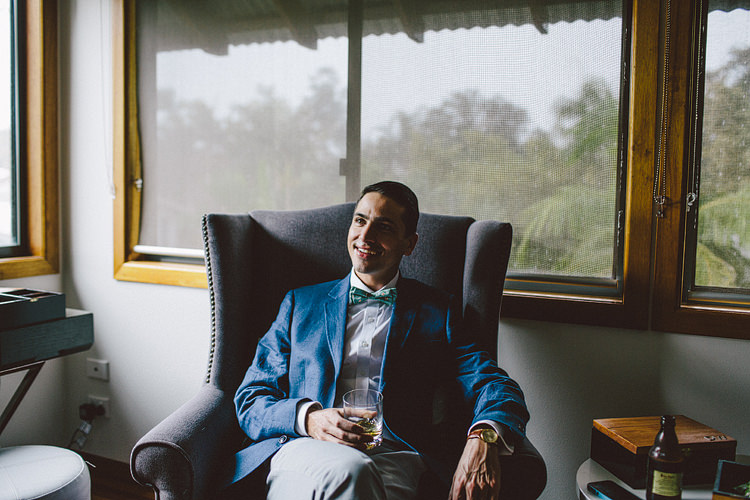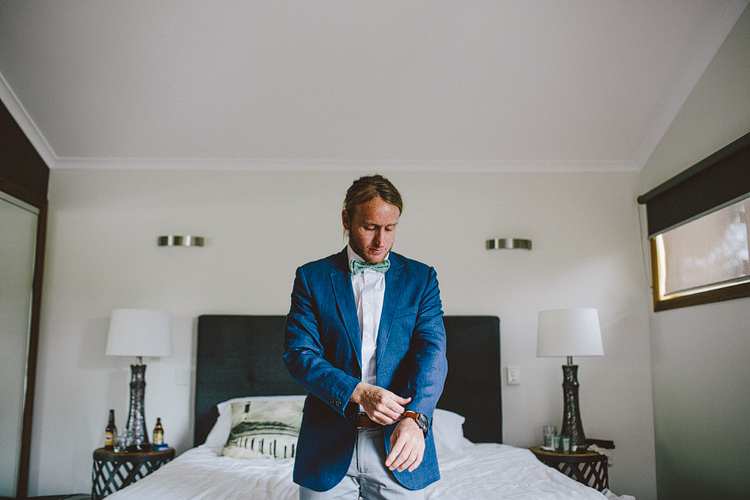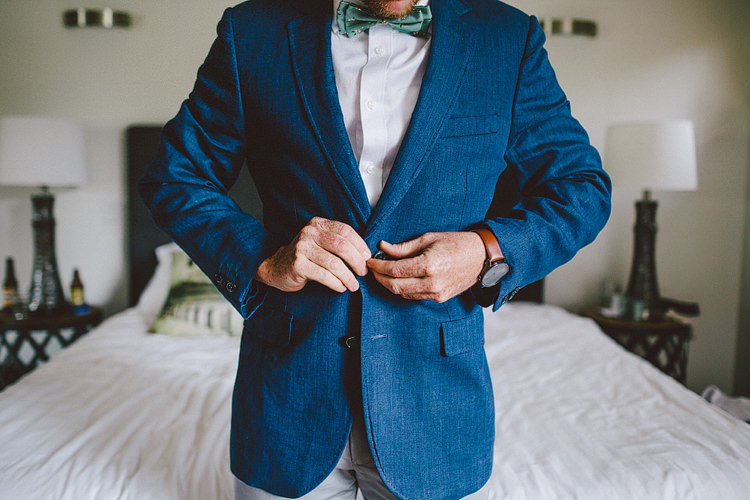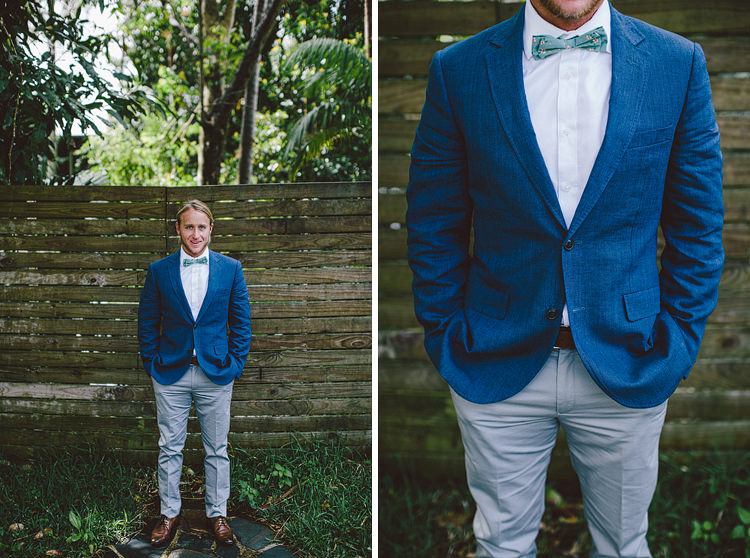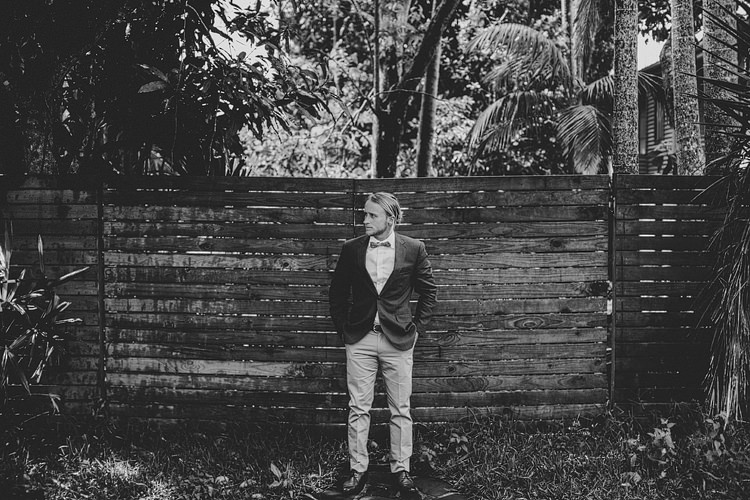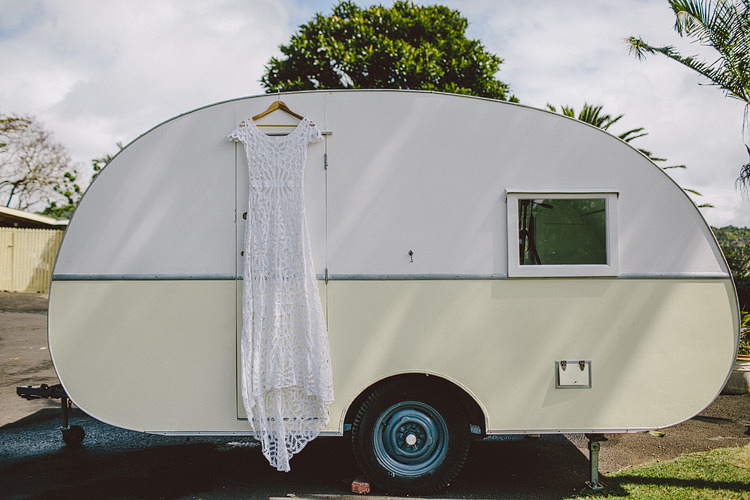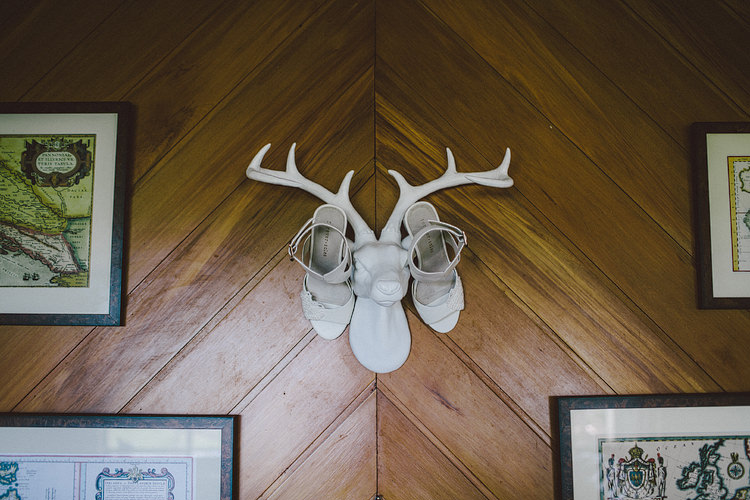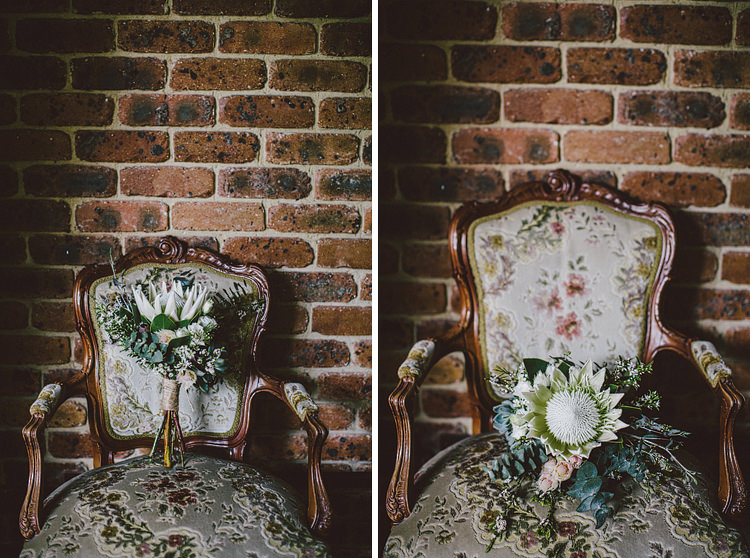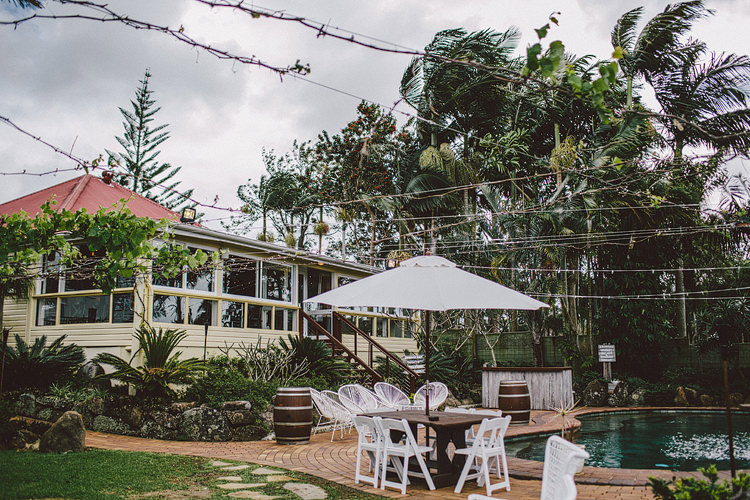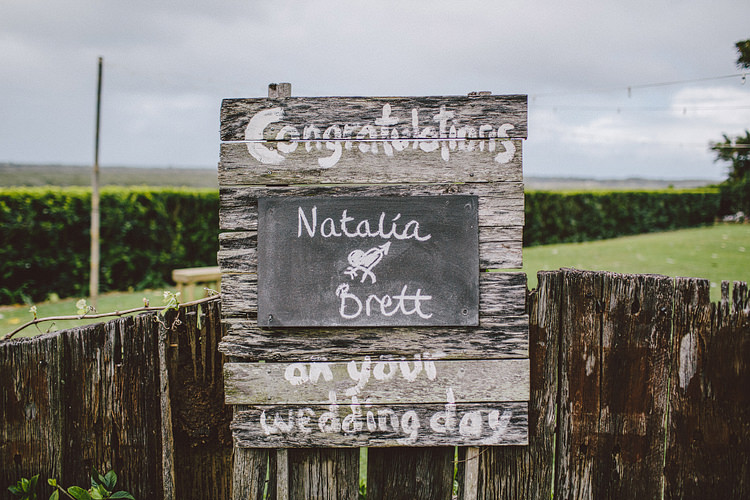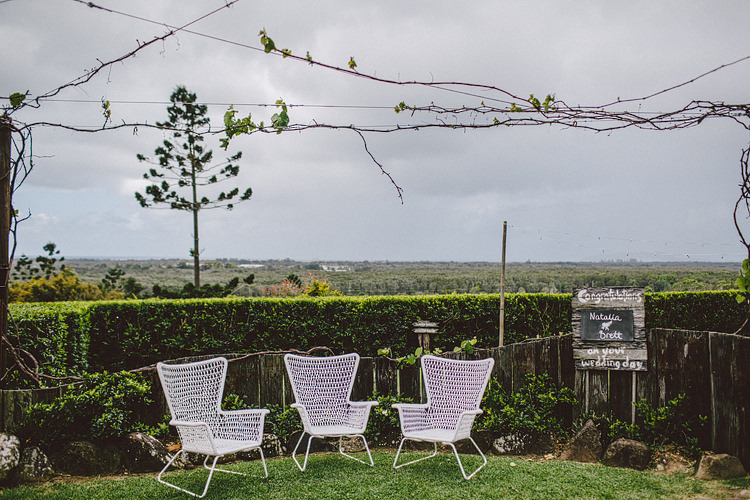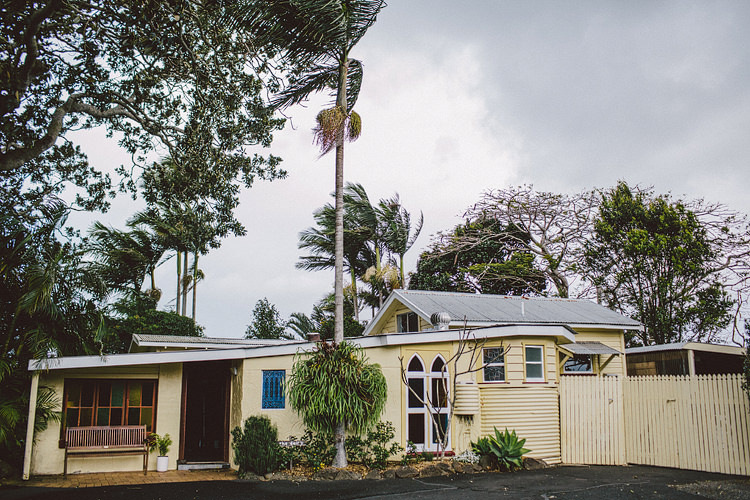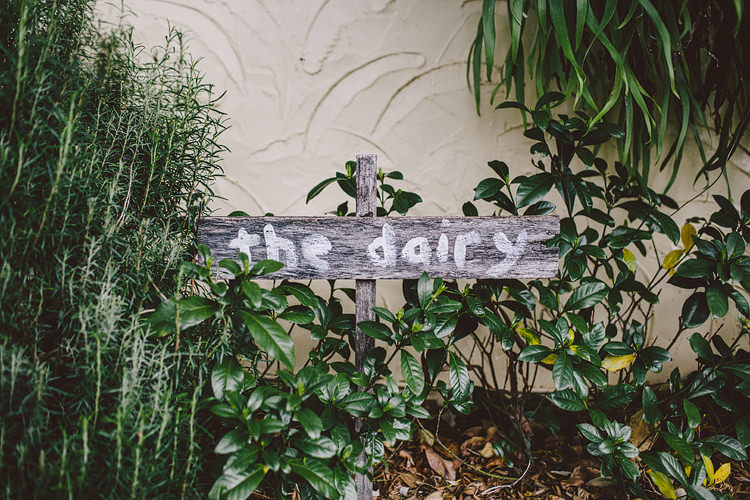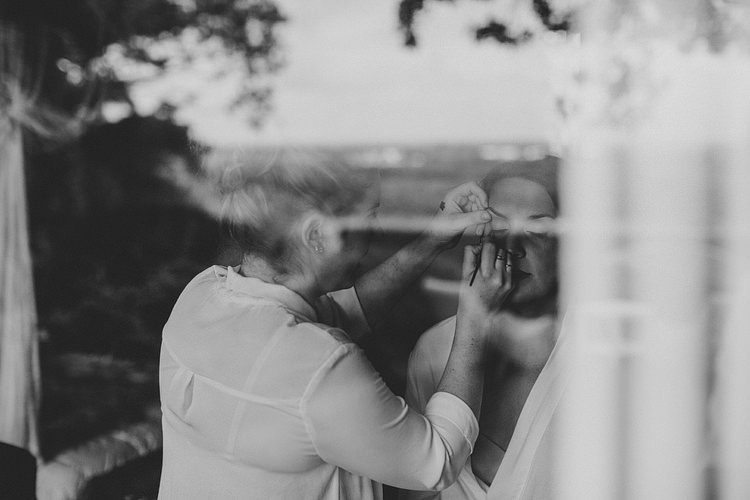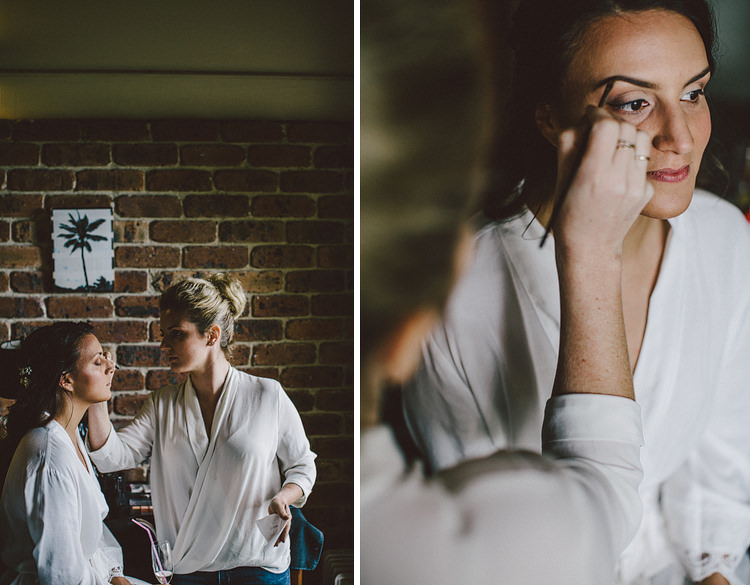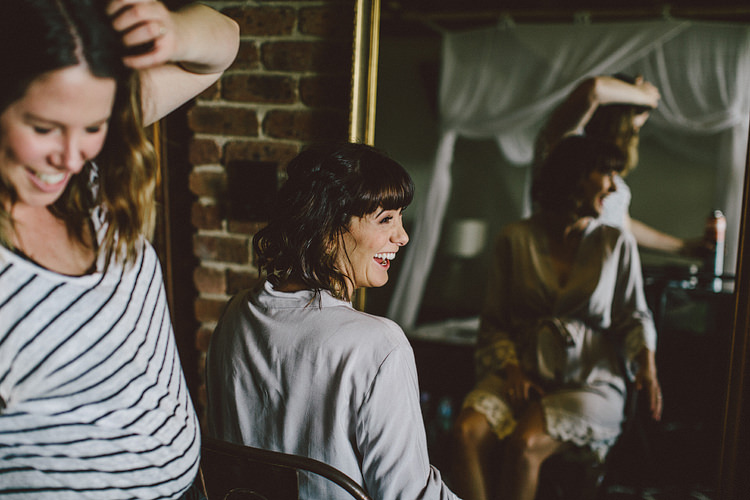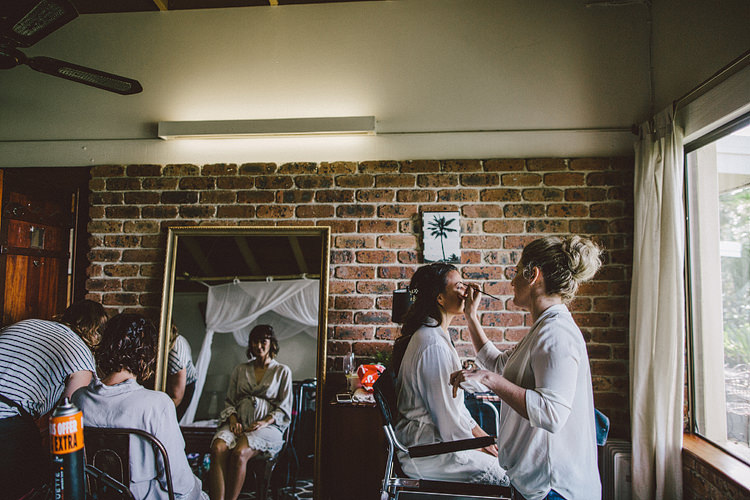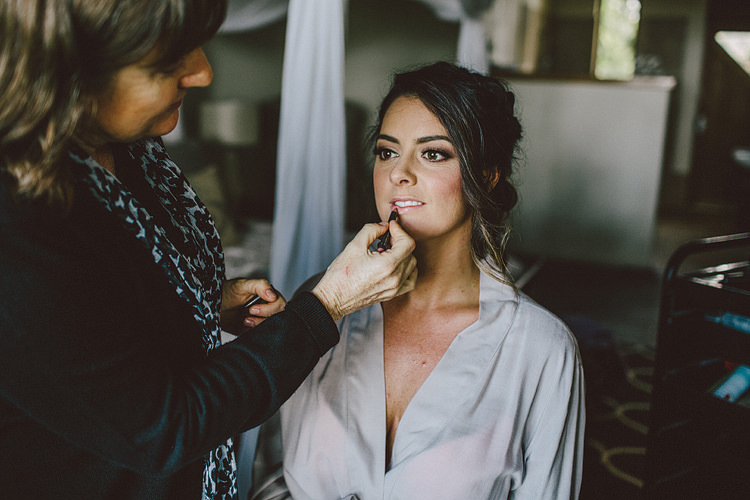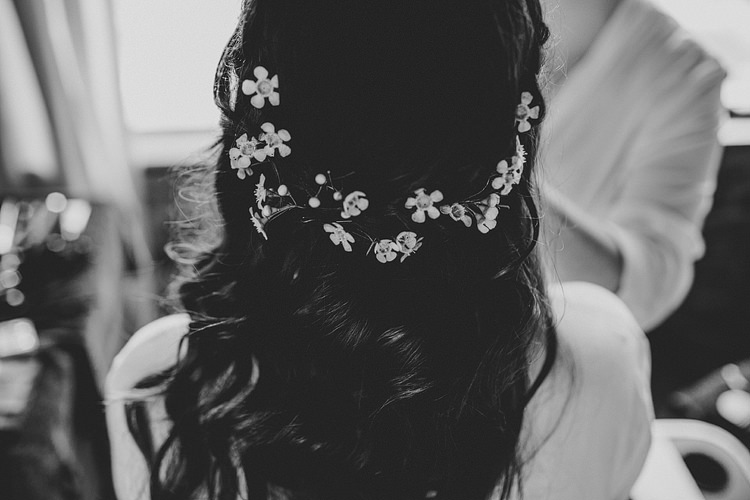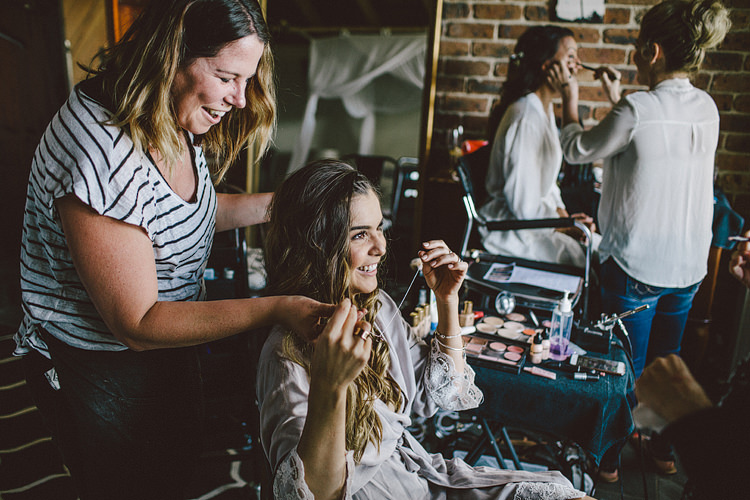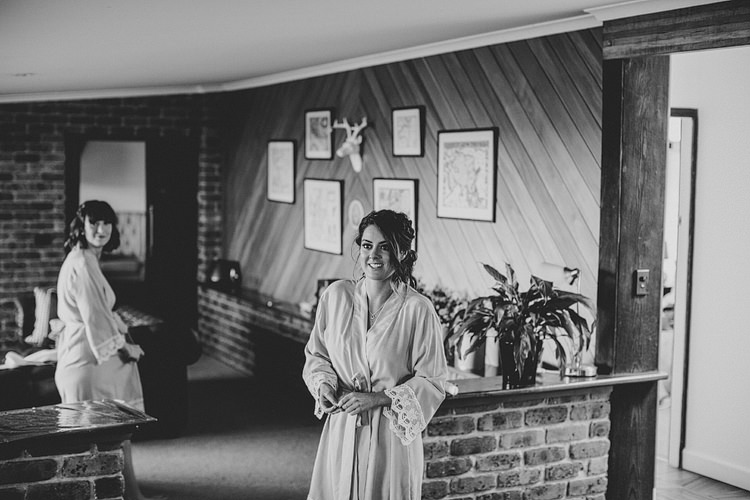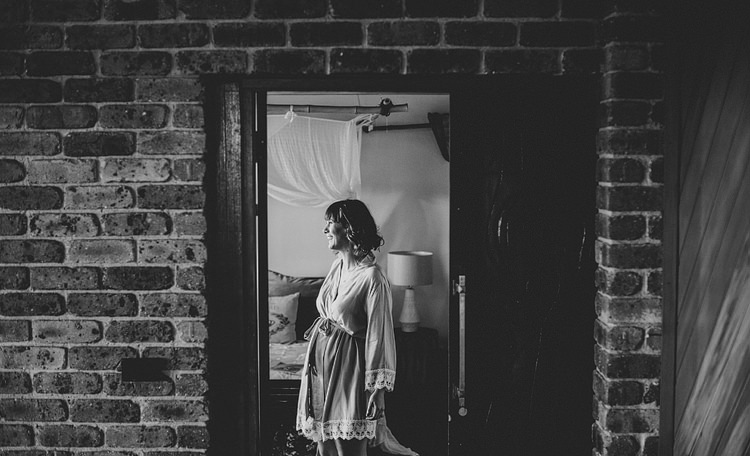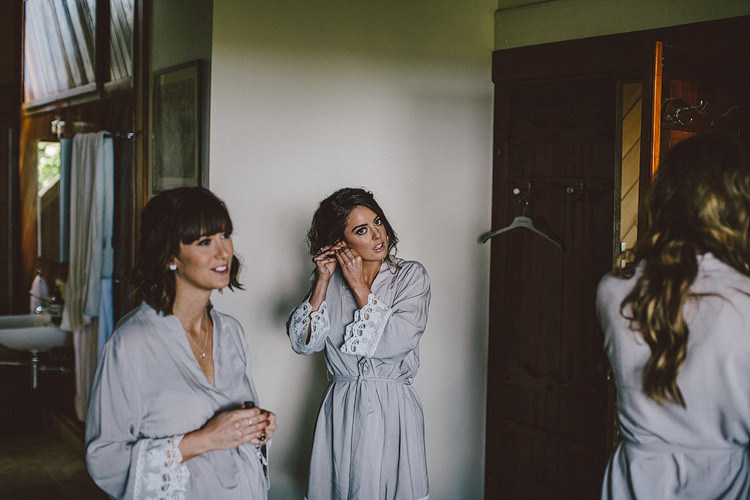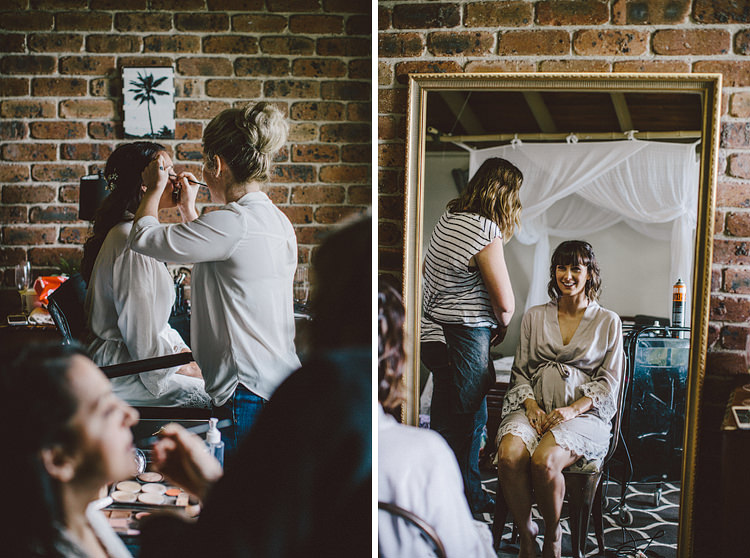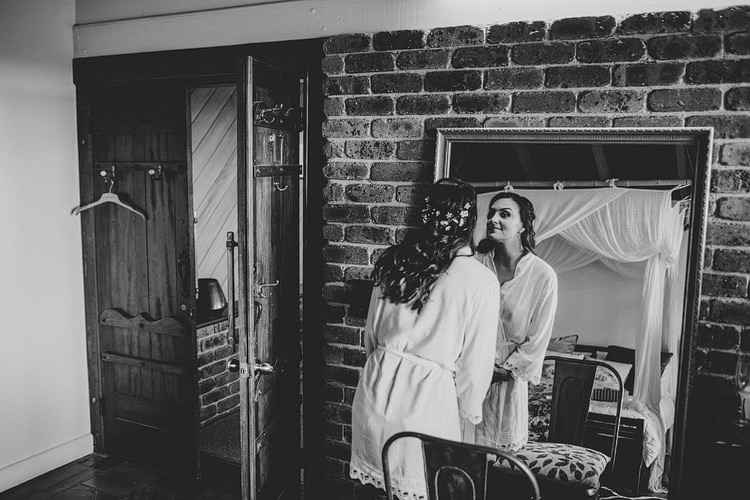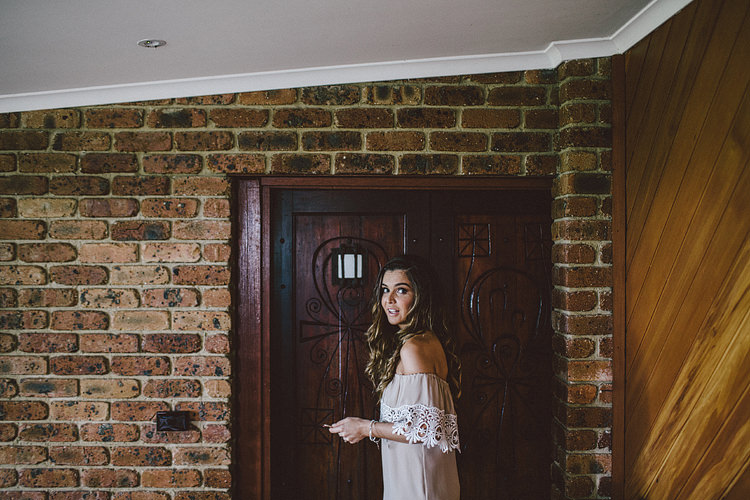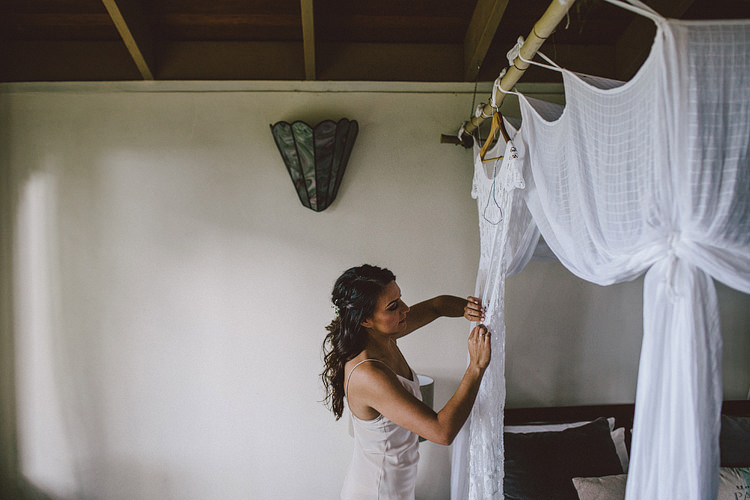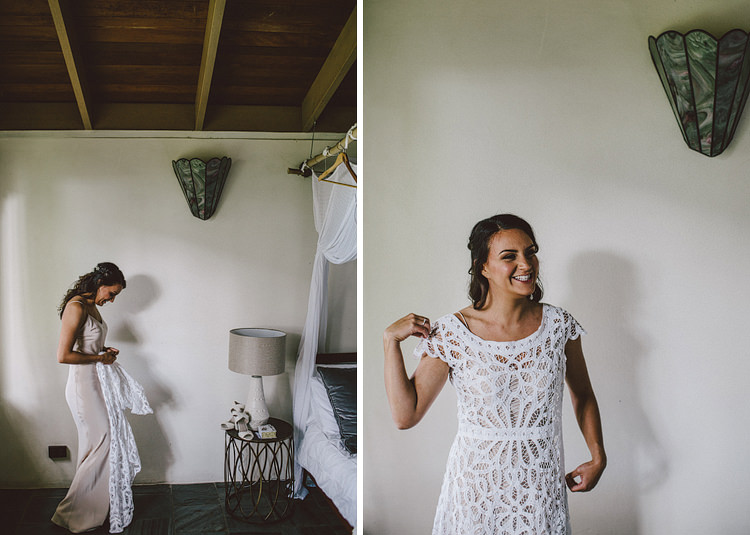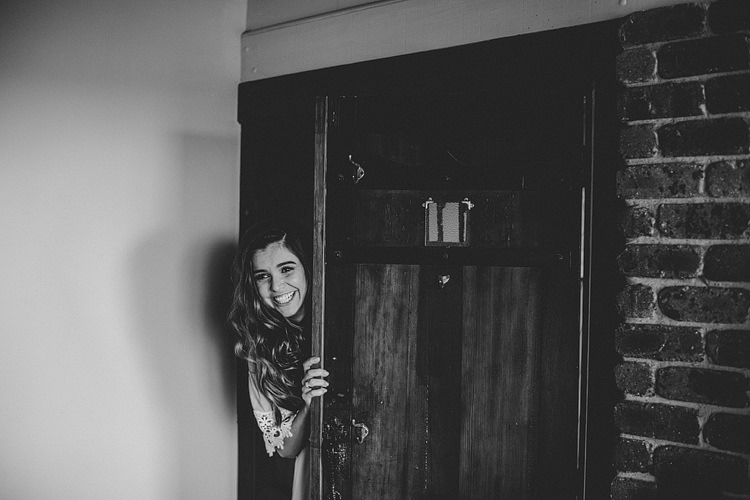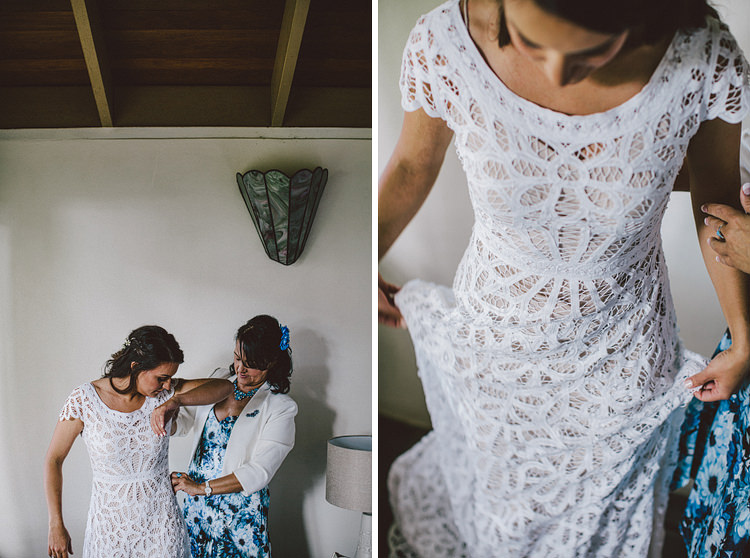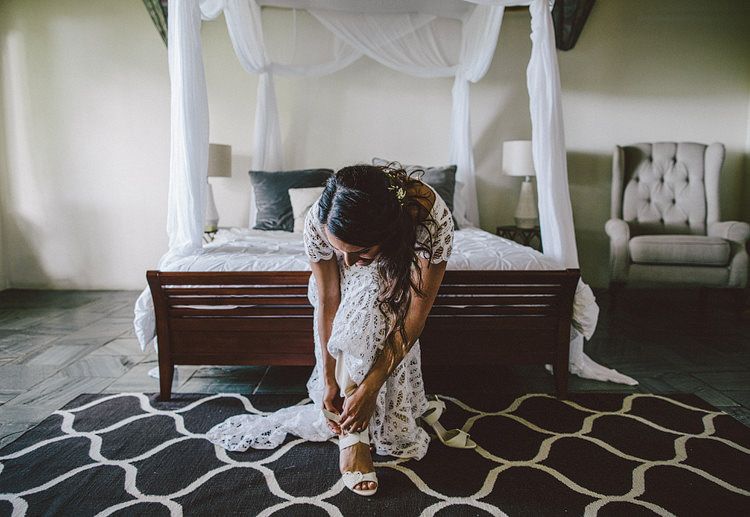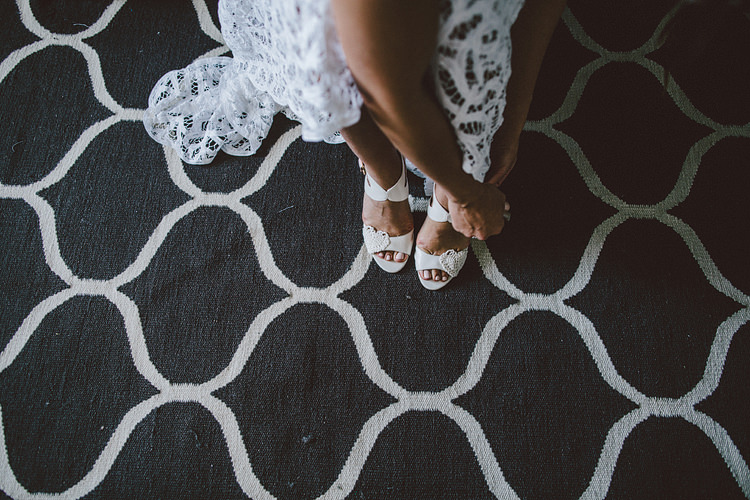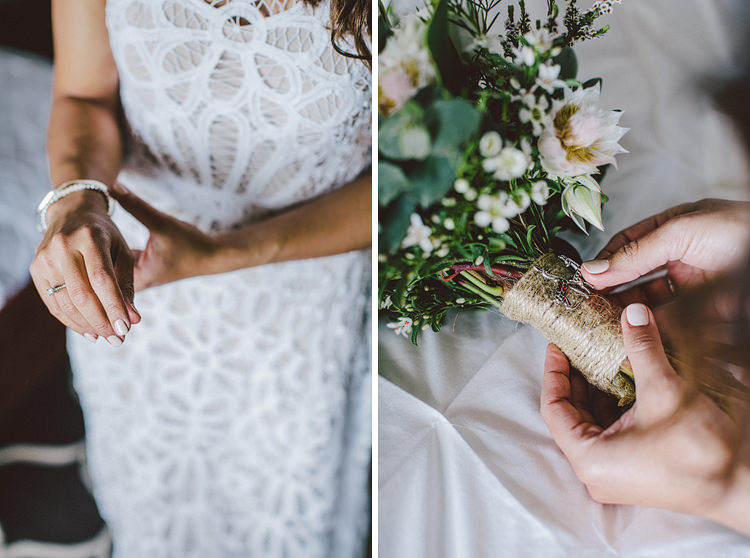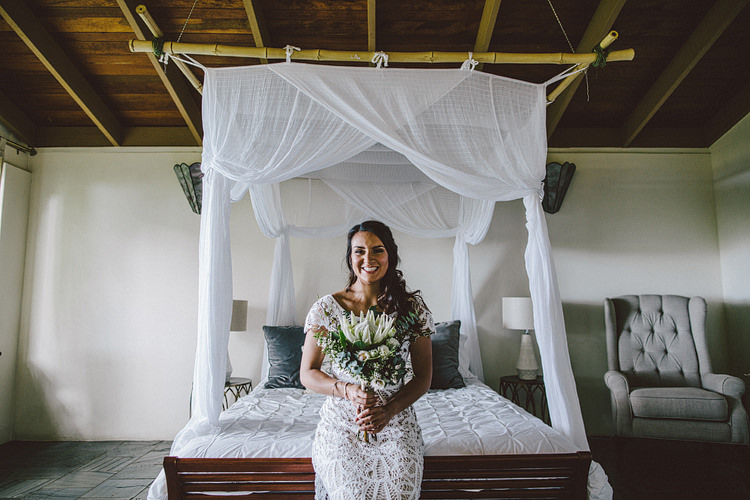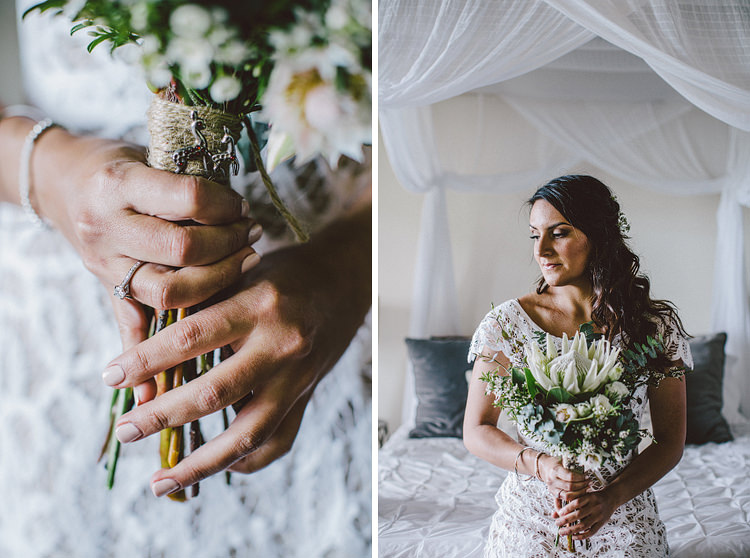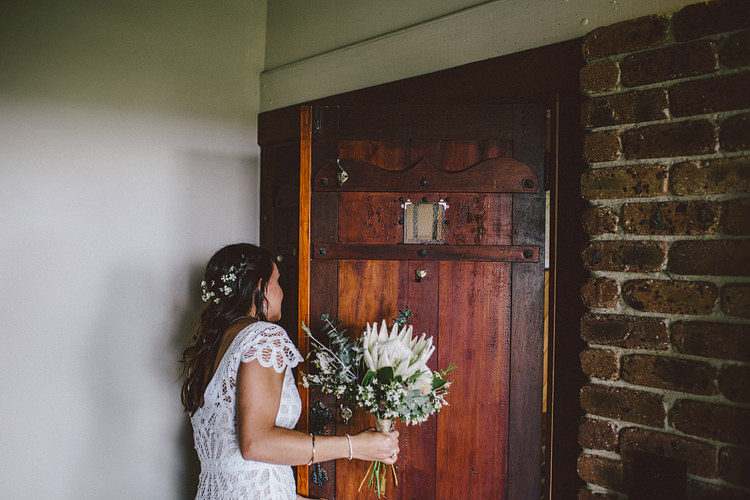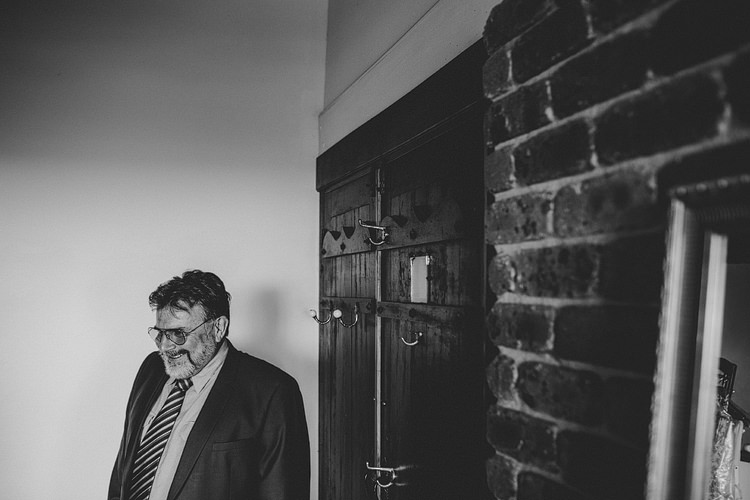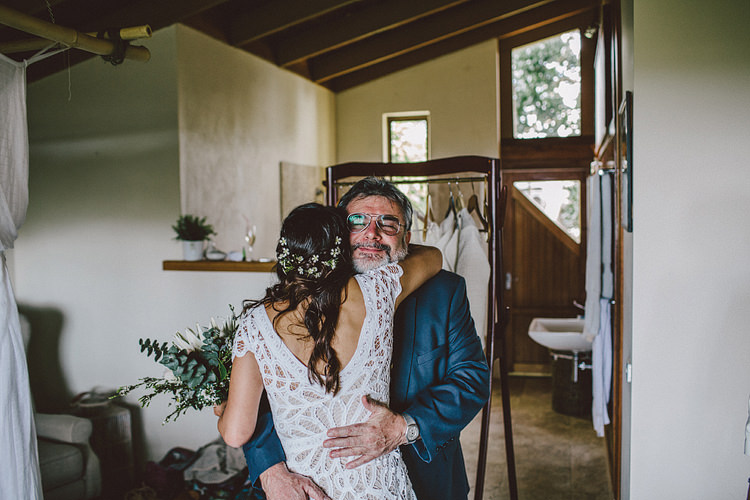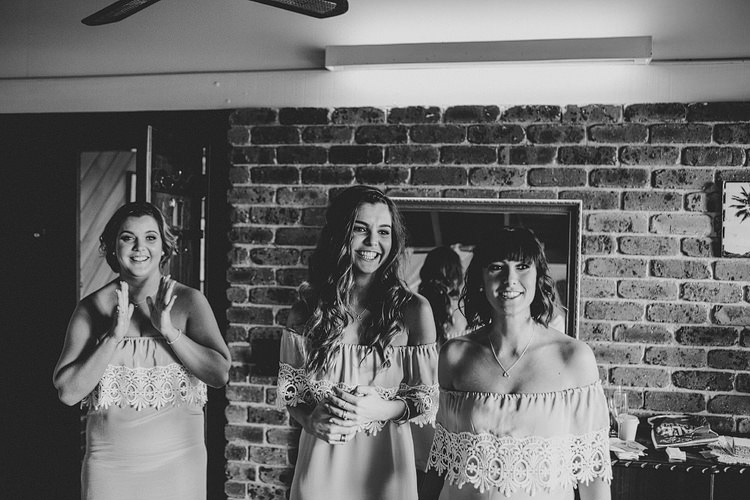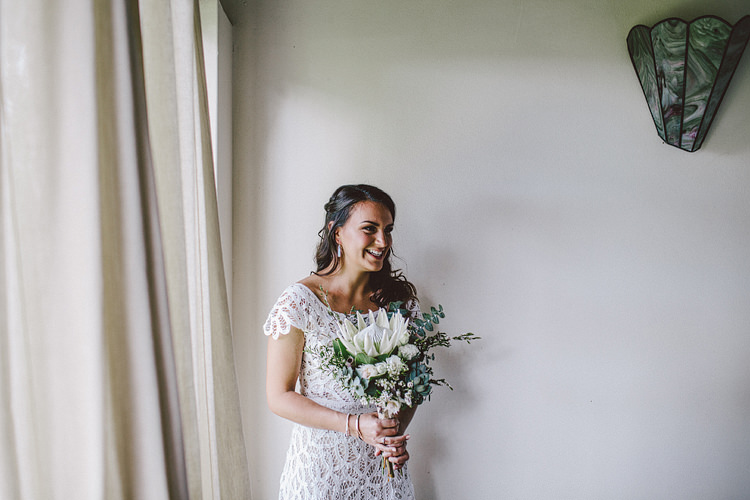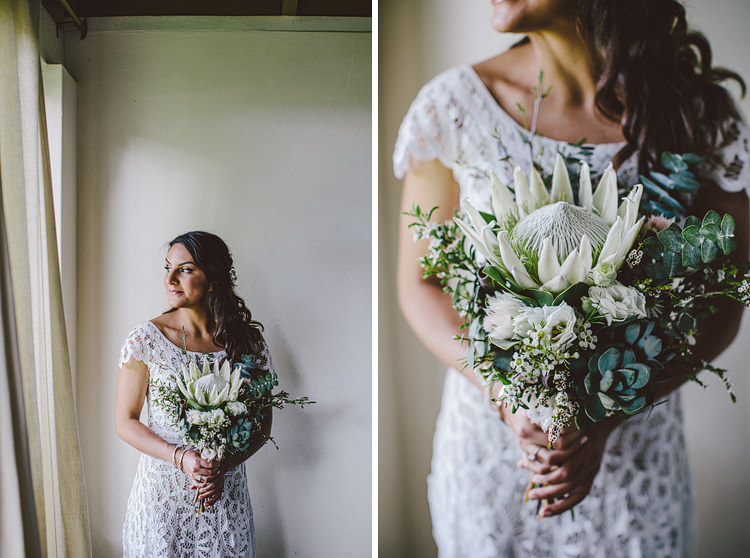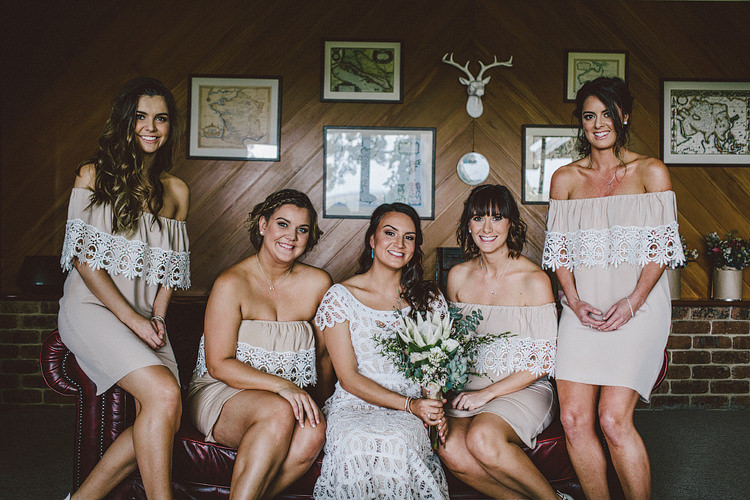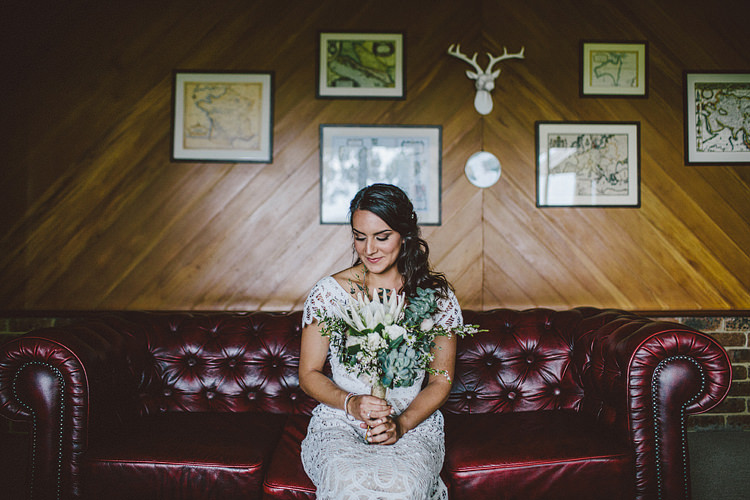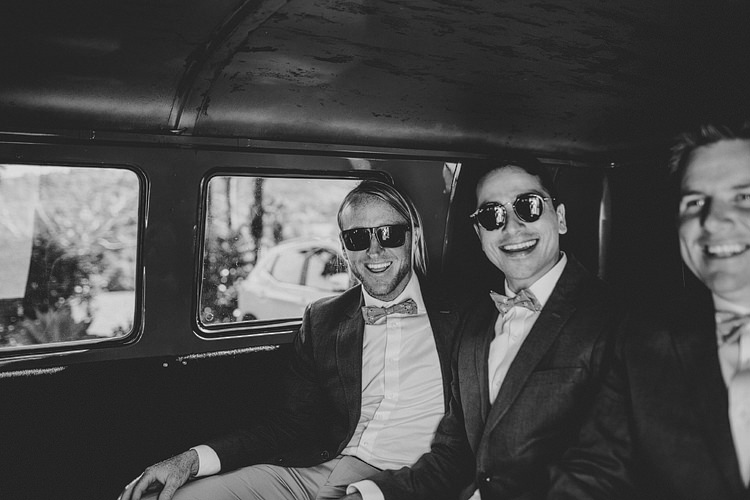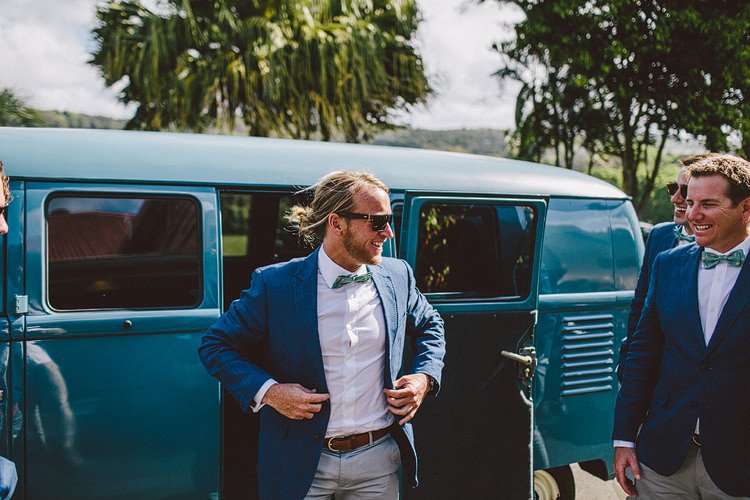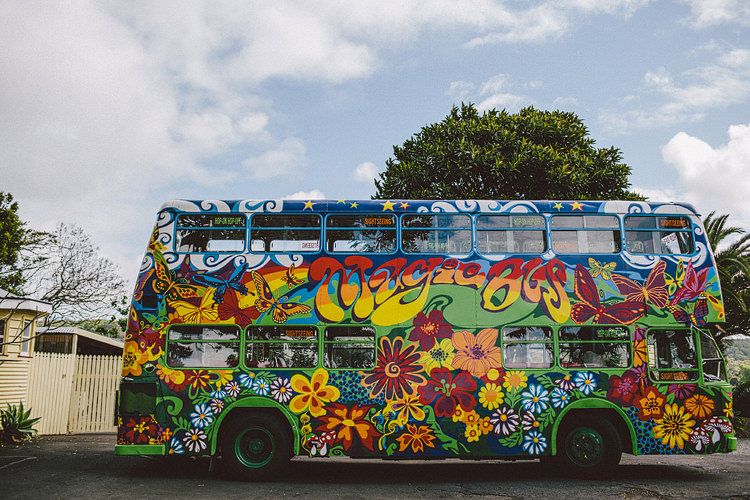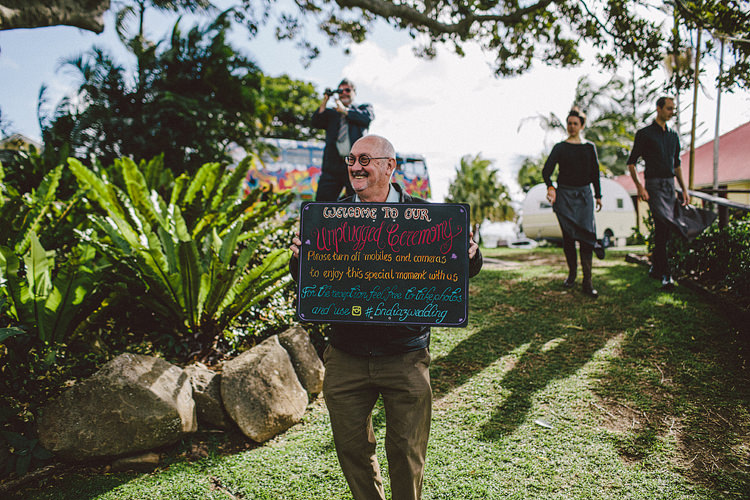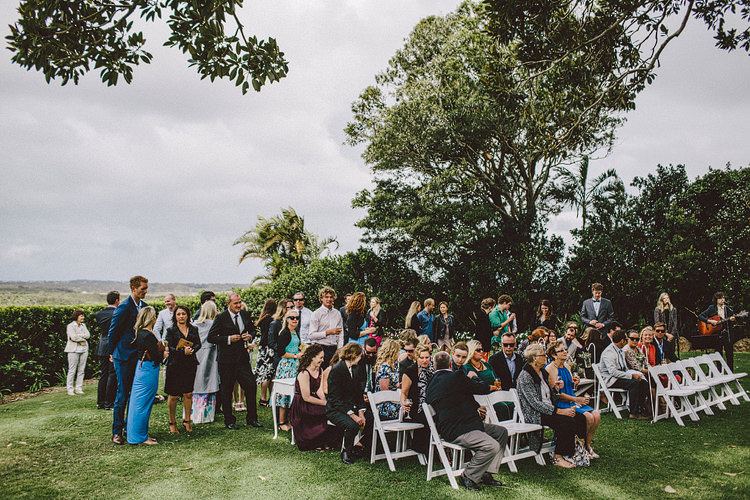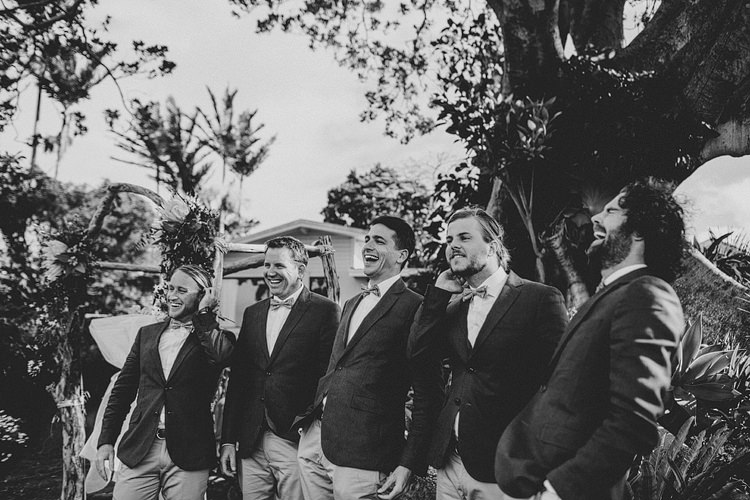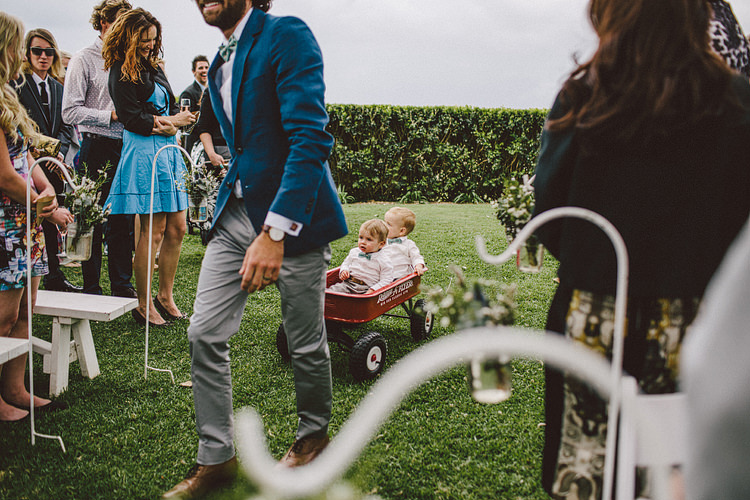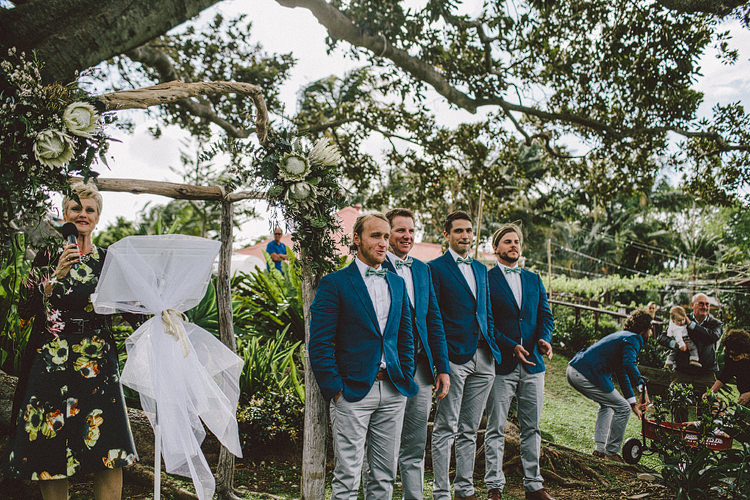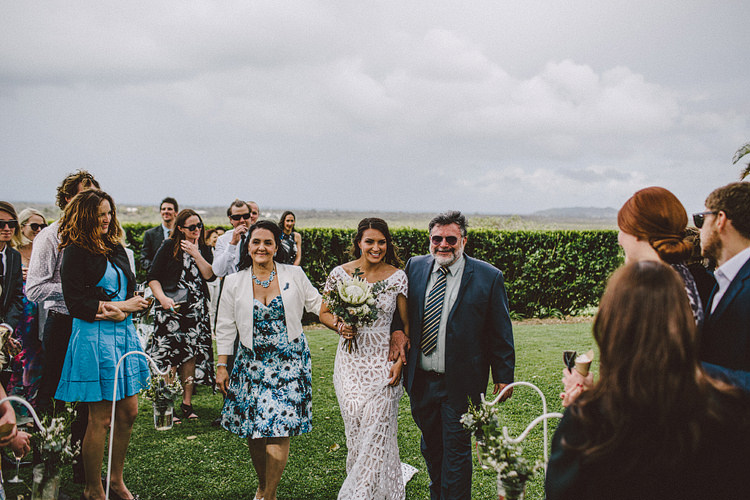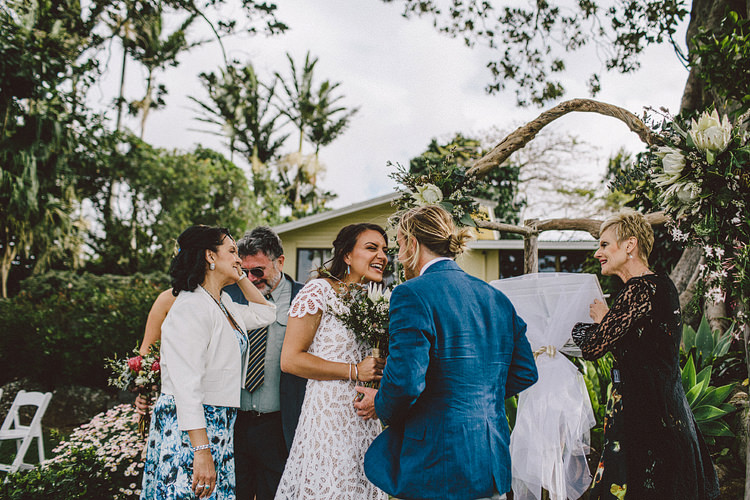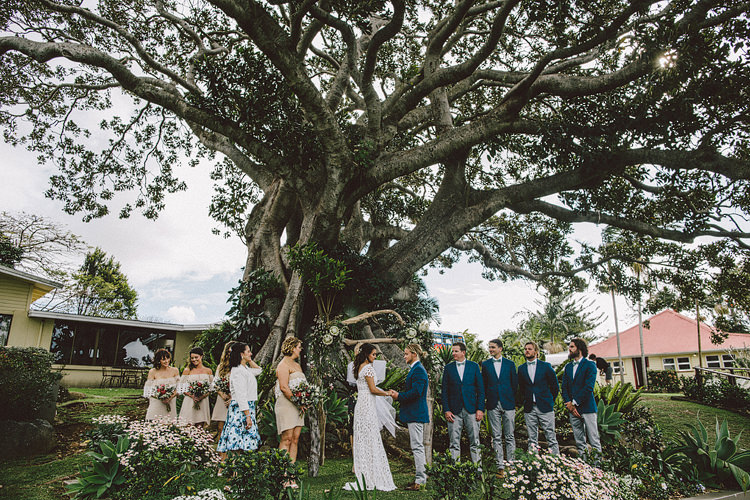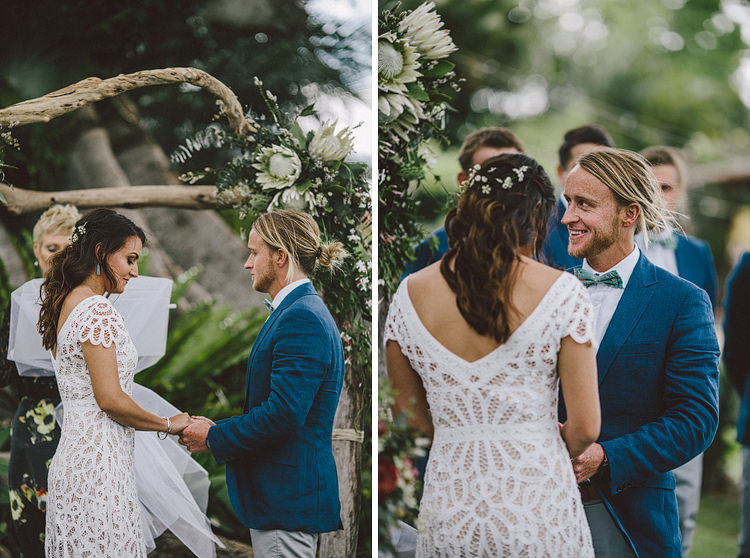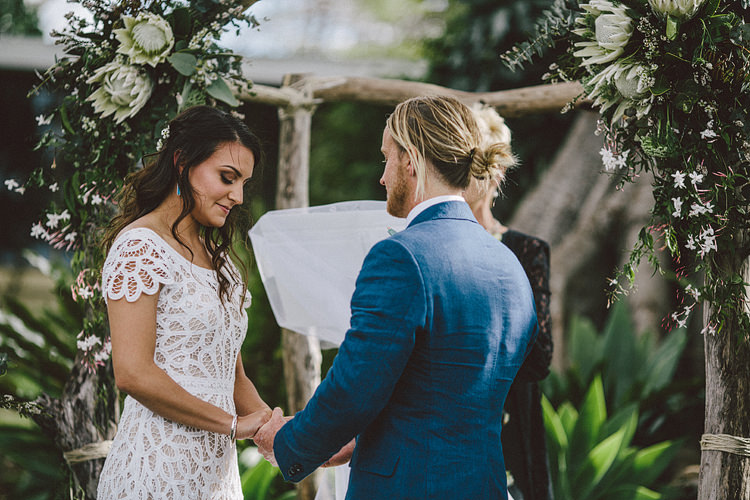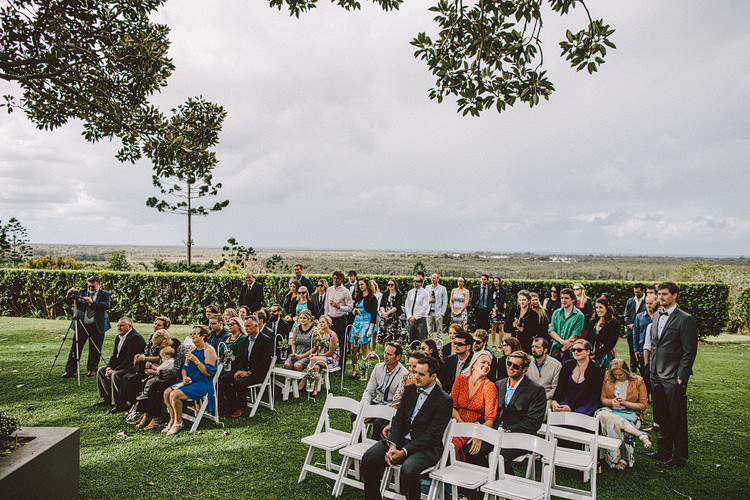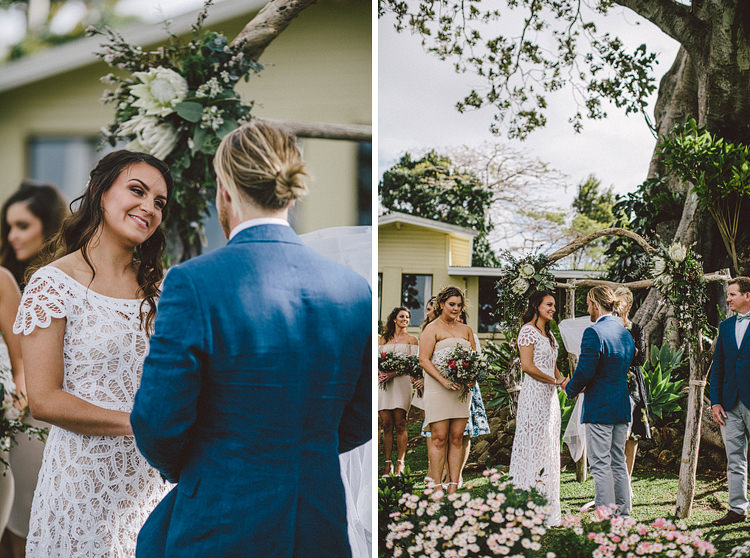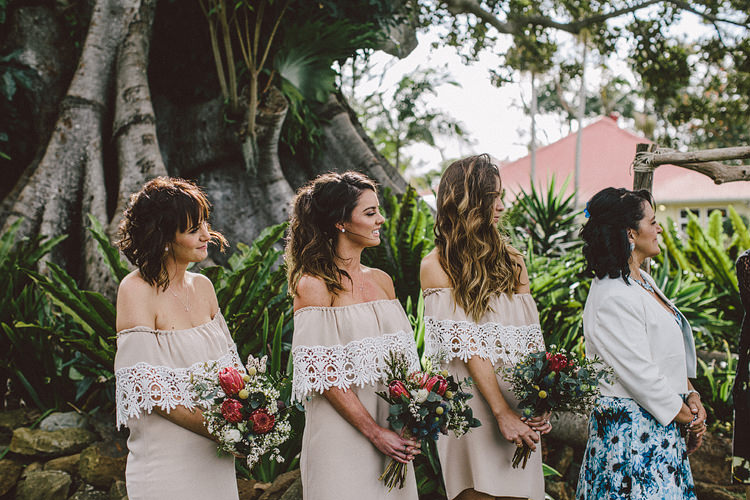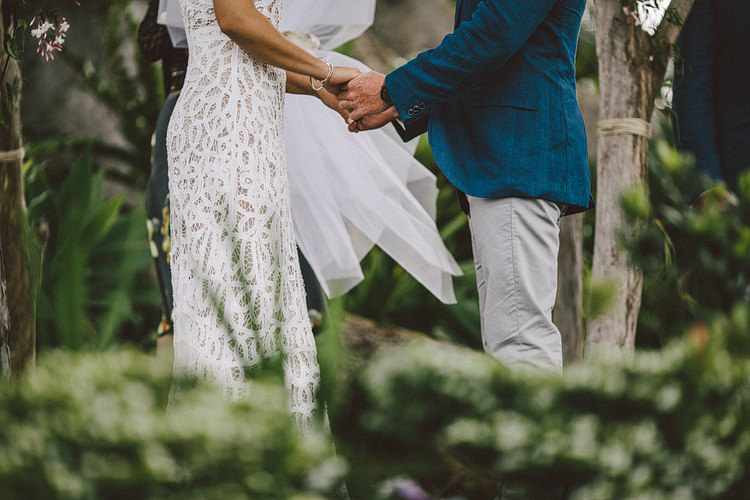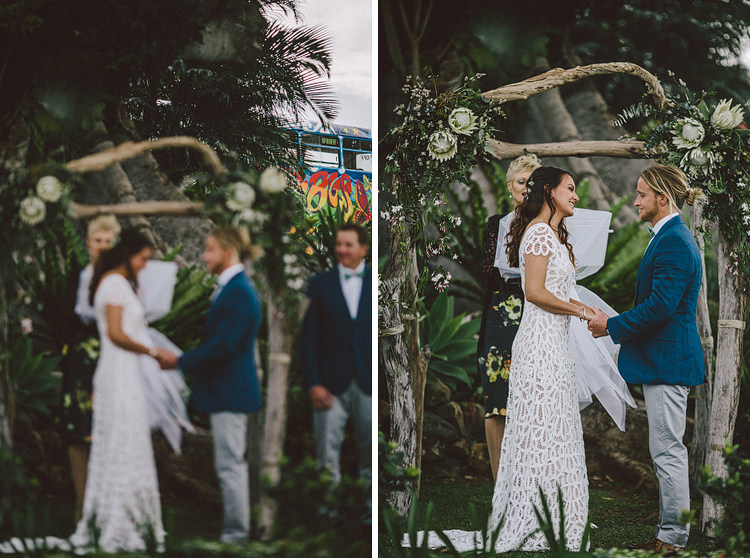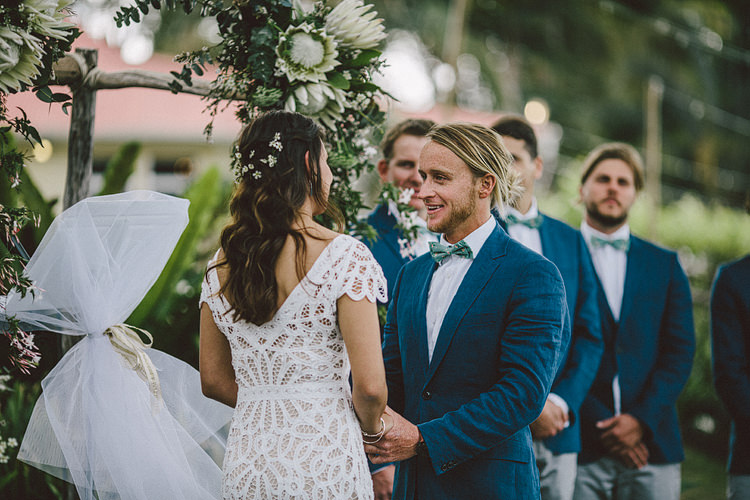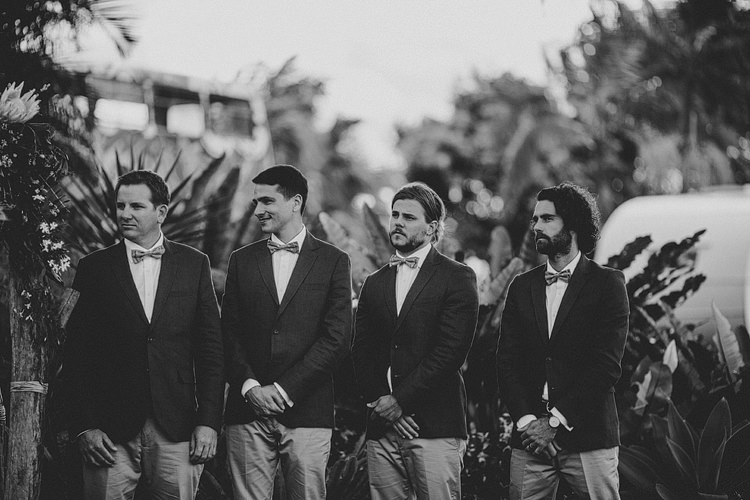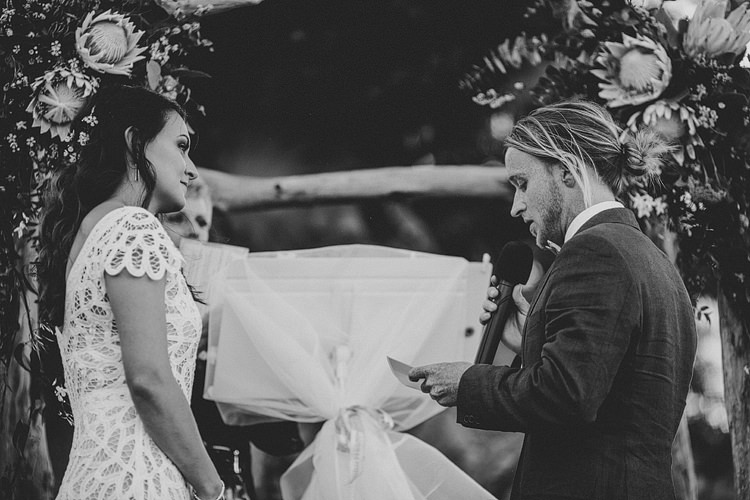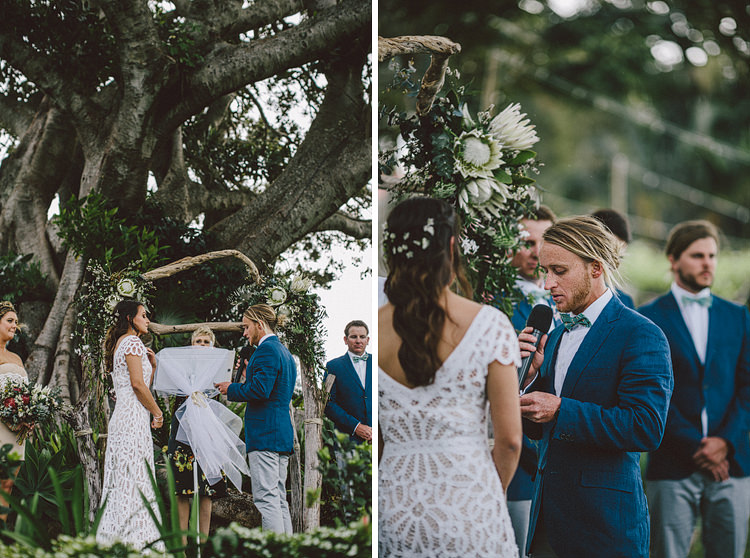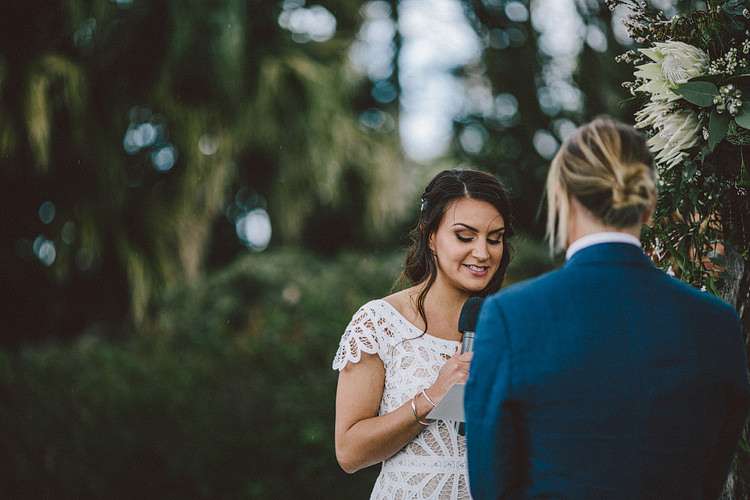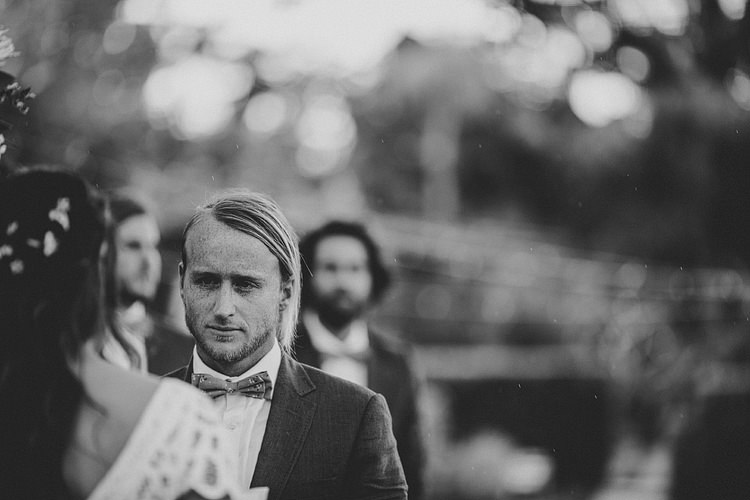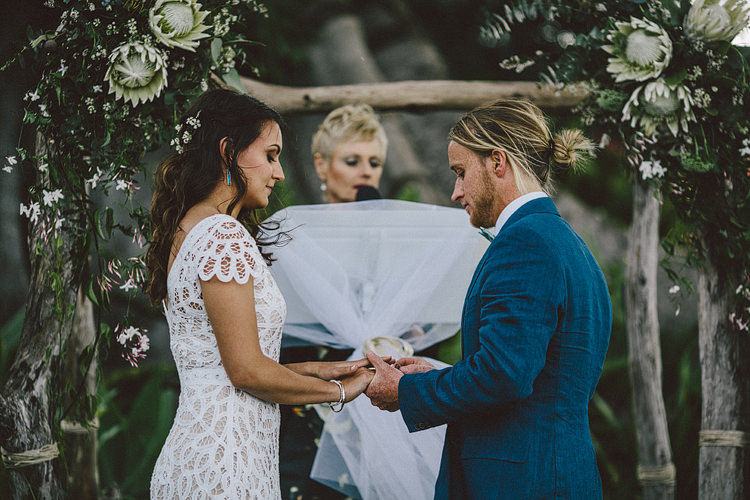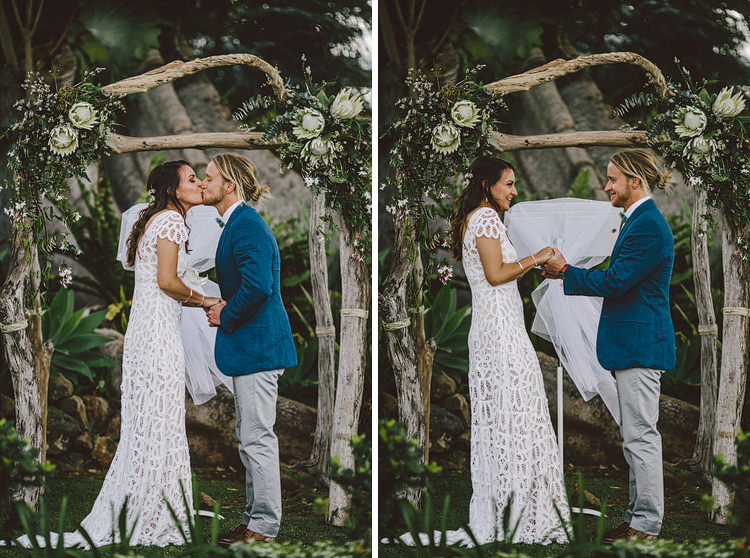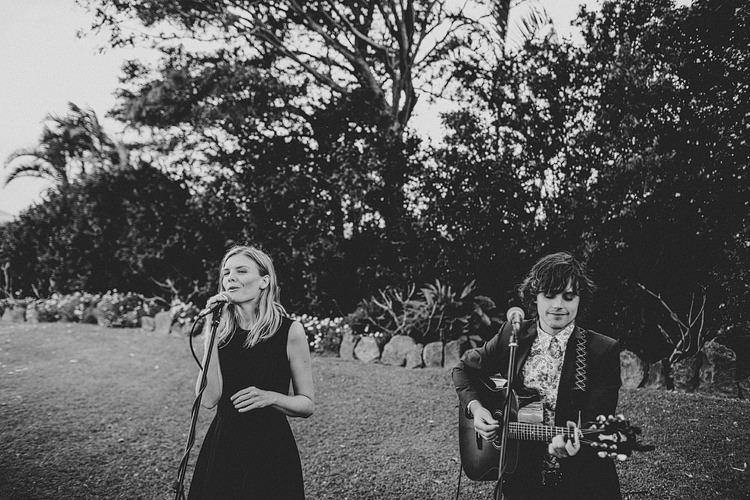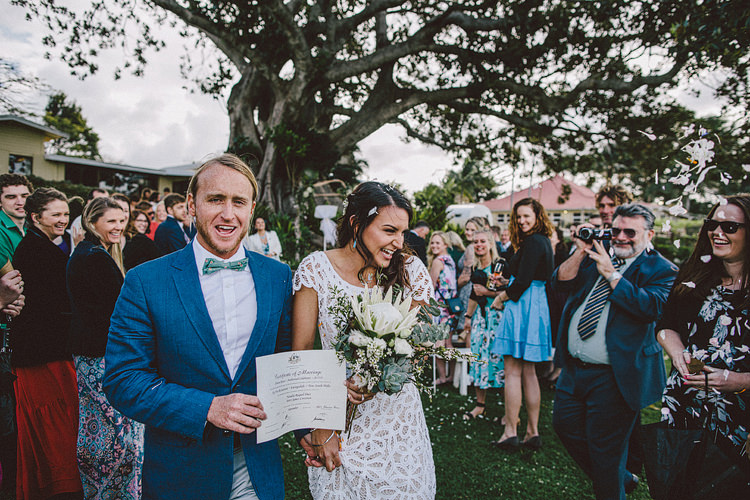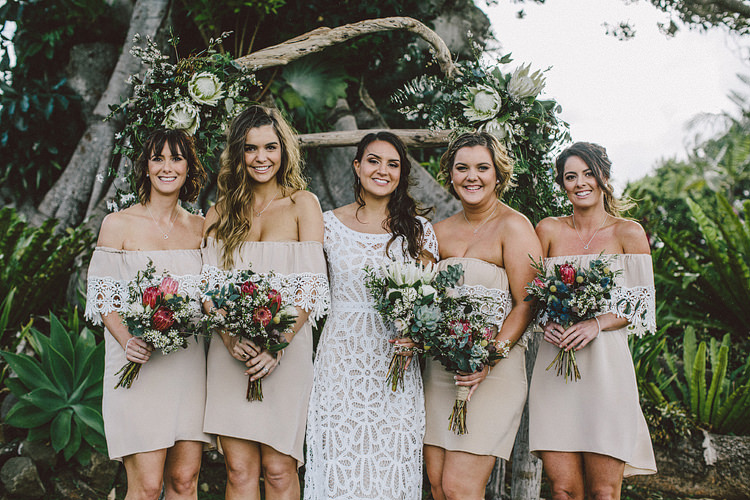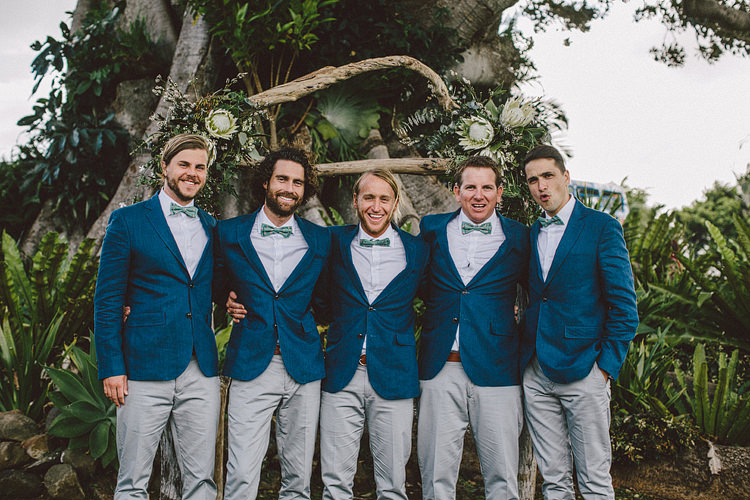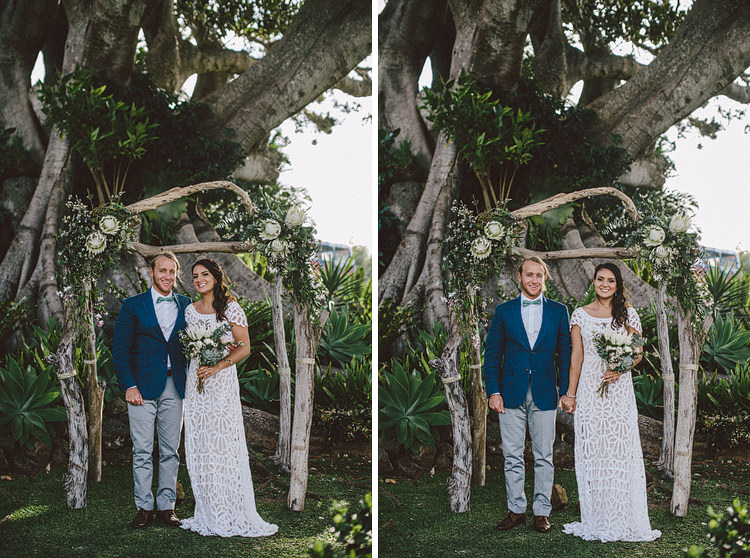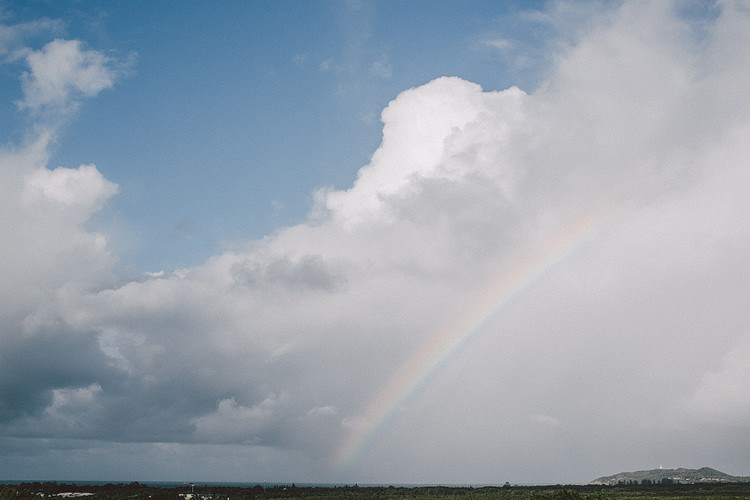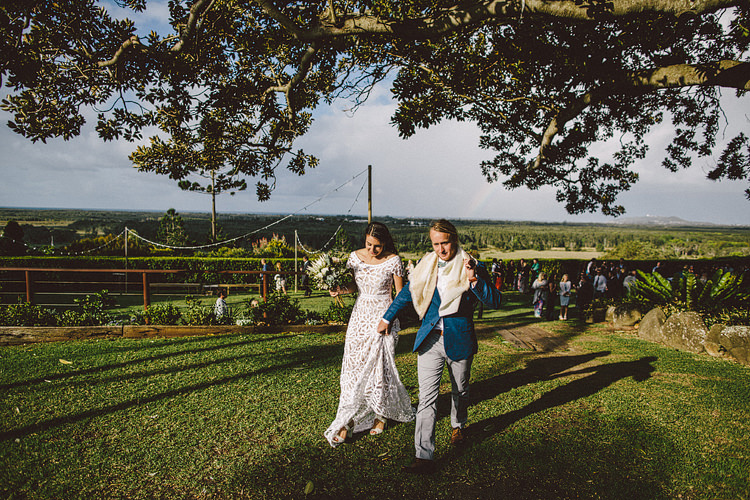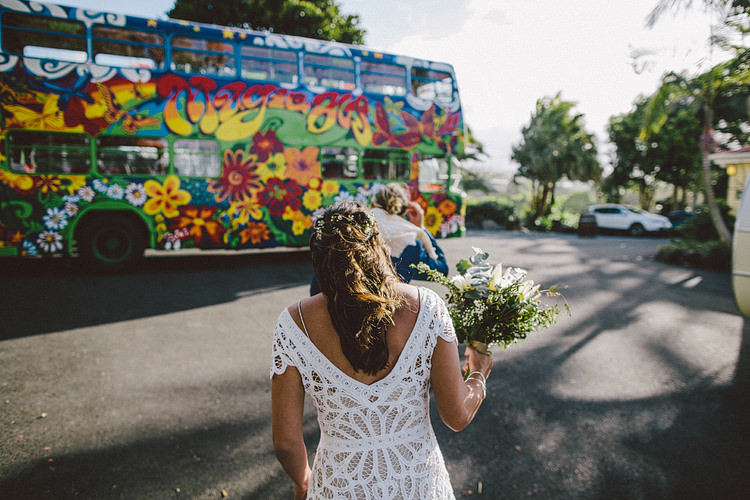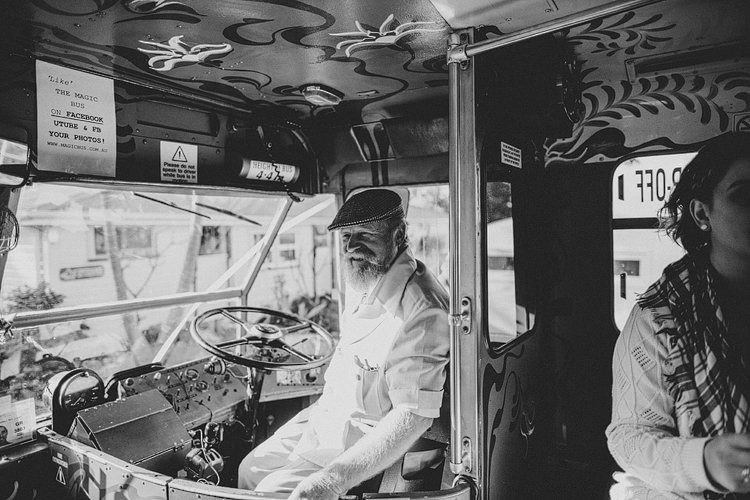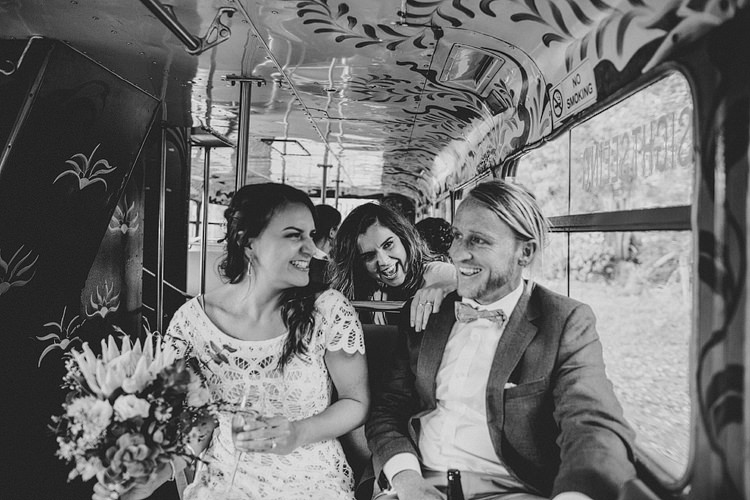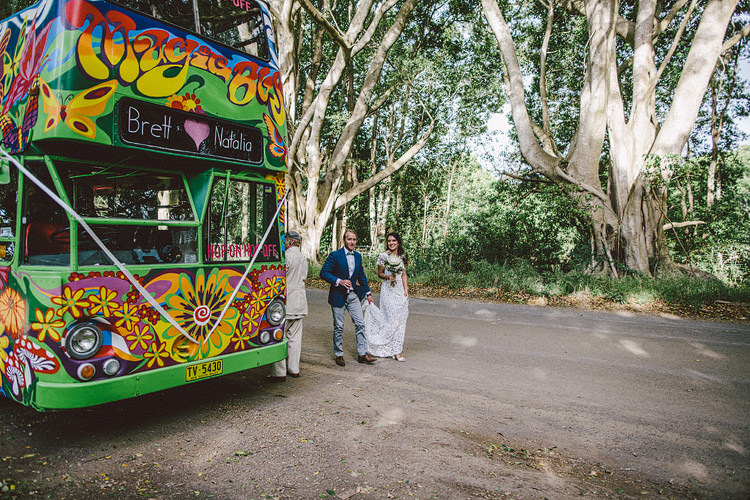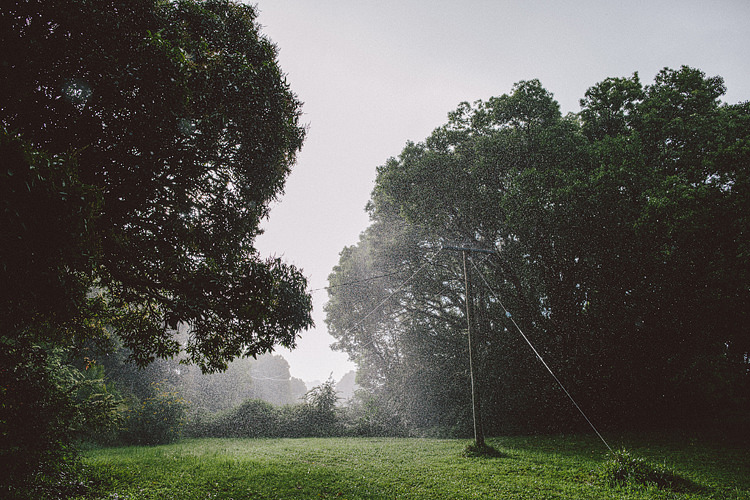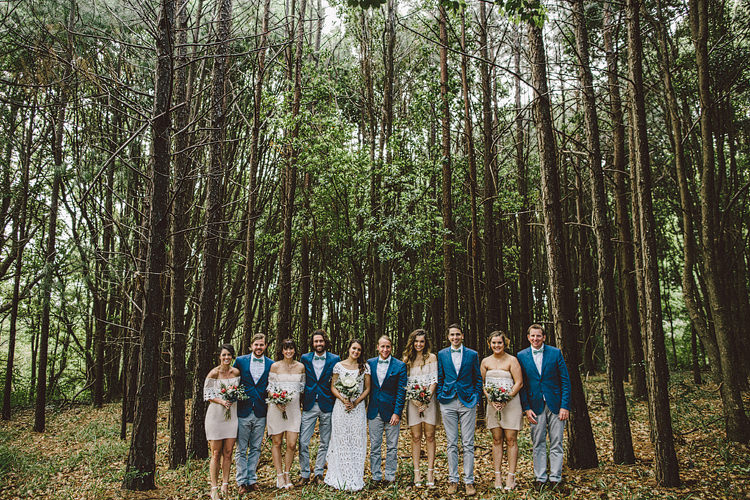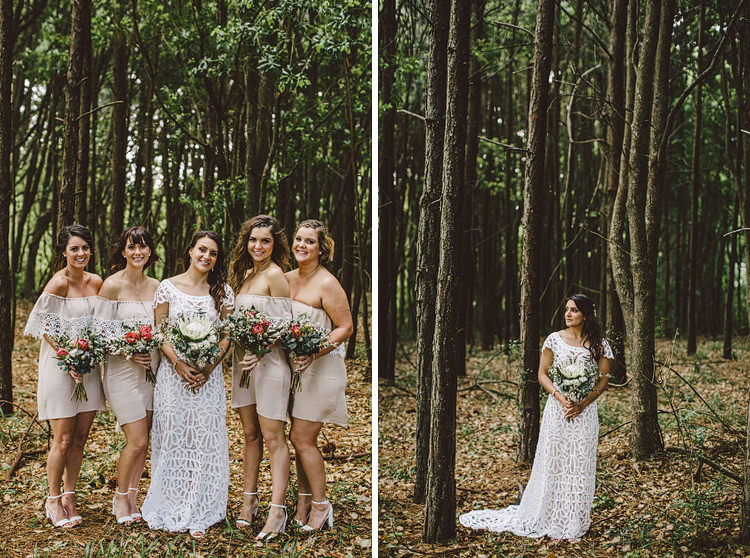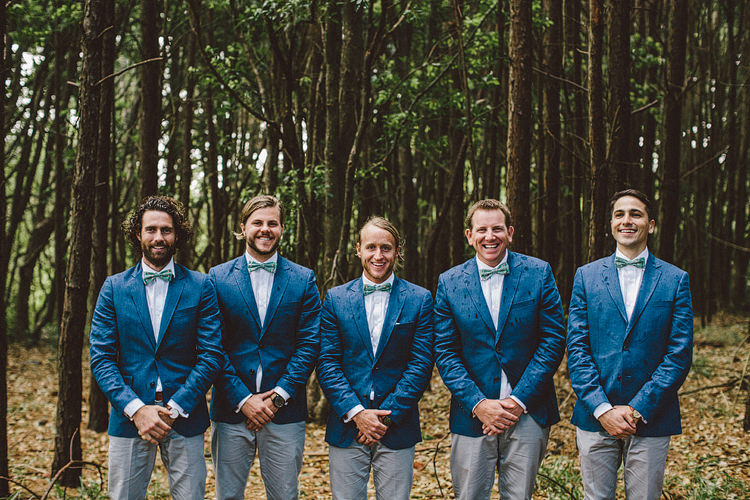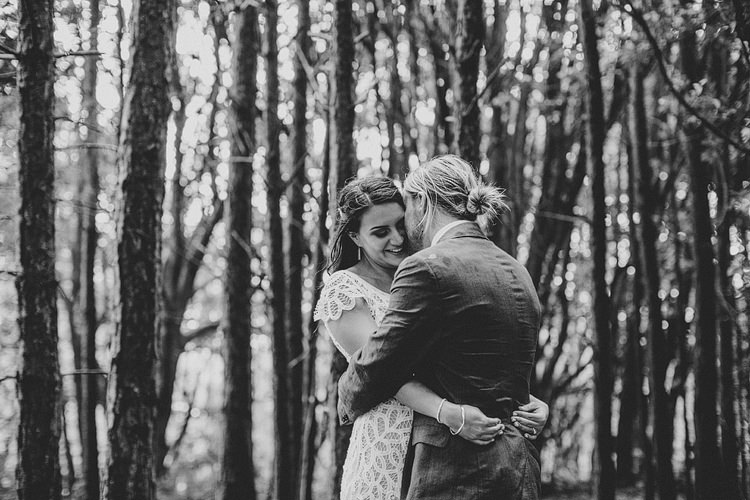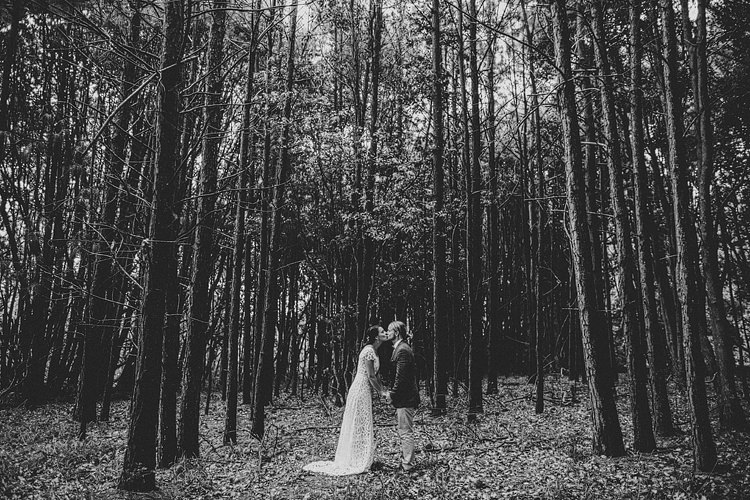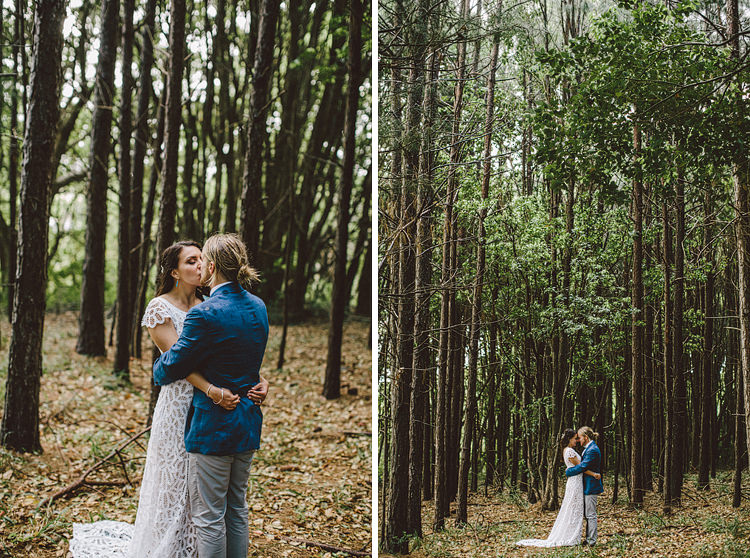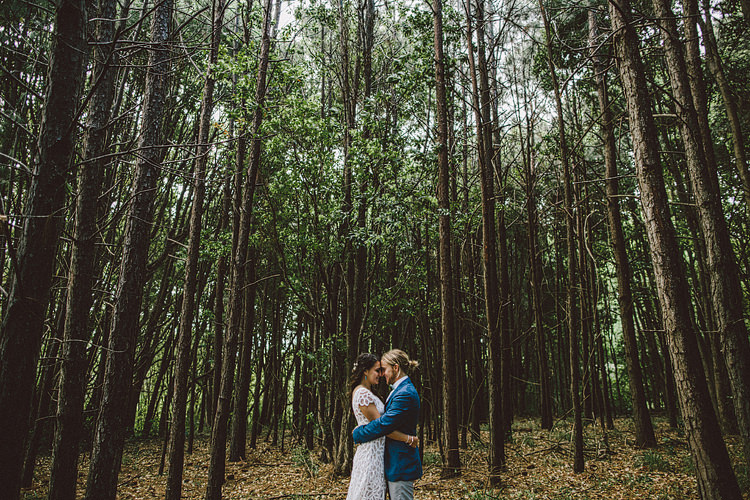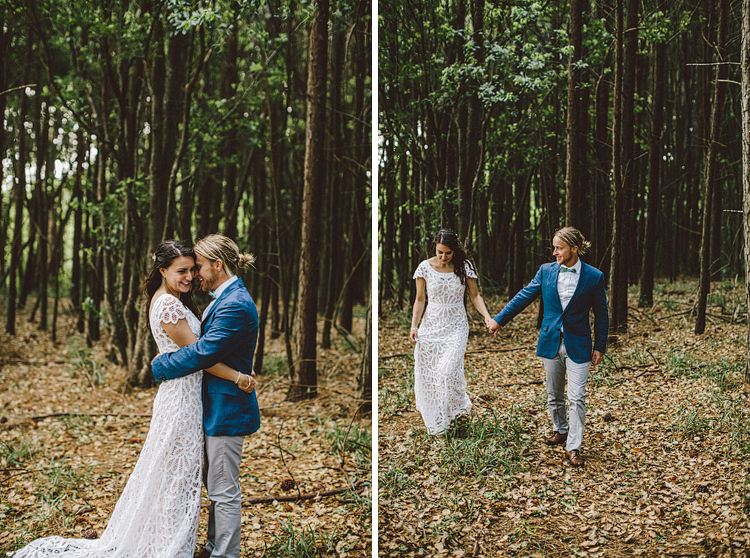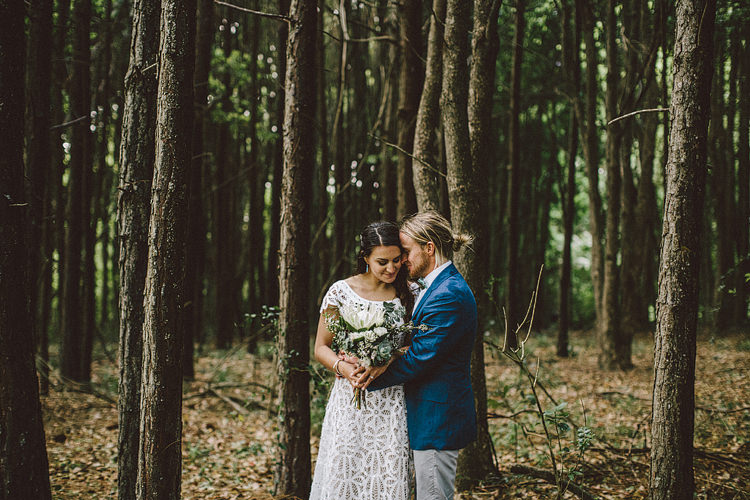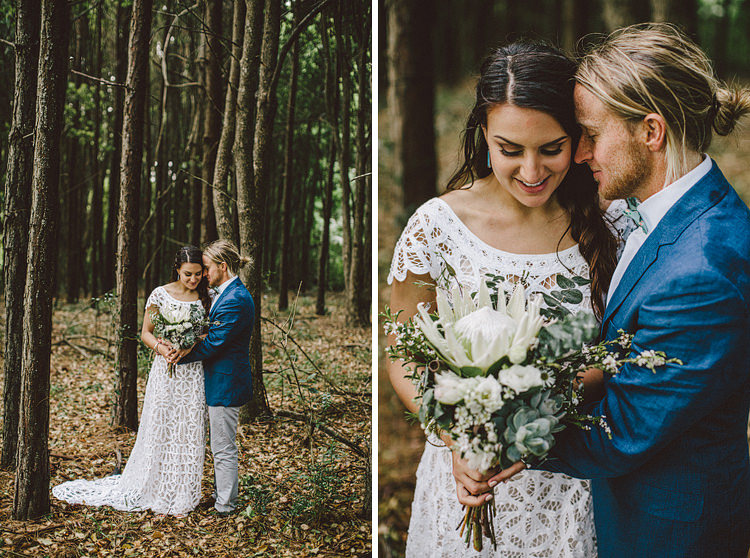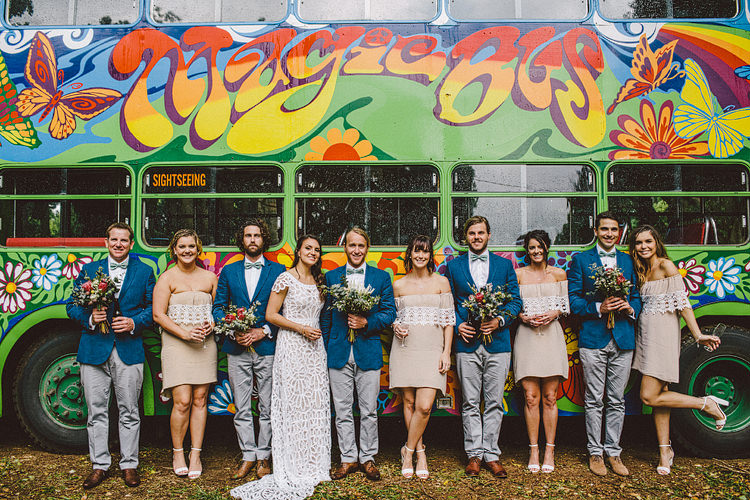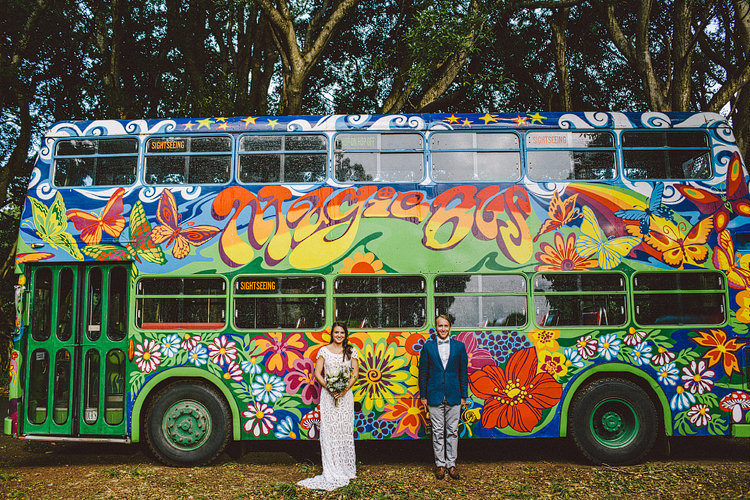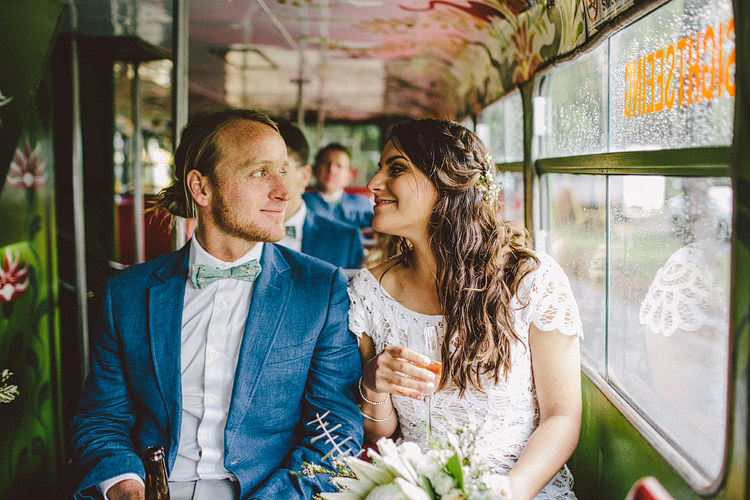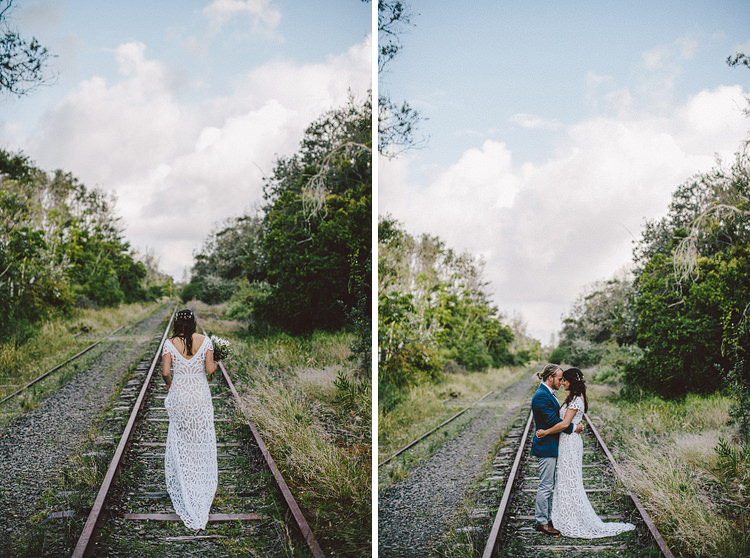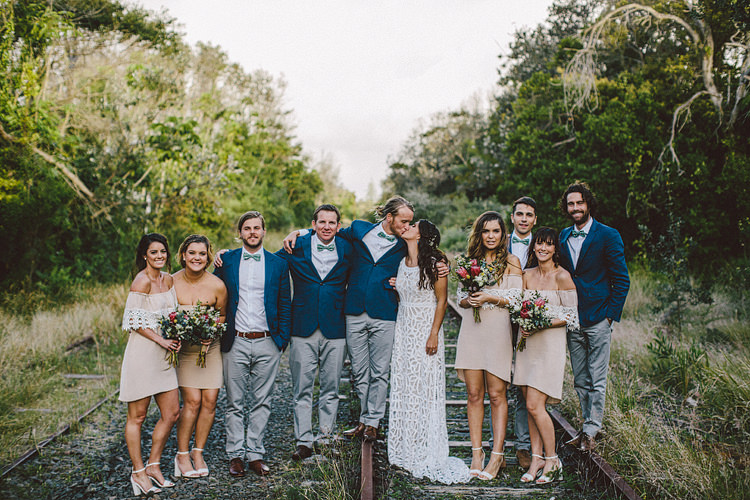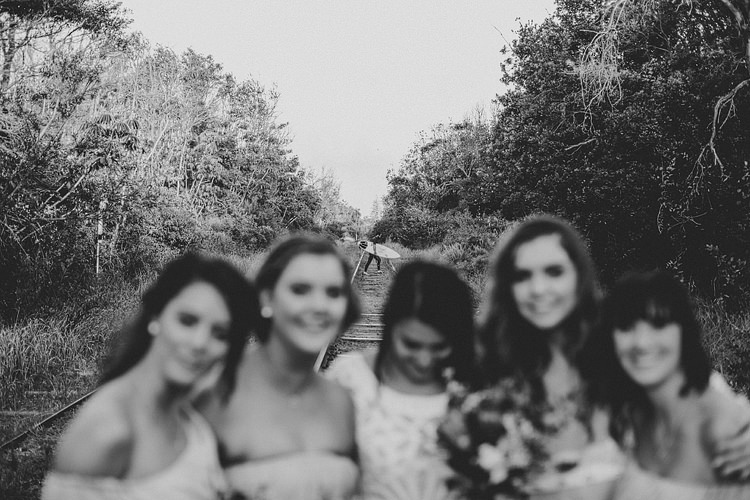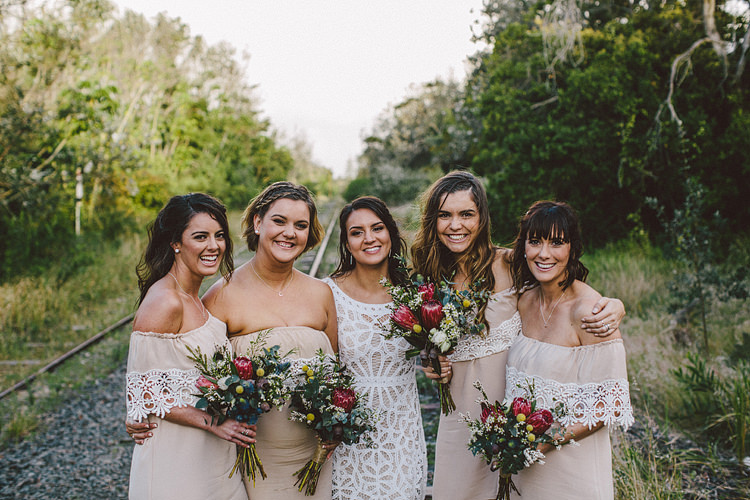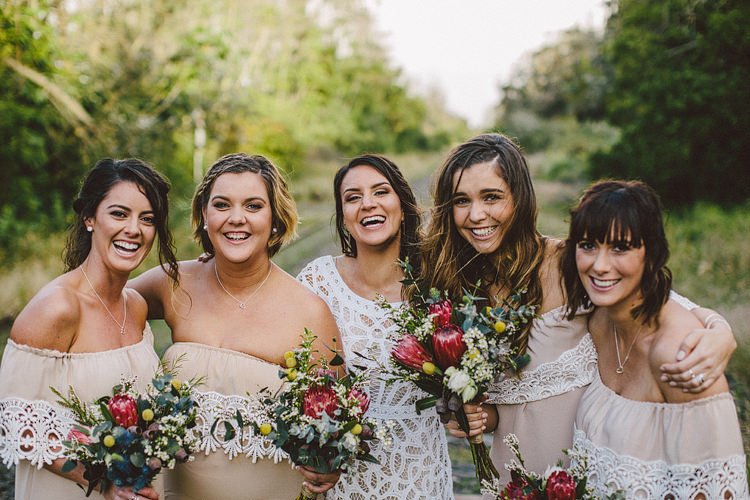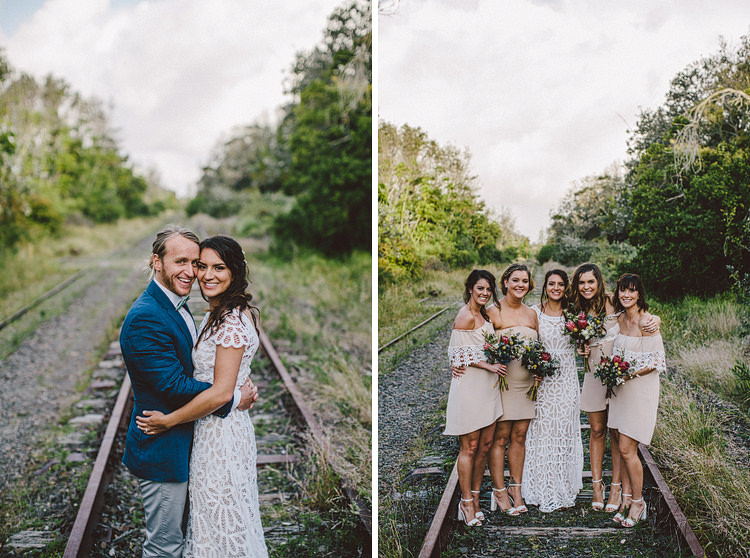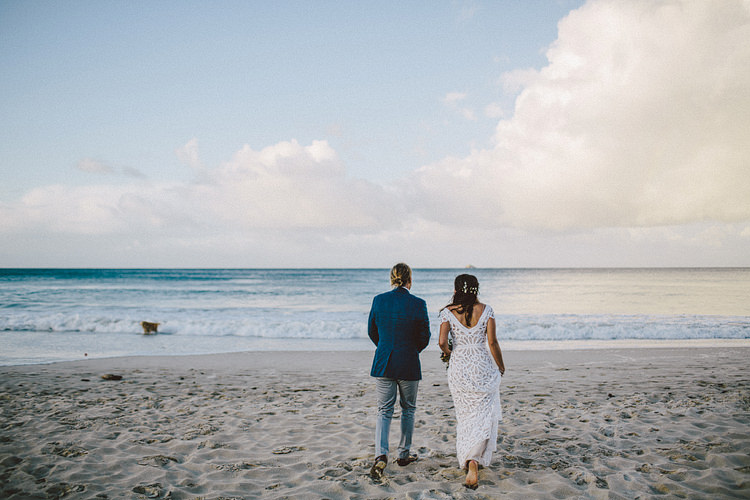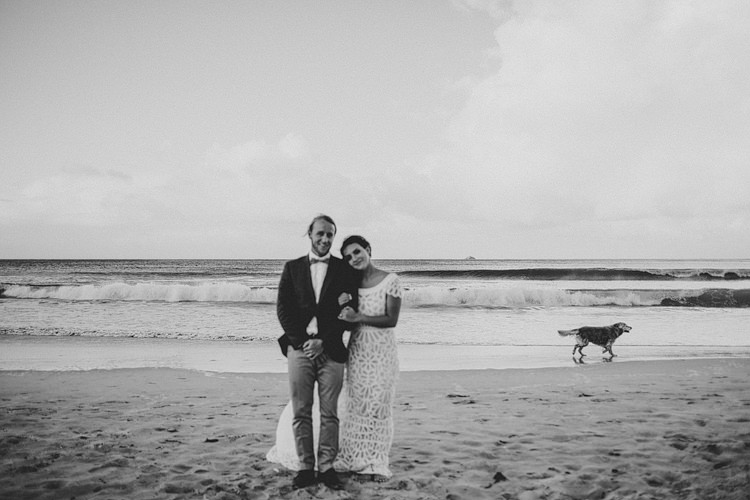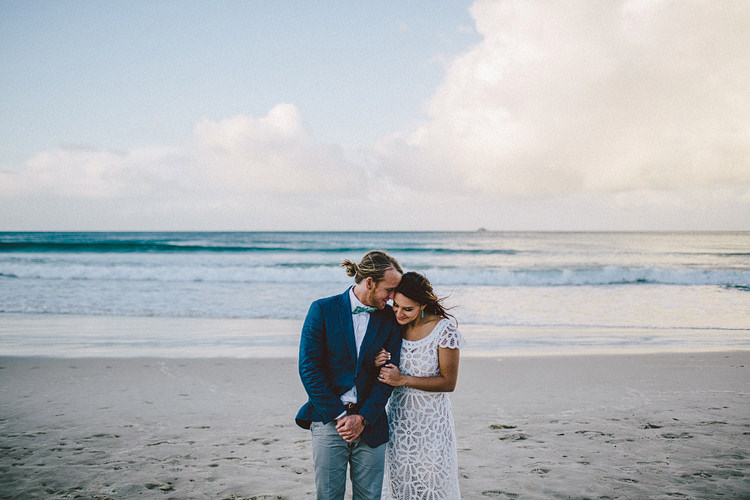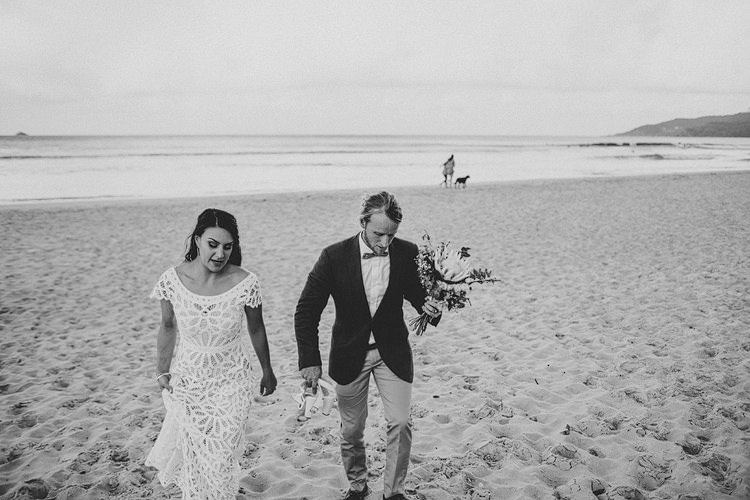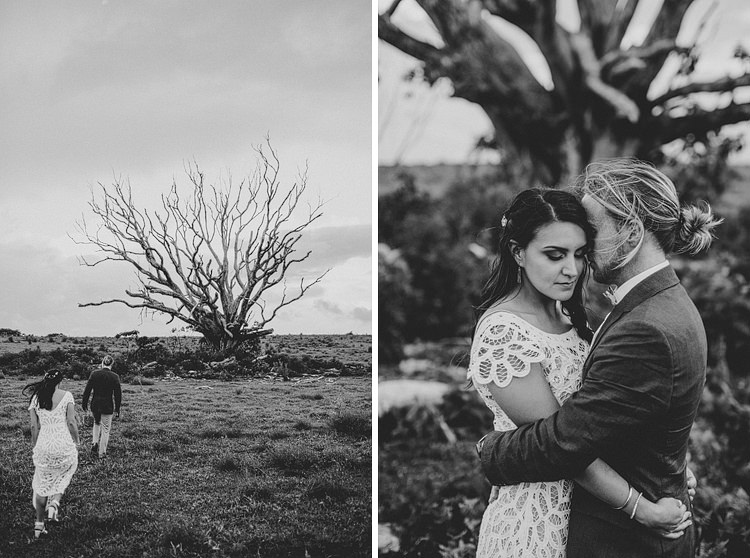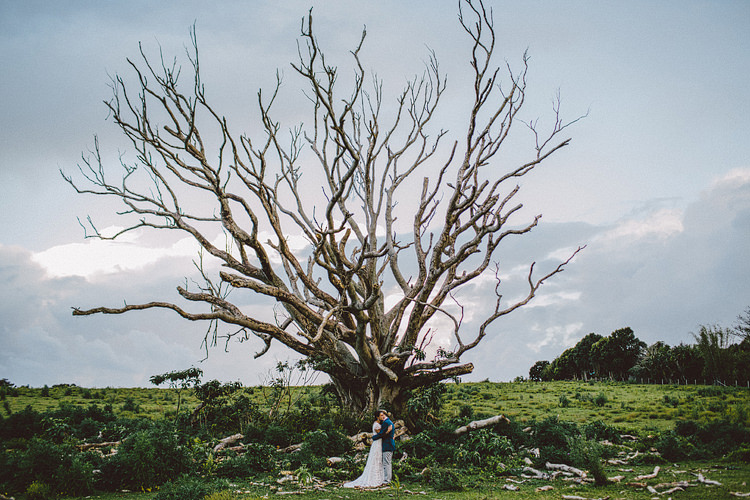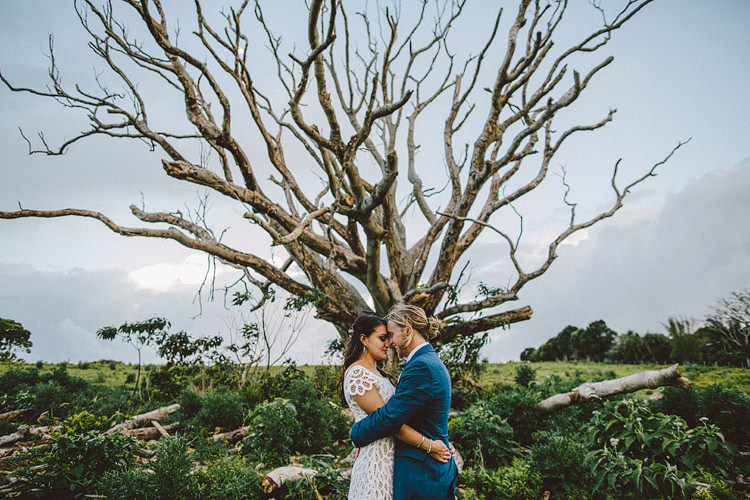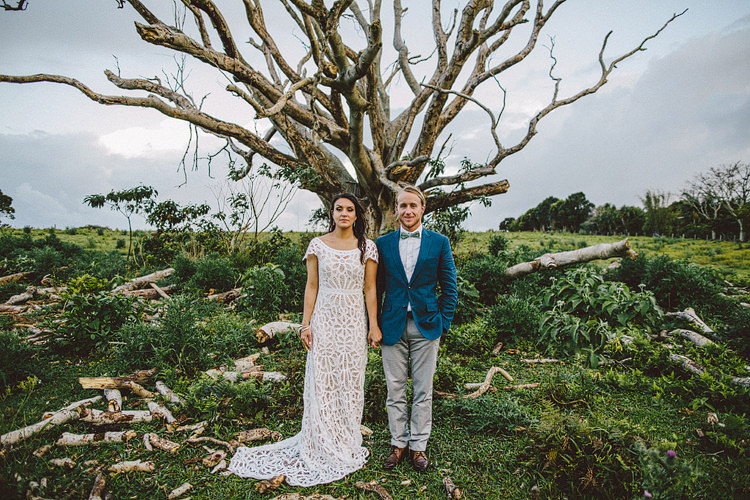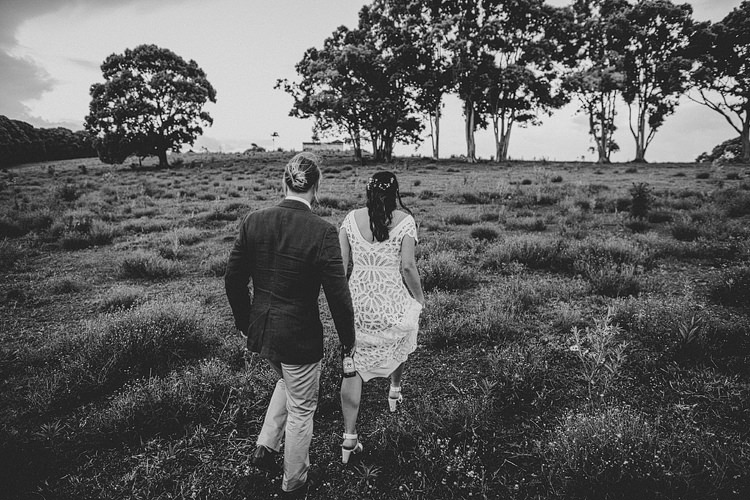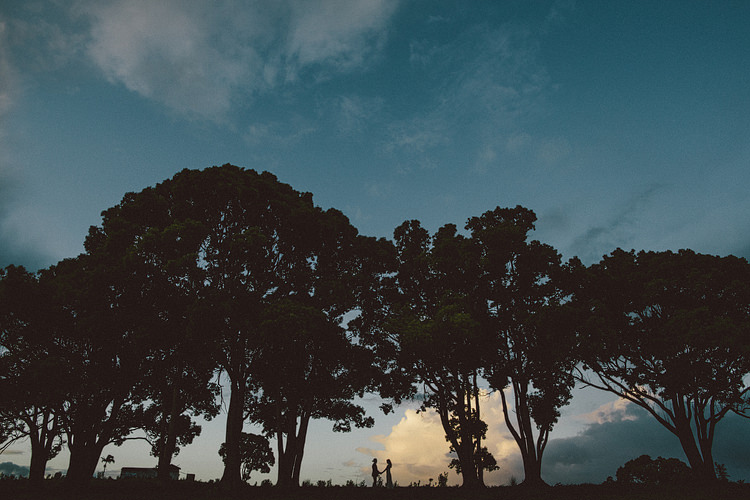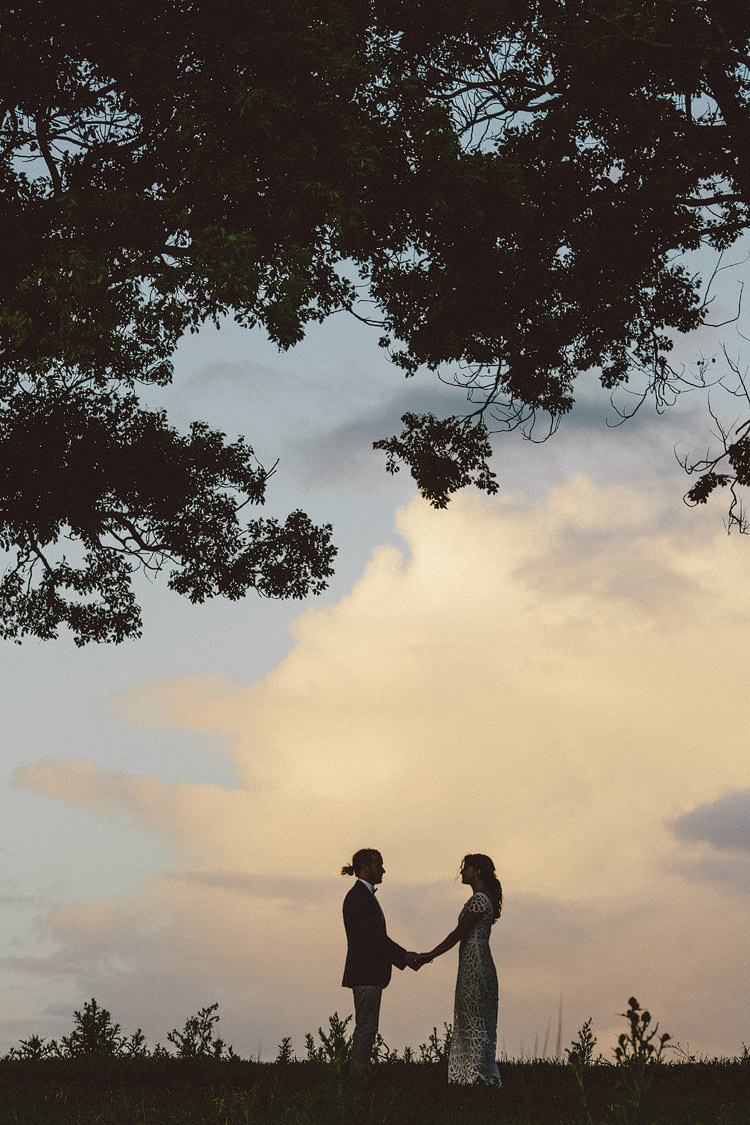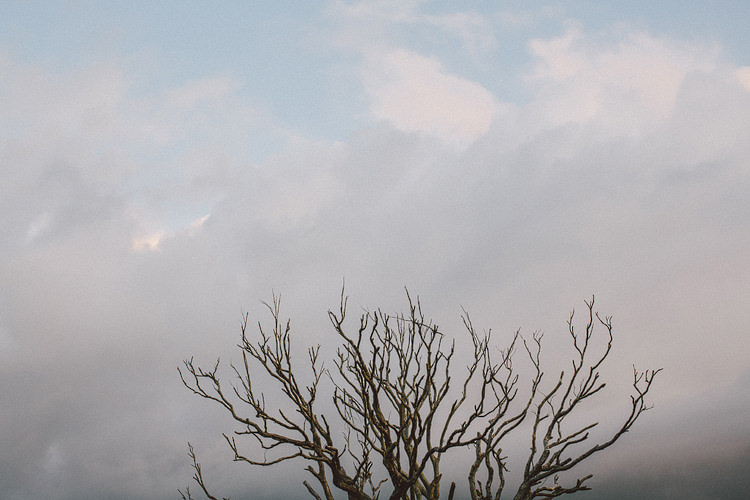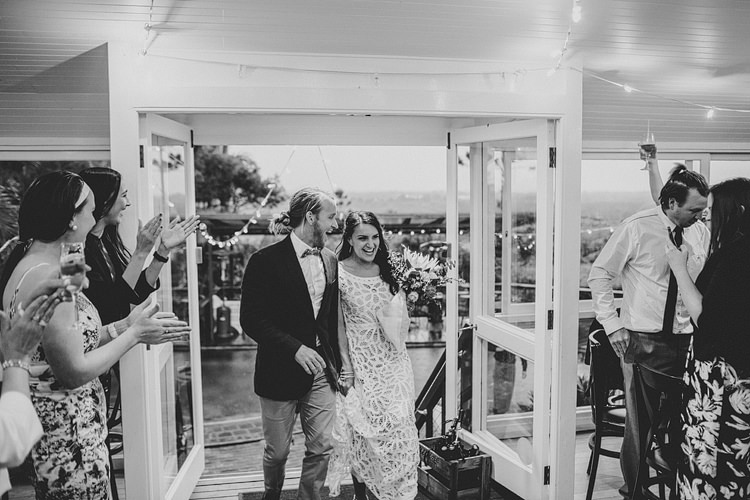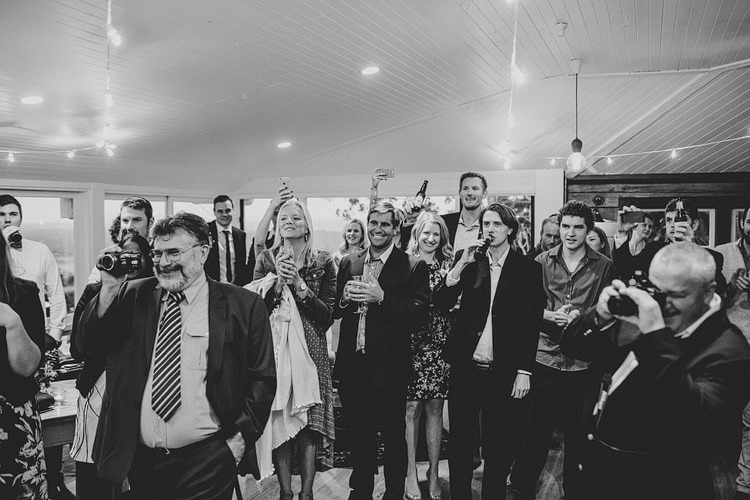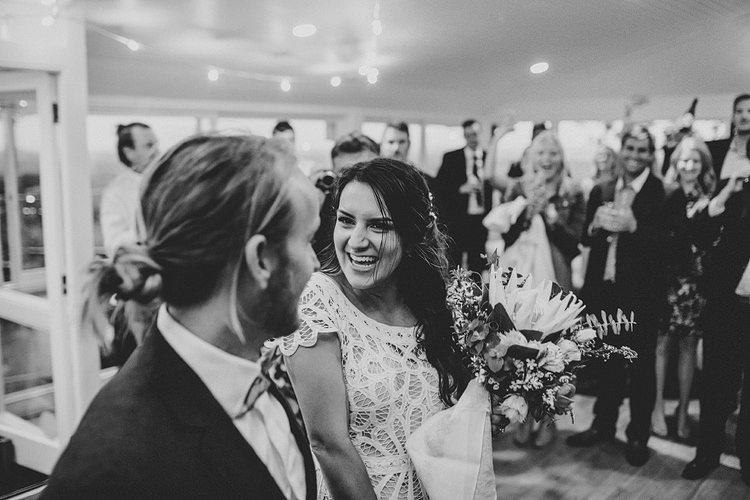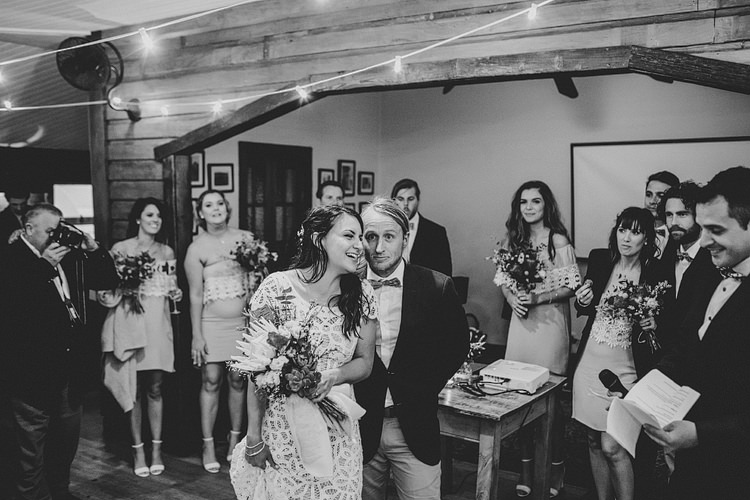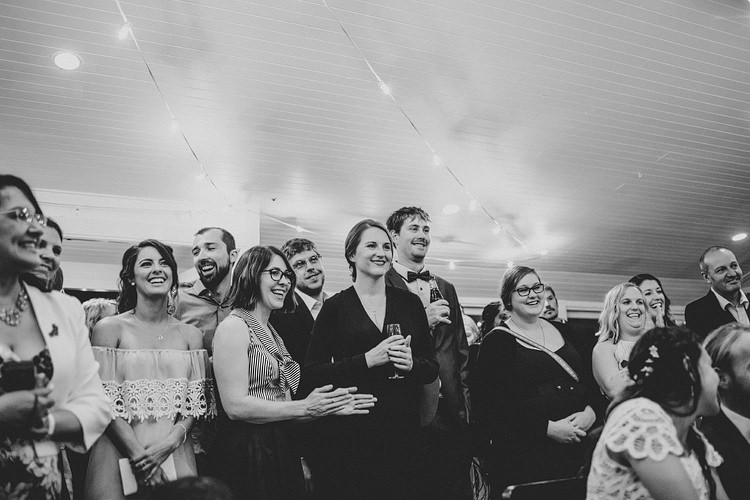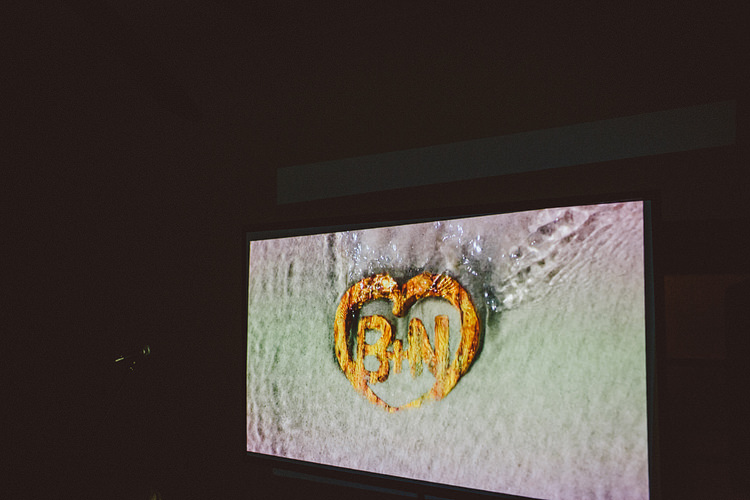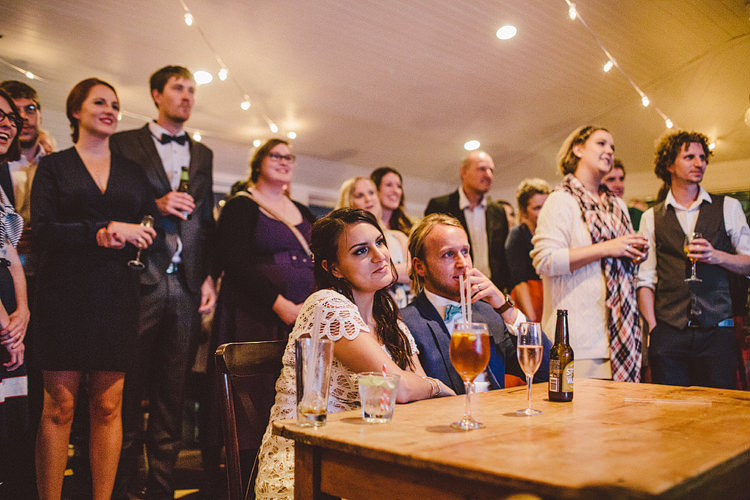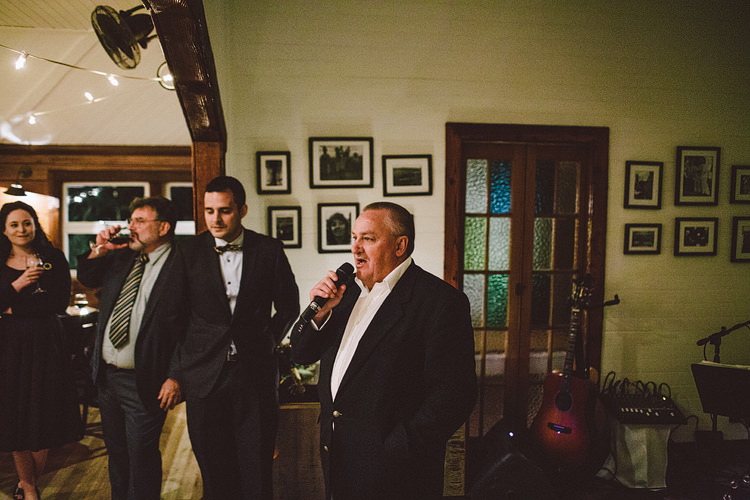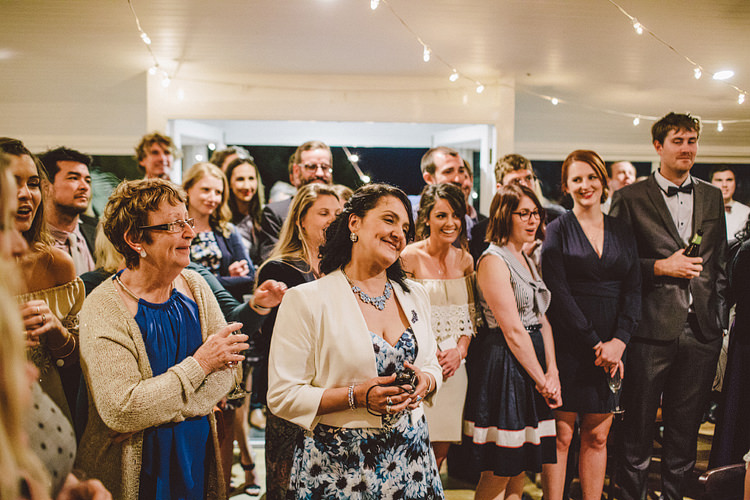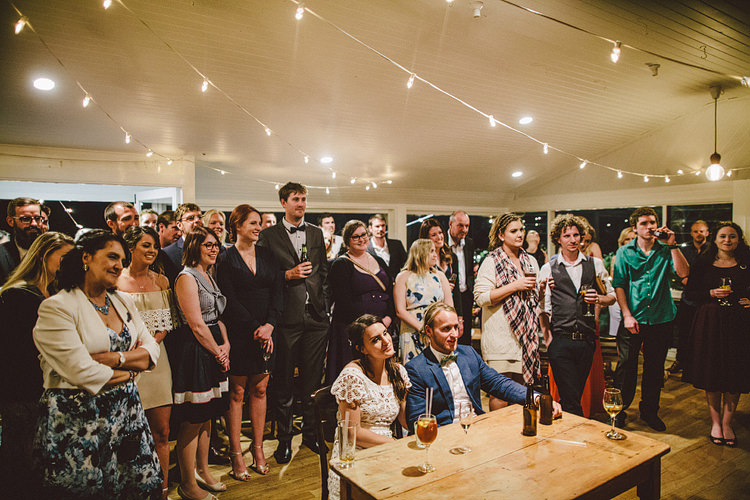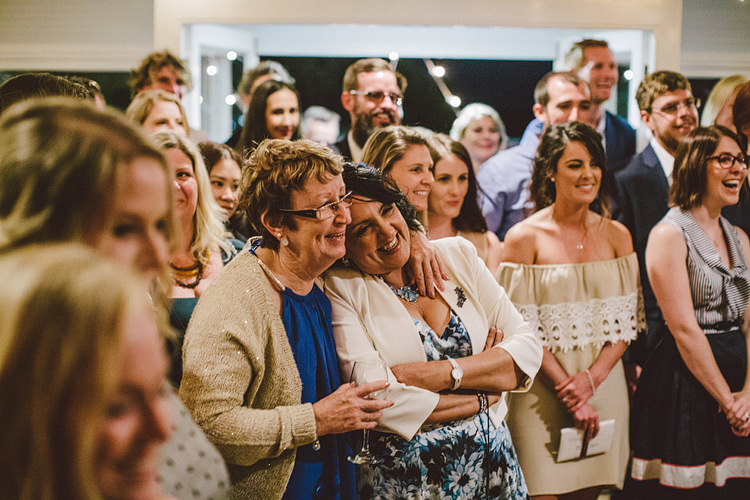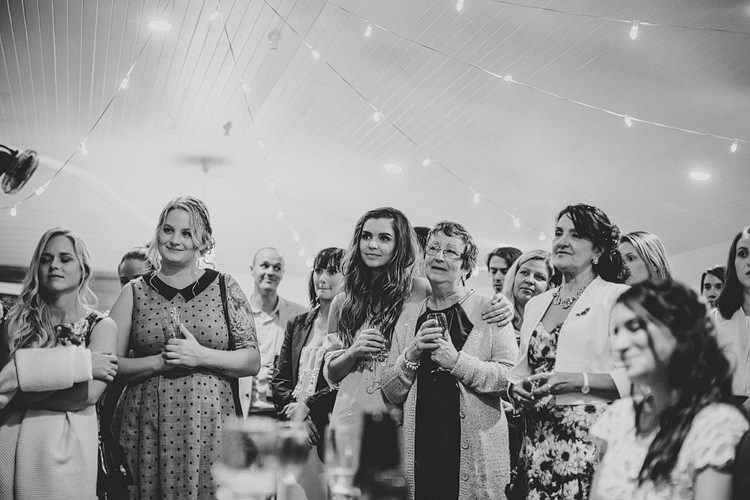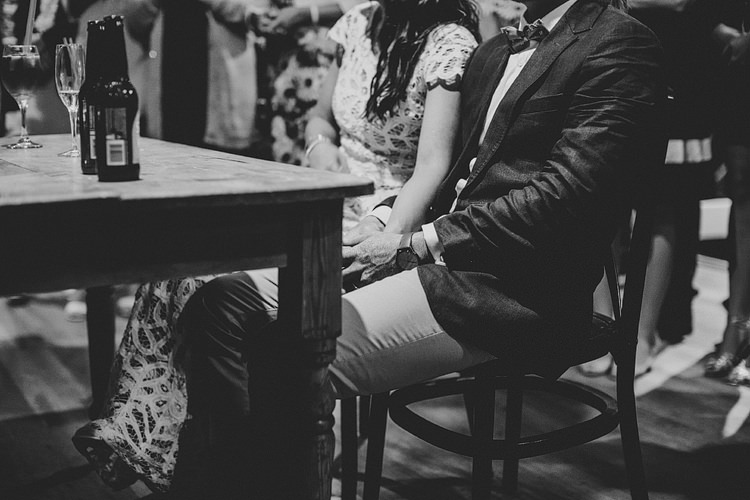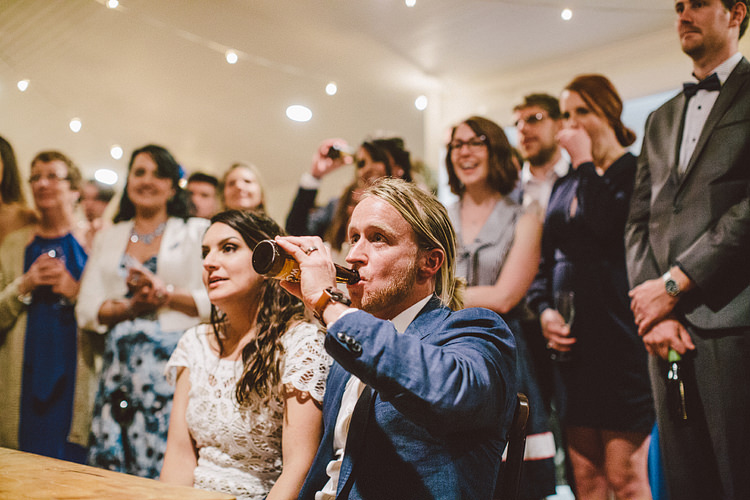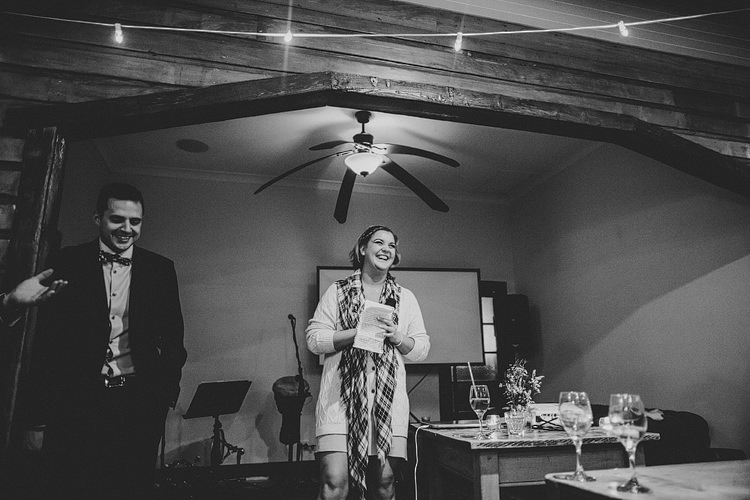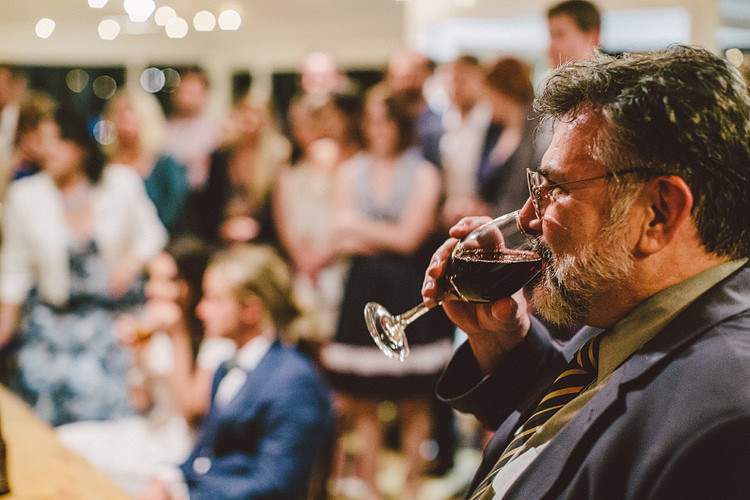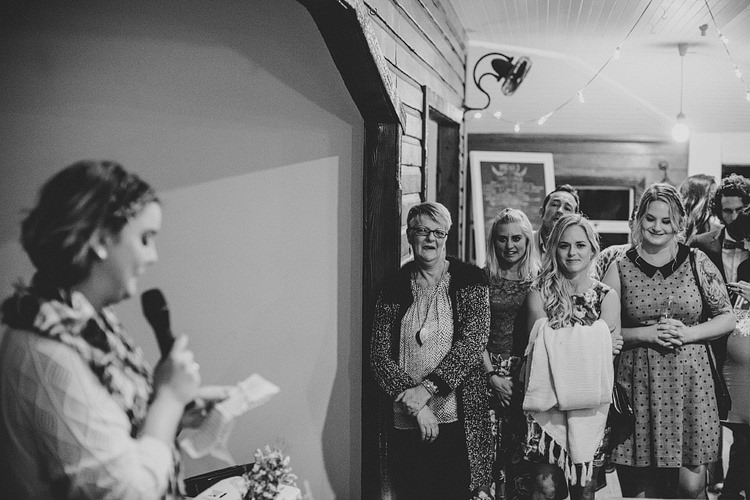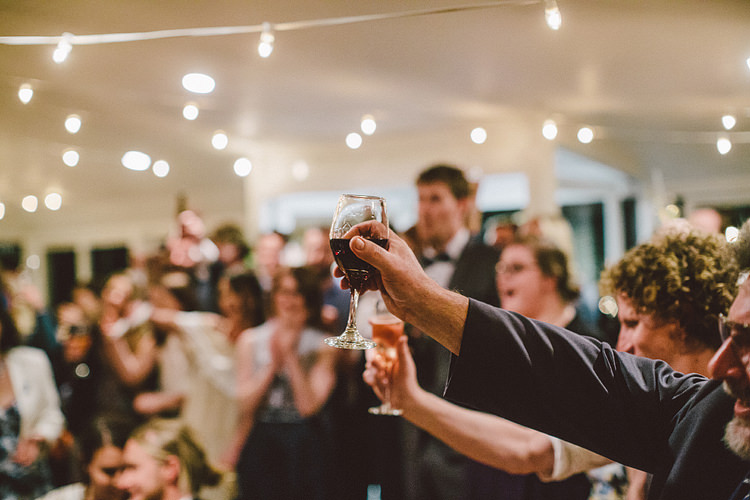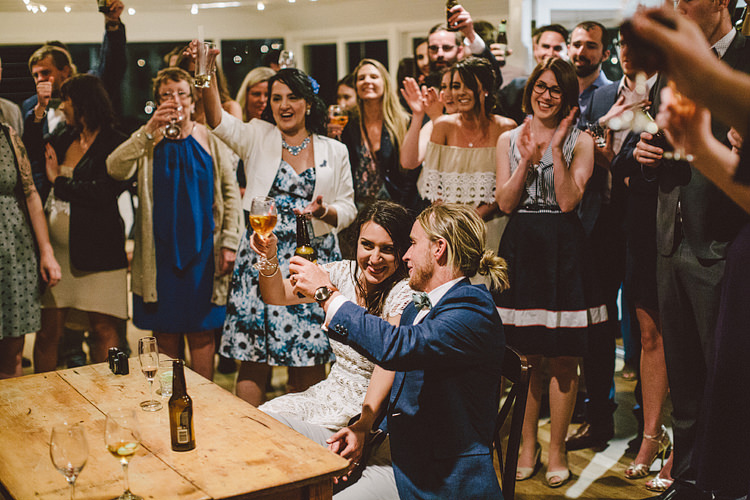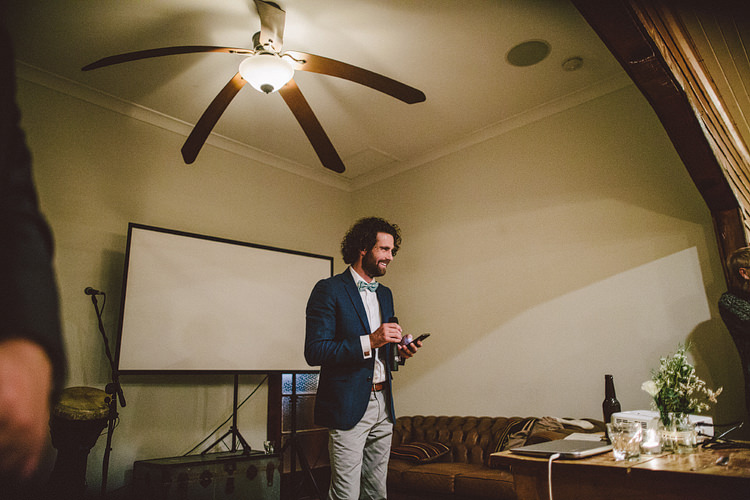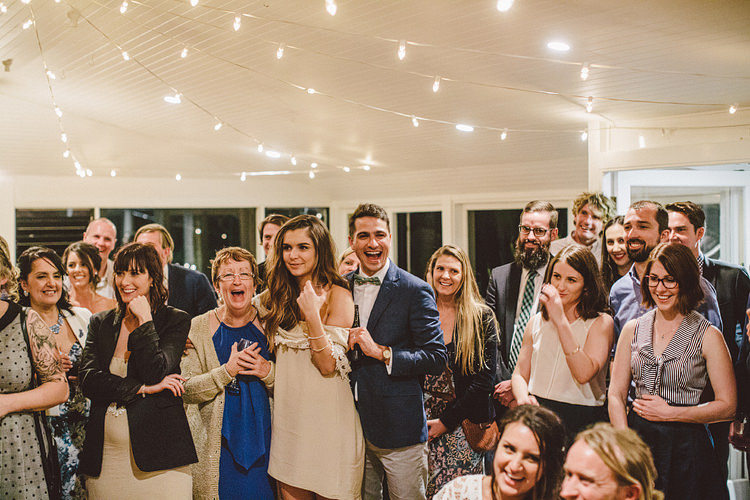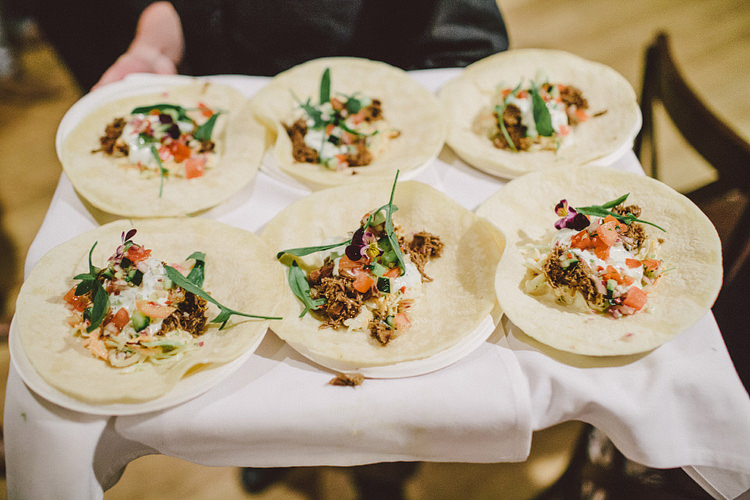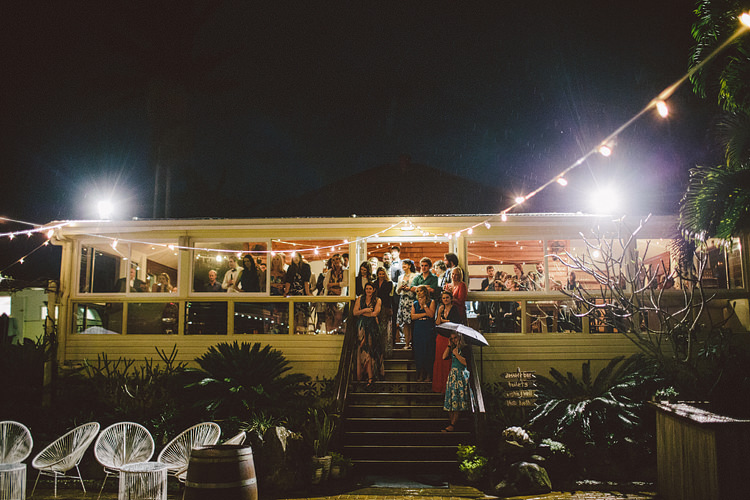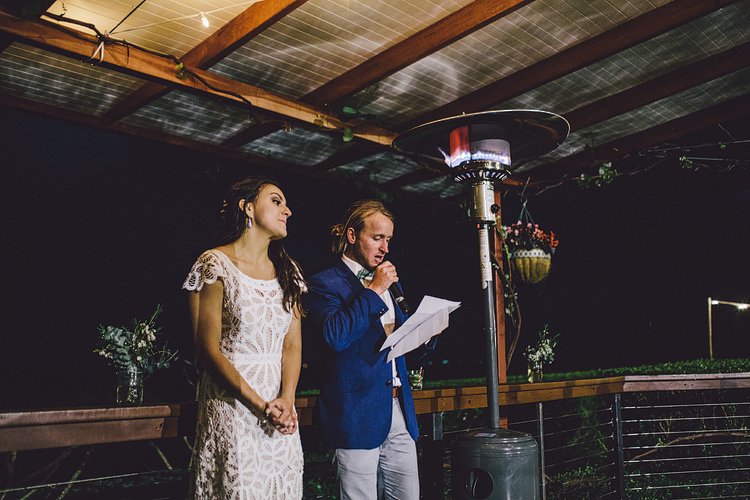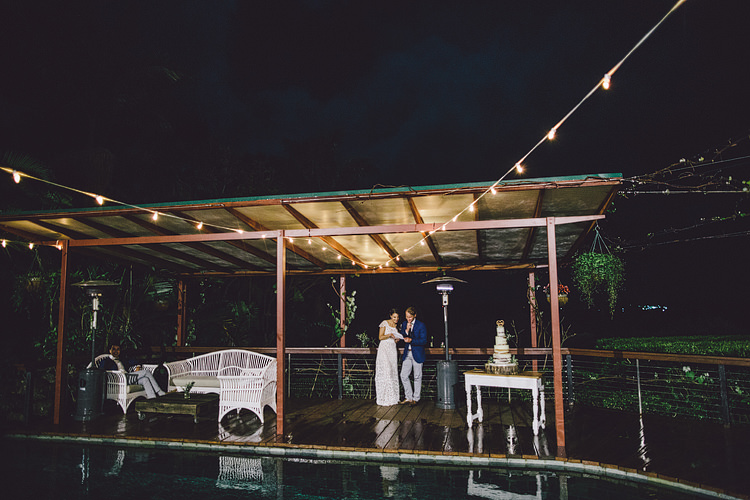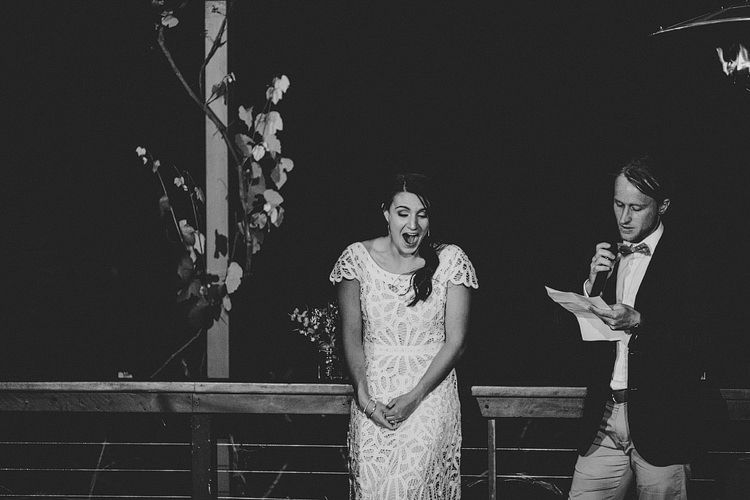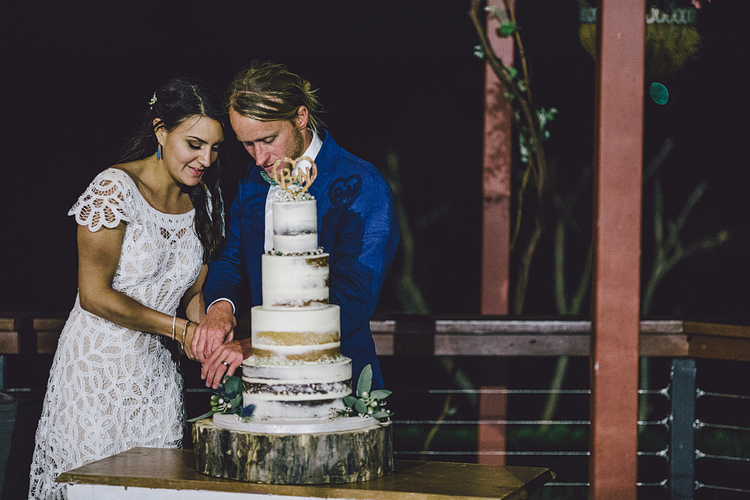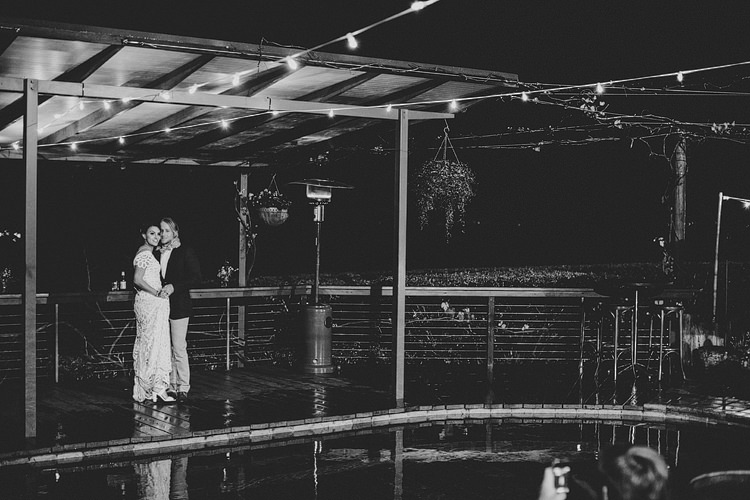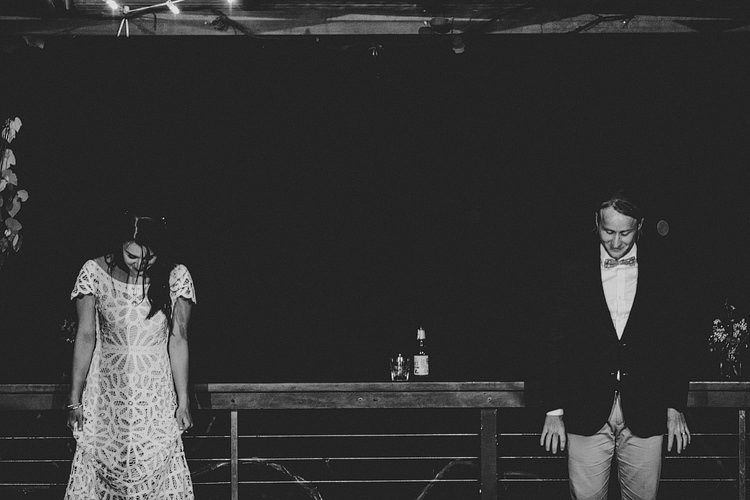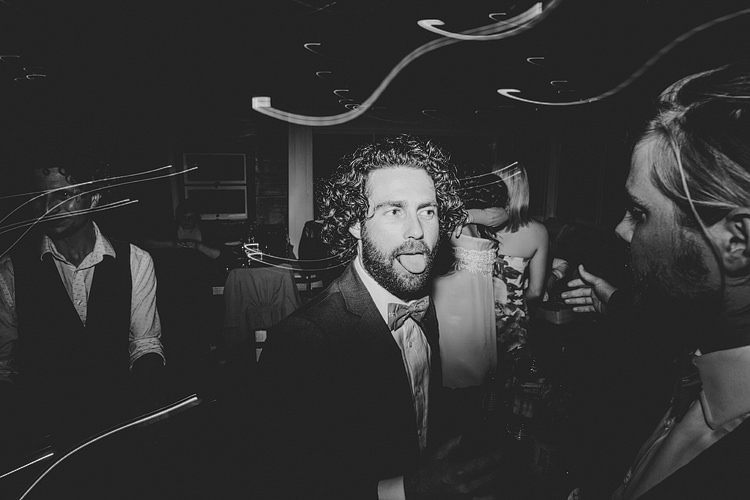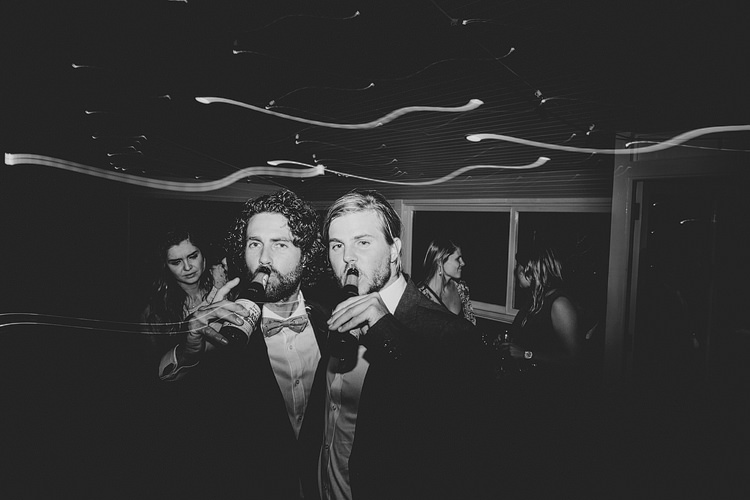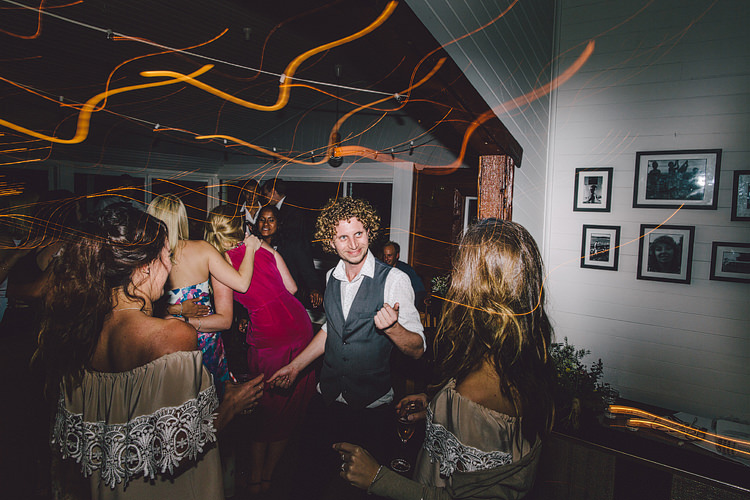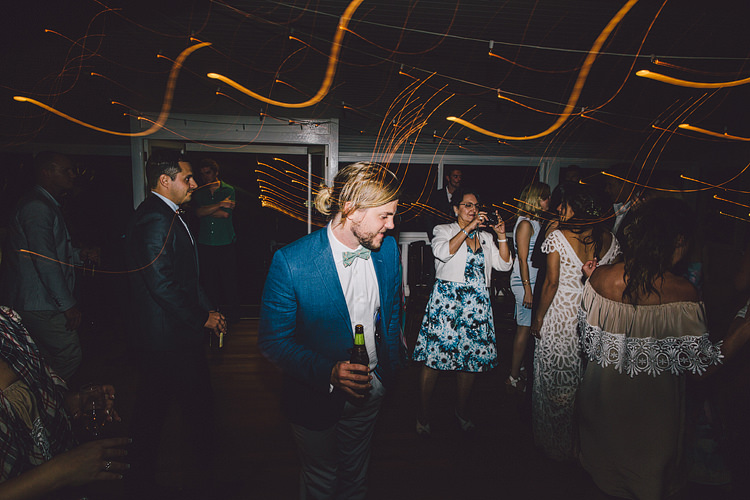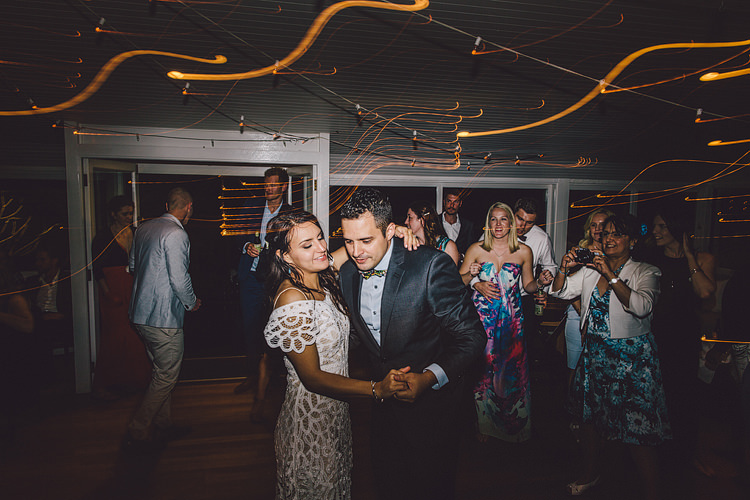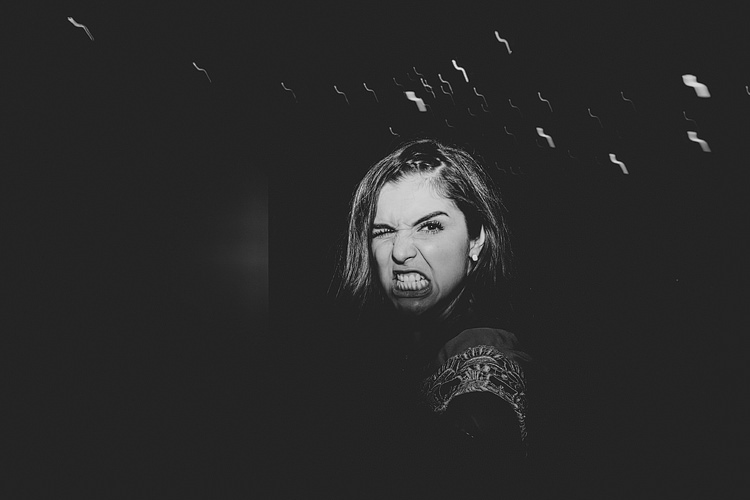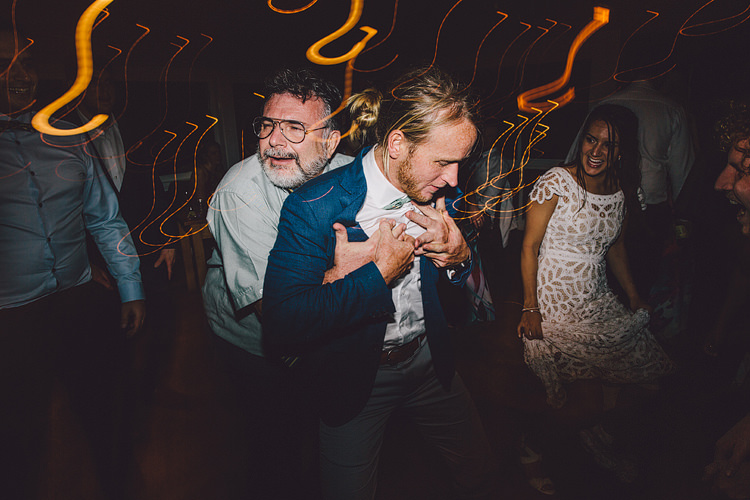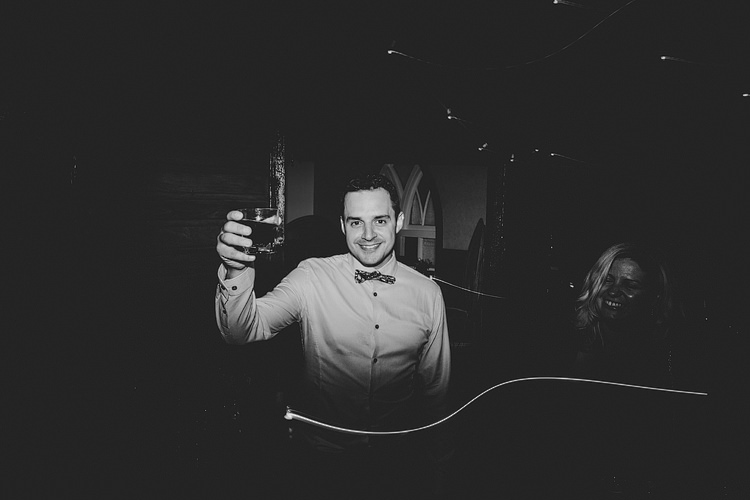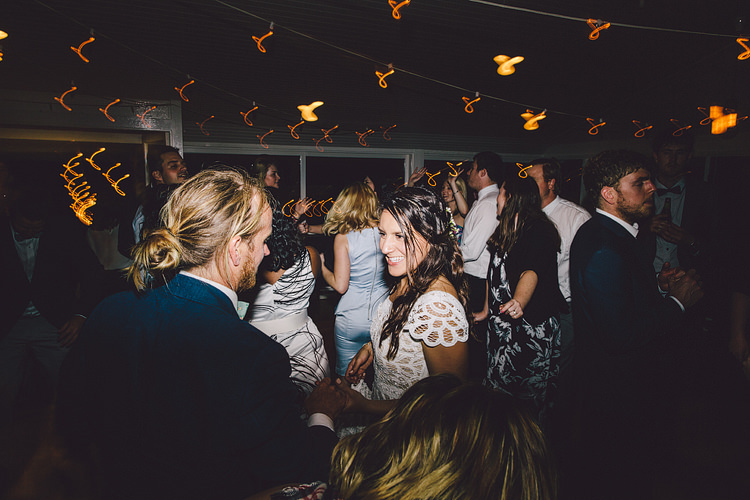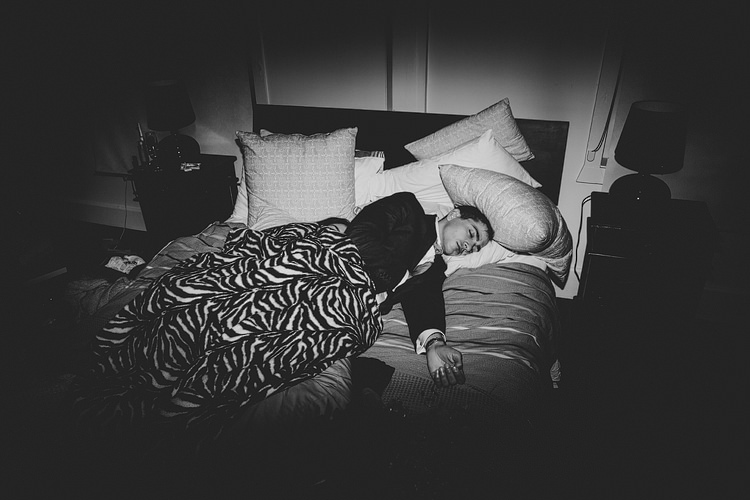 Dress – Rue De Seine
Bridesmaid Dresses – Stone Cold Fox
Shoes – Forever Shoes
Make-up – Rachael Simms
Hair – Wedding Hair by Leah
Suit – Country Road
Flowers – Bower Botanicals
Cake – Sweet Frostings Cake Design
Catering – Fig Tree Restaurant
Transport – Magic Bus
Stationary – Brendan Wills and Print on Wood
Music – The Paper Flowers
Celebrant – Shauna Rowe
Stylist – The Wedding Shed