kristina and aidan | kangaroo valley
December 8, 2014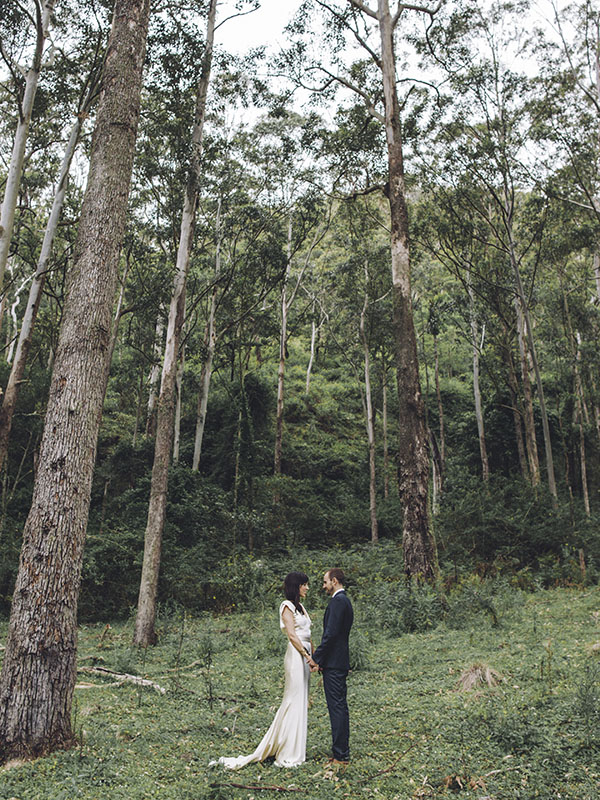 Brogers End would have to be up there as one of the most beautiful and FUN places to hold a wedding. Surrounded by gorgeous views of the Valley, friendly cows and crazy chickens, Broger's End is a blank canvas and DIY wedding delight that gives you the opportunity to create a unique, intimate and personalised wedding… and Kristina and Aidan did just that! This creative duo brought their wedding vision to life, in just 3 months mind you, with a whole lotta love, smiles and DIY!

Aidan and Kristina knew they wanted their 'big day' to be intimate and personal – a celebration of their love with a small number of close family and friends. Centred around the idea of sharing great food with great company, they wanted the vibe to be inviting, fun and relaxing, to truly reflect themselves and their relationship.

Capturing a mix of whimsical elegance, a little boho and some rustic vintage charm, the pair designed, made and styled everything for their ceremony and tapas party, from chalkboard signs and timber table runners, to chevron patterned coasters and little cake topper dolls … and everything in between. Their style and design is so unique that it made their wedding that little bit more special, and came together to create an amazing set-up.

The night was filled with love and laughter surrounded by very special family and friends.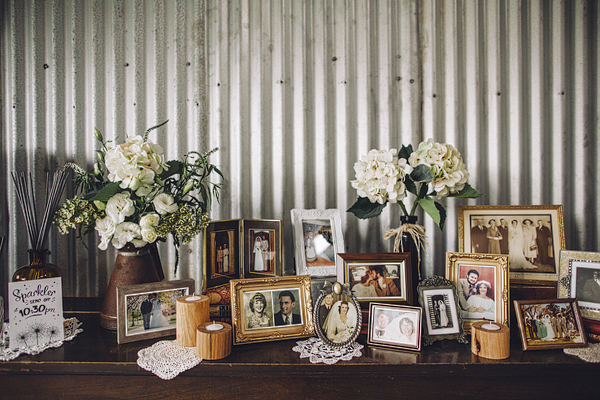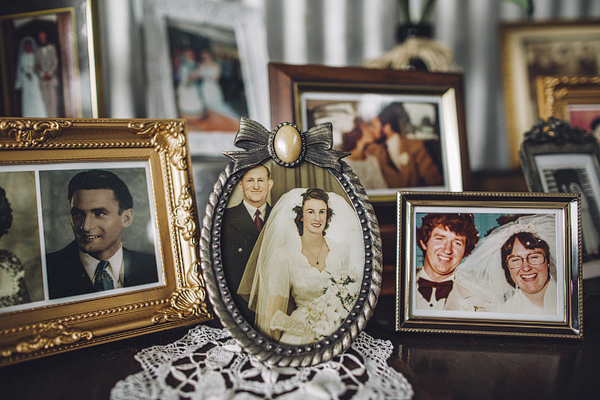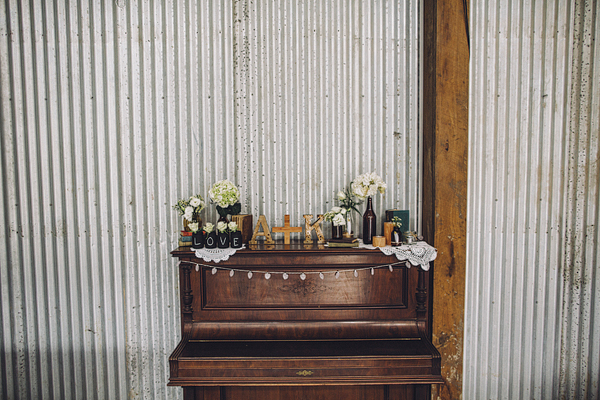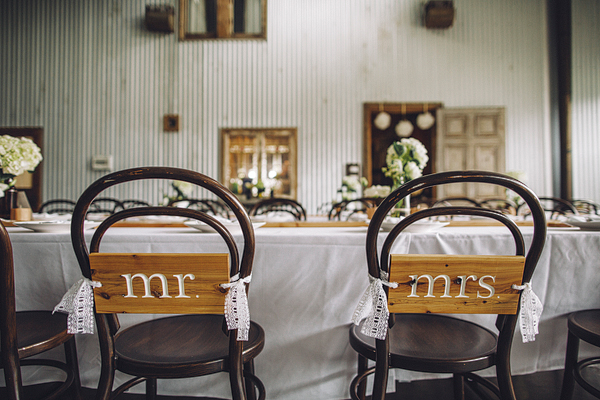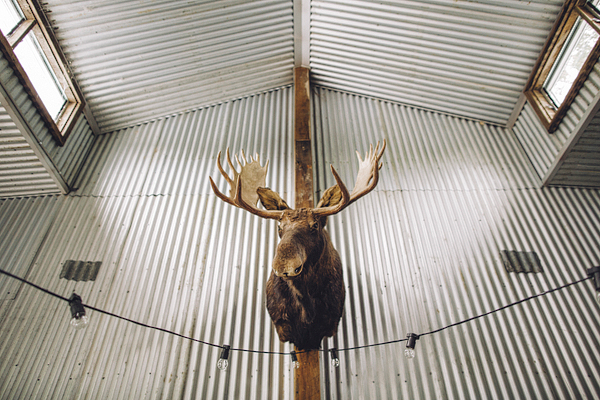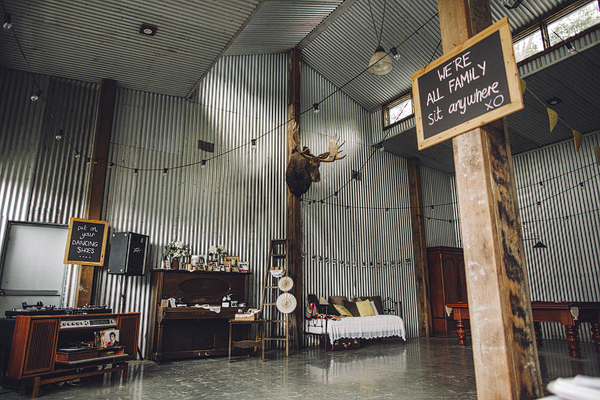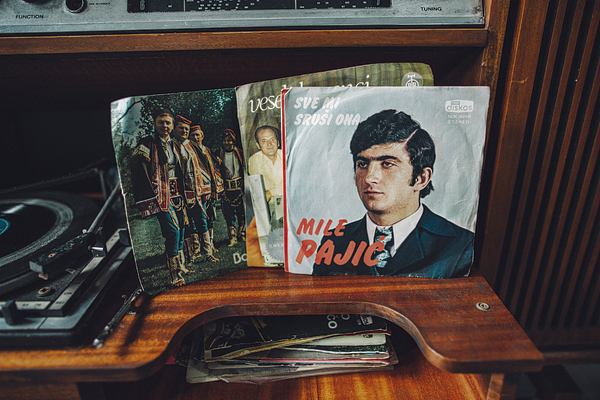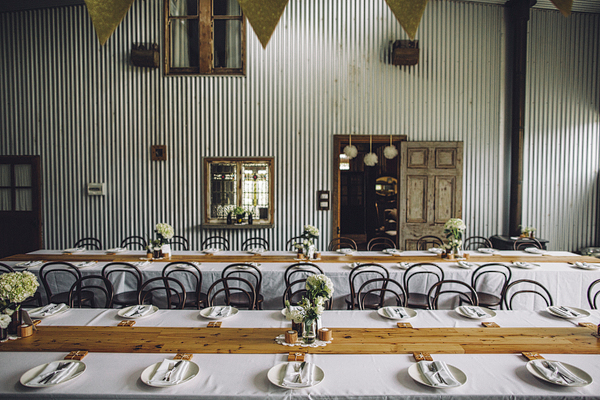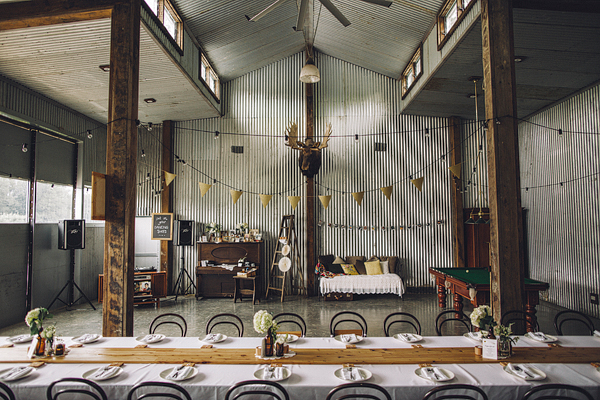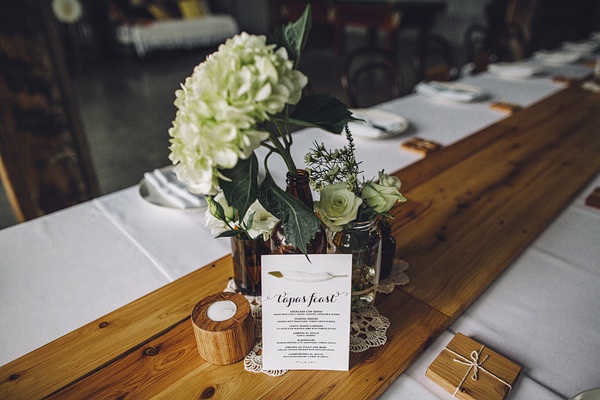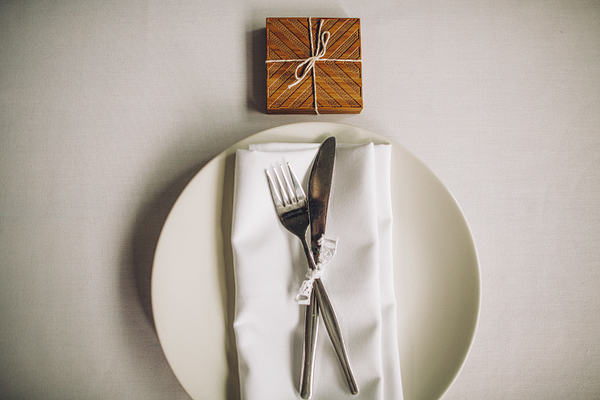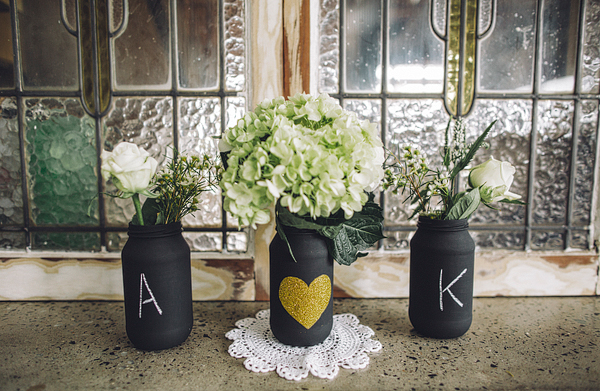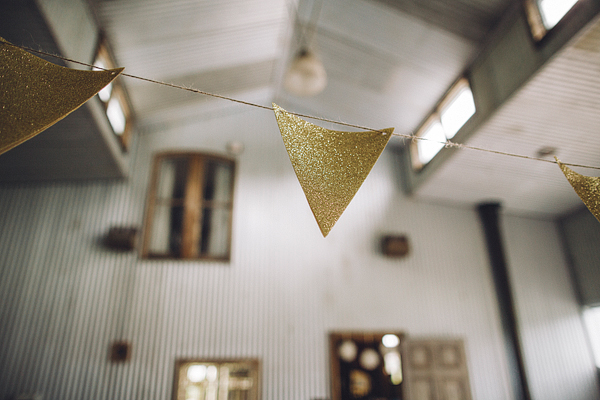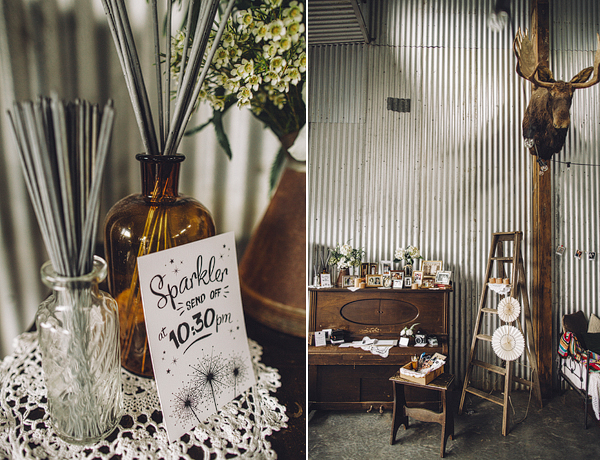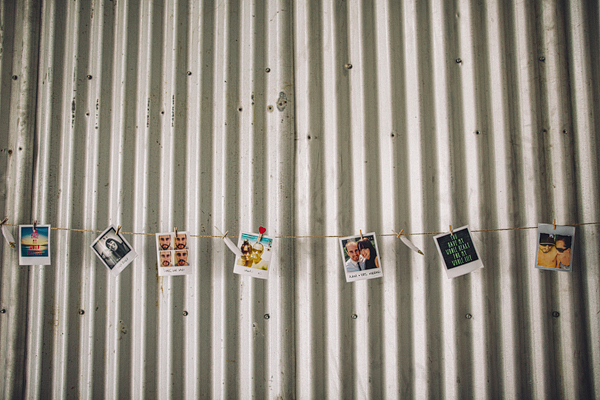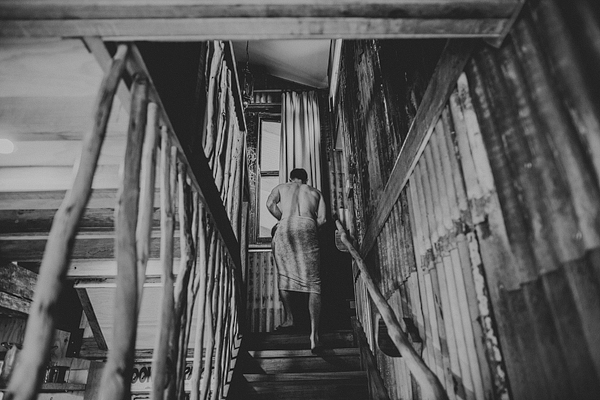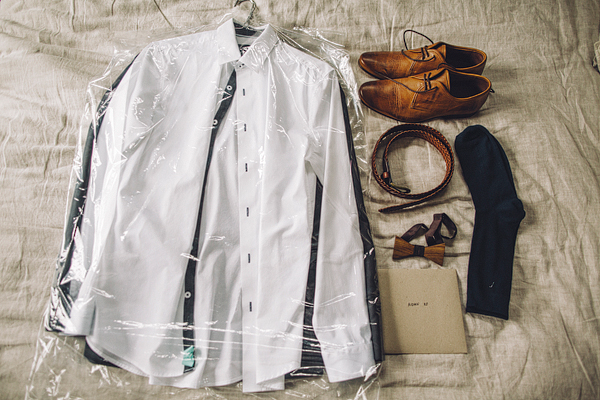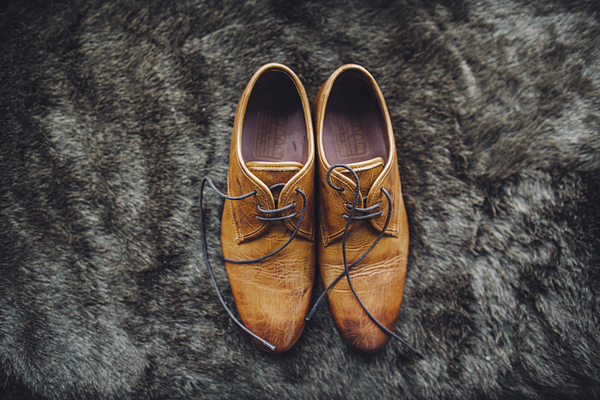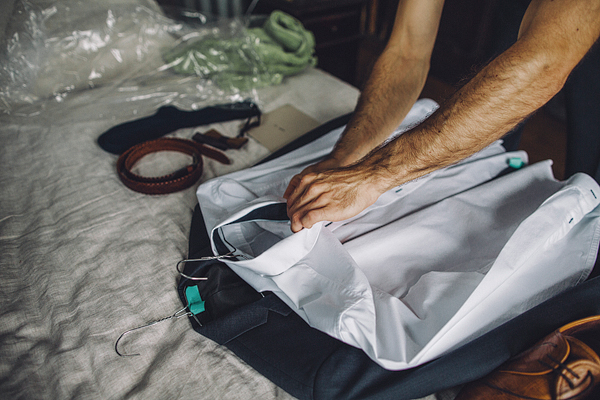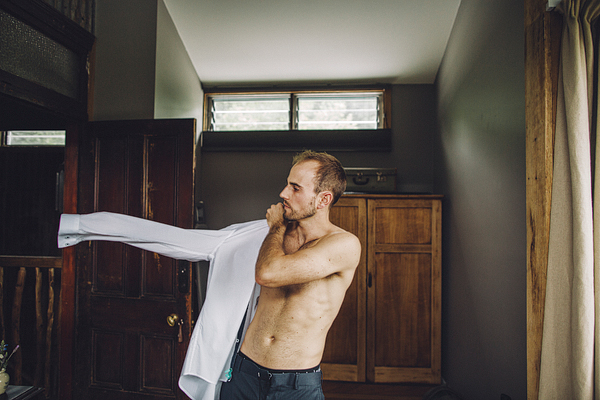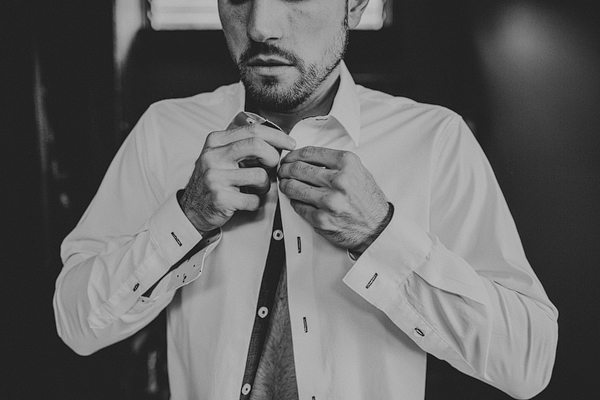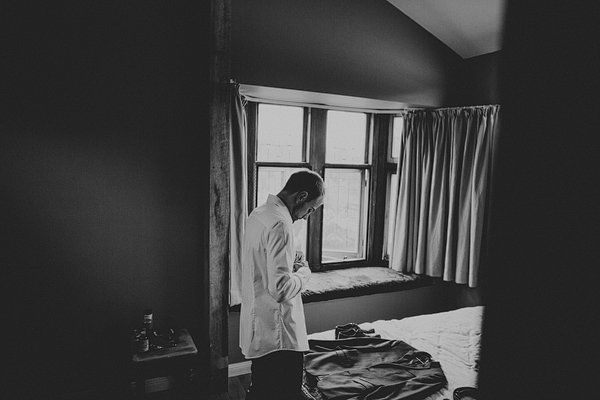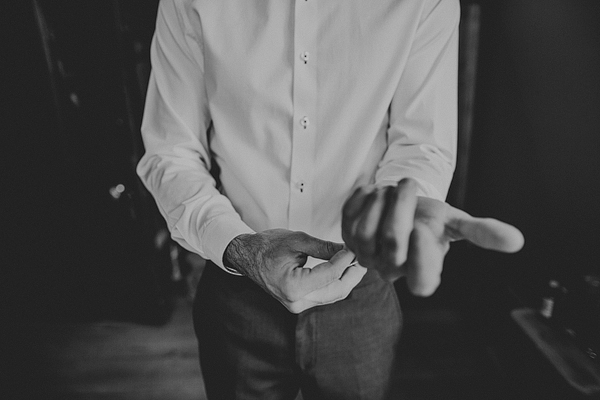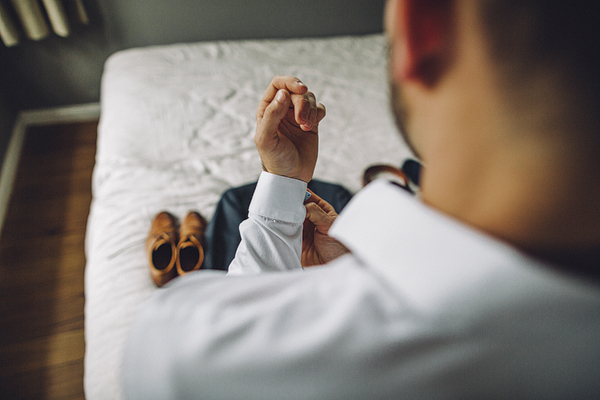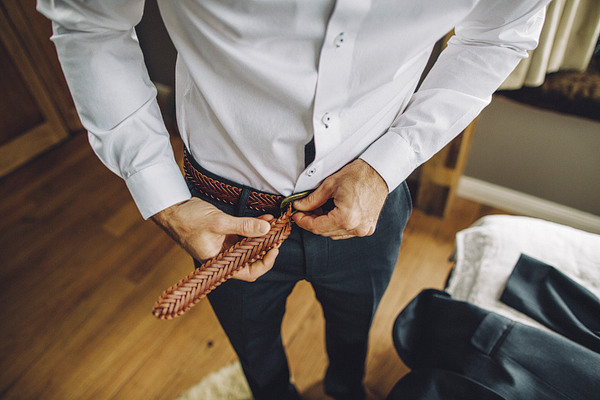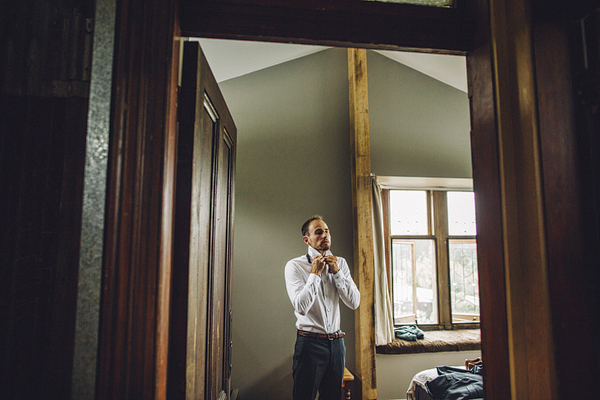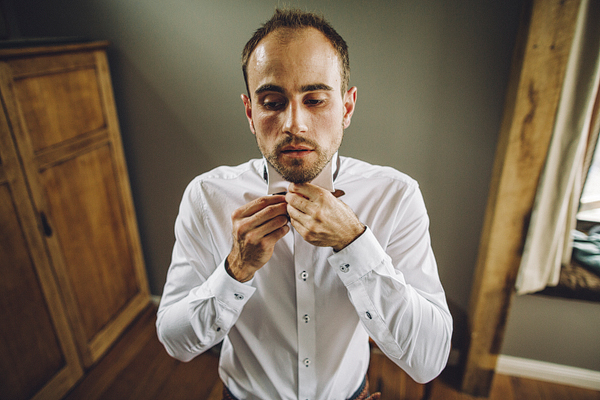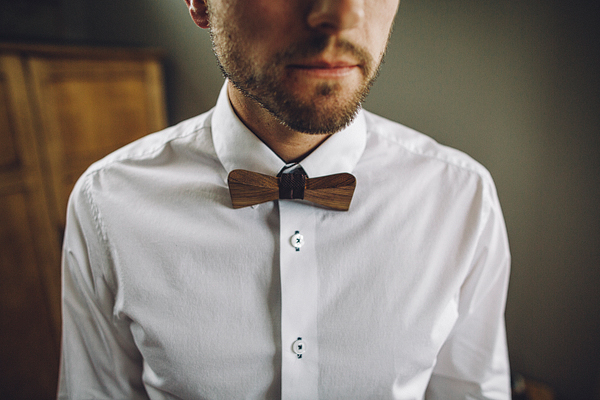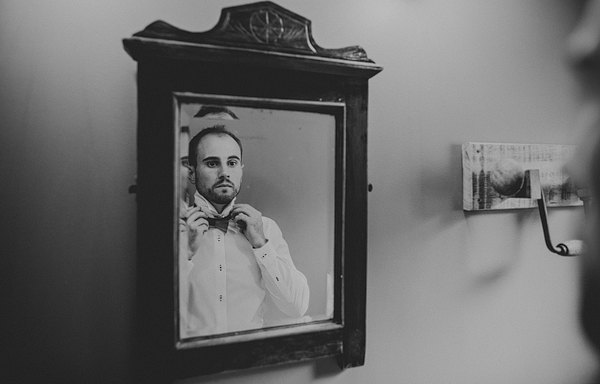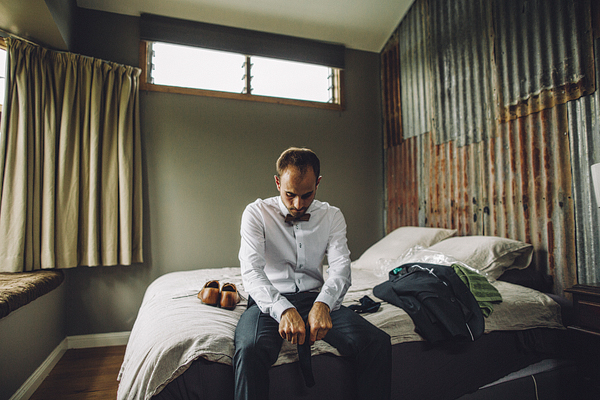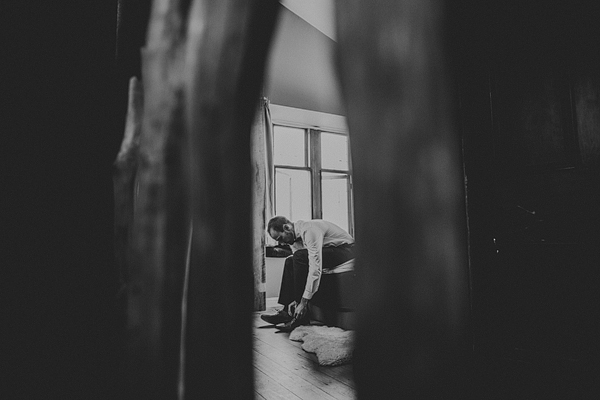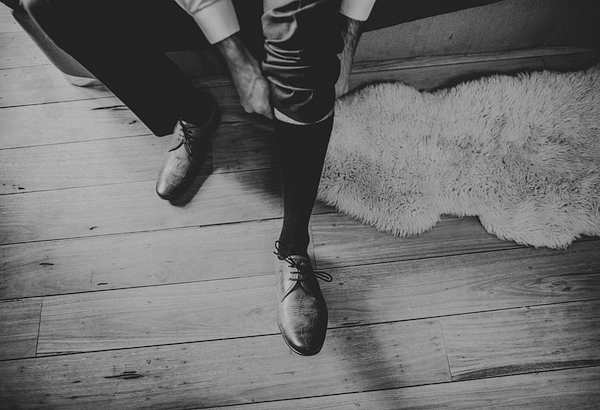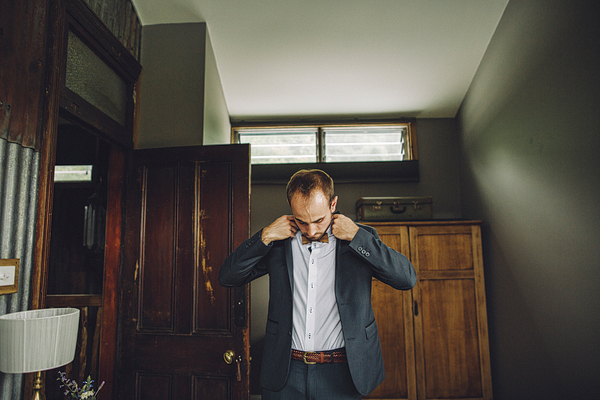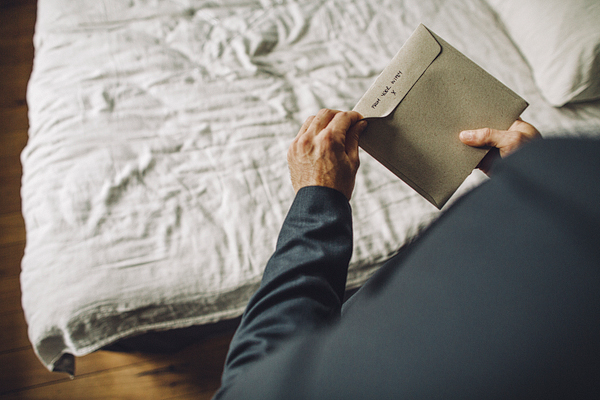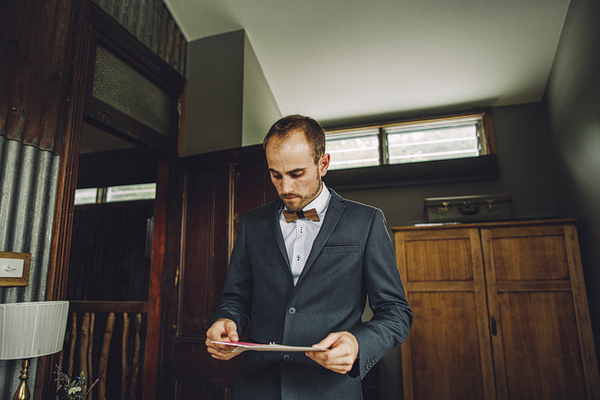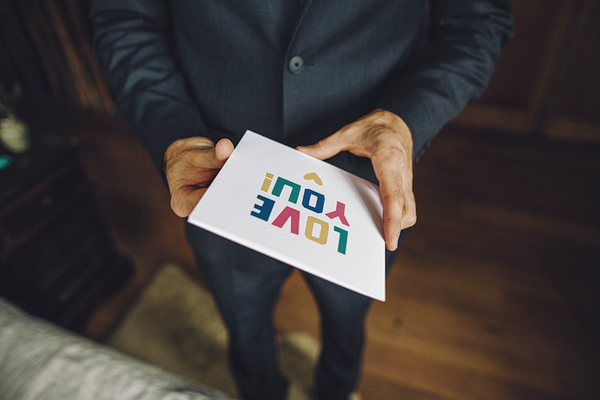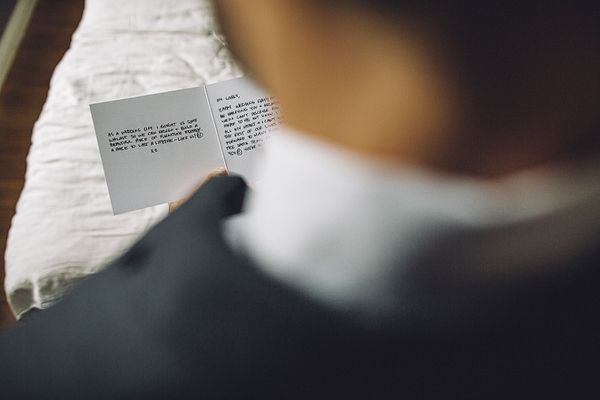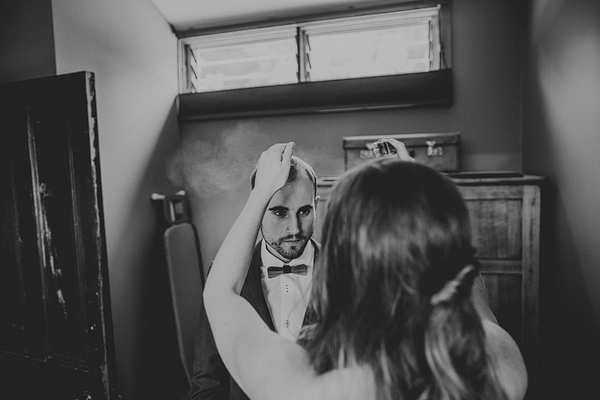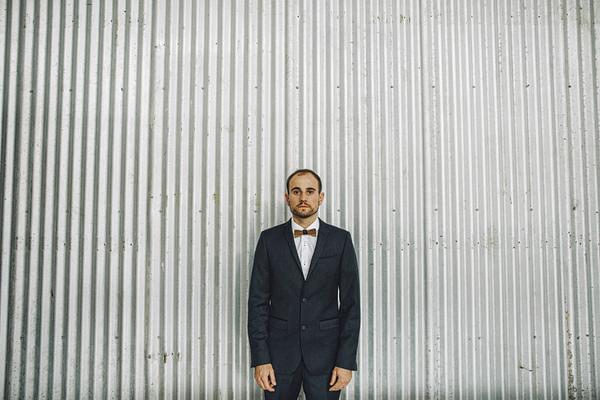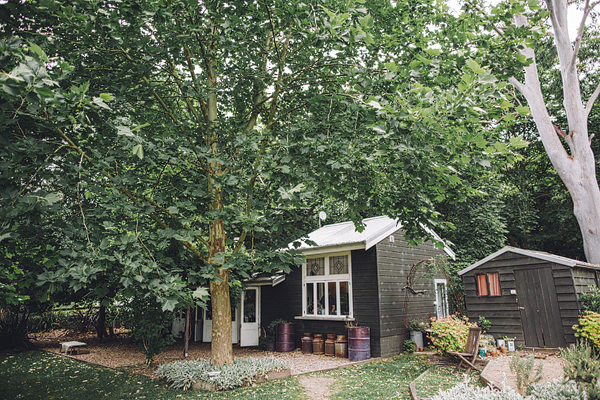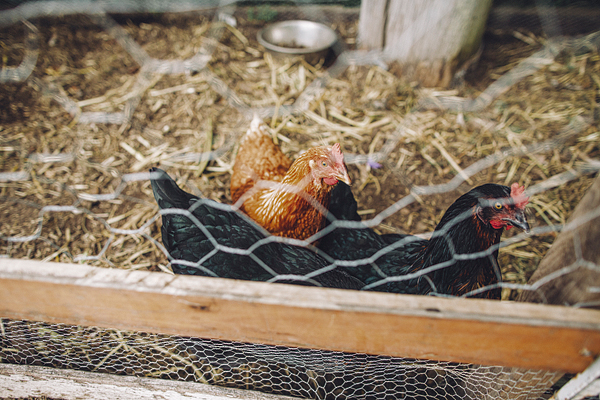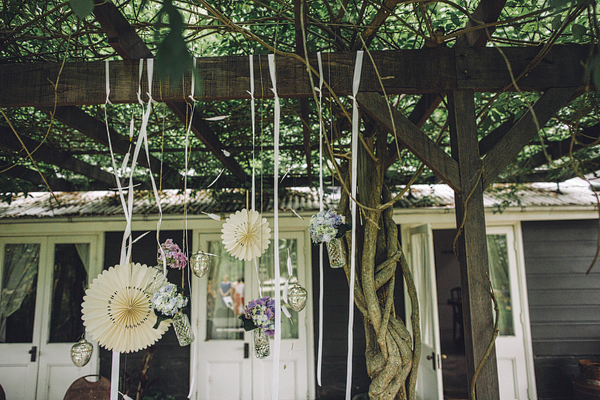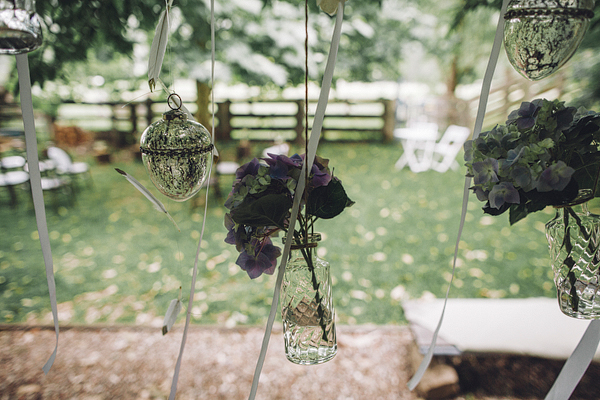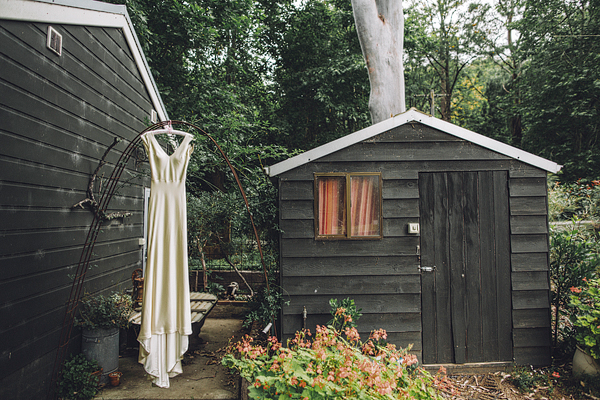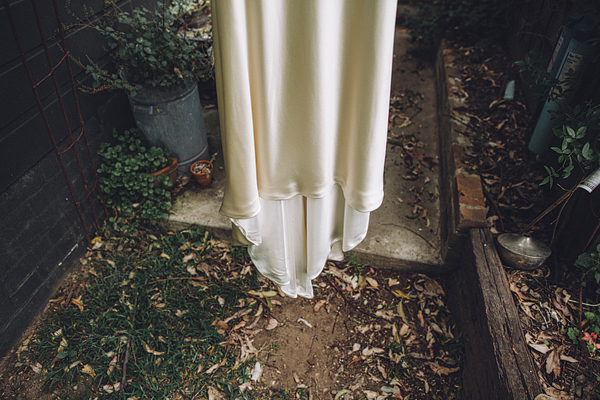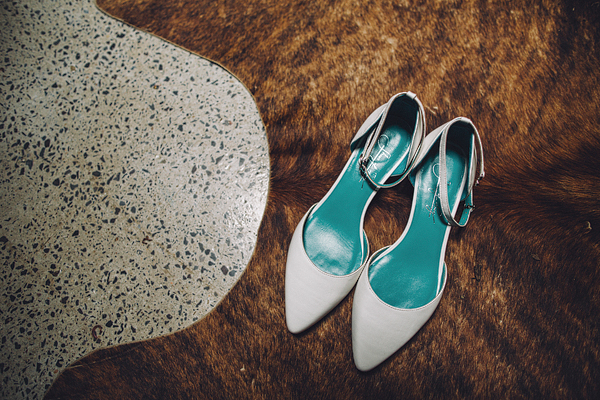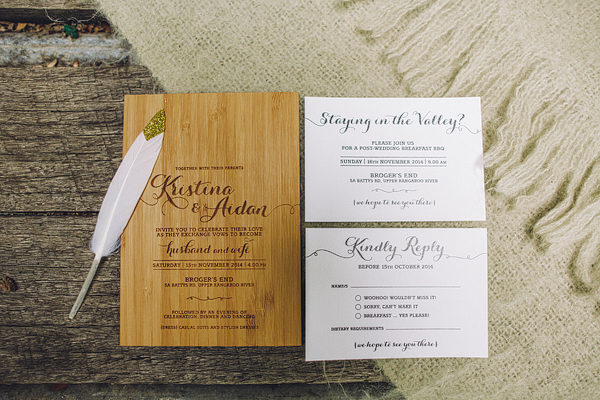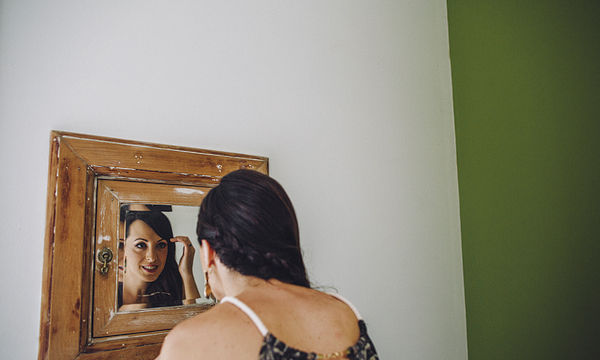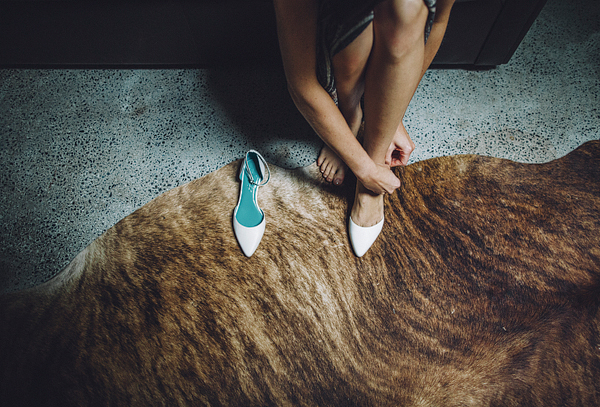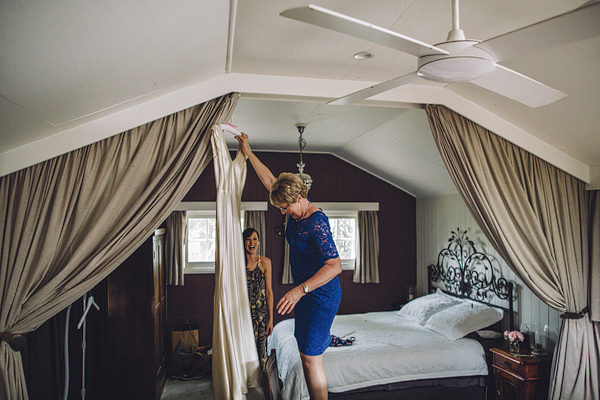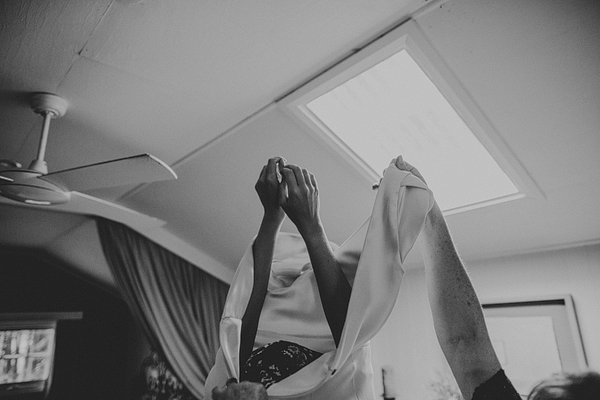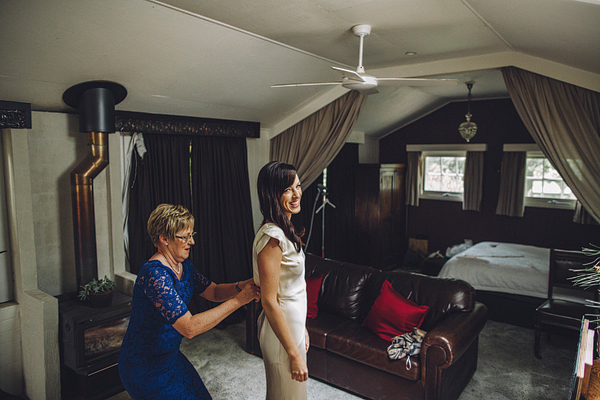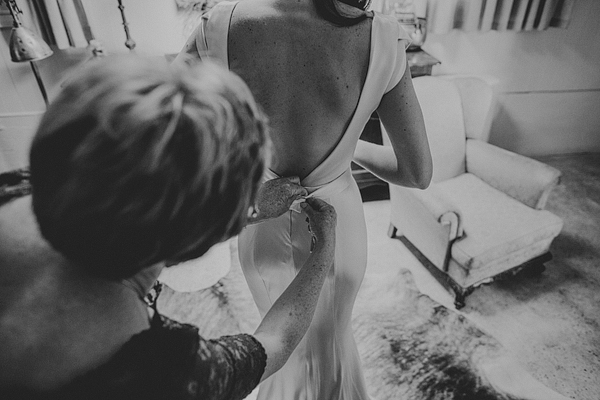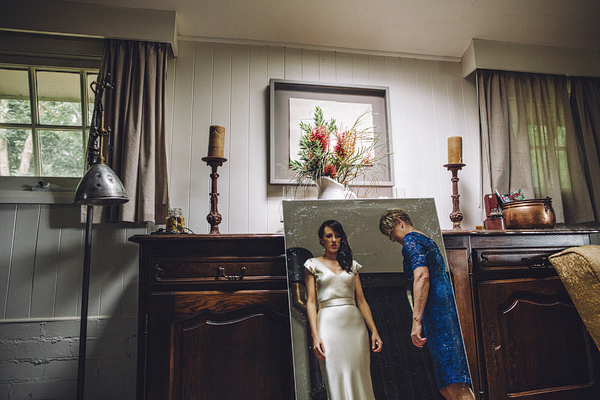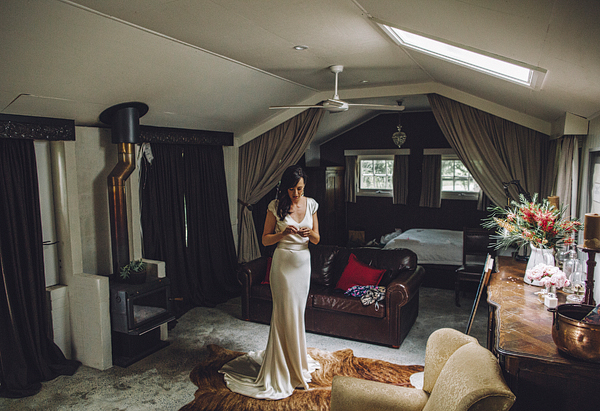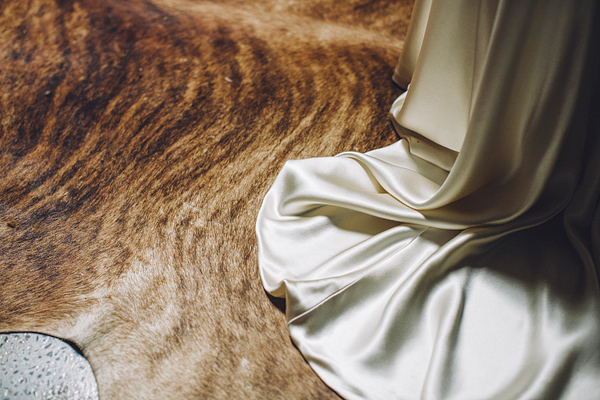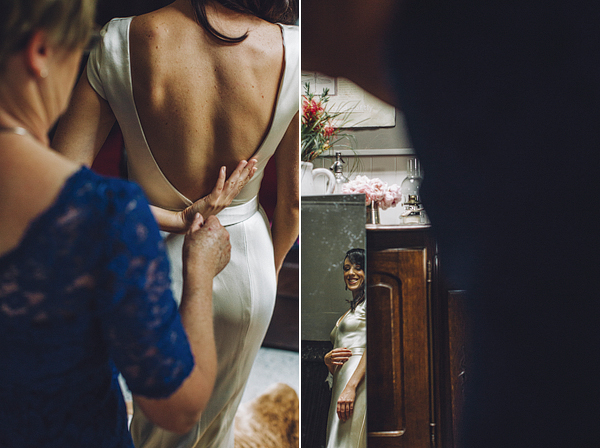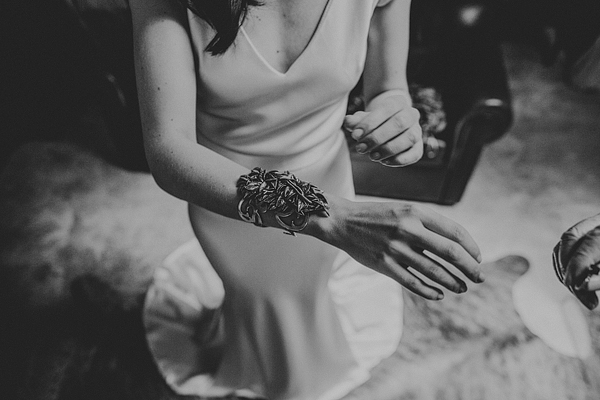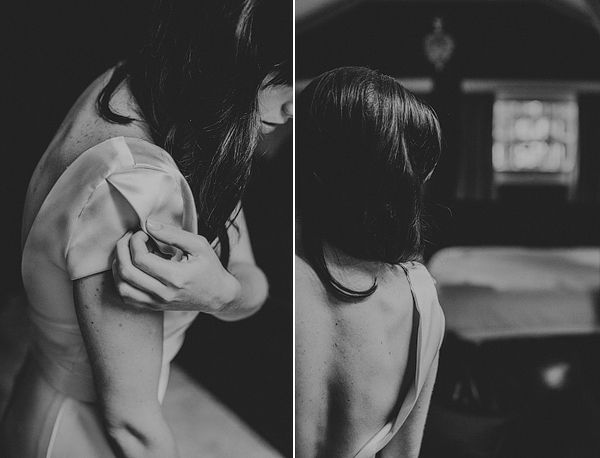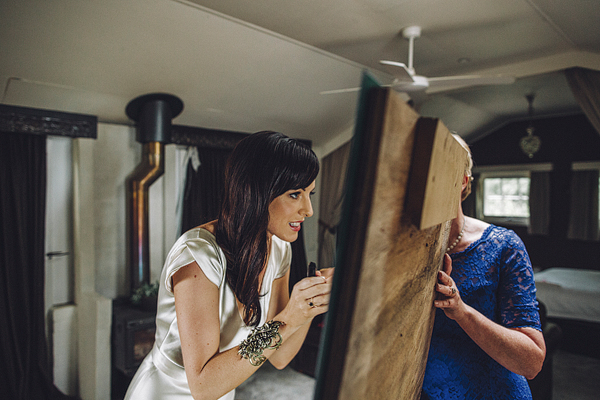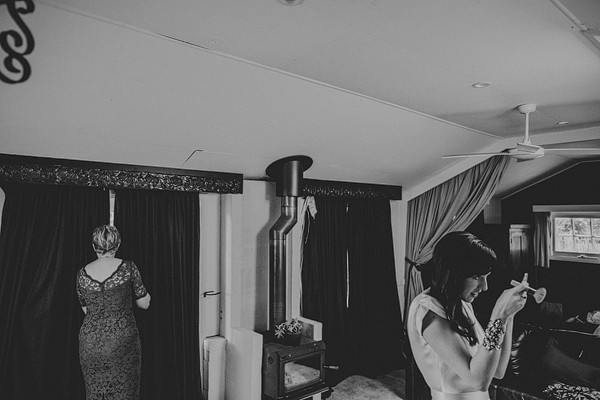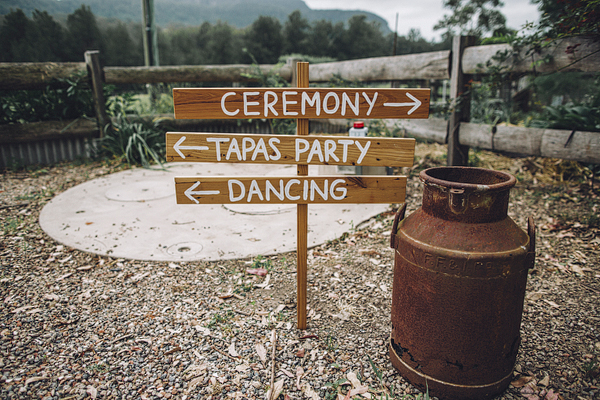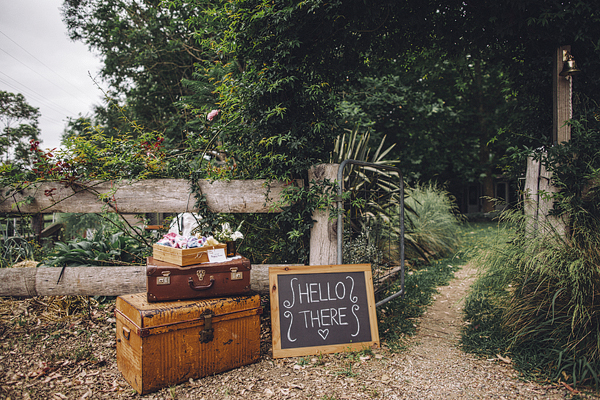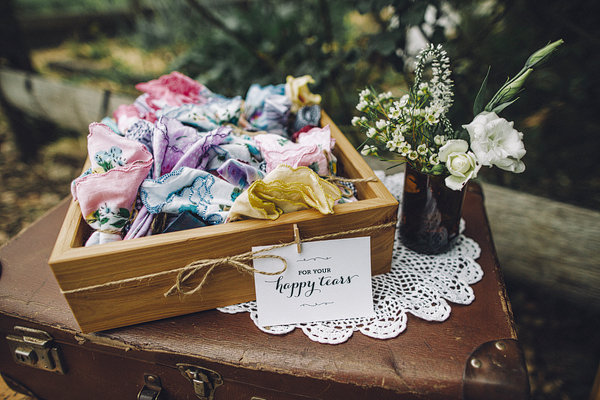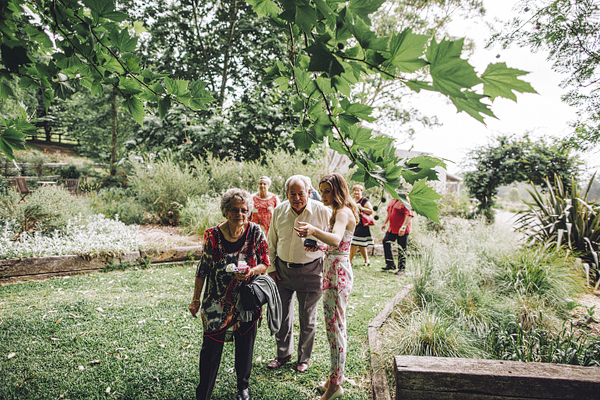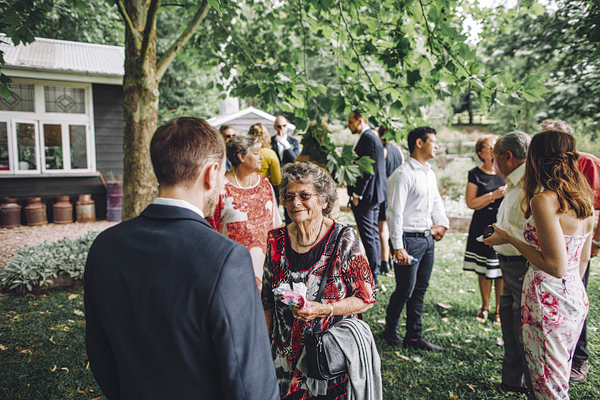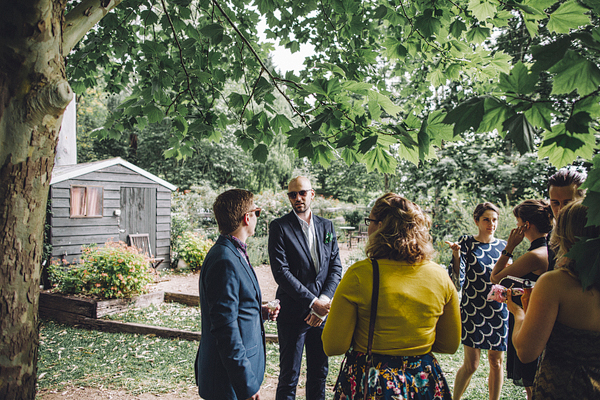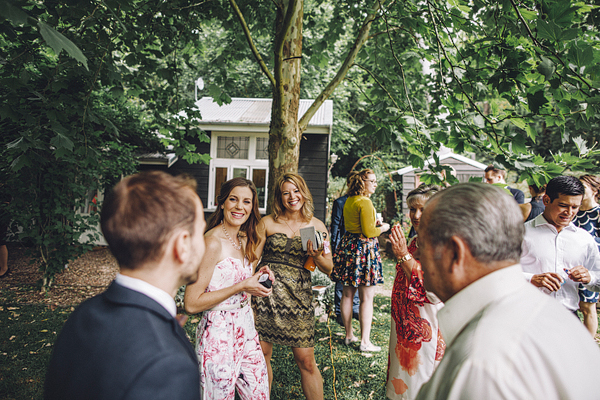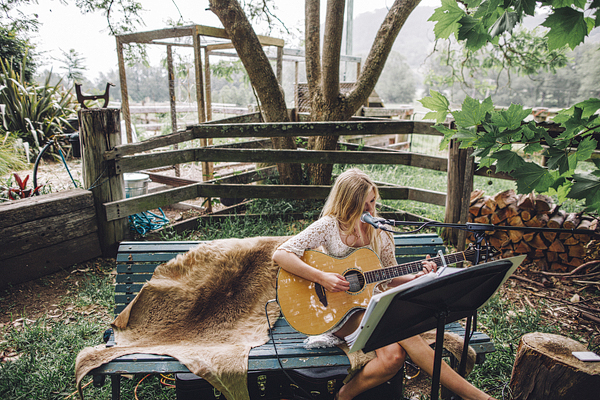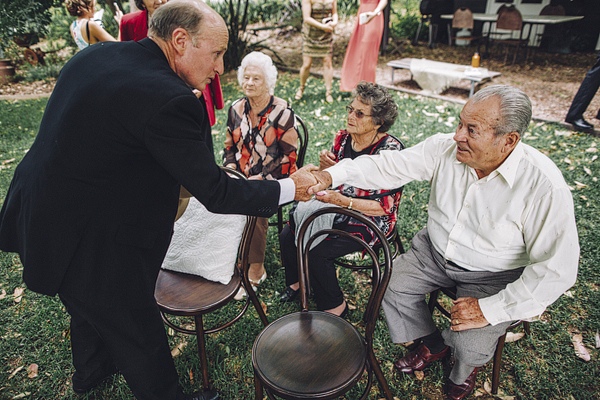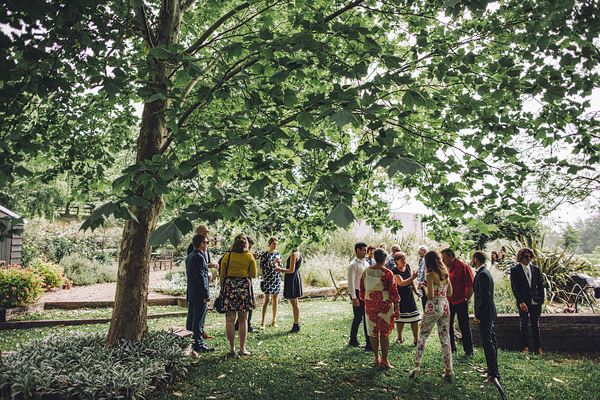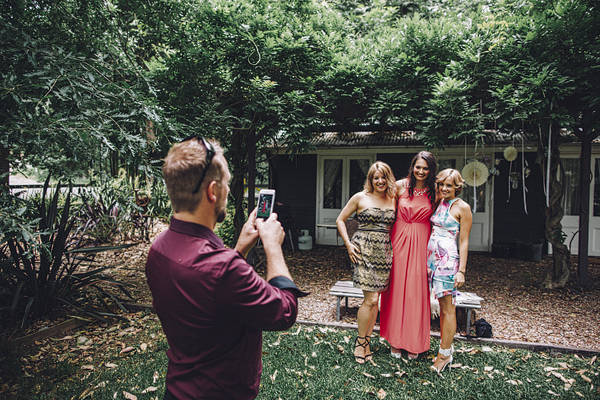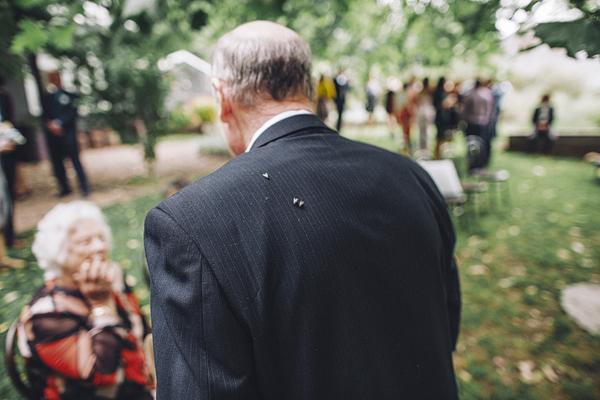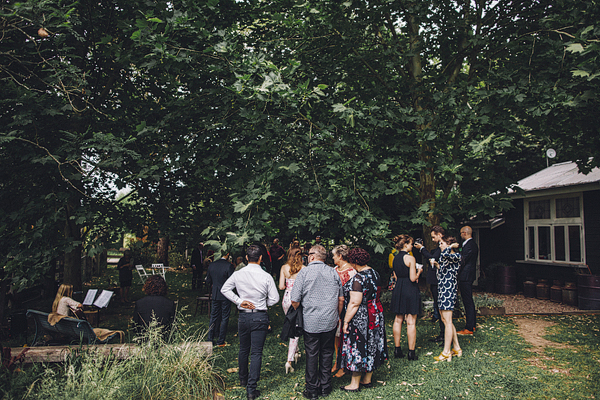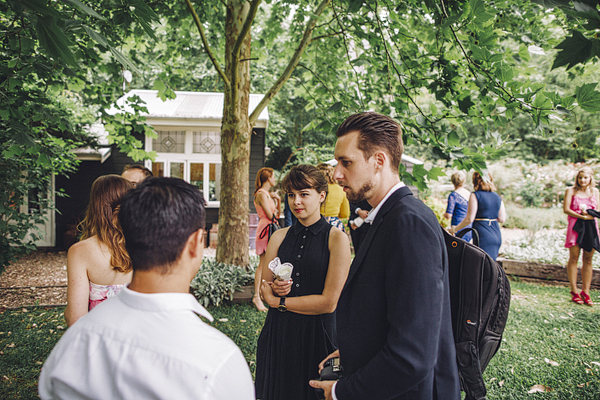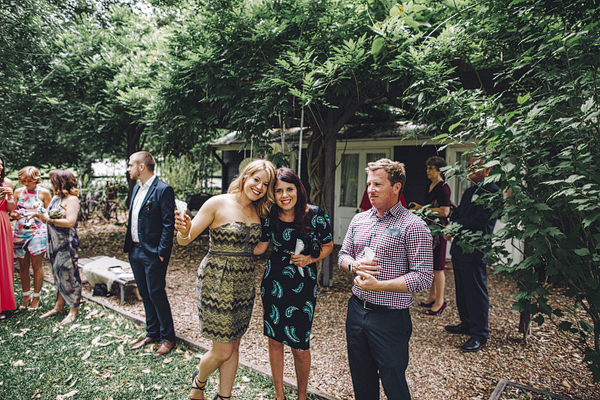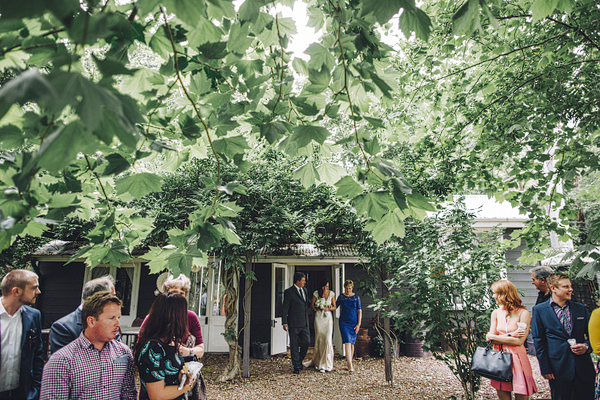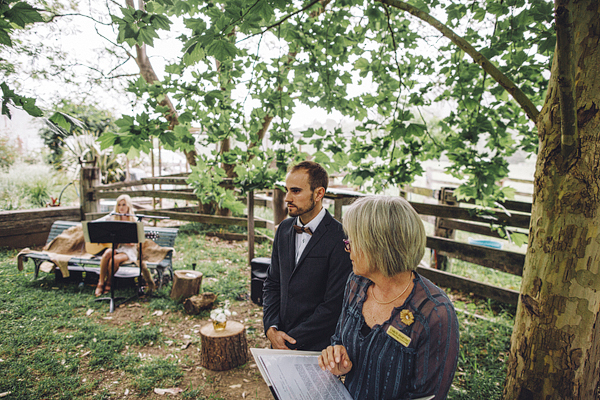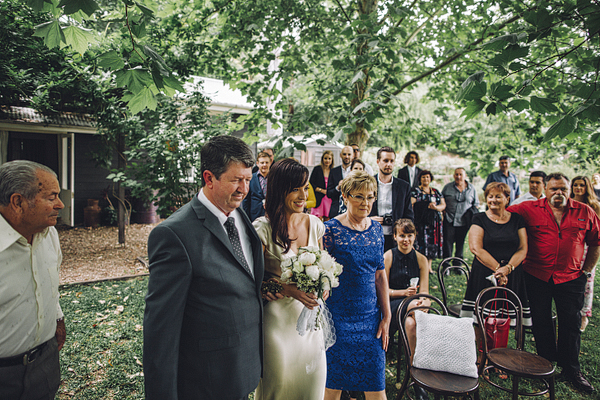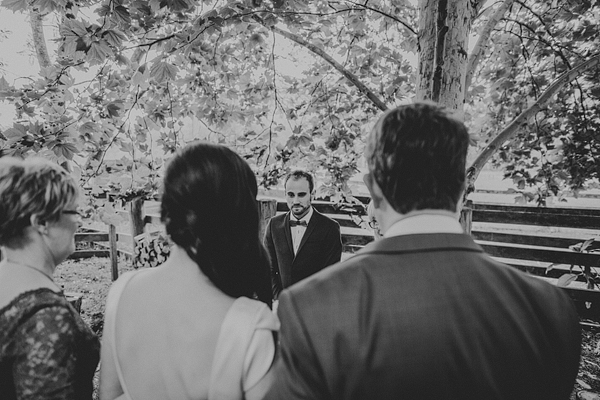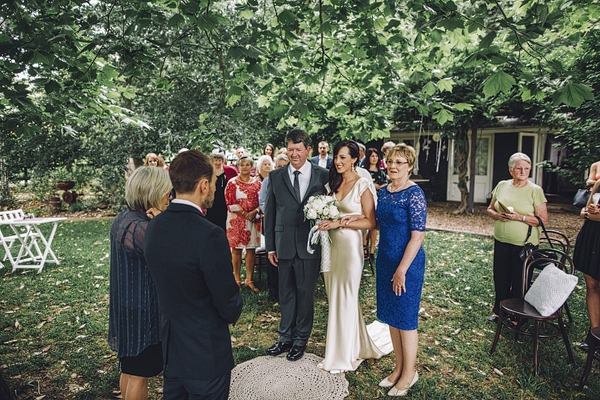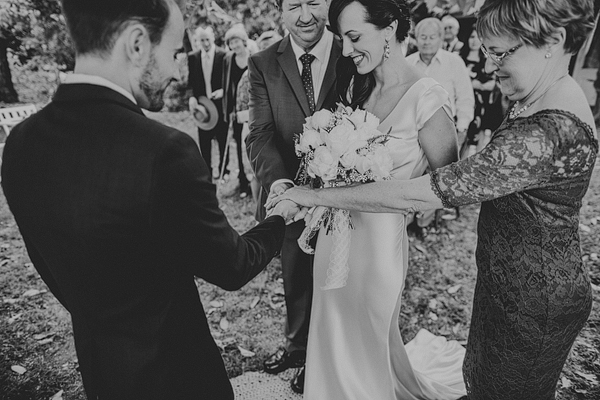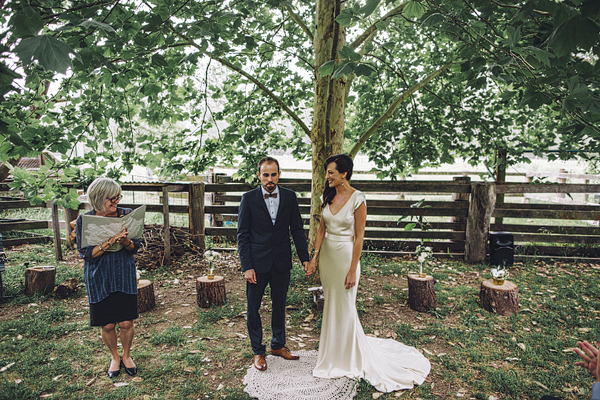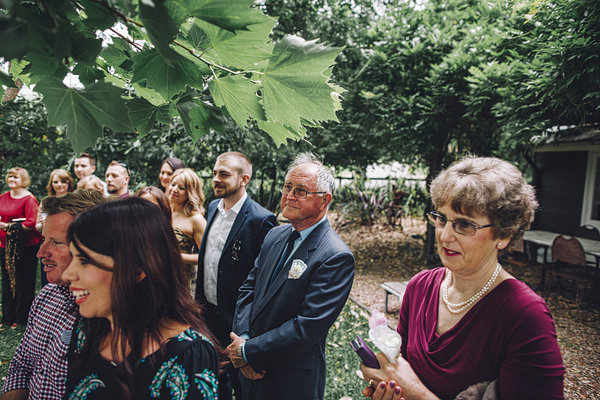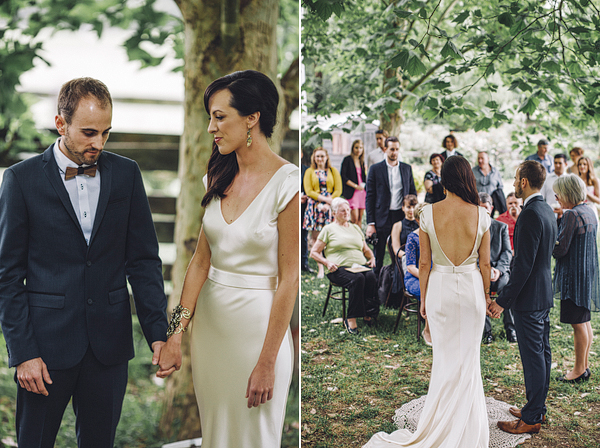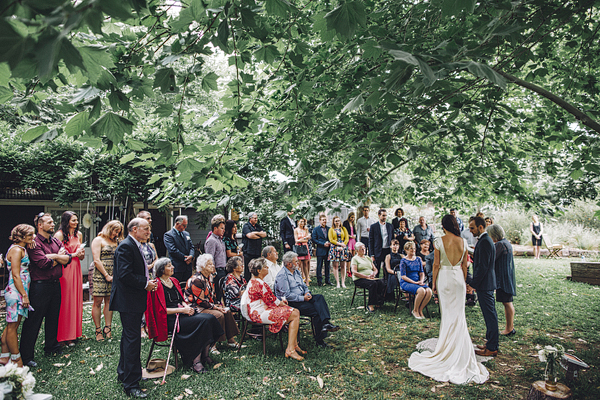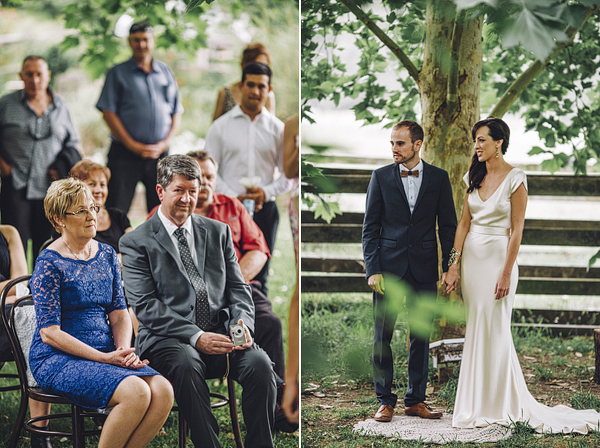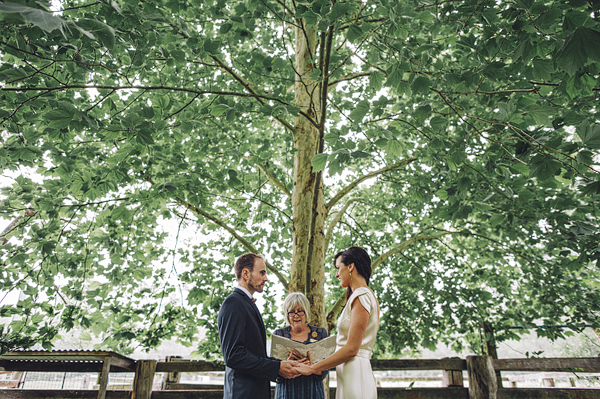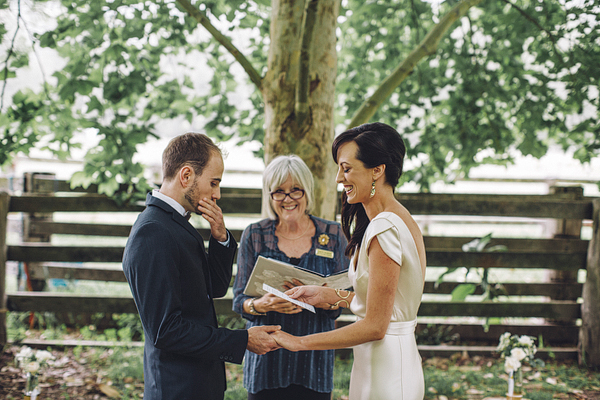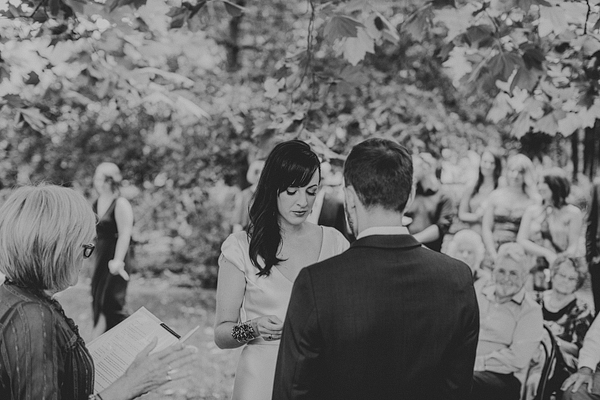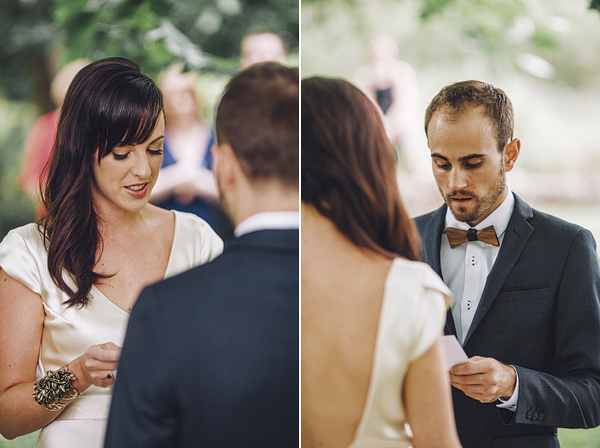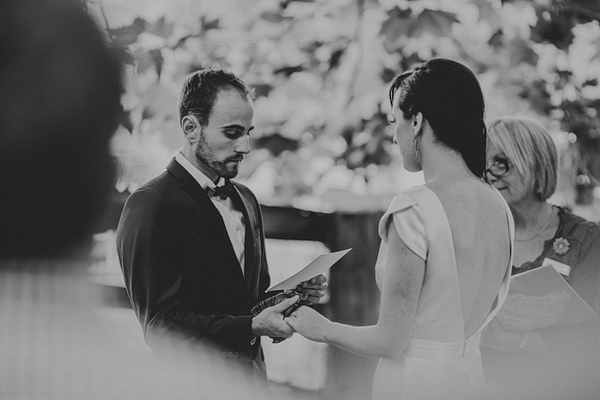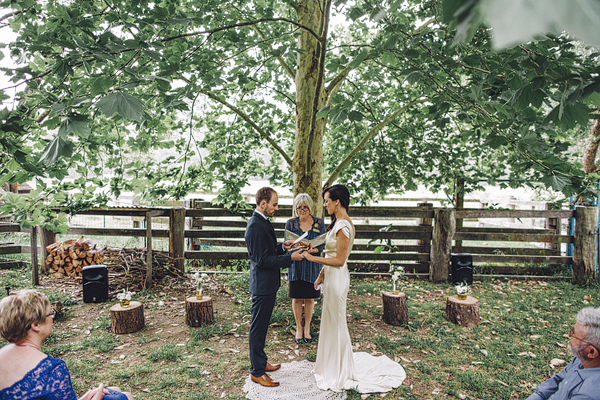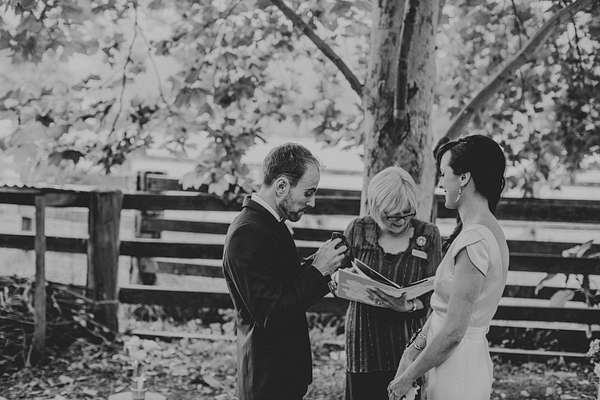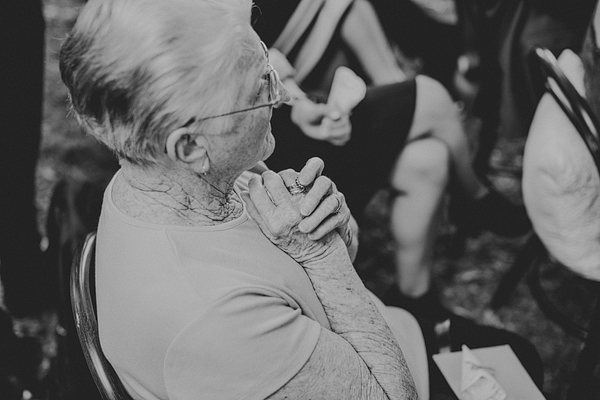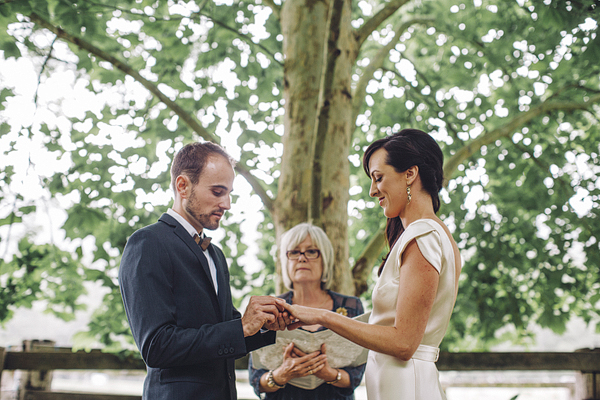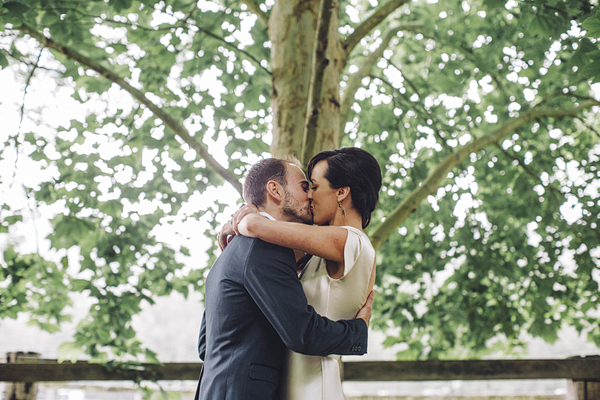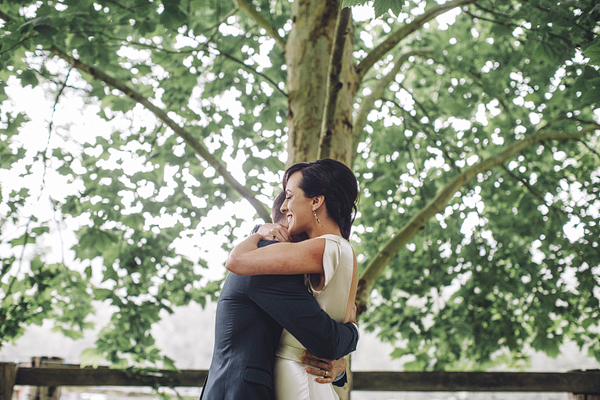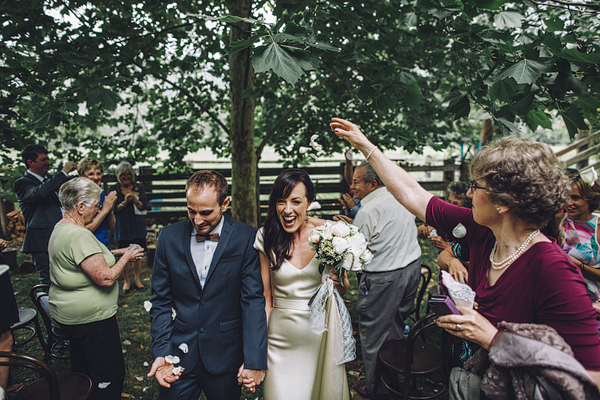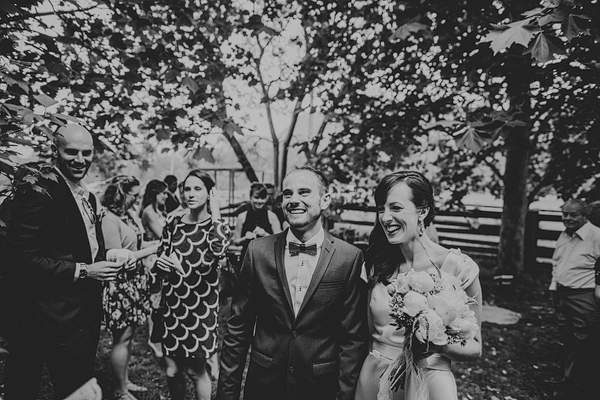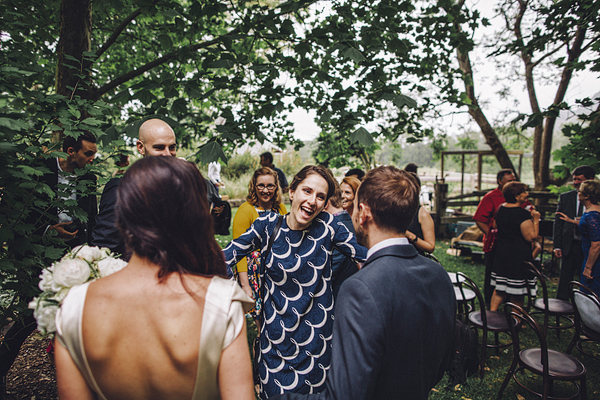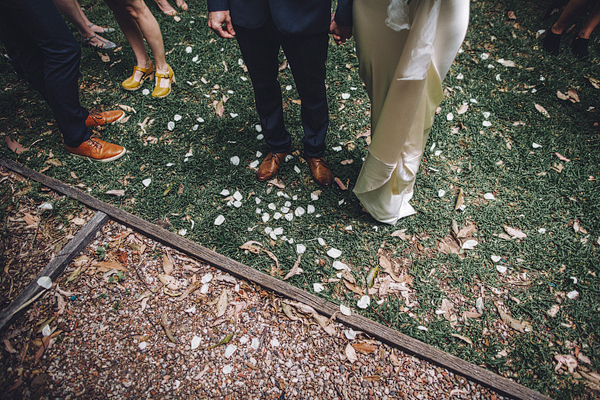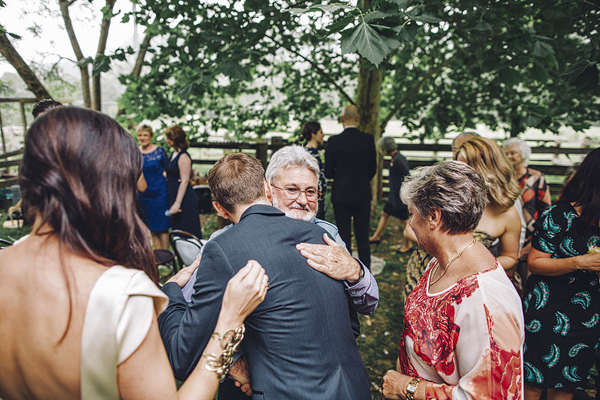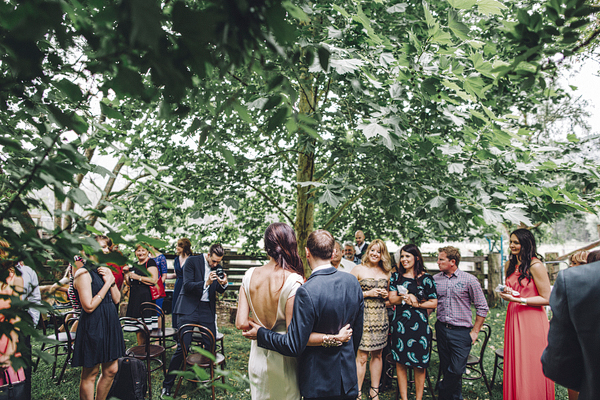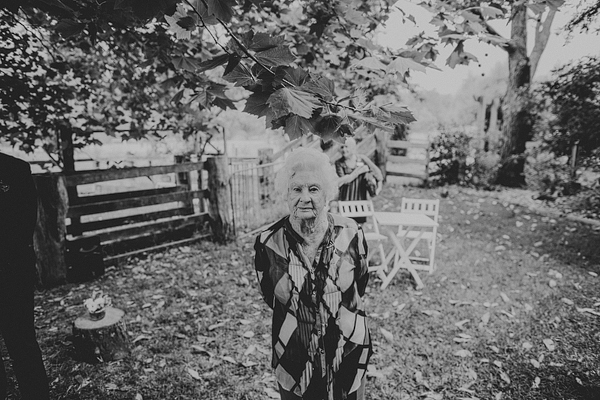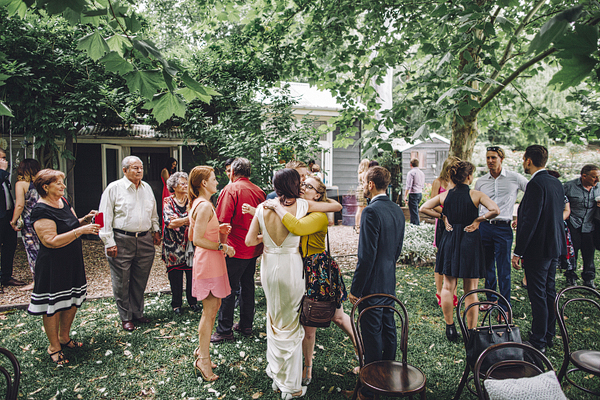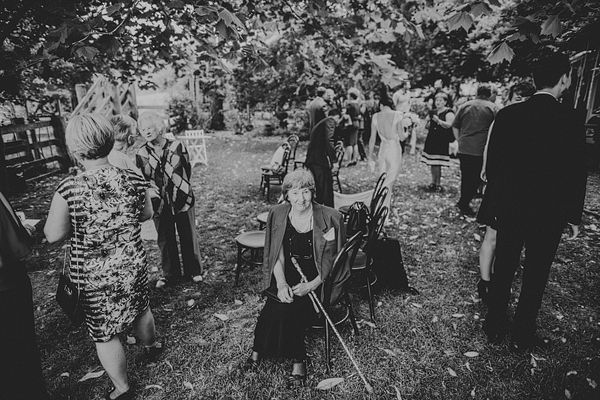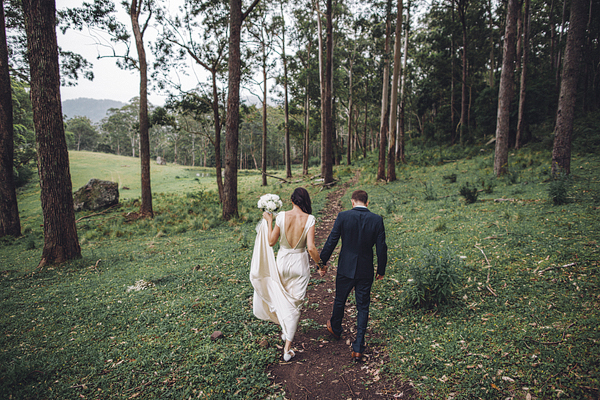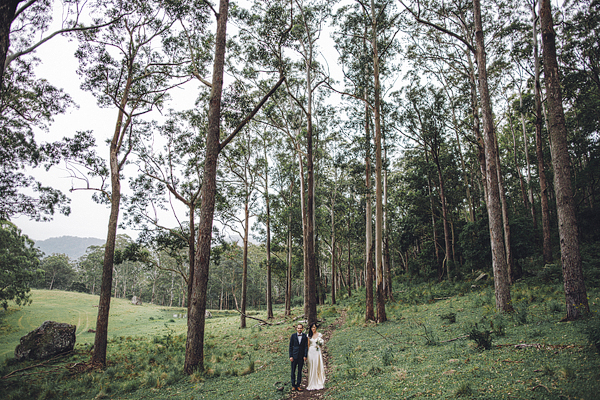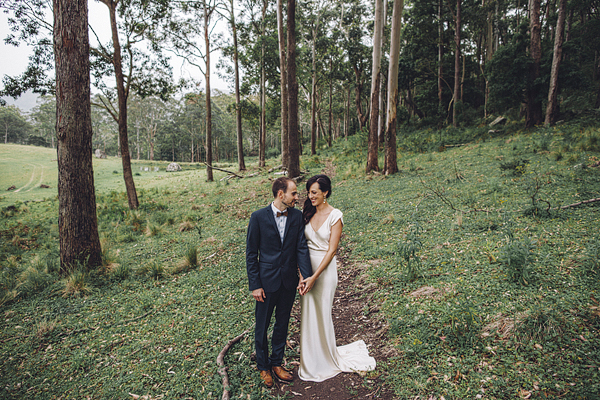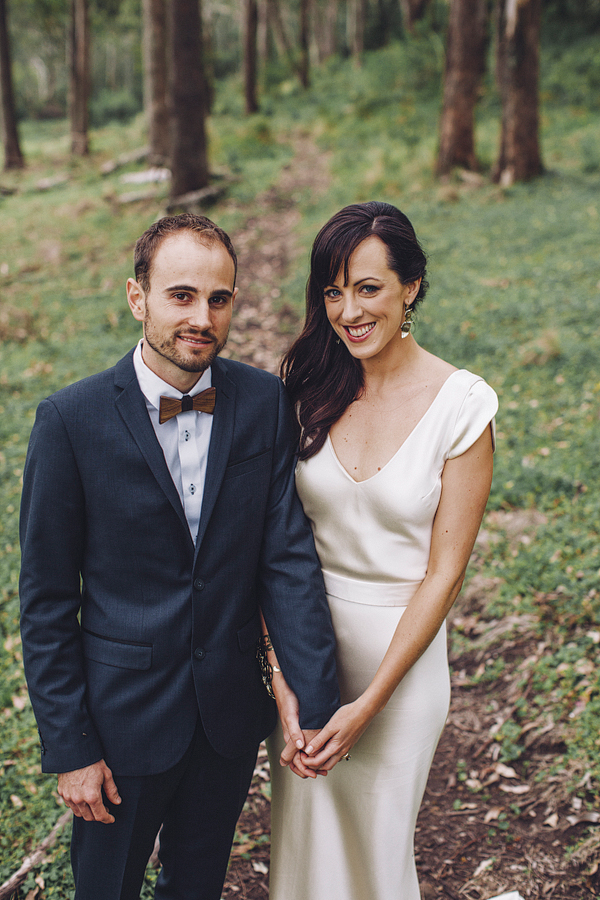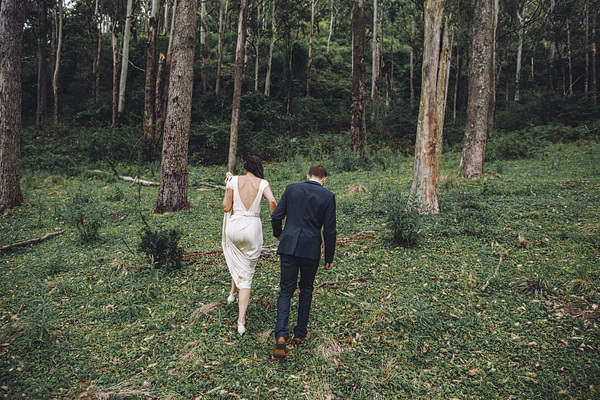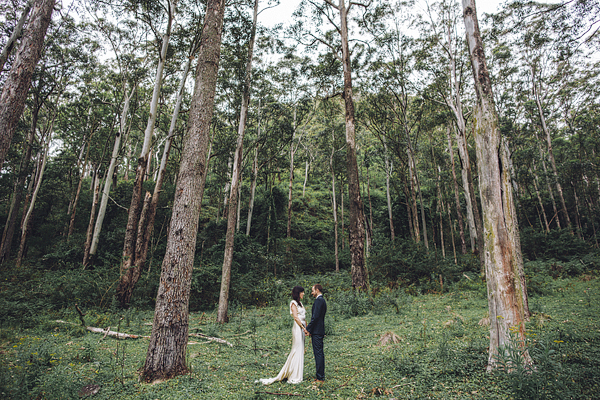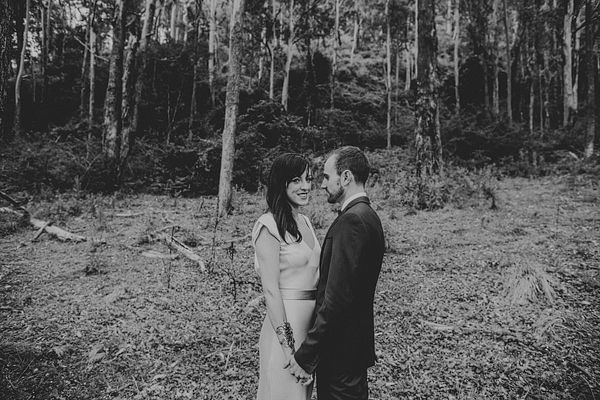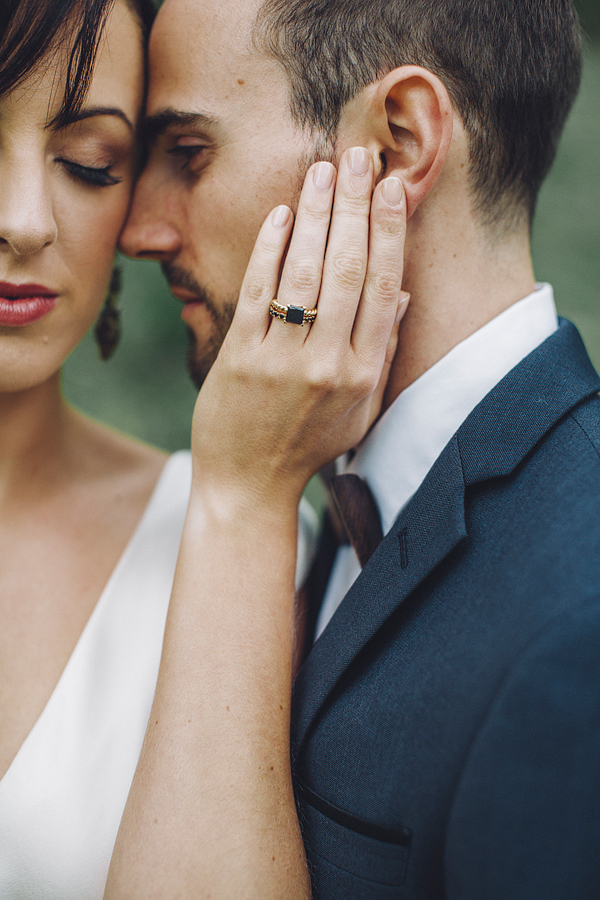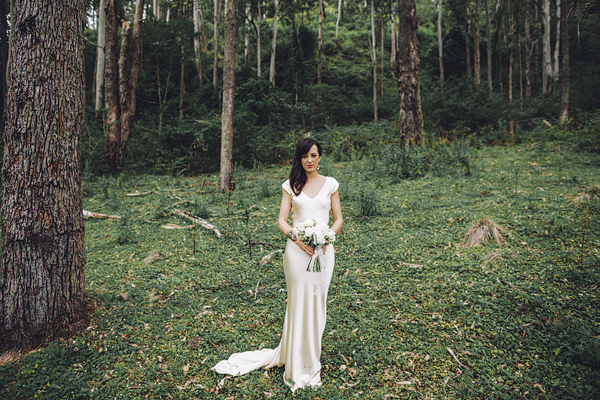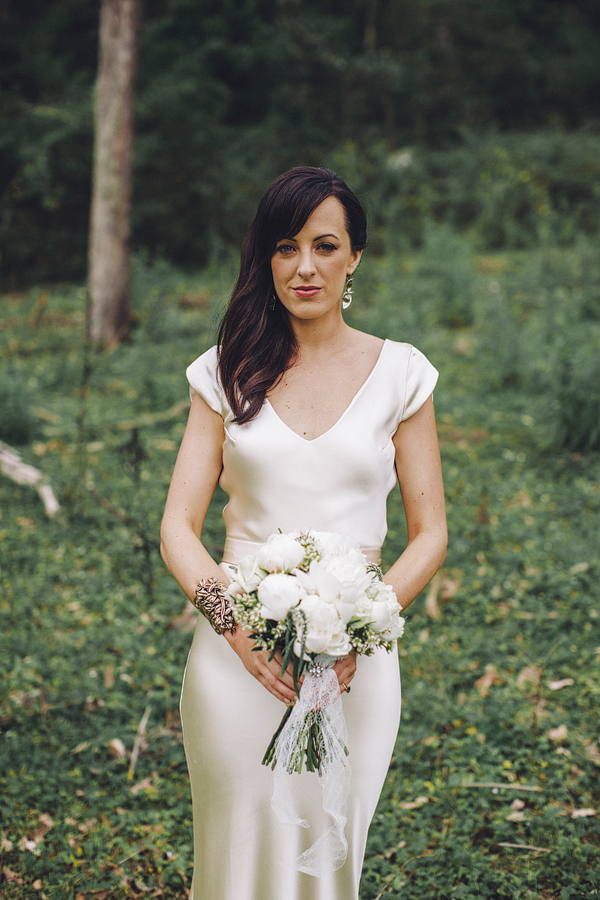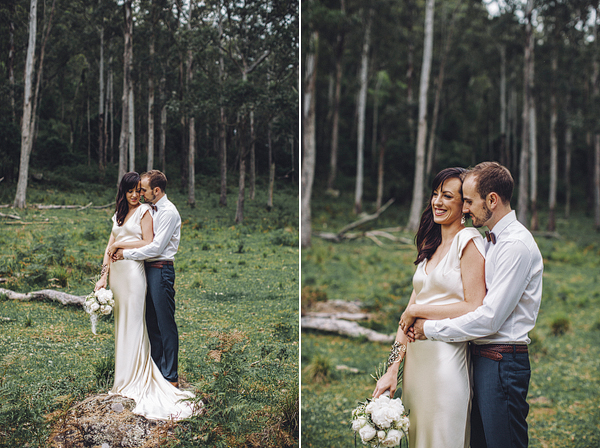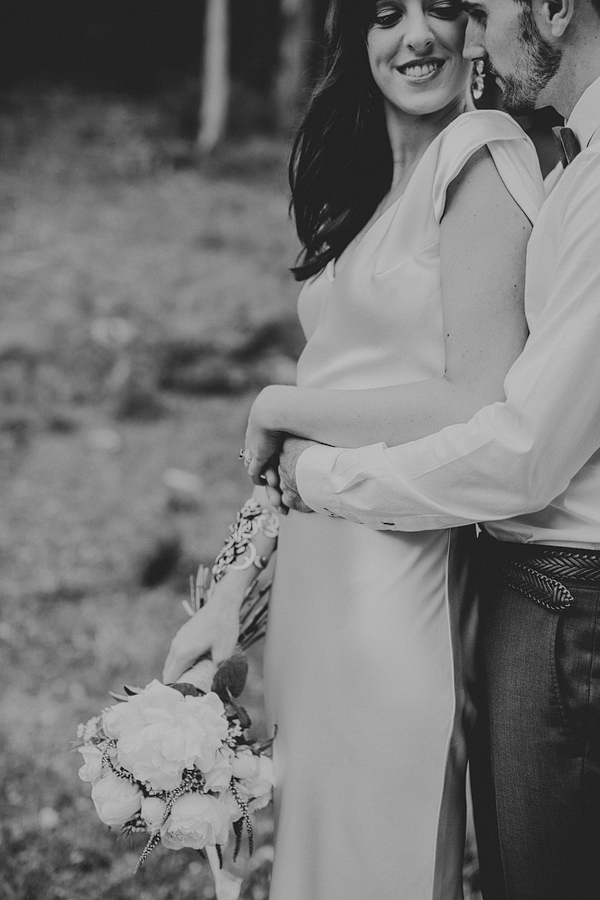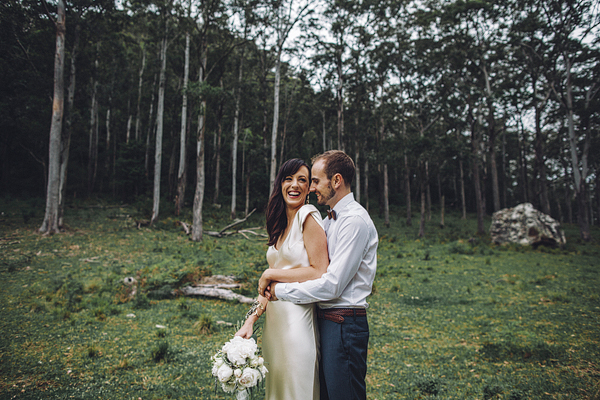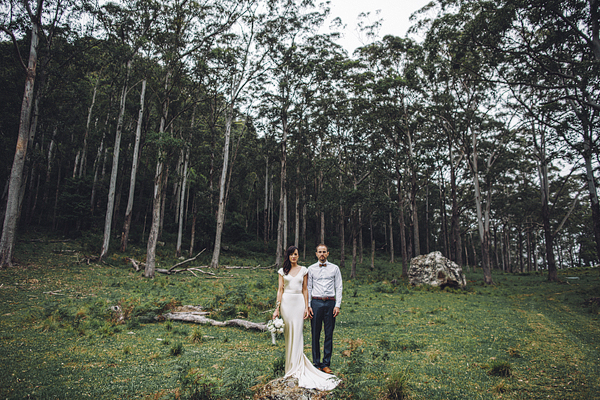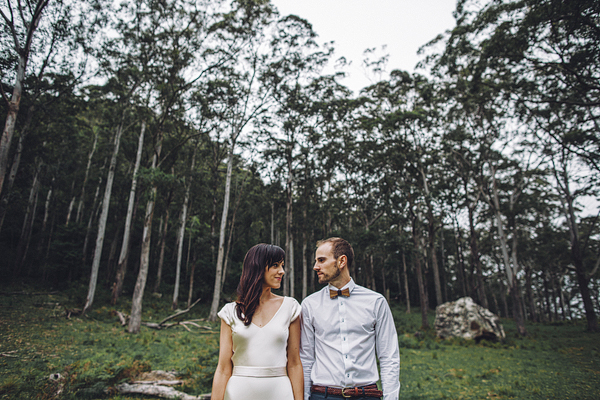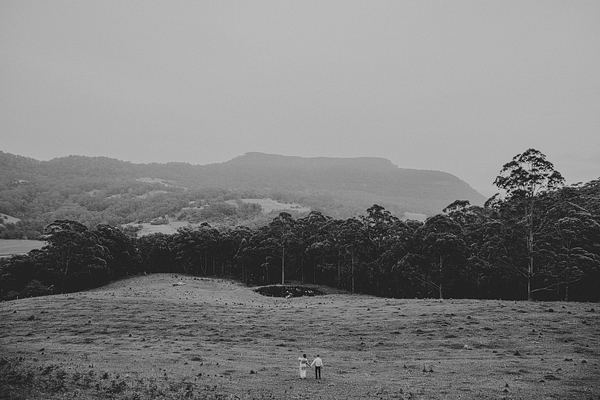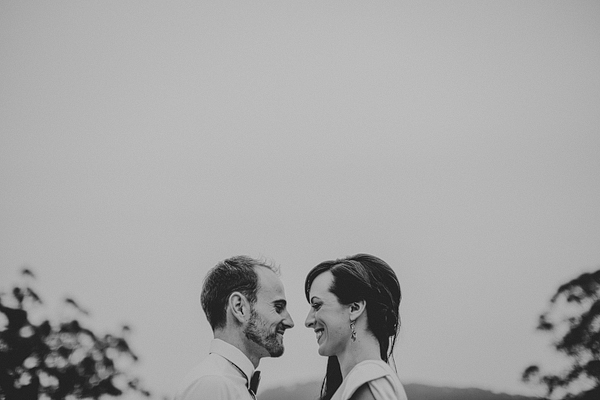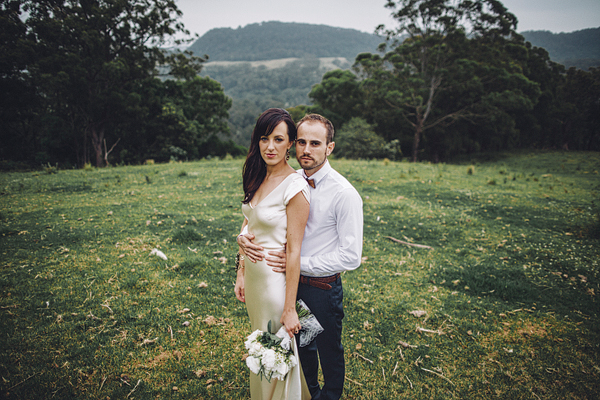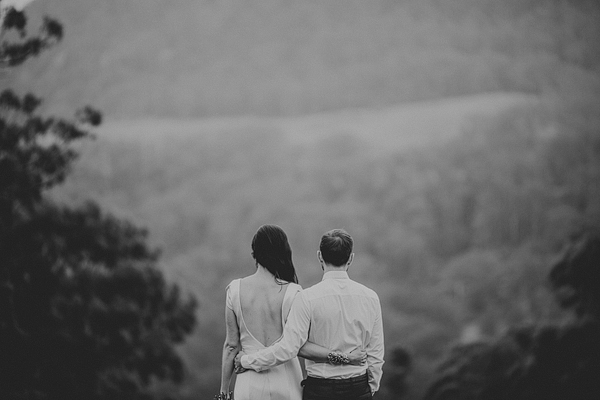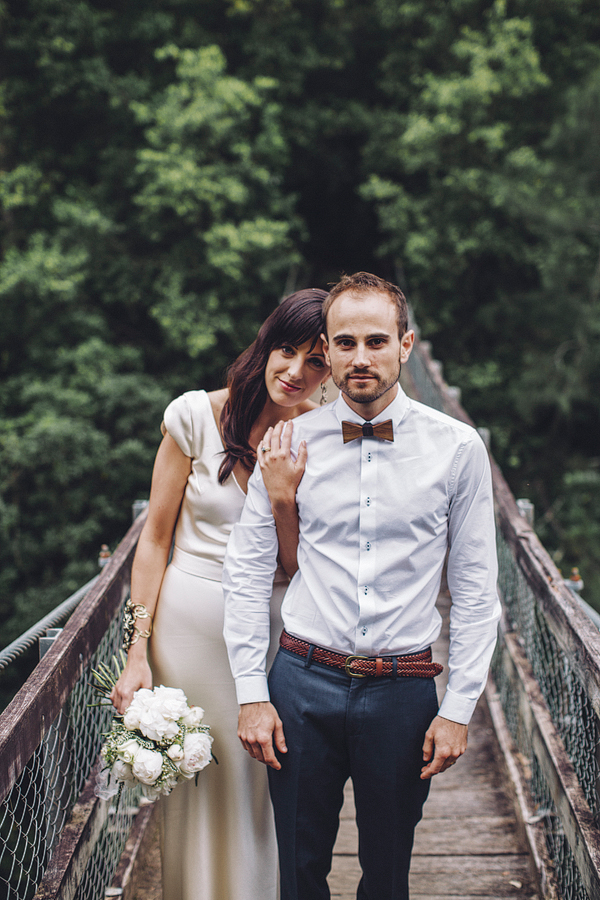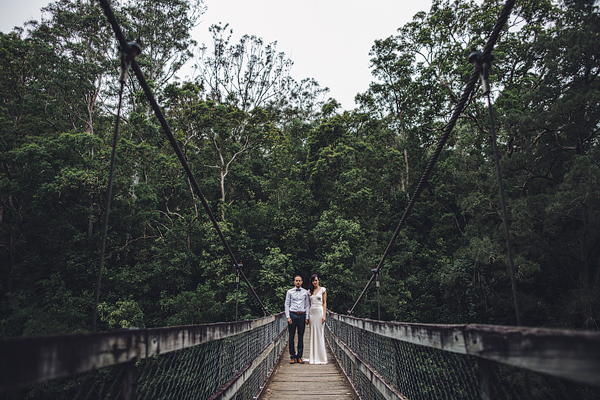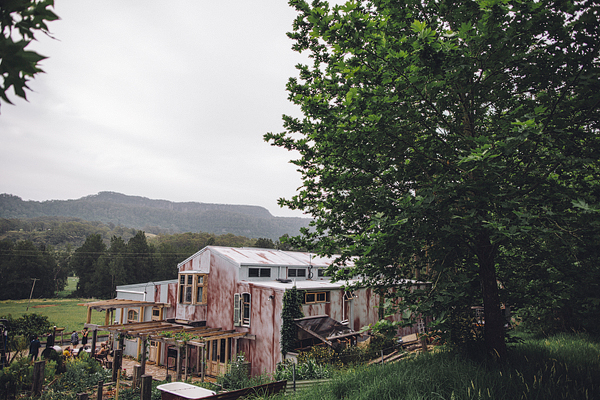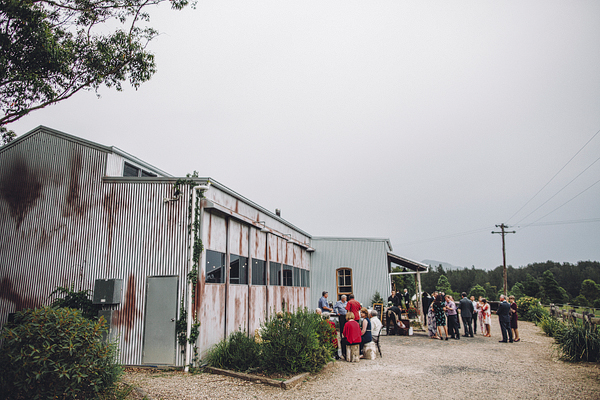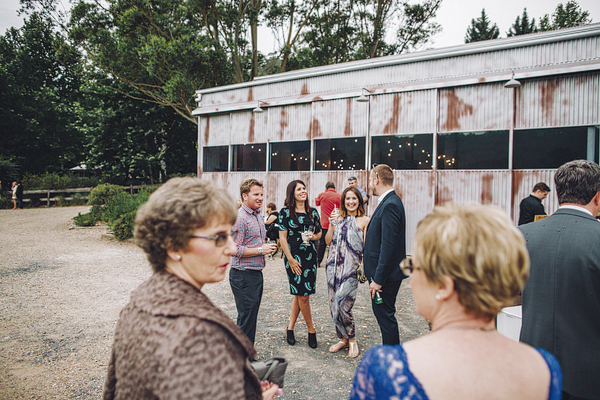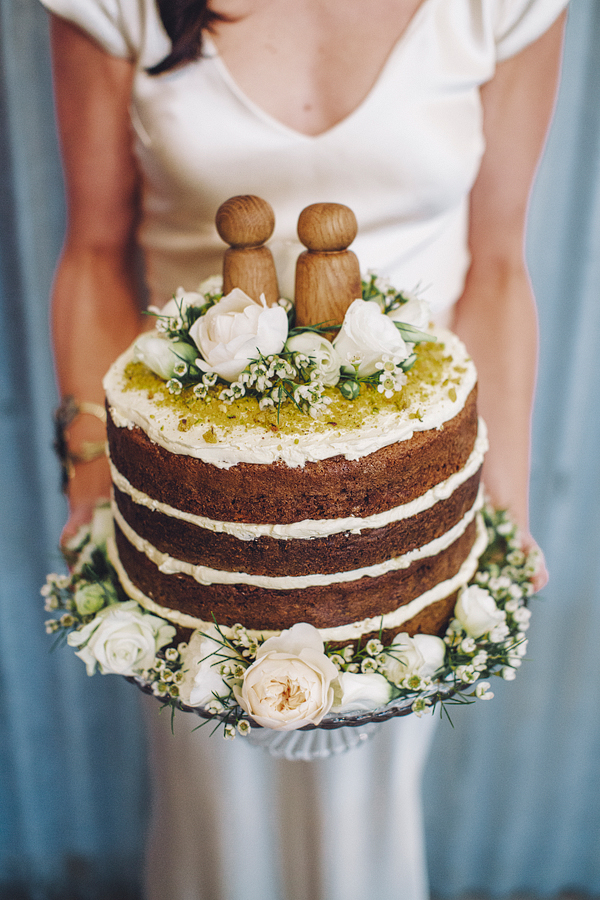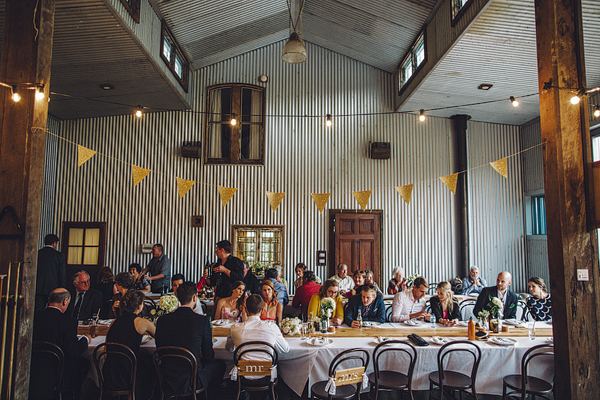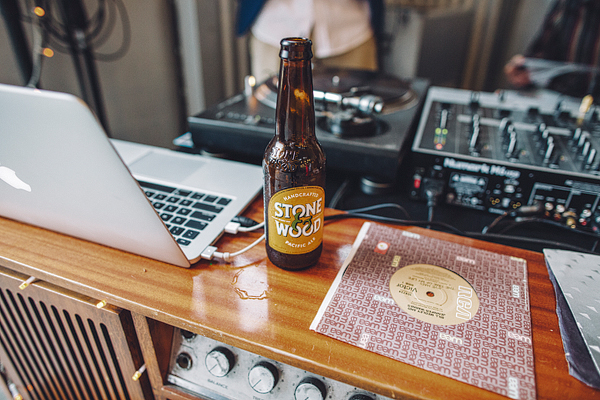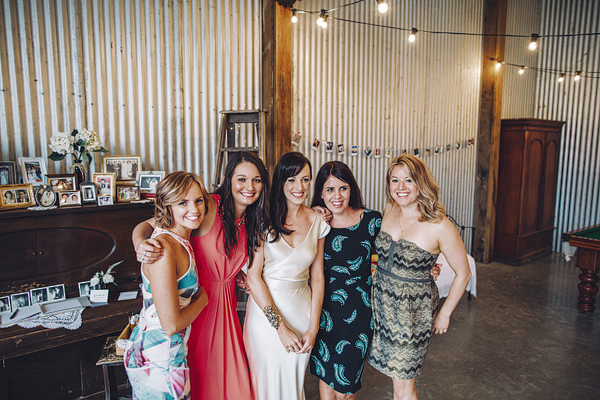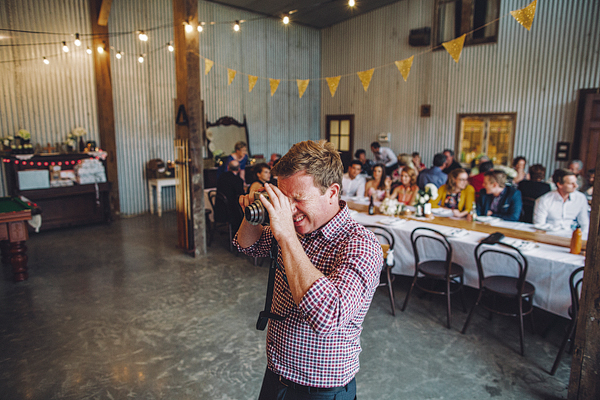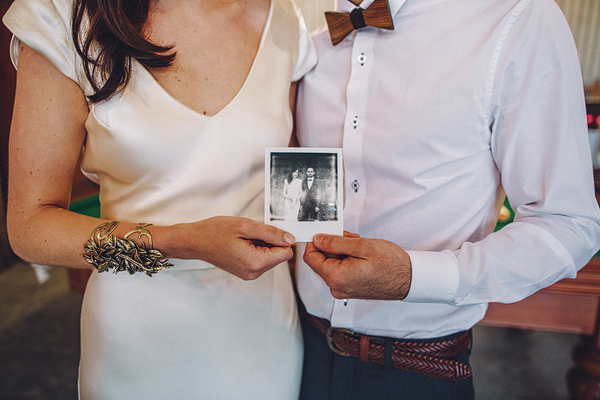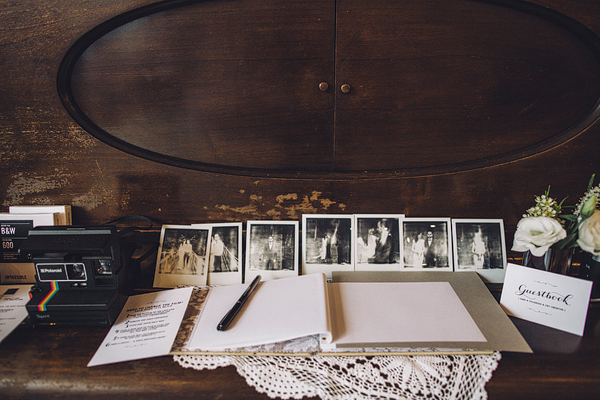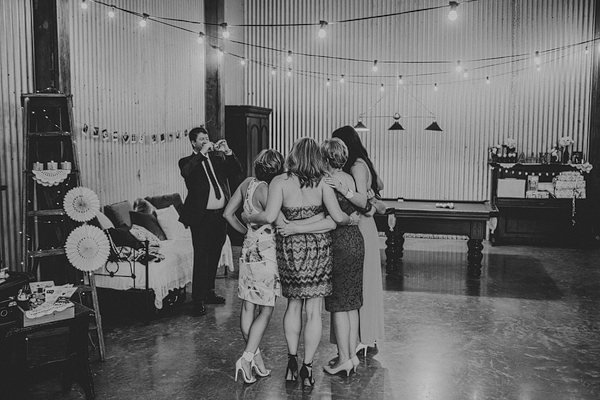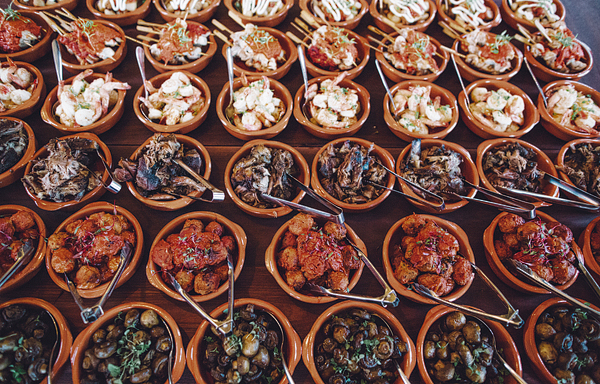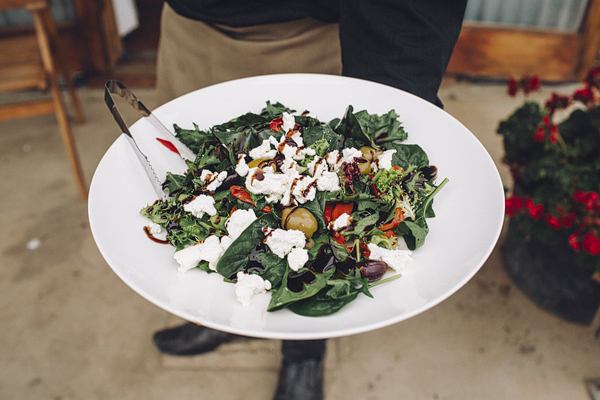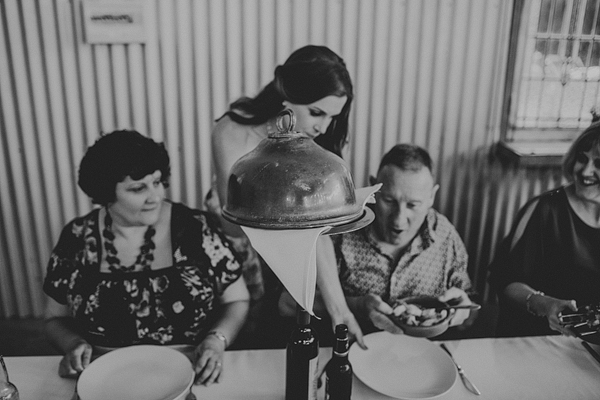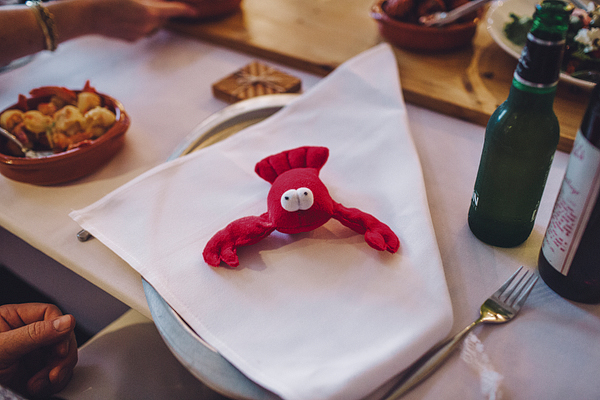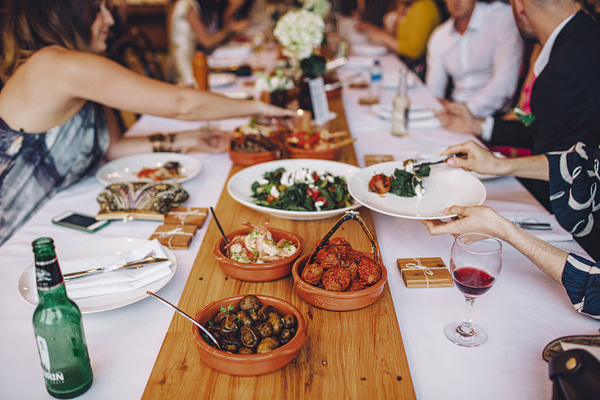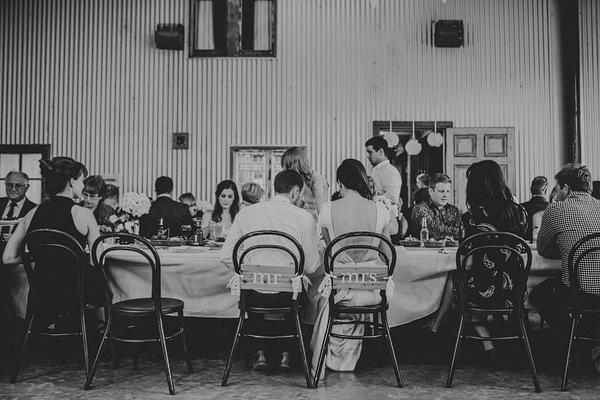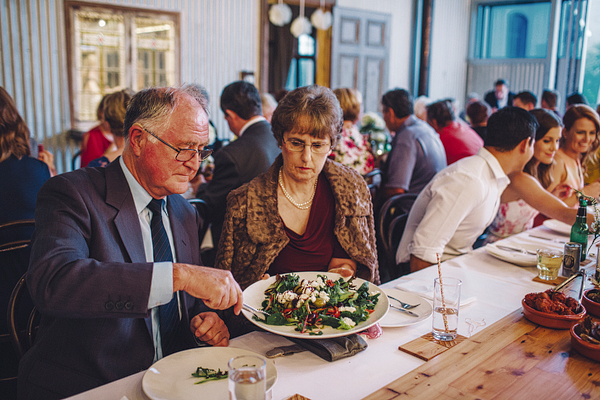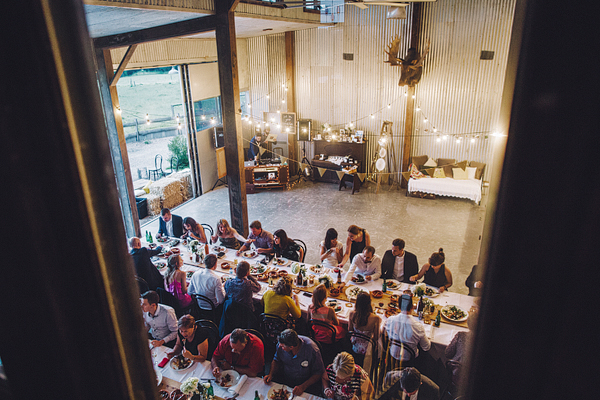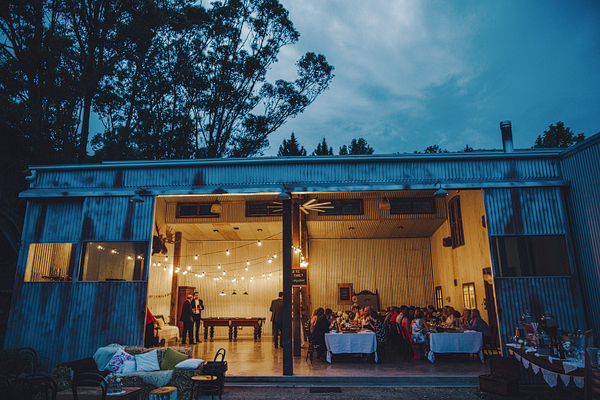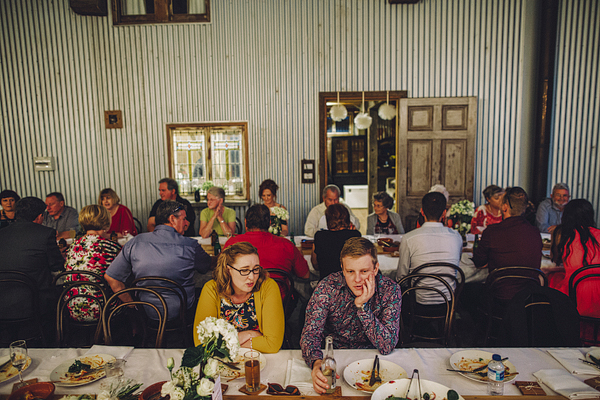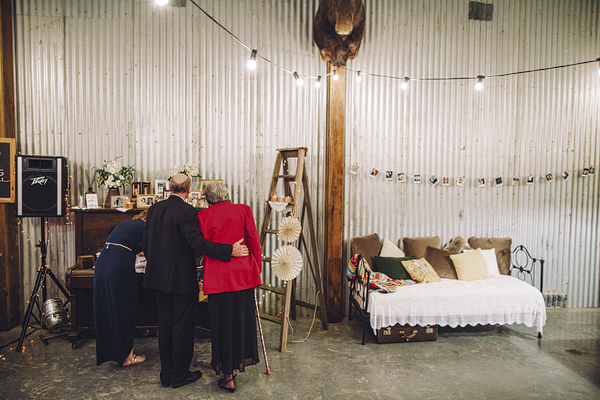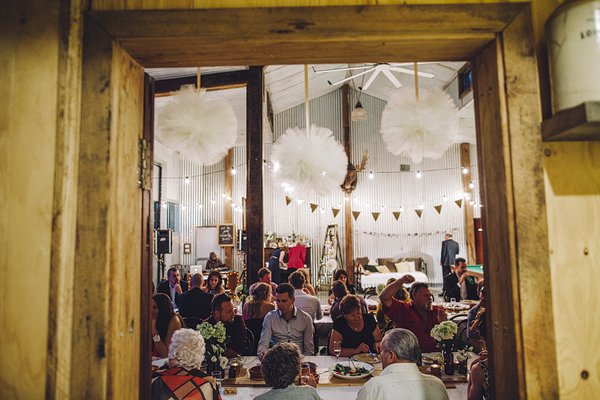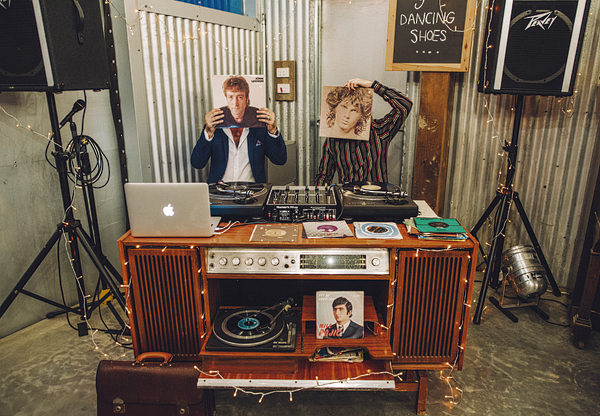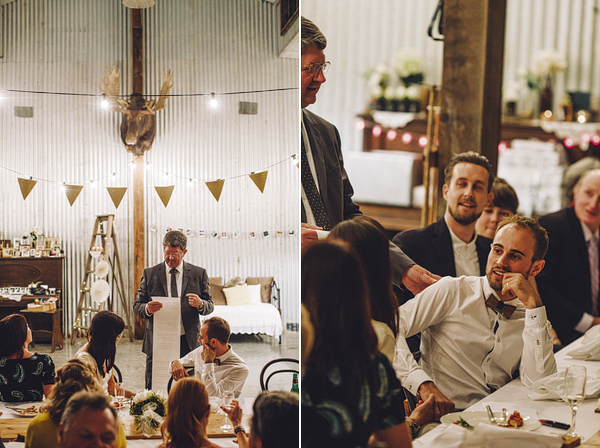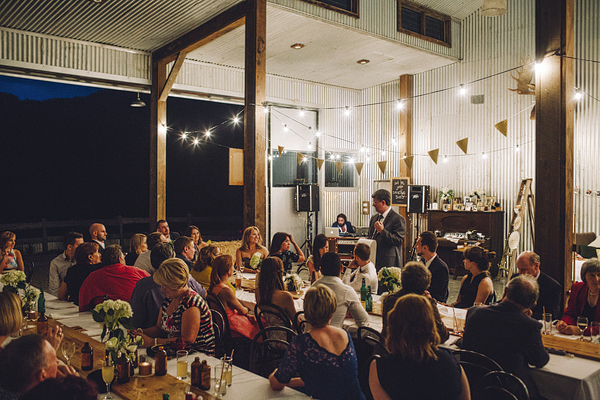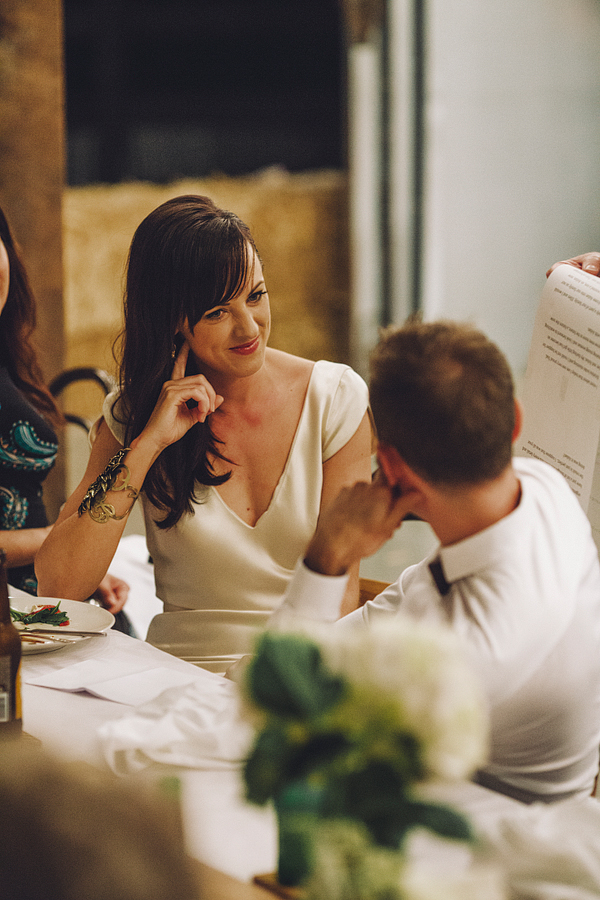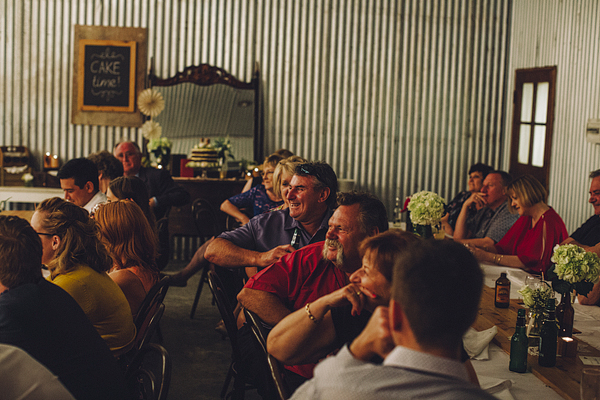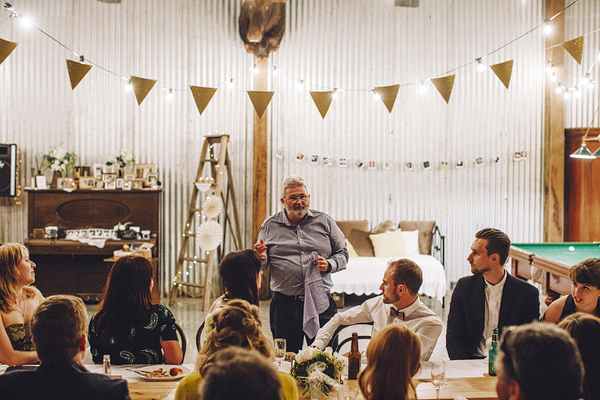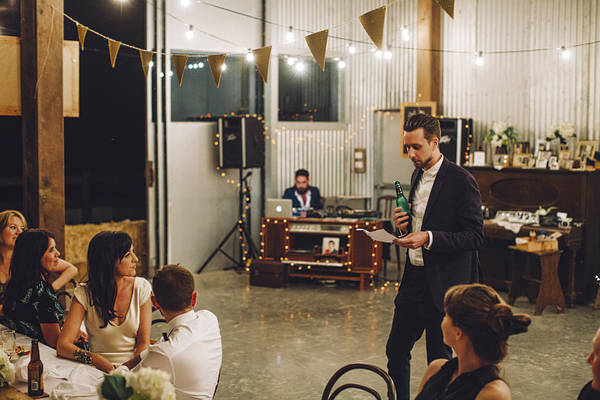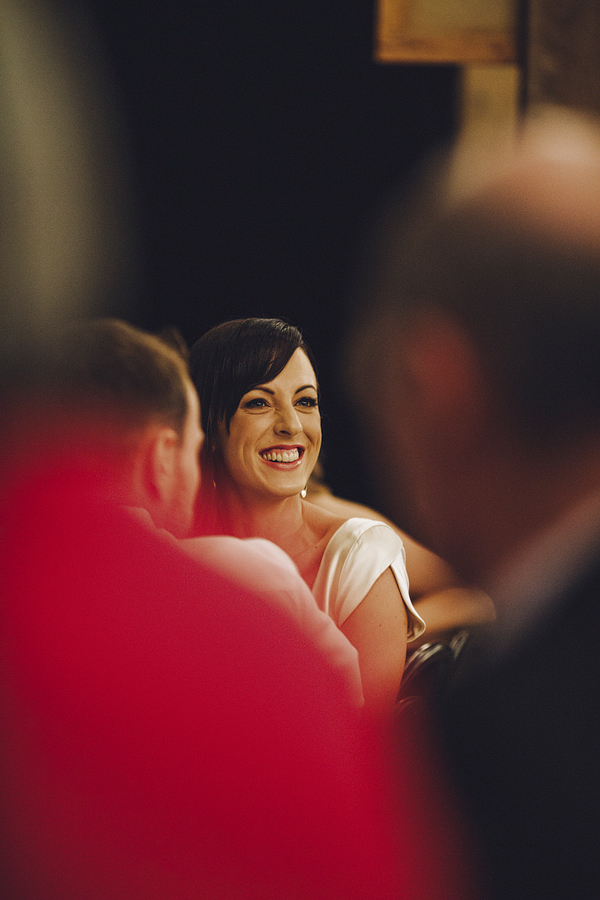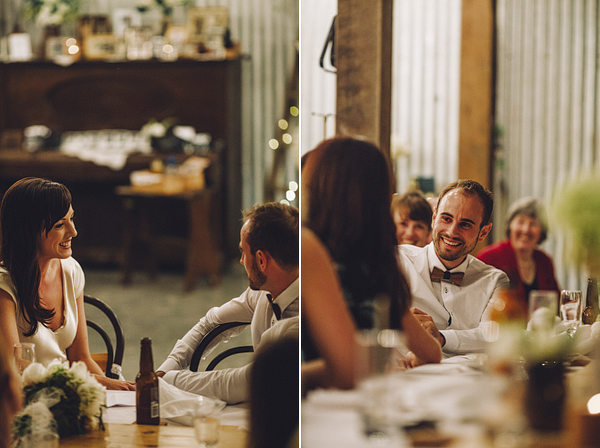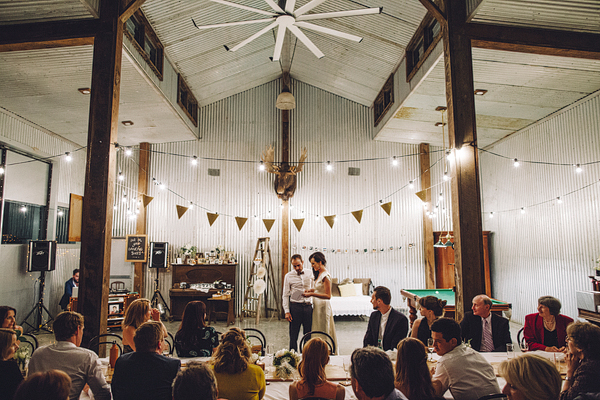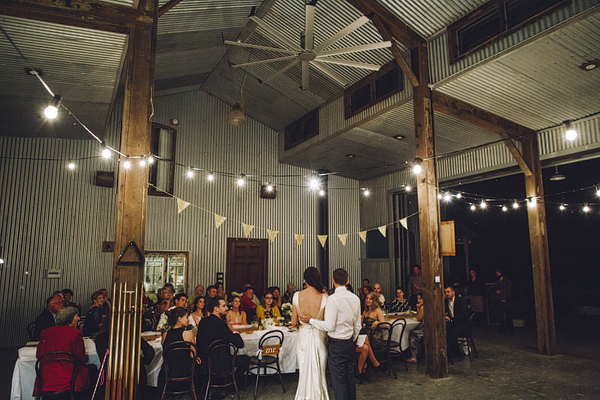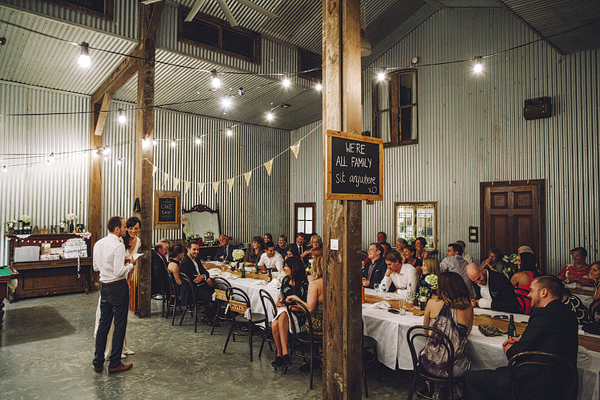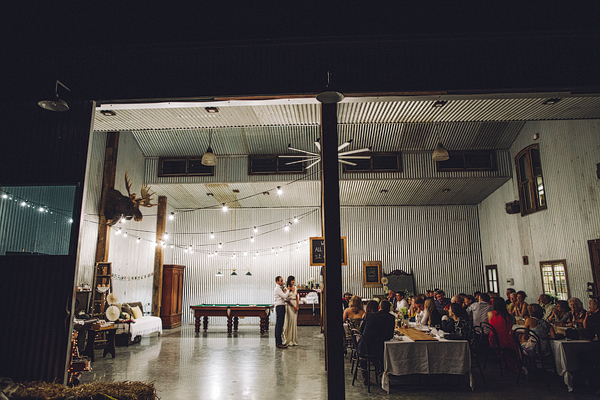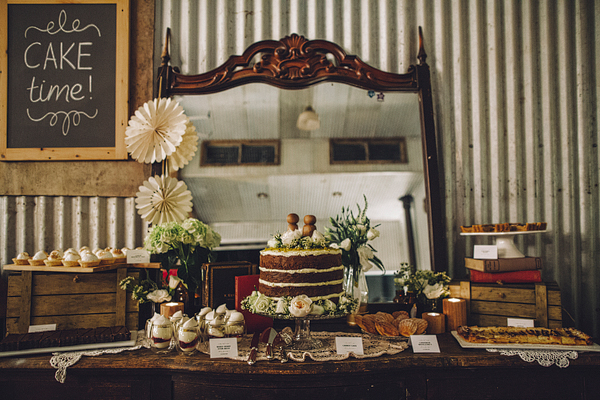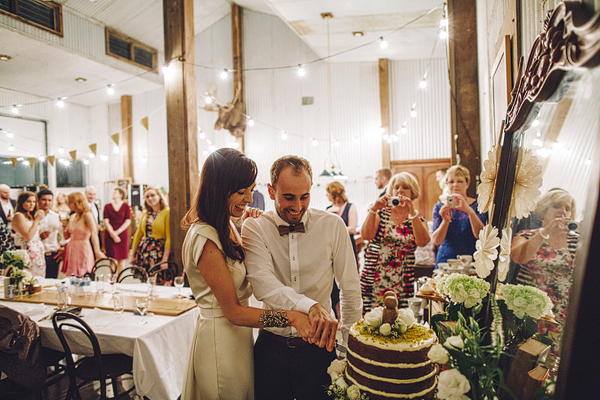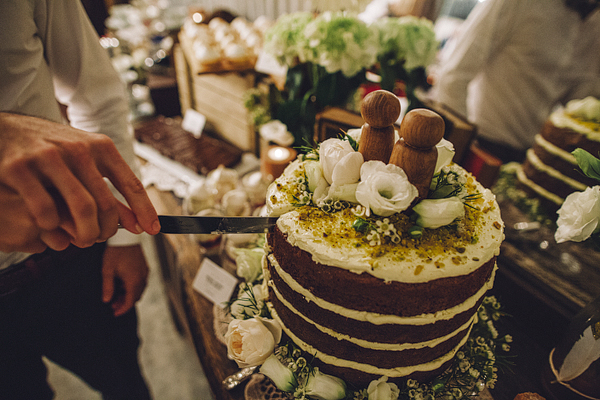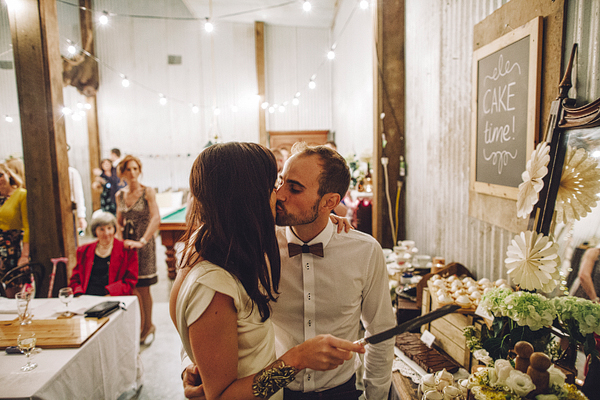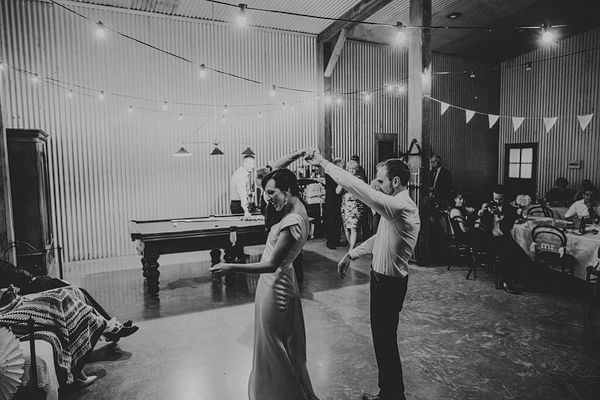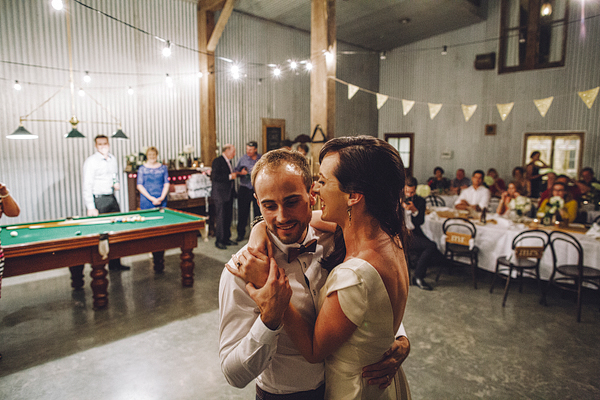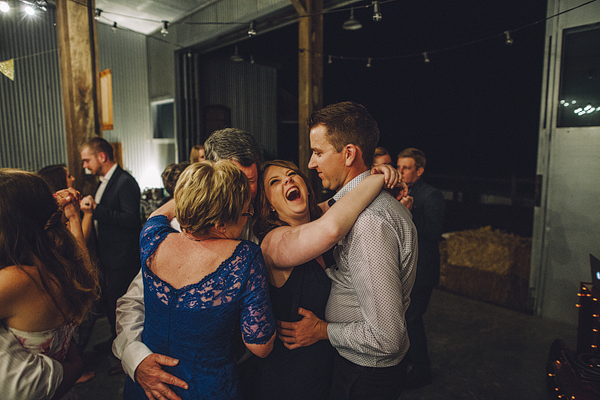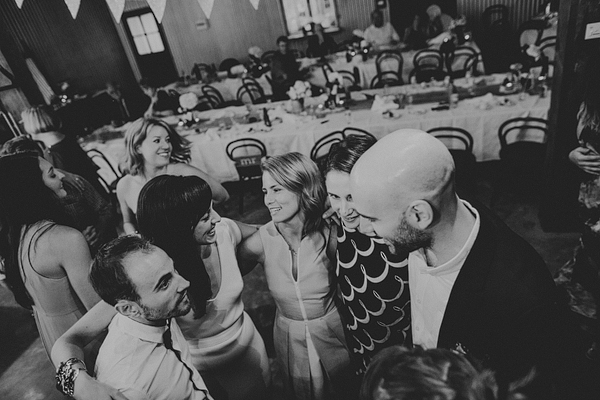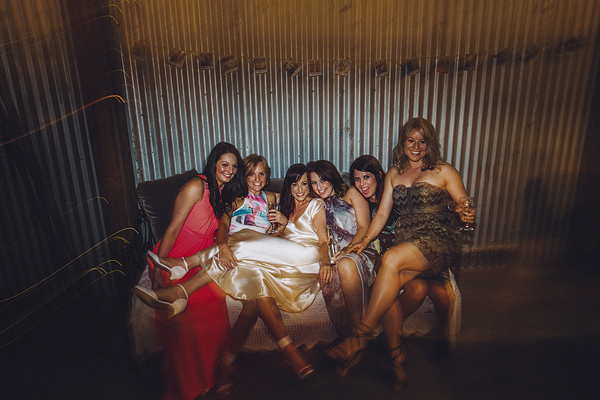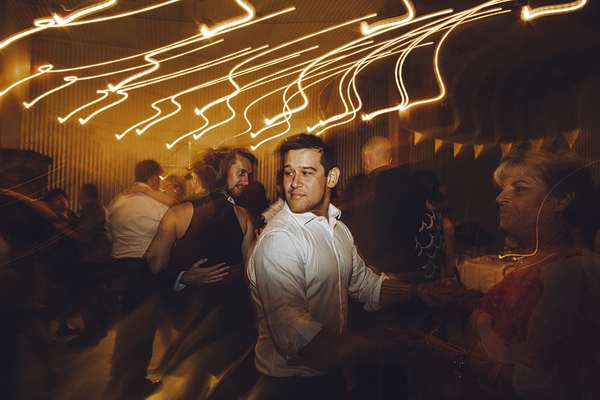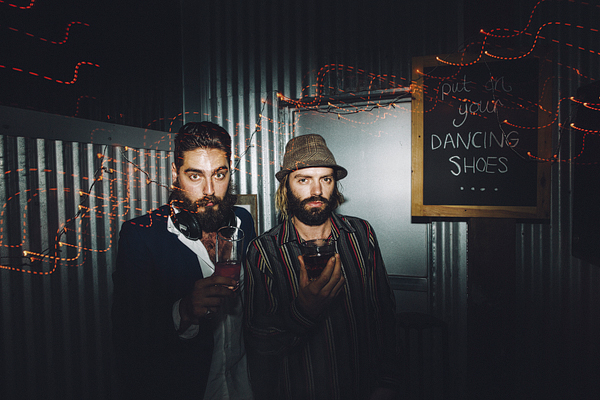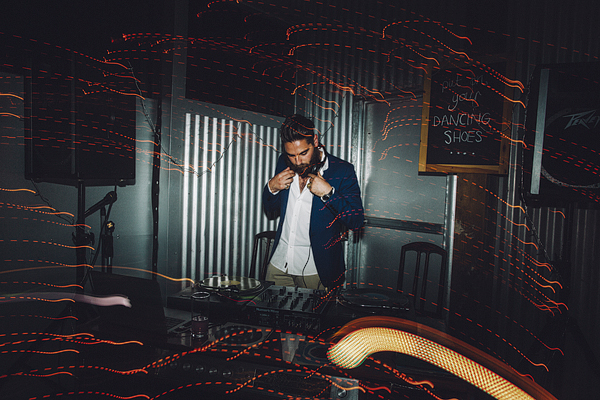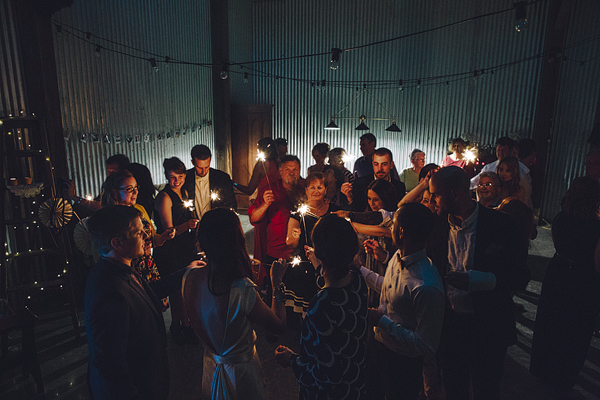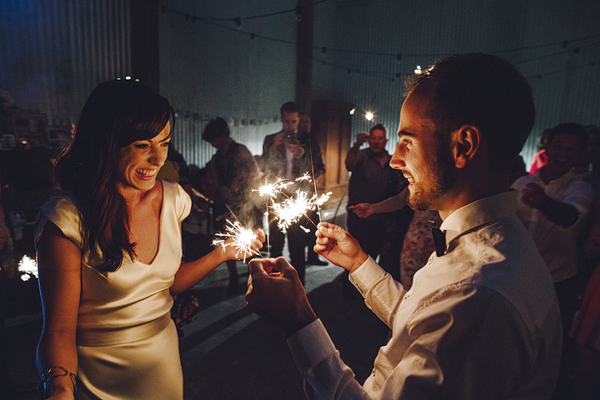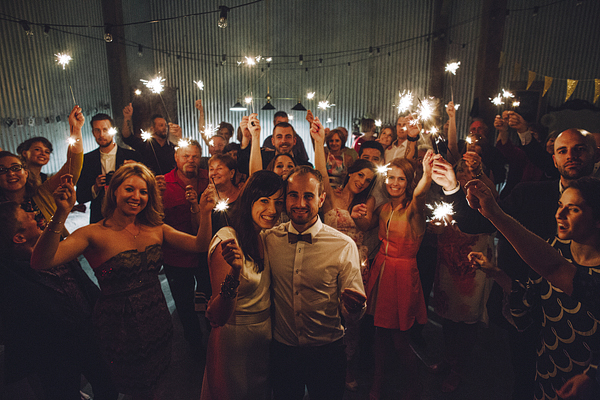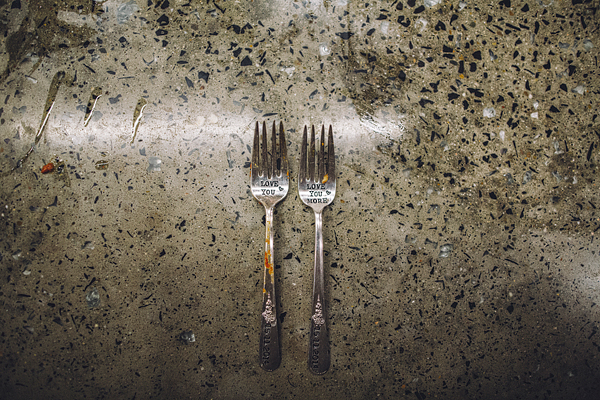 Venue – Brogers End
Dress – Helen English
Shoes – Shoes Of Prey
Makeup – Powderpuff Makeup
Hair – Empyre Hair Studio
Flowers – Gypsy Flora
Catering/Cake – Violets & Vinegar
Music – Grace Pitts & We Play Records
Design – Aidan Morris Furniture Designer & Maker