the oaks ranch | south coast styled shoot
July 22, 2021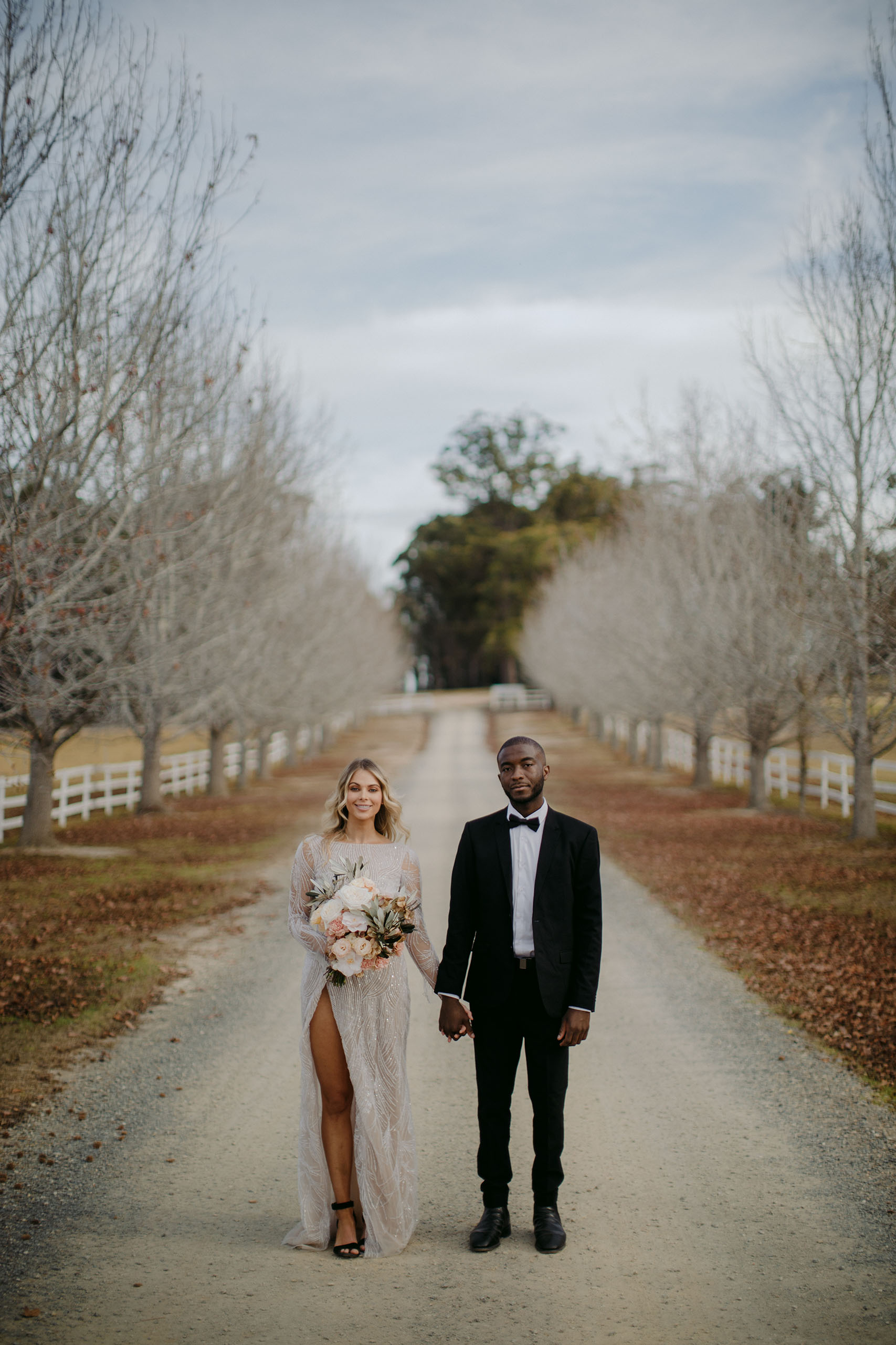 With the unexpected downtime we have found ourselves in with Covid-19, I was itching to get creative and give that part of my mind permission to play. I'd never shot a styled shoot before, but when Vanessa got in touch with me I was so excited to get involved. We know it is such a hard time for couples who are planning at the moment, so I really wanted to help create something that would be inspiring and bring that positive lift and excitement back about planning a wedding.  
The styling, venue and couple were so beautiful – I just really wanted to capture that atmosphere. So that when people viewed the photos, they could really feel the dreamy, romantic, fun vibe that I could on the day. I always aim to capture the real emotion, but being a styled shoot I really wanted to spark something in the viewer as well. That feeling of how magical a day that is uniquely you can be. I really wanted to capture the images in a way that was romantic, a little bit moody, and with beautiful dreamy light. 
 The day was better than I could have imagined. The team involved all did such an incredible job, going above and beyond to really create some beautiful inspiration for planning couples. I really loved being involved, it was such a fun day and I walked away feeling super inspired and uplifted myself!
Concept, Styling, Florals, Hire – The Wedding Event Creators
Venue – The Oaks Ranch
Dessert – The Gelato Bike
Hair/Makeup – LuLu Makeup Artist
Videography – Craig Holbrook Films
Accessories, Hair – And You Bridal
Stationary/Menu Cards – Life Is Peachy
Catering – Mr Bold Catering
Dress – Alcaline Bride
Models – Kelsey and Mzi
Cake – Bodalla Bakery