simone and tom | south coast
May 29, 2014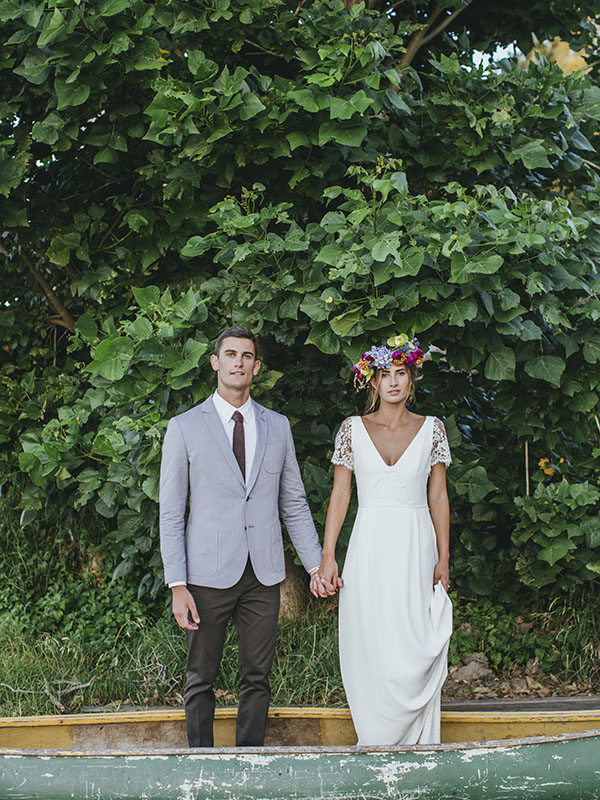 "We love because He first loved us."
It was the middle of winter, perched in the clouds on a mountain top for sunset on the NSW South Coast, when Tom asked Simone to be his Wife. 198 sunsets later it is Saturday the 18th January 2014, on a warm summers afternoon when Tom and Simone said yes to forever. Nestled amongst the eucalyptus trees at South Narrawallee Beach bush reserve, family and friends gathered from all over the nation. This was a celebration. A celebration of life, marriage and an unconditional love. This day could only be described as incredible, it was an intimate reflection of who Tom and Simone are as a couple, what they love and what they believe in. From the bohemian-beach-bush ceremony, the vibrant flowers to the happy-hearted family and friends who gathered, laughed and danced the night away; it truly was a remarkable celebration.
"Depth over distance every time my dear".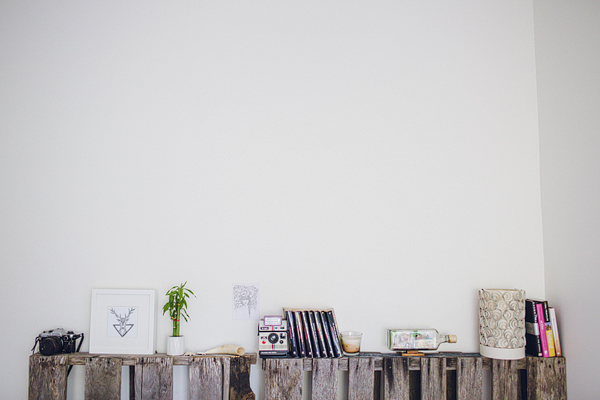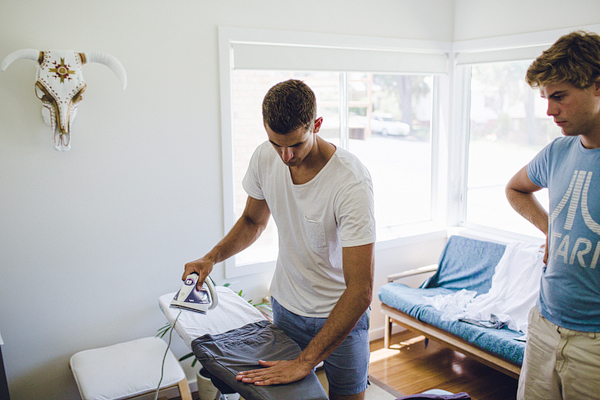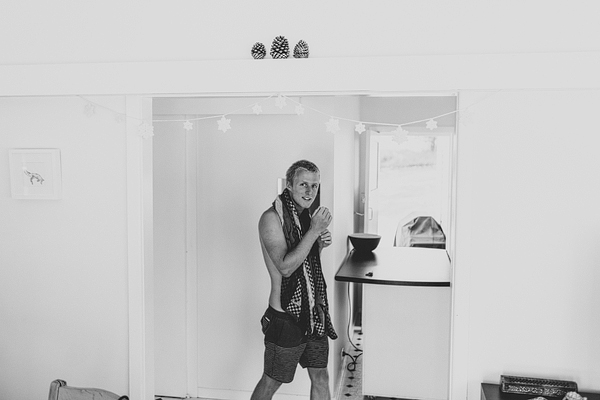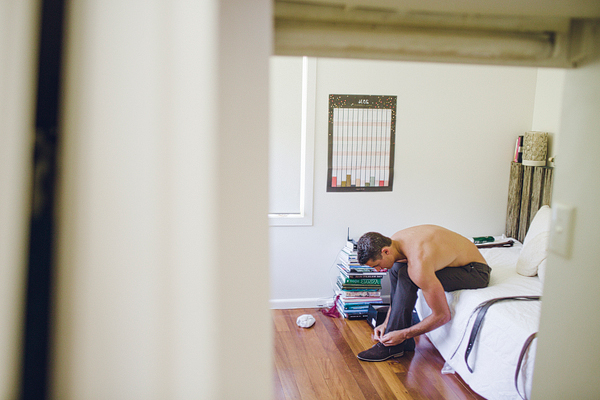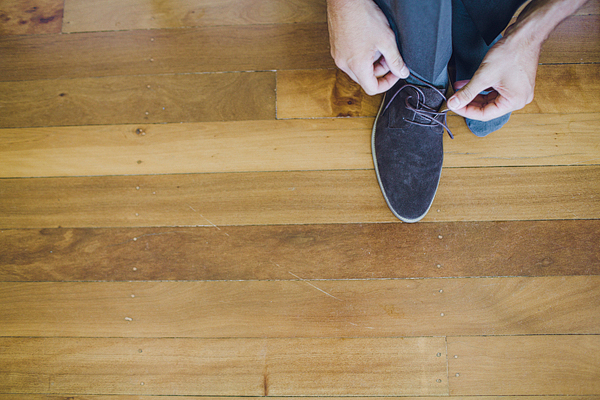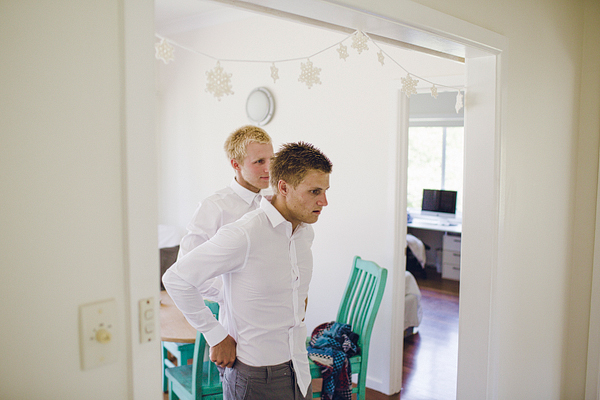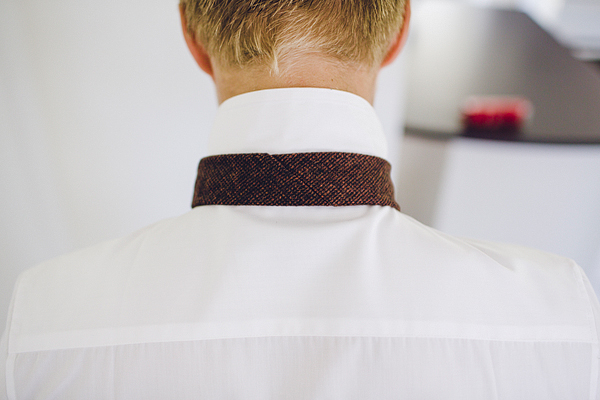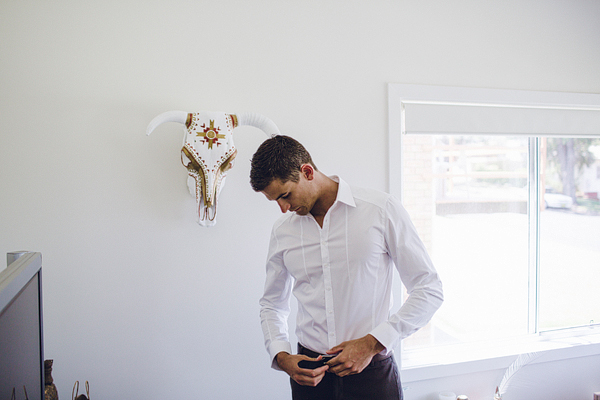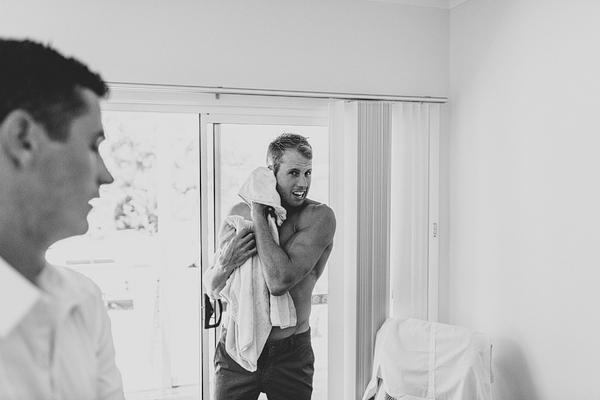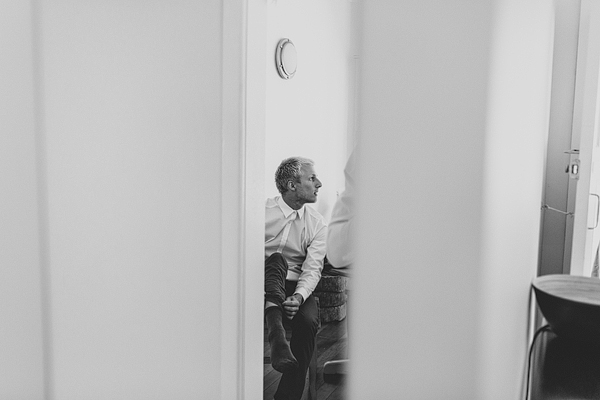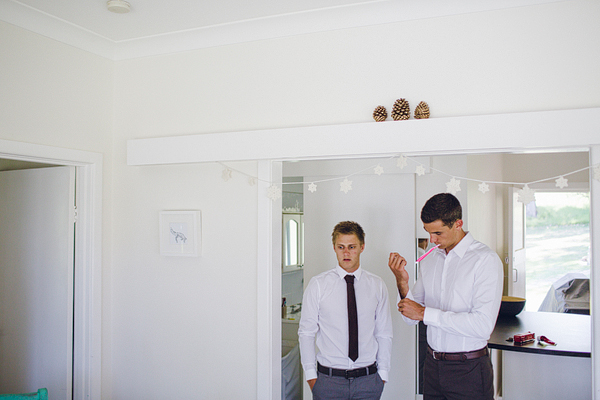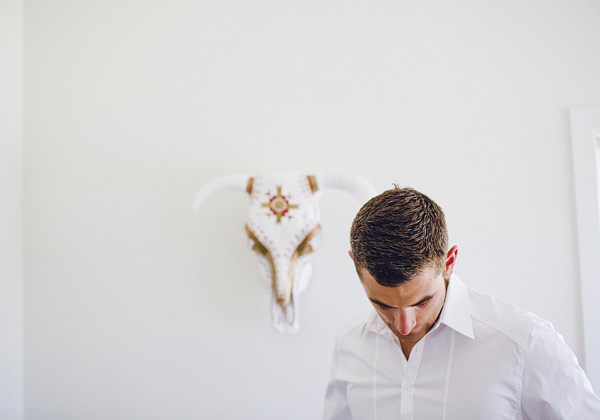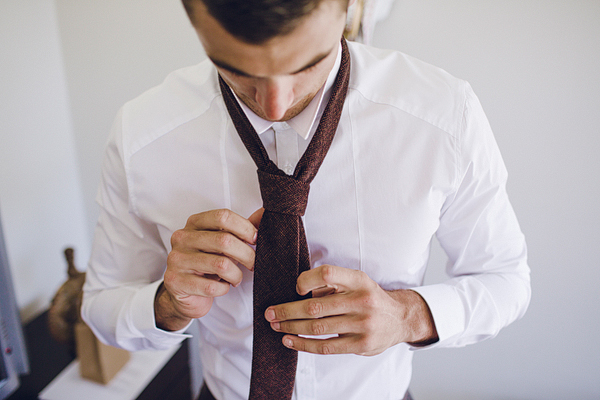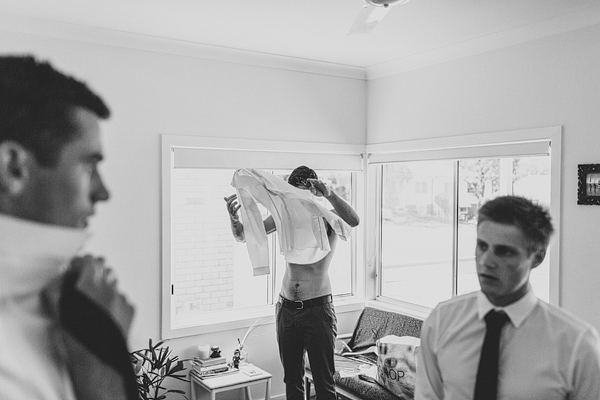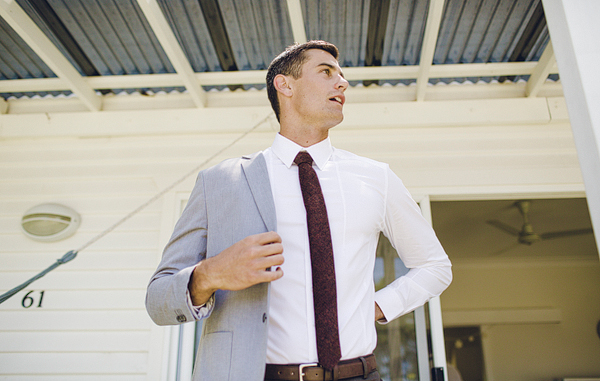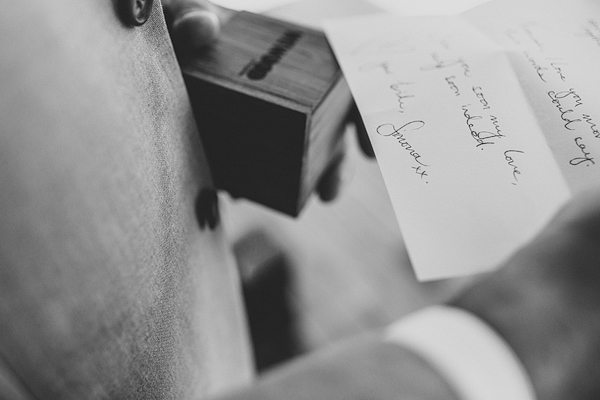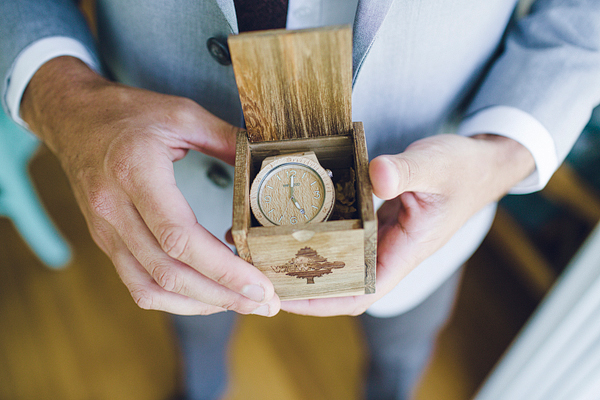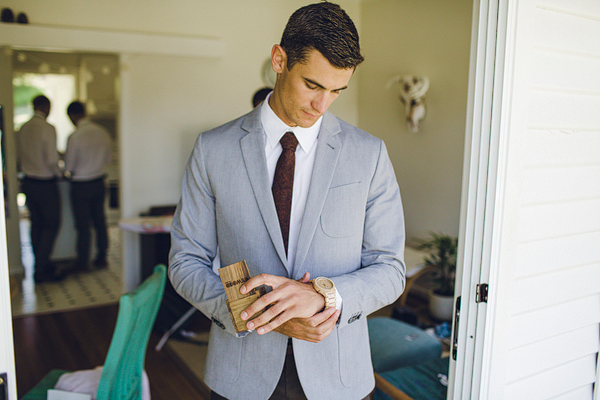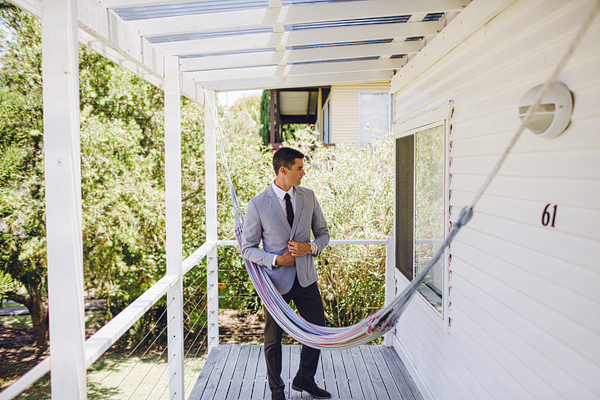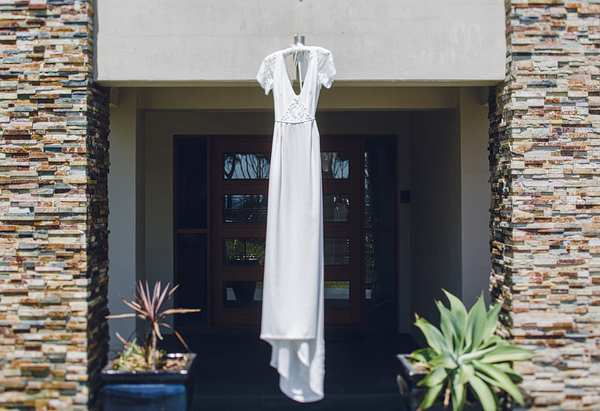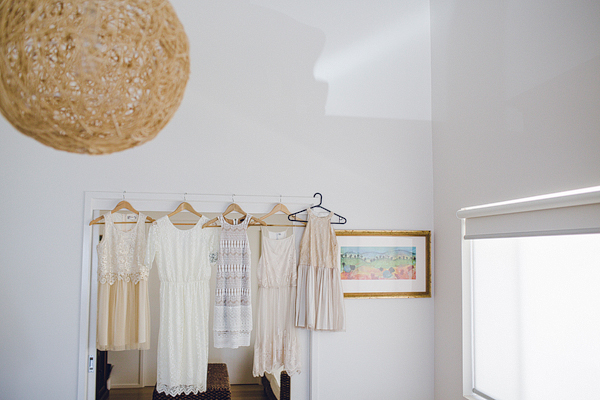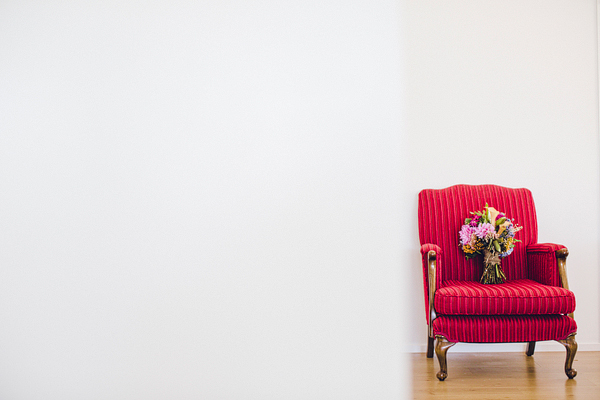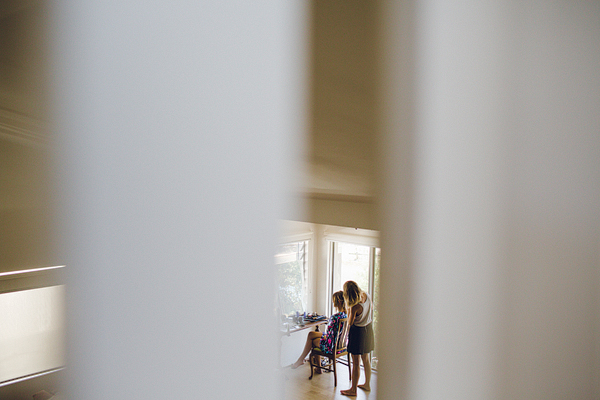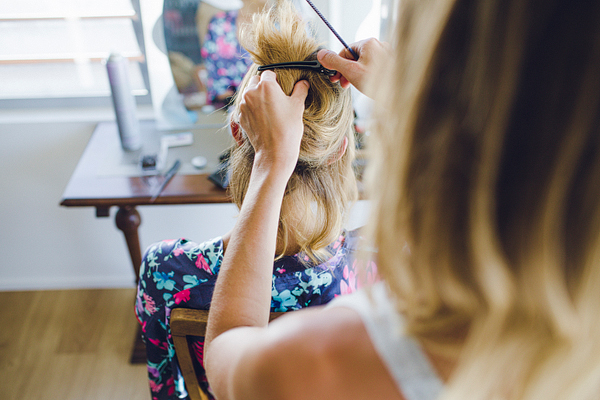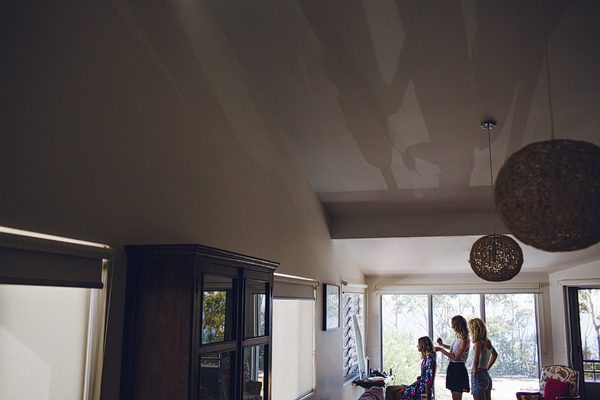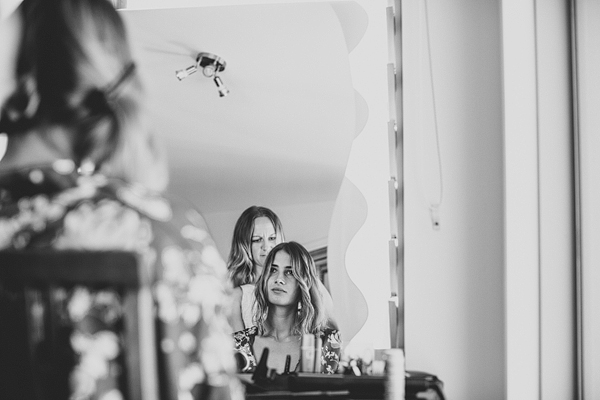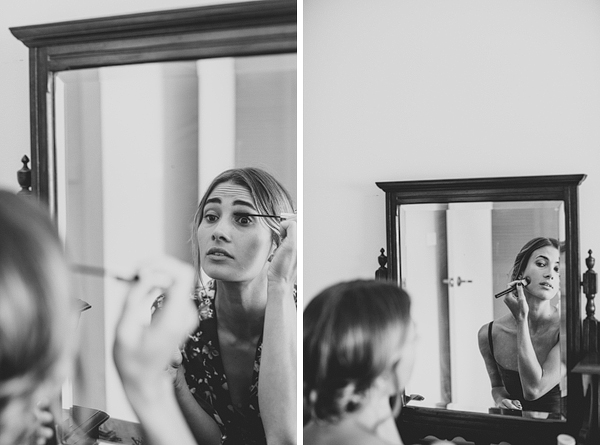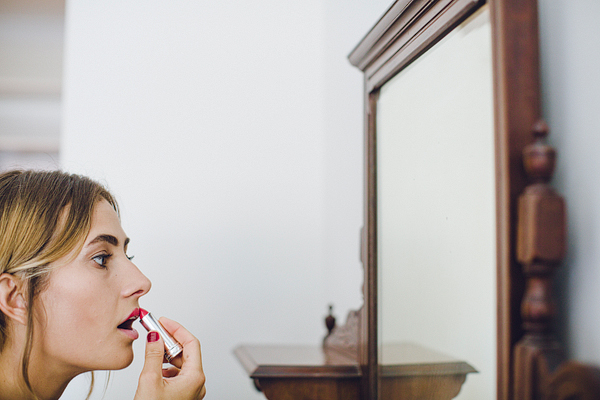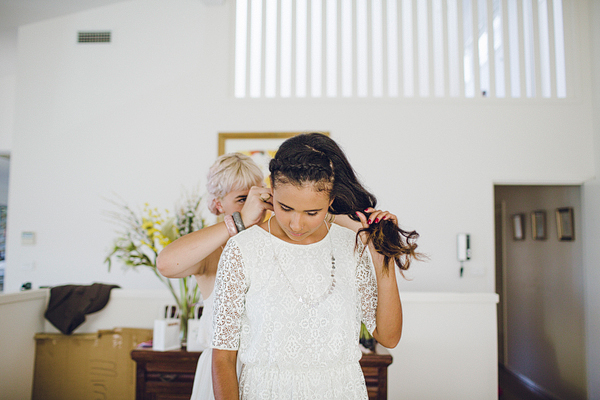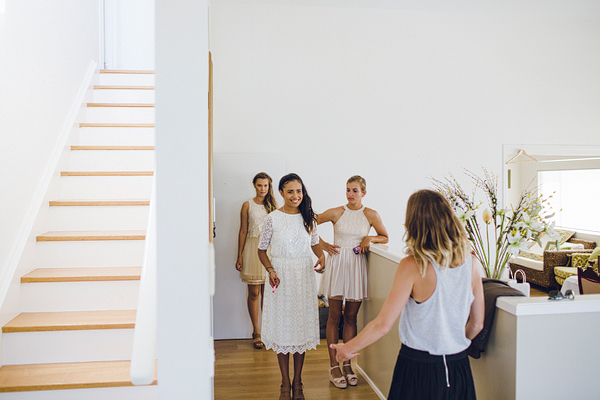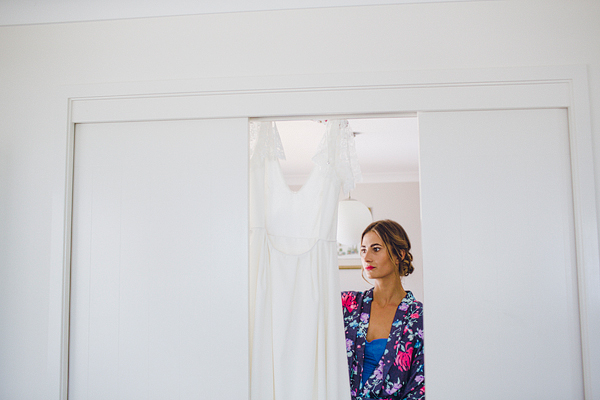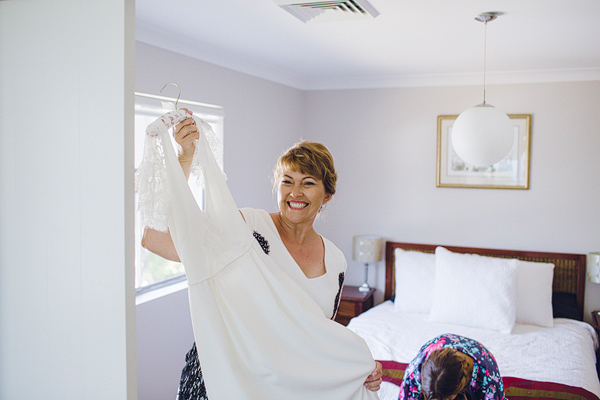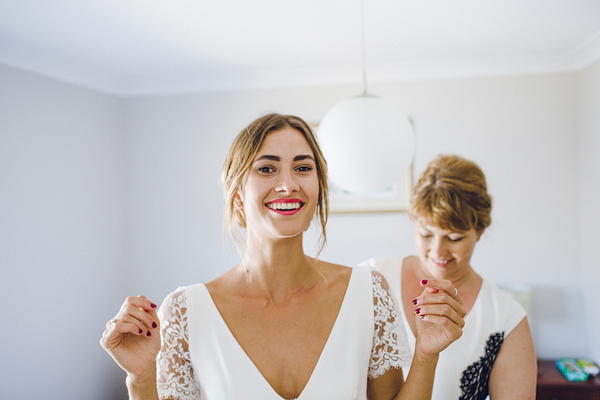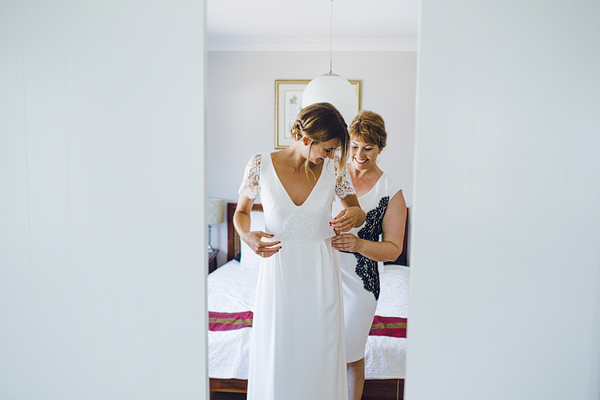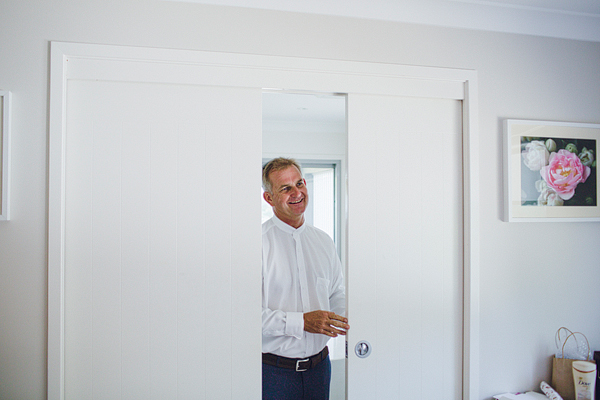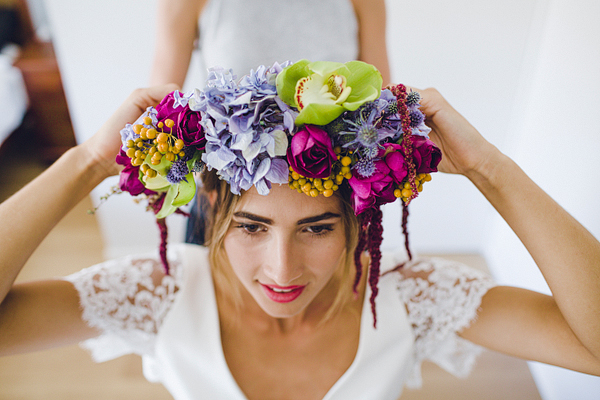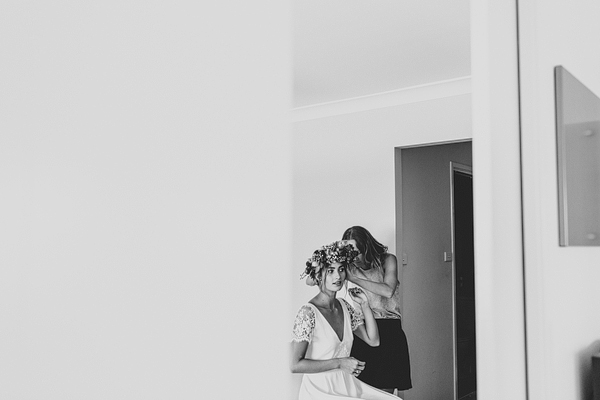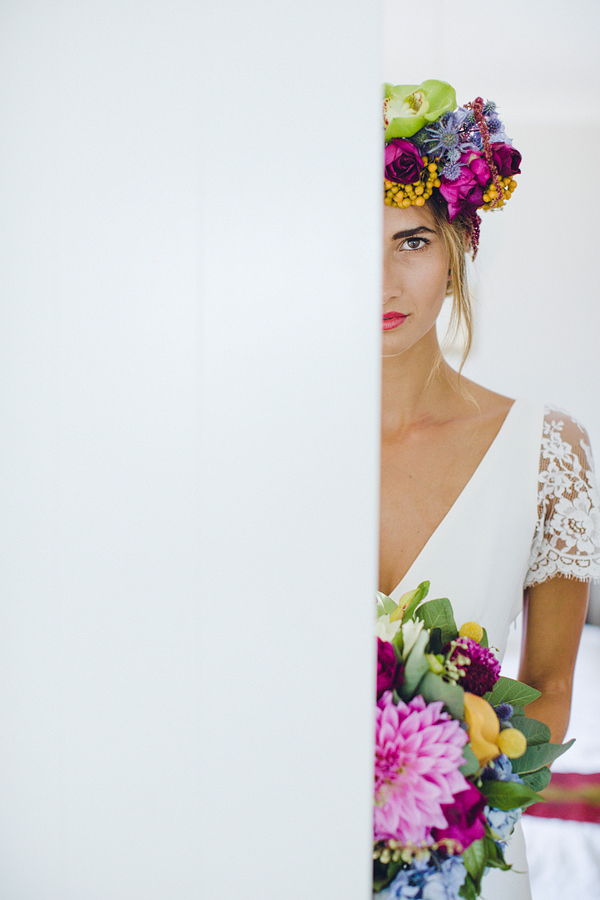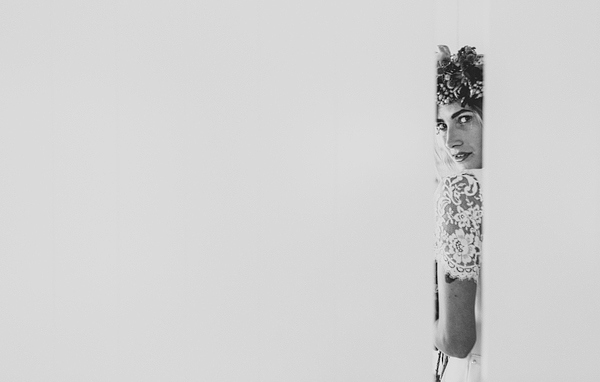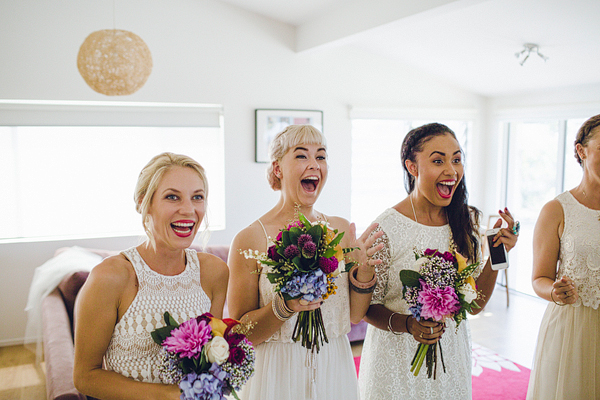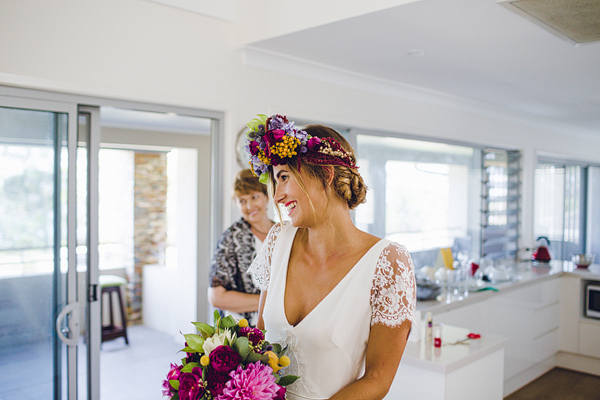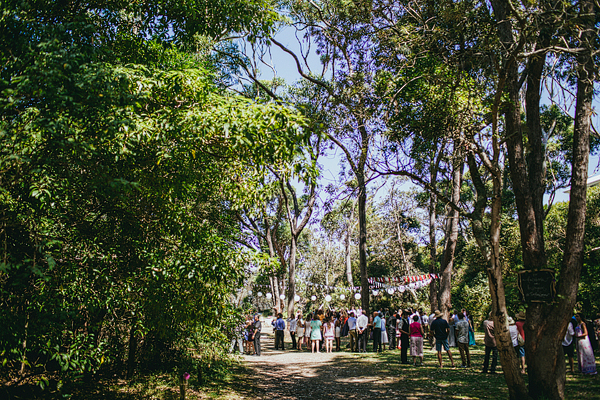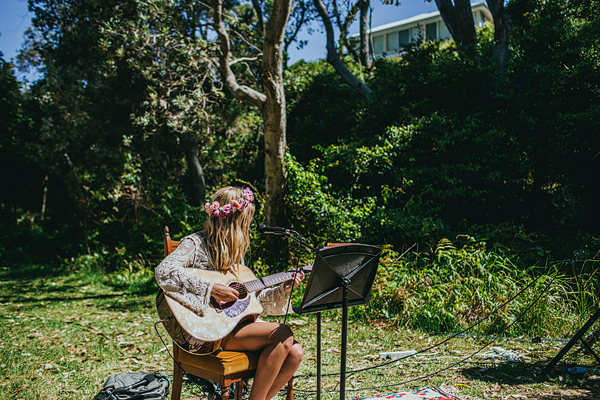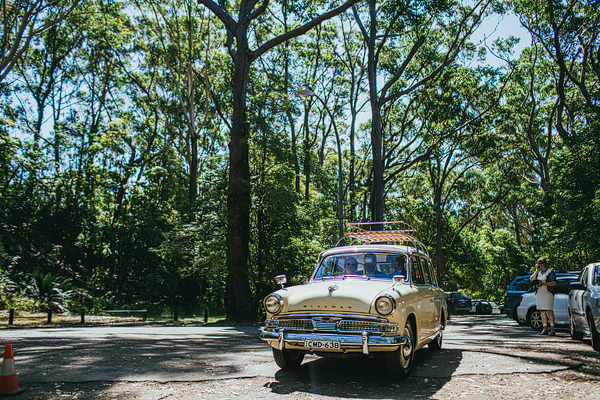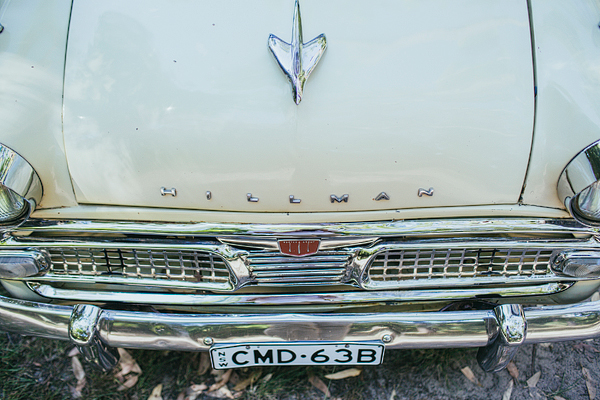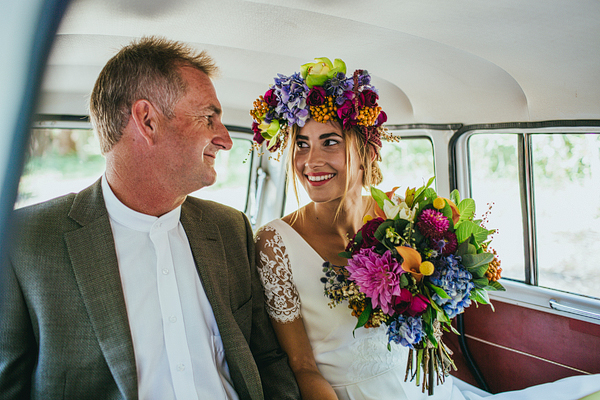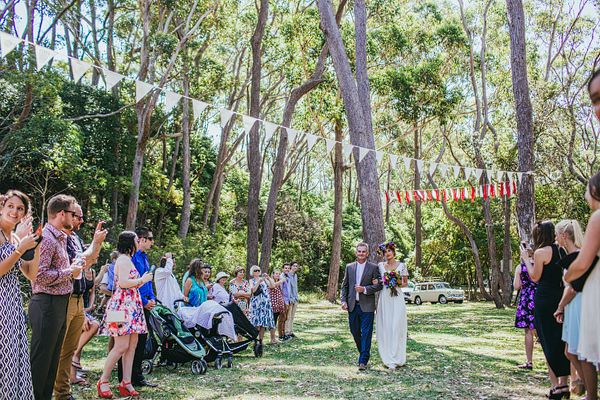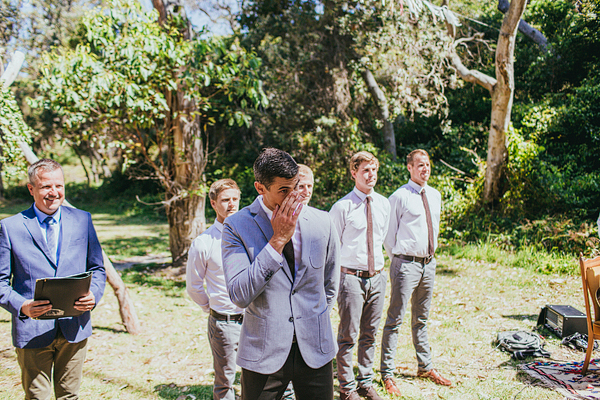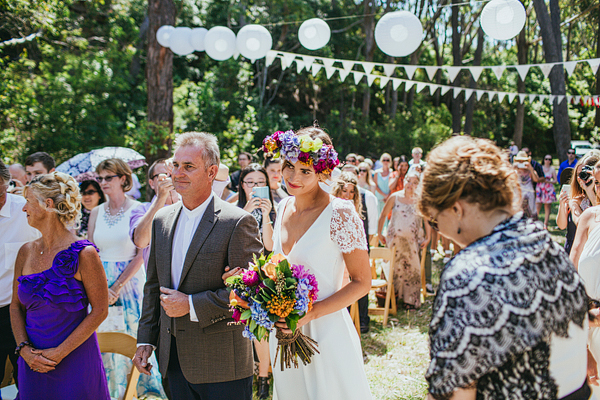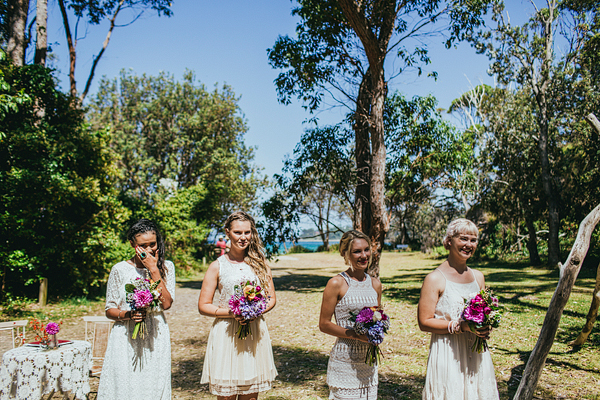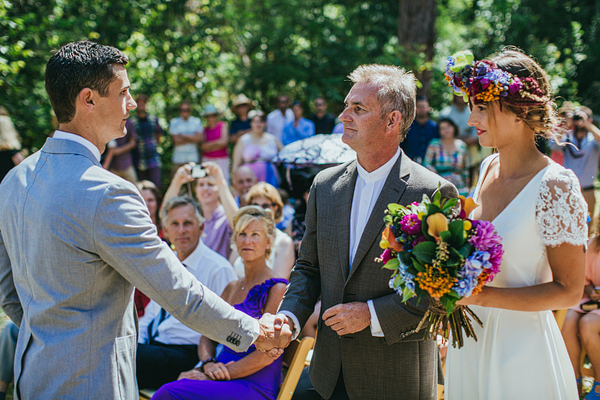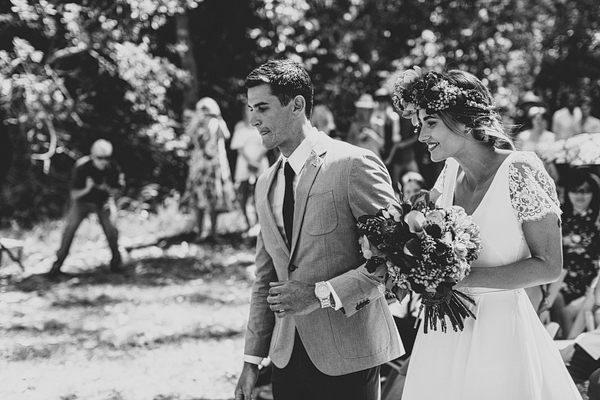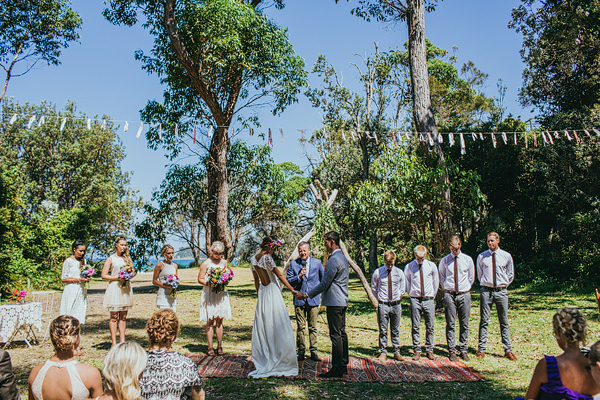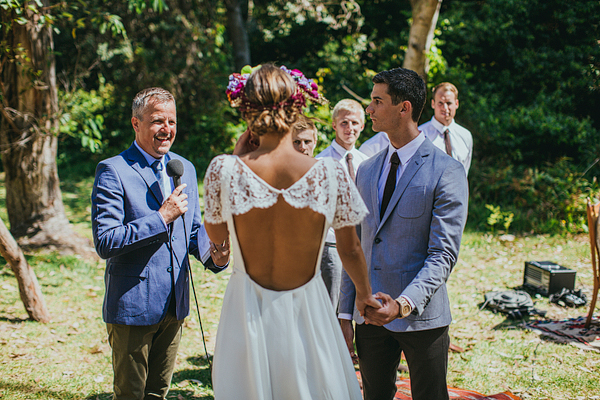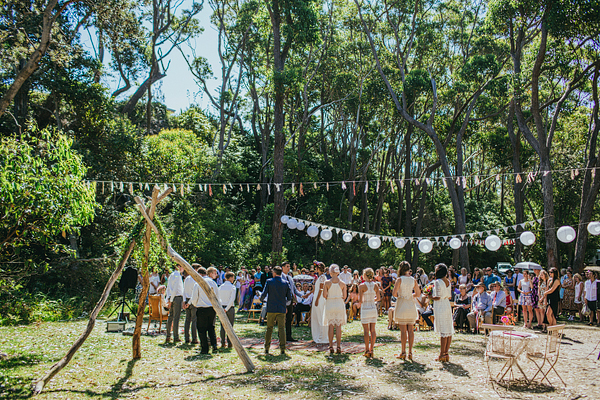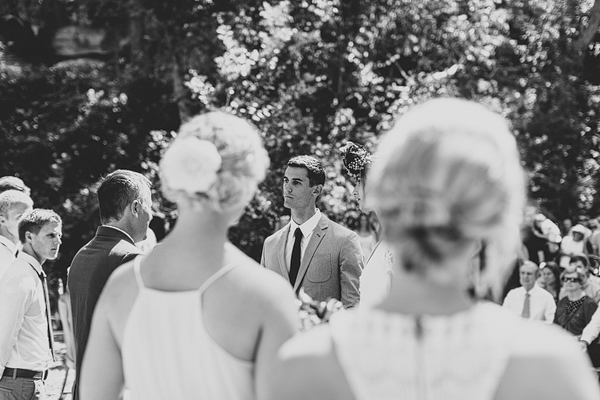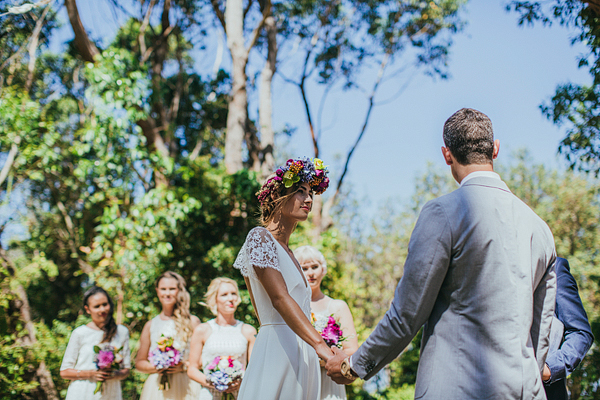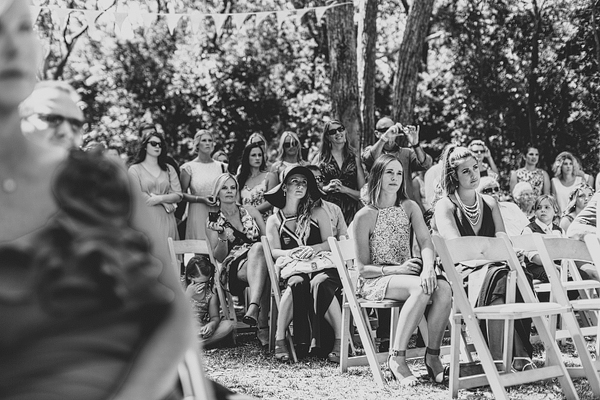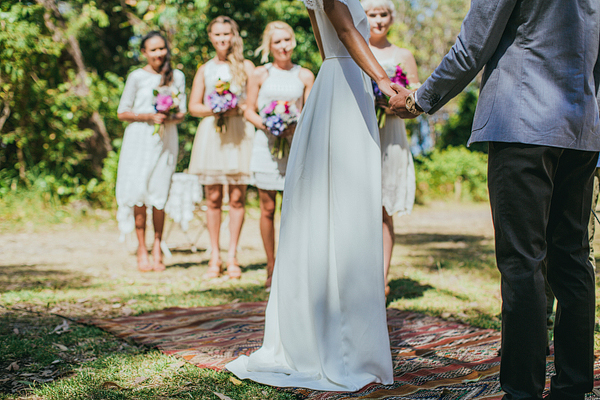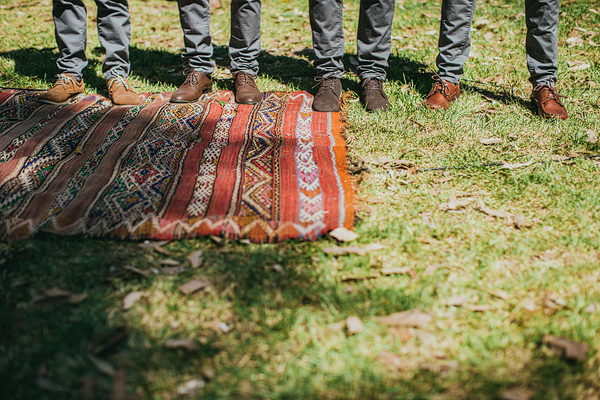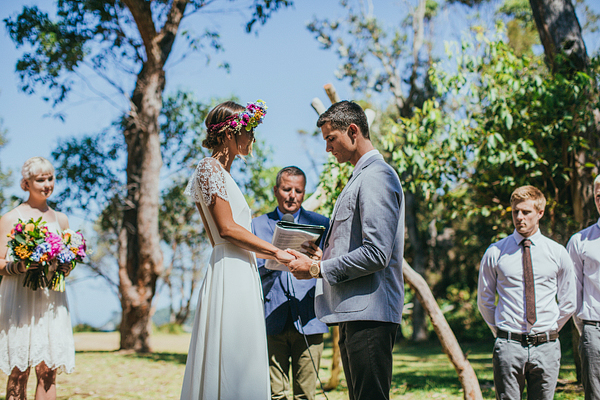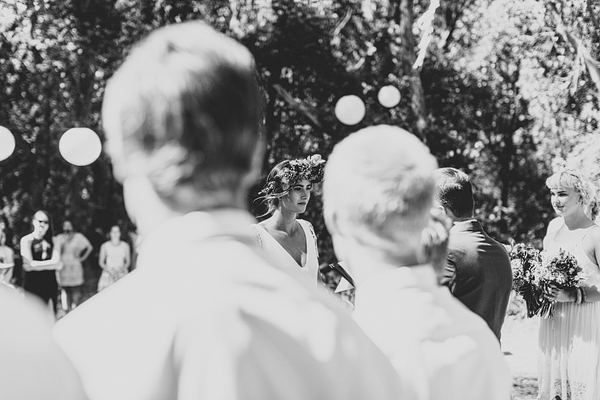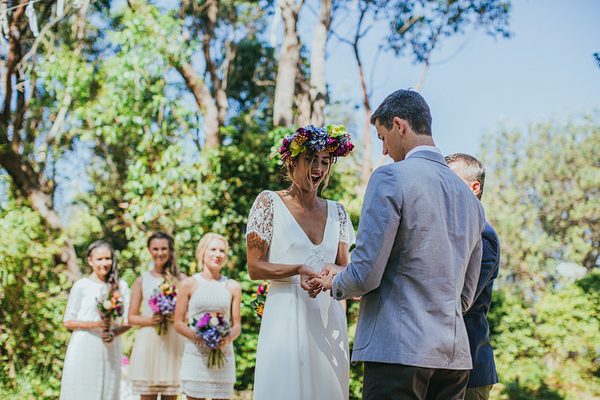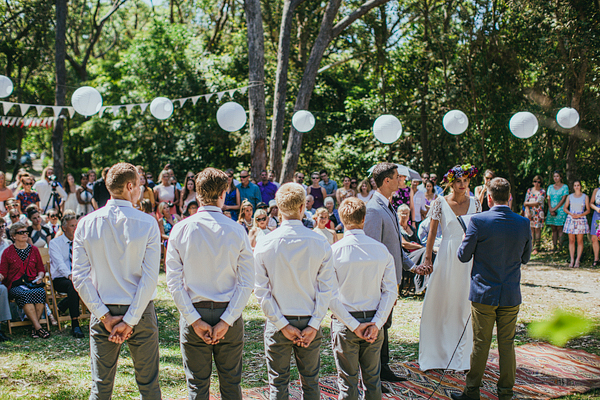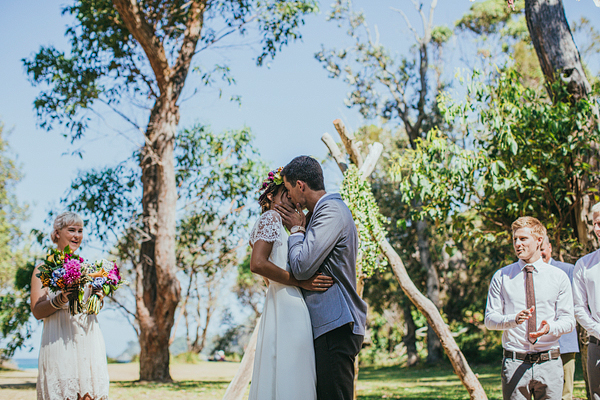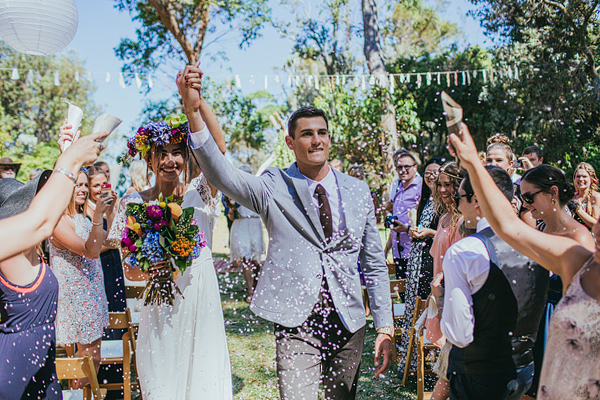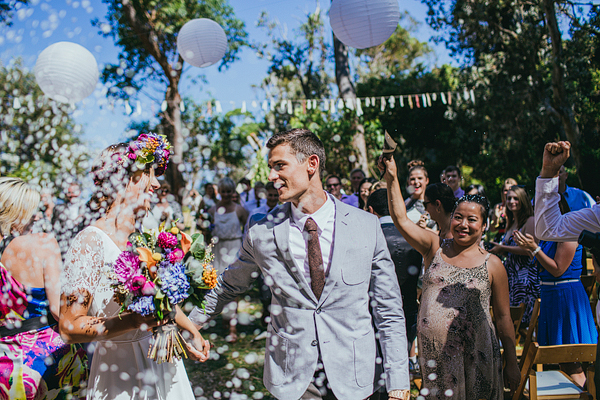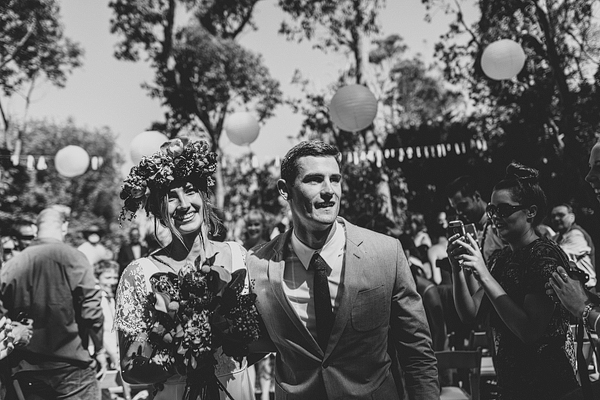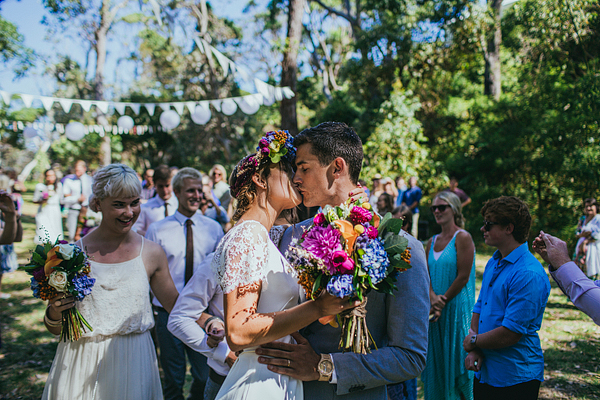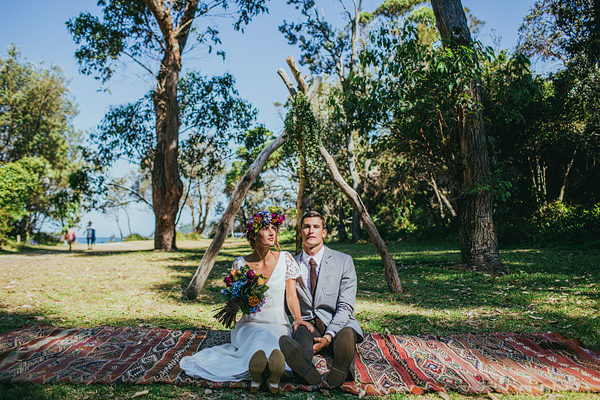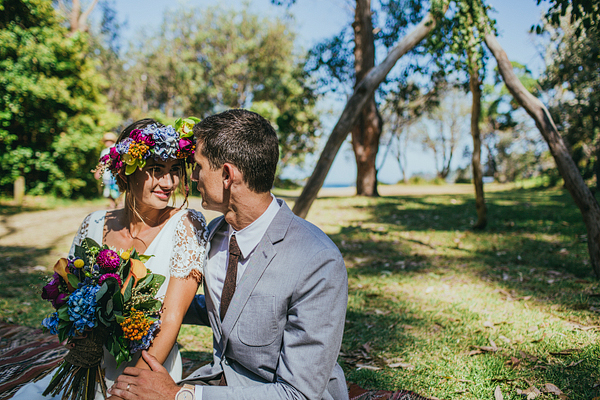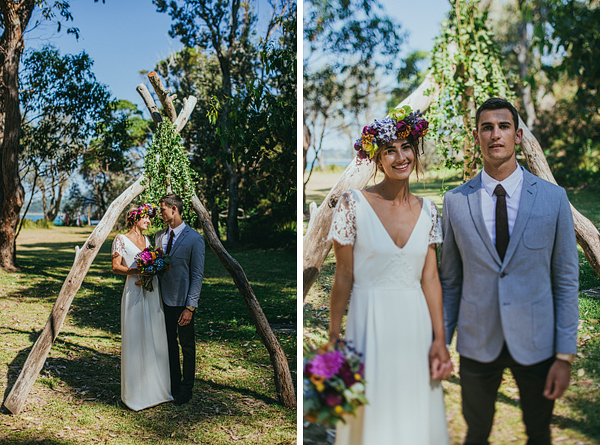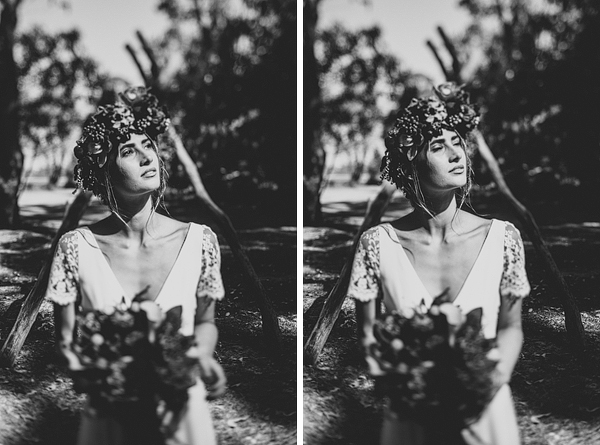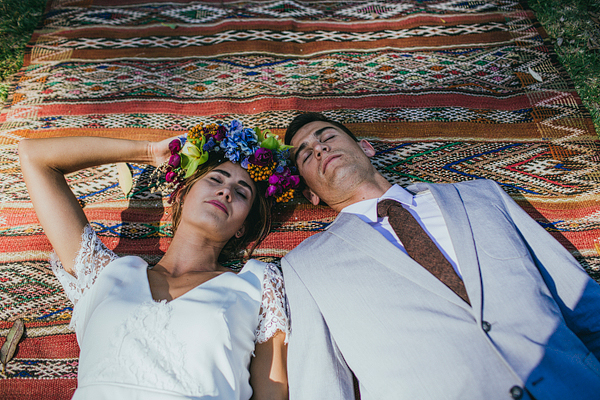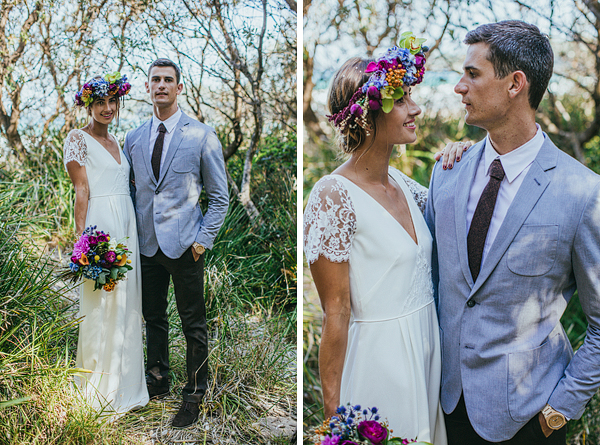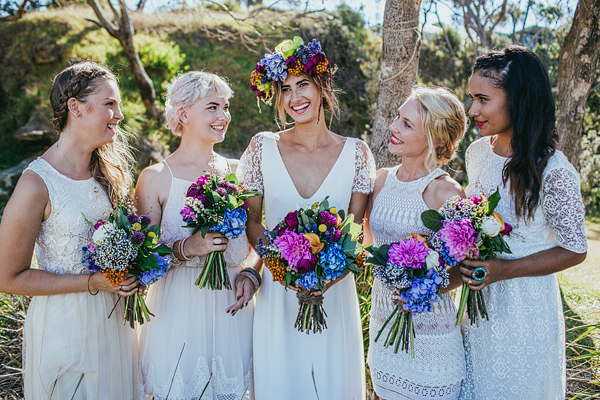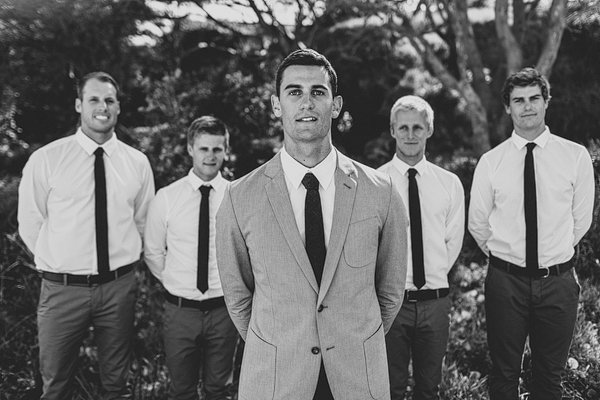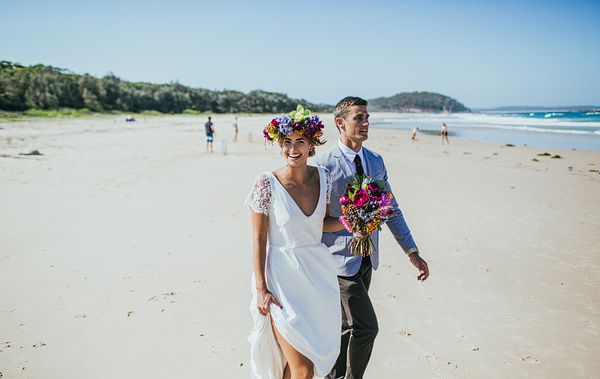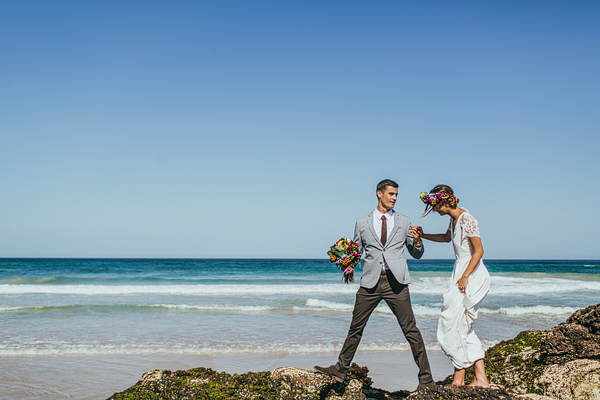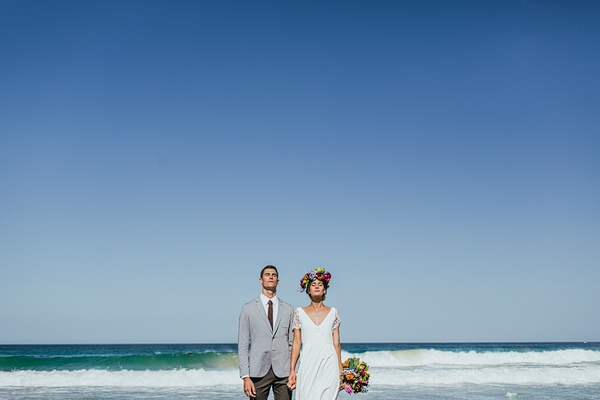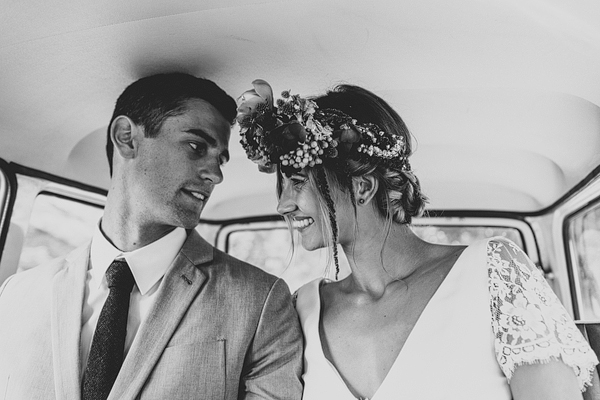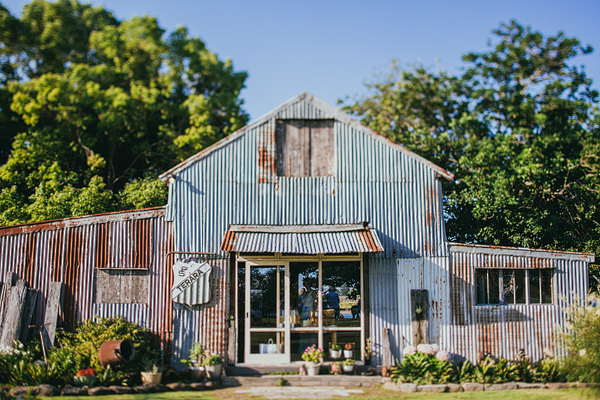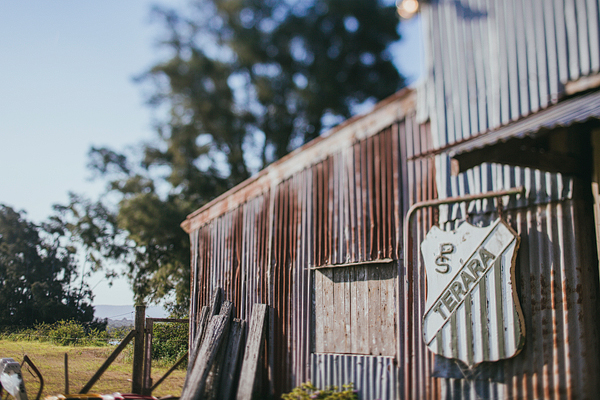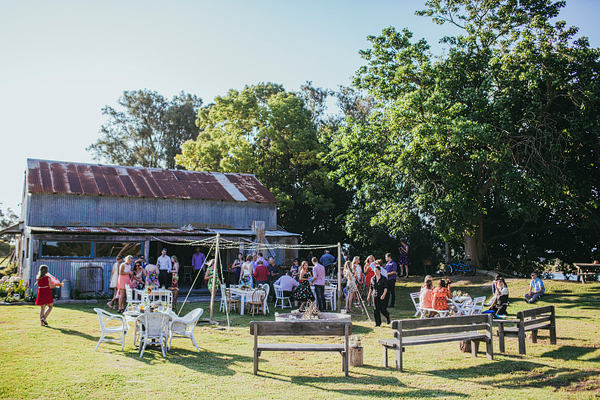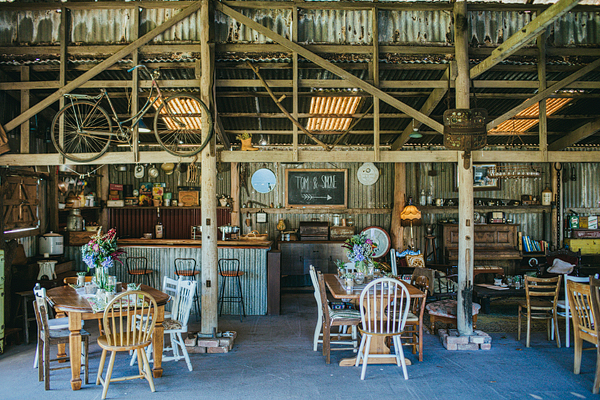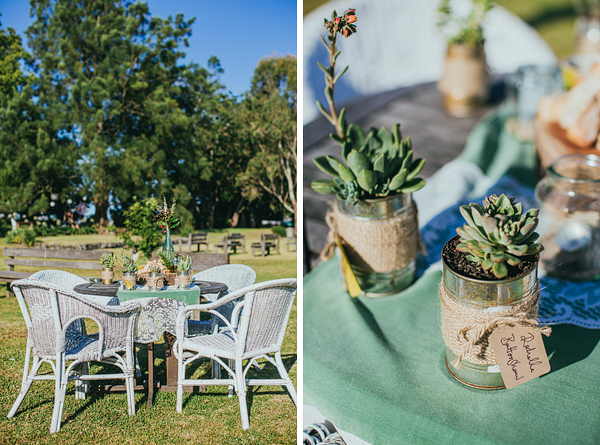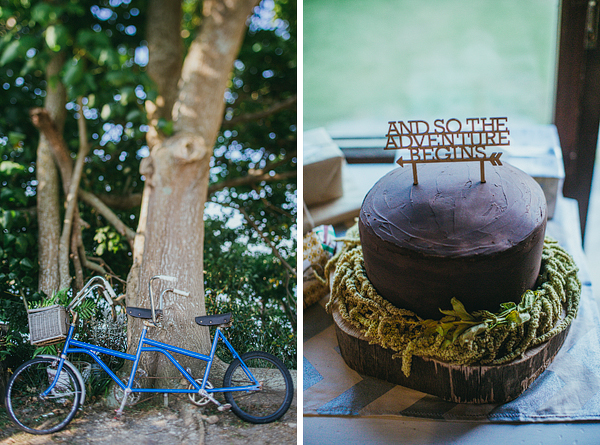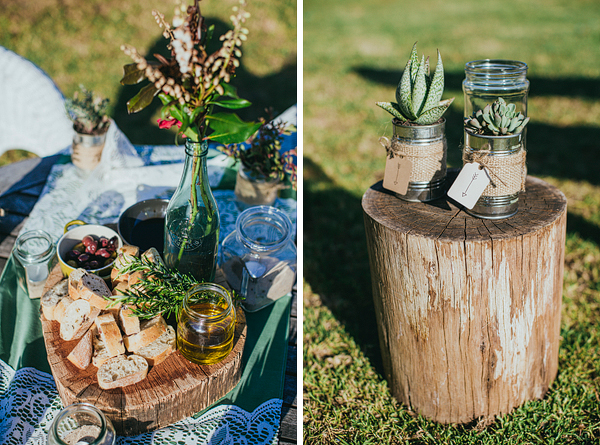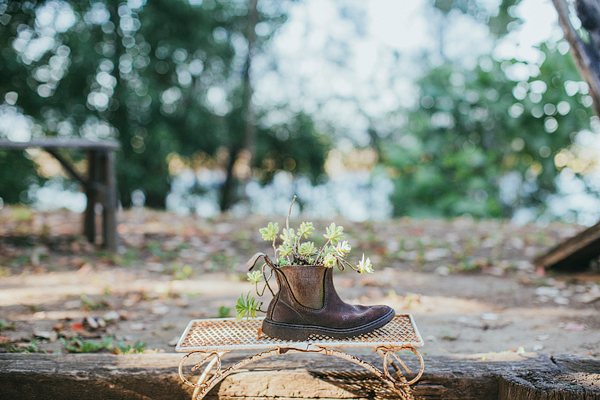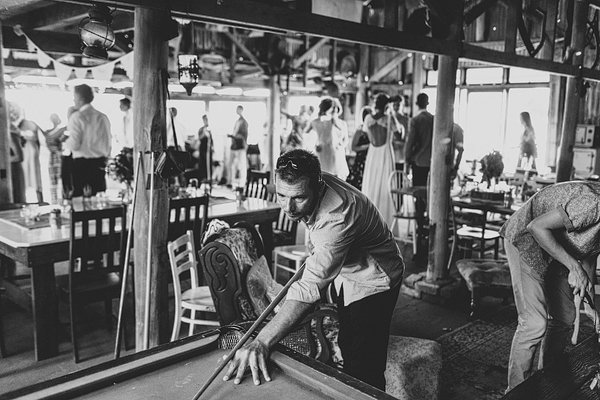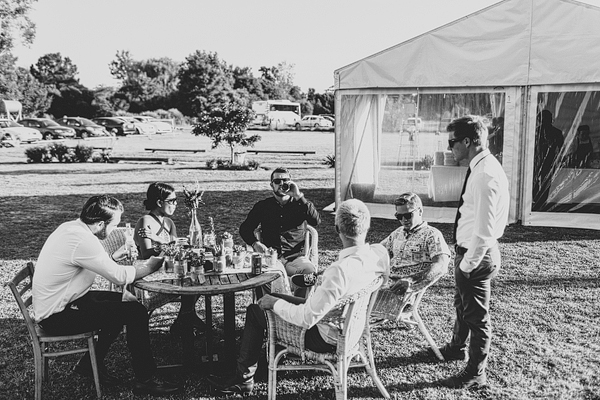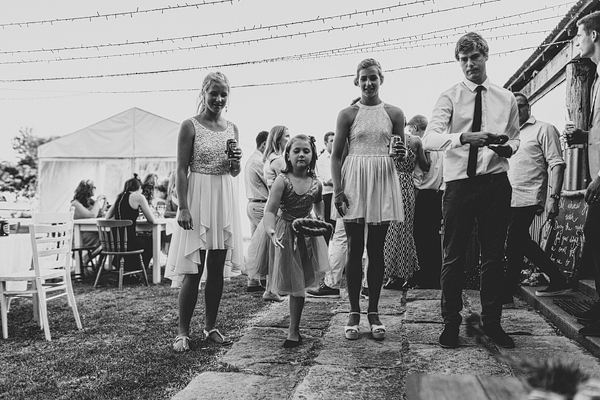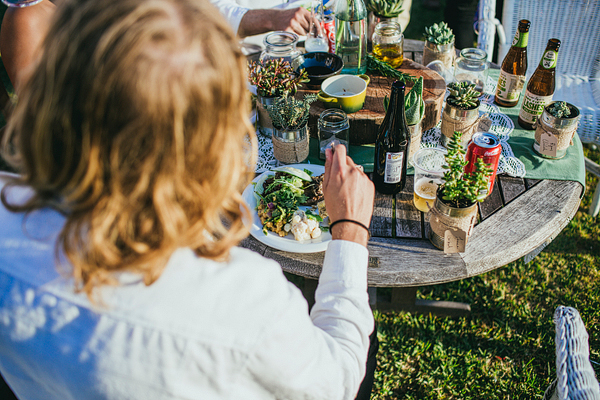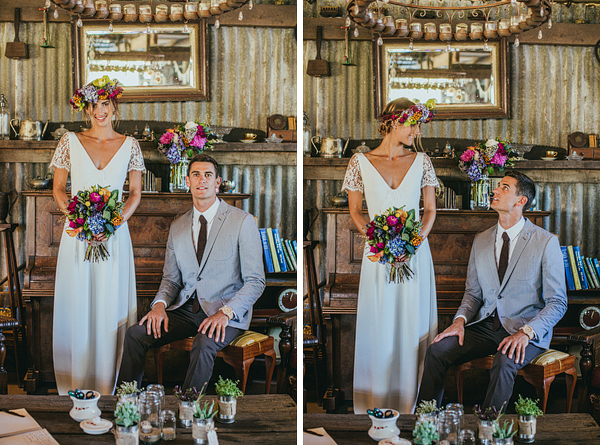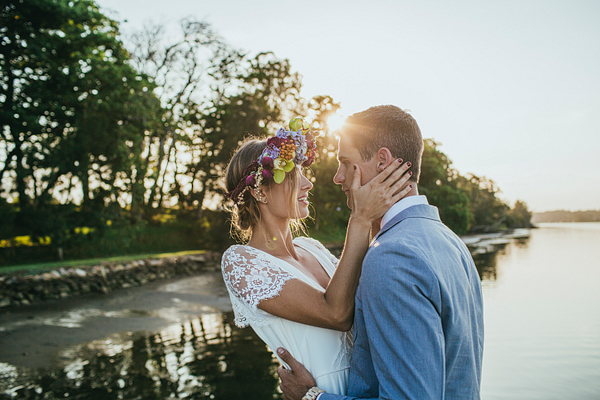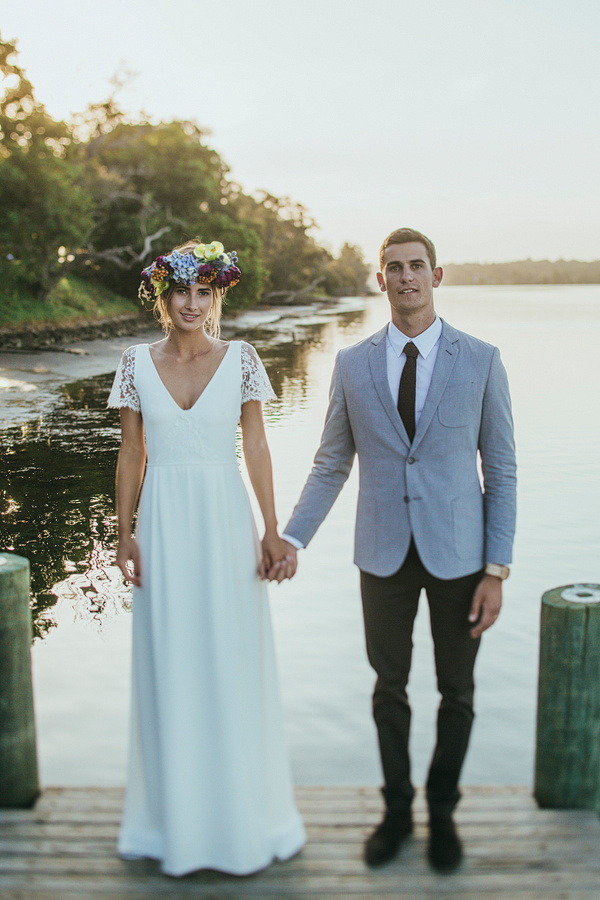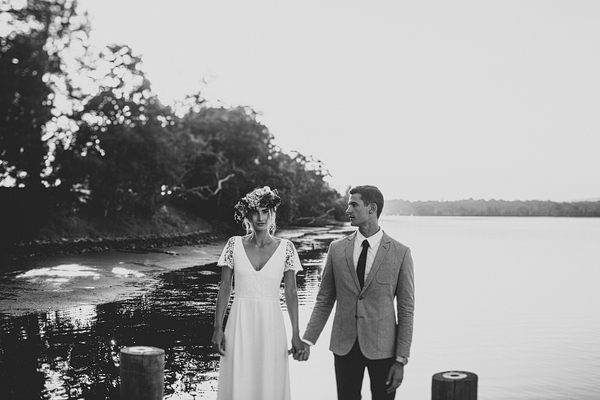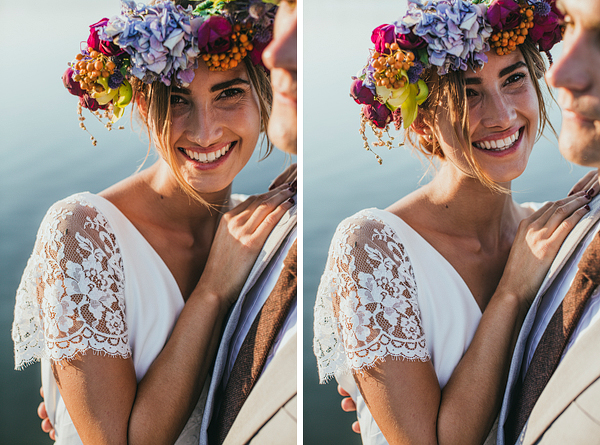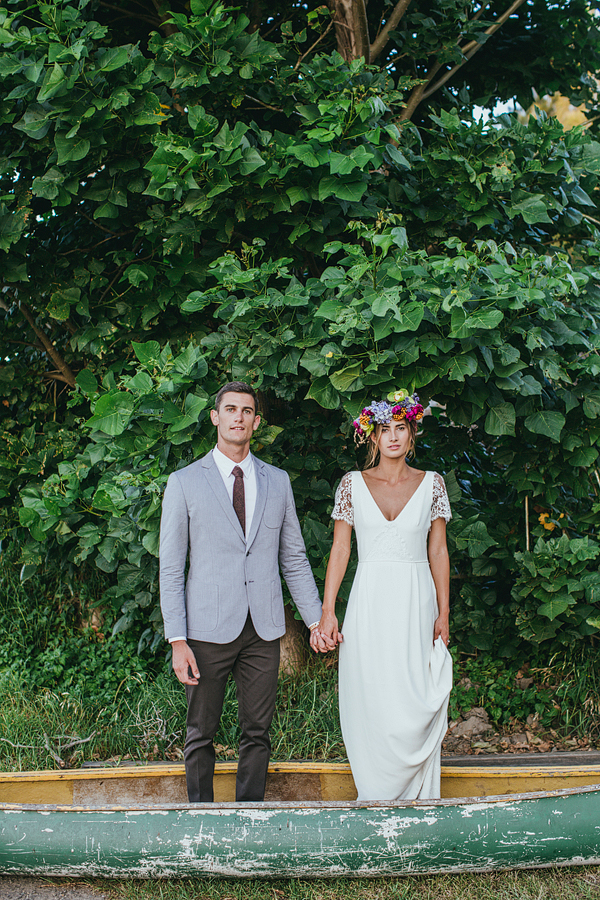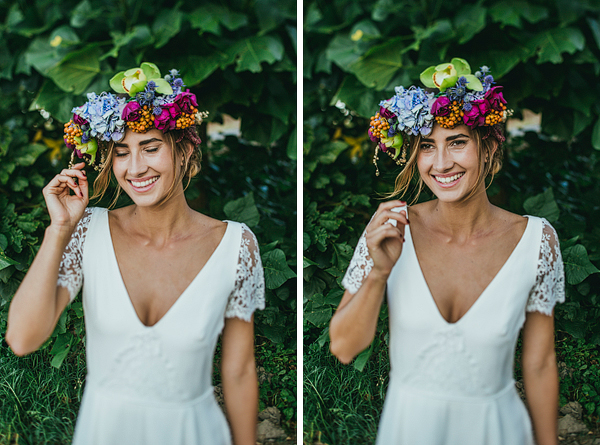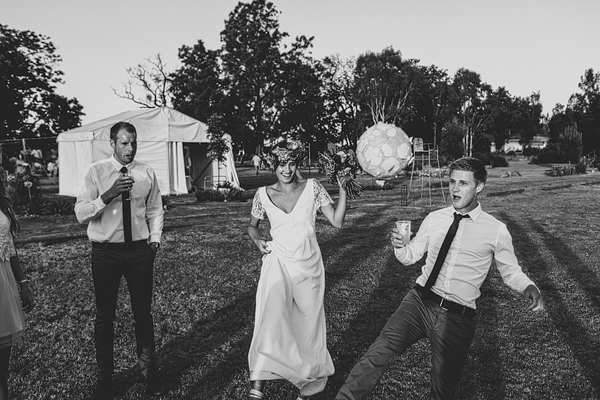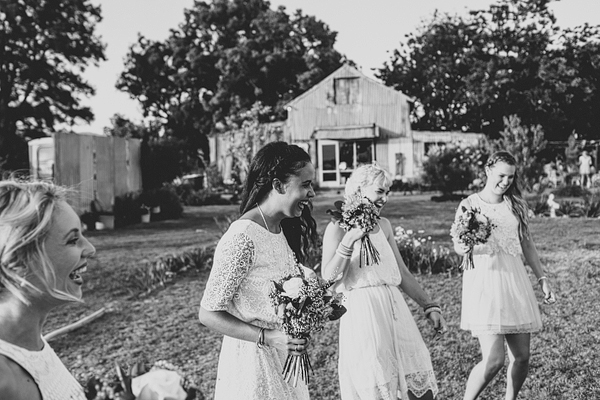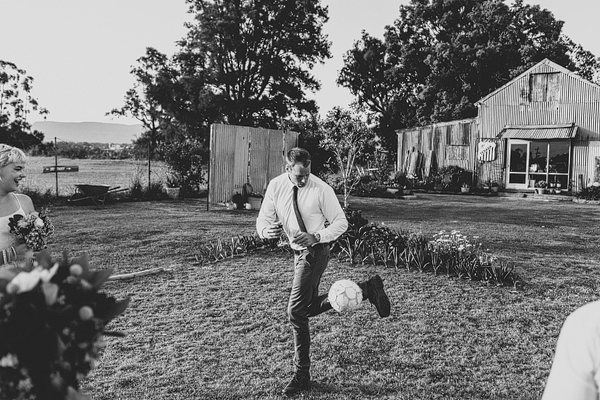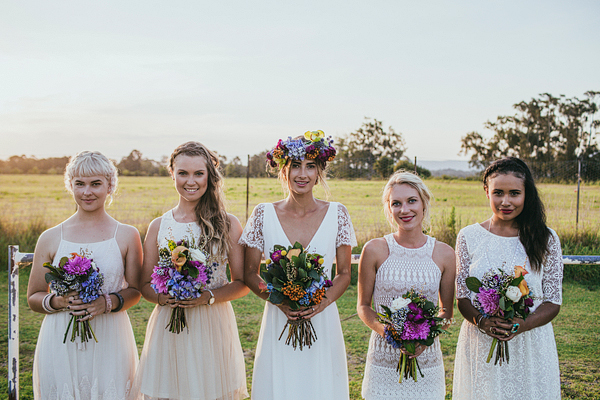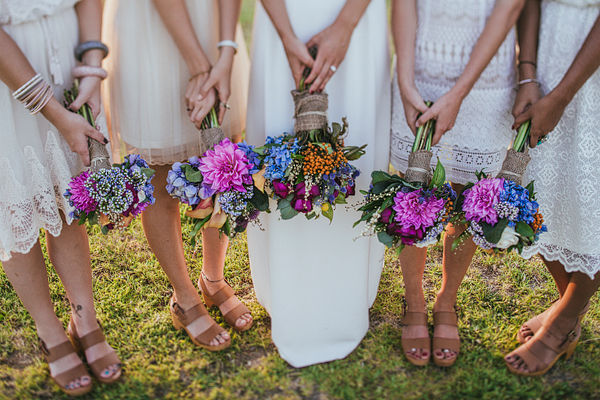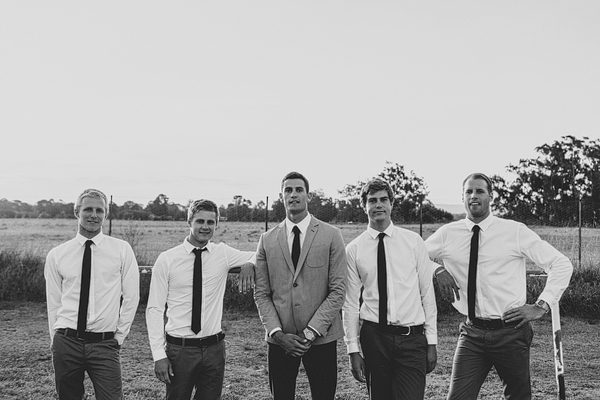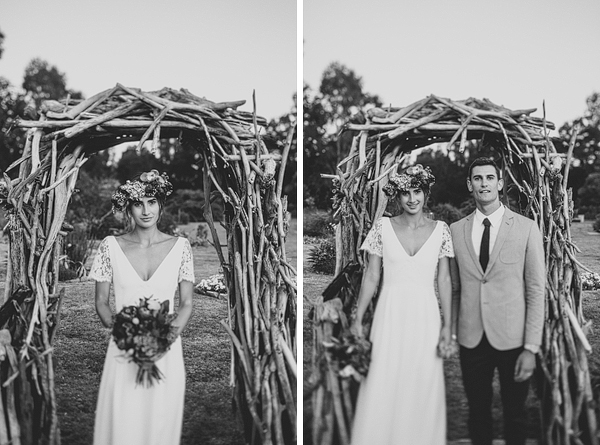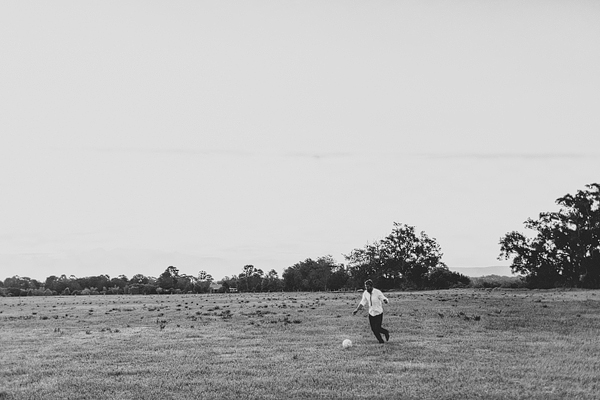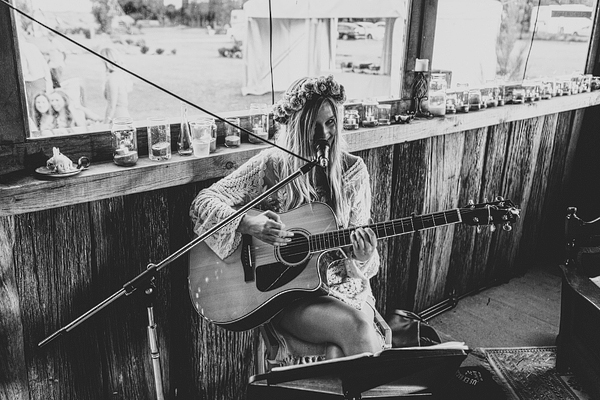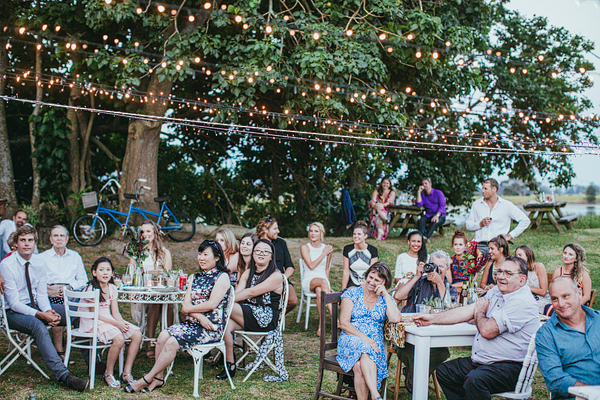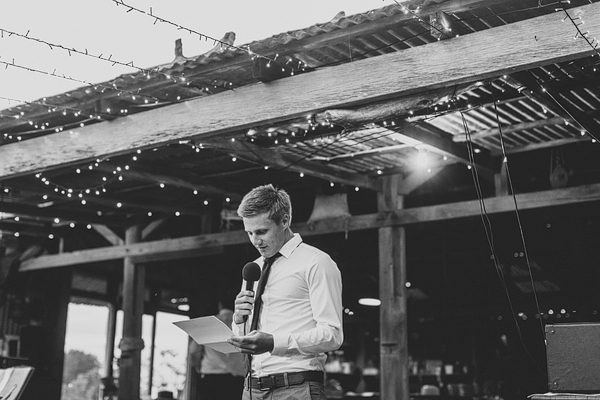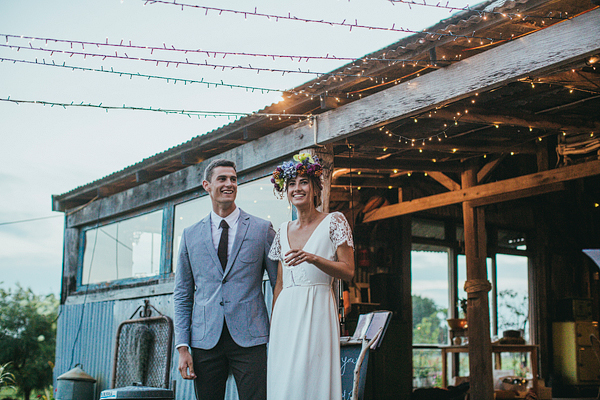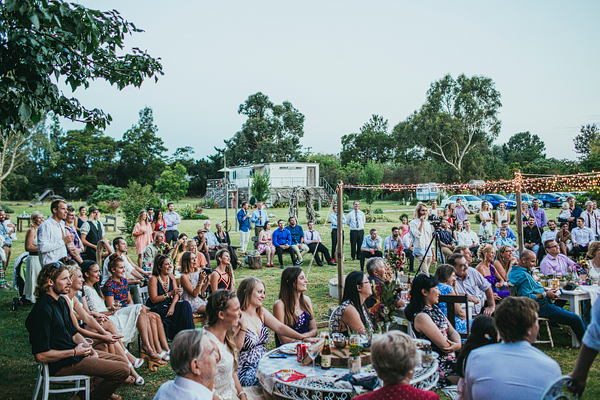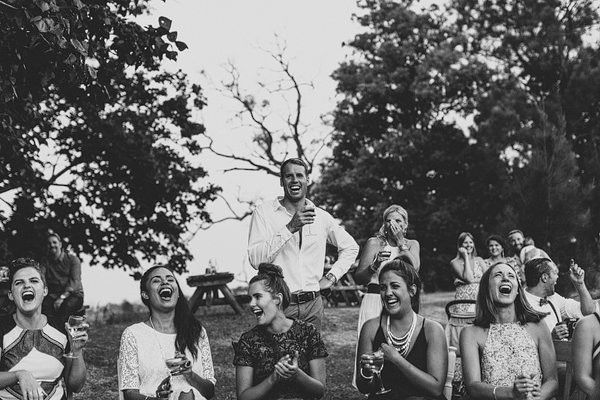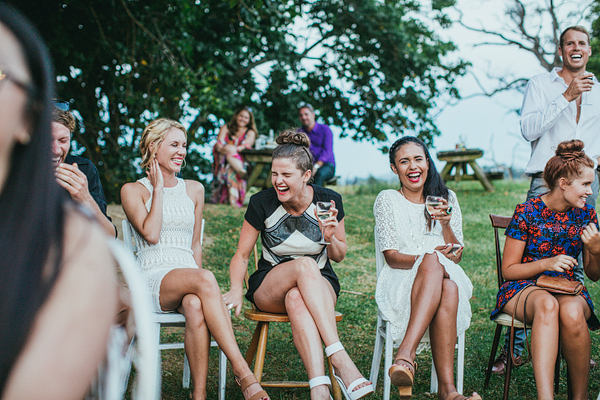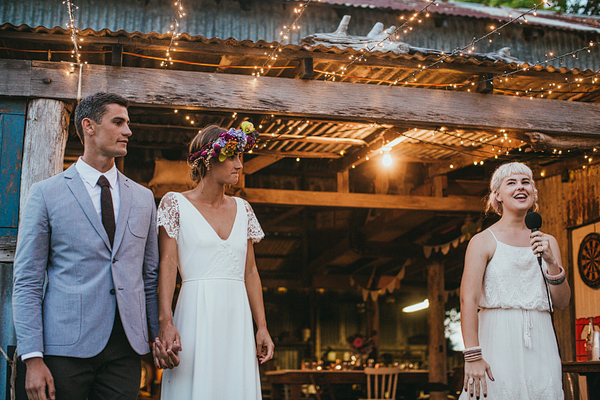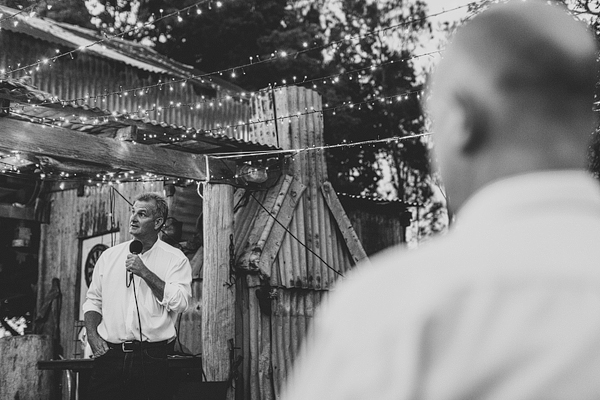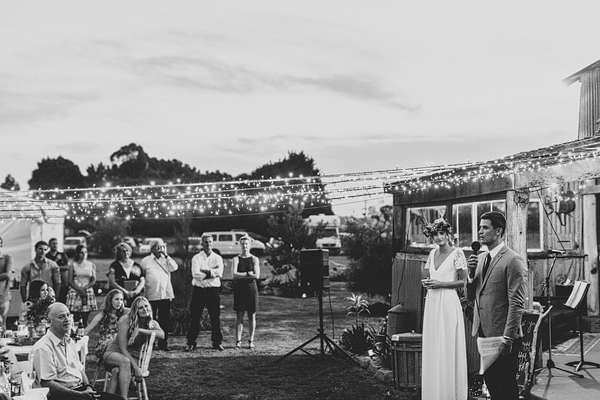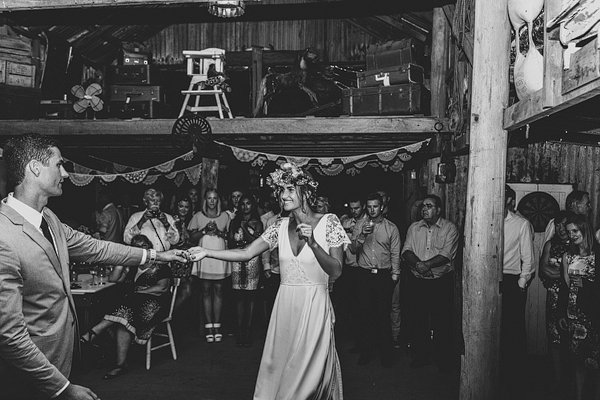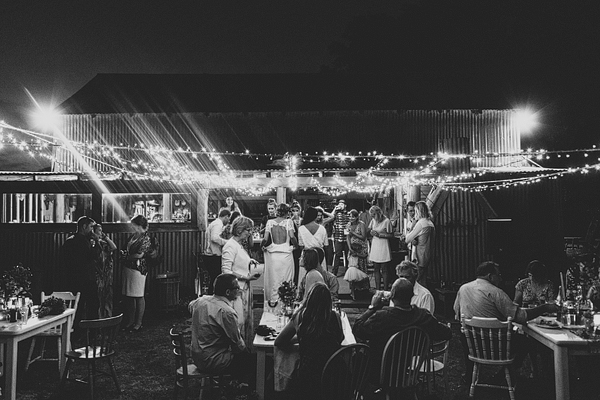 Dress: Pearl Button Design, Milton NSW. www.pearlbutton.com.au/about
Hair Piece: Gypsy Flora Design, Berry NSW. www.facebook.com/Gypsyflora
Shoes: Spurr, The Iconic. www.theiconic.com.au
Flowers: Gypsy Flora, Berry NSW. www.facebook.com/Gypsyflora
Rings: Secrets, Sydney NSW. www.secrets-shhh.com
& Rowe Design, Cairns QLD. www.rowedesign.com.au
Jewellery: Borrowed from friends
Bridesmaid dresses: Each bridesmaid bought their own dresses, to suit their own personal style and figure.
ASOS – www.asos.com
Forever New – www.forevernew.com.au
Lakahdah – shop.ladakh.com.au
Polyvore – www.polyvore.com
Grooms shirt/pants: Calibre, David Jones Sydney NSW. www.calibre.com.au
Grooms jacket: Country Road, David Jones Sydney NSW. www.countryroad.com.au
Grooms shoes: Roger David www.rodgerdavid.com.au
Groomsmen attire: Topman, Sydney. www.topman.com.au
Ties: River Island, ASOS. www.asos.com.au
Ceremony venue: Matron Porter Drive Beach Bush Reserve, Narrawallee NSW.
Reception Venue: Driftwood Shed, Terara NSW. www.driftwoodshed.com.au
Catering: Butterfactory Restaurant and Catering, Nowra NSW. www.butterfactory.com.au
Cake: Made by Tom's Sister, Emily (Beetroot and dark chocolate red velvet)
Cake Topper & Greenery: From the Owl. www.fromtheowl.com.au & Gypsy Flora Designs, Berry NSW. www.facebook.com/Gypsyflora
Reception Stylist: Simone + Tom (DIY) although a few items were borrowed from Driftwood Shed.
Stationary Designer: Graphics and invitations made by bridesmaid, Jade Barclay.
Hair and Makeup: Good friend Simone. Rosey Struik styled her hair and Simone did her own makeup.
Music: Grace Pitts Music. gracepittsmusic@gmail.com // https://www.facebook.com/gracepittsmusic?fref=ts
Celebrant: Pastor Phil Campbell
Transport: Family friends.