About Me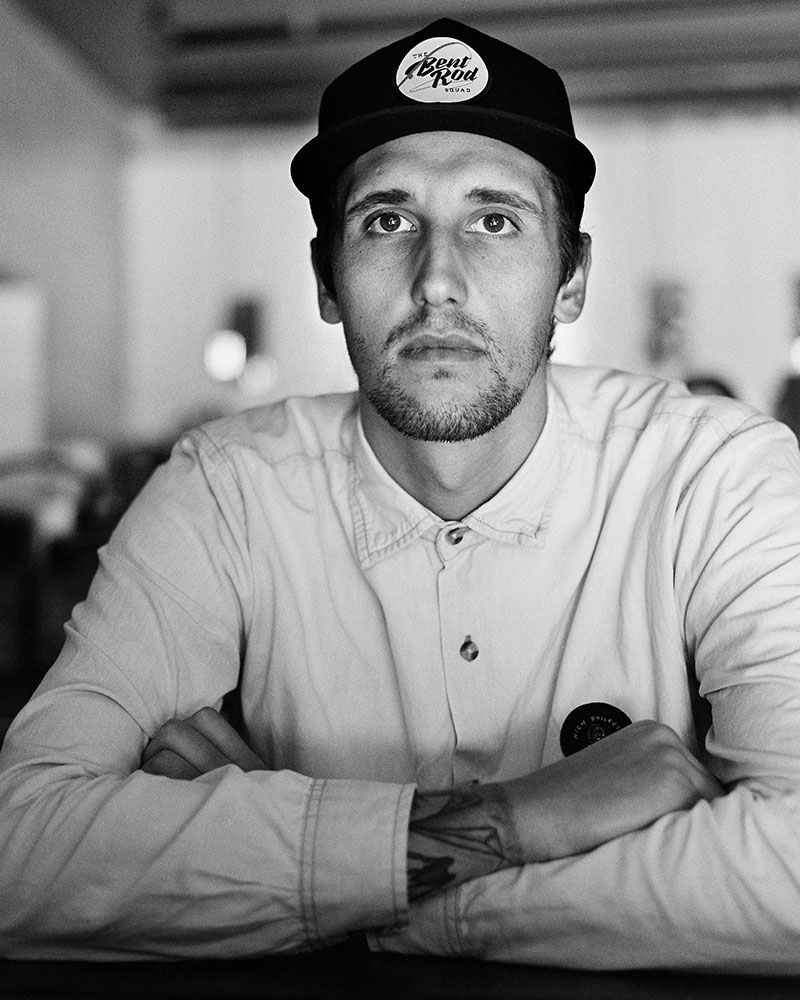 – WHERE –
I live on the amazing South Coast of NSW, Australia.
34.4278° S, 150.8931° E
– MY LOVES –
I love surfing and anything to do with the ocean. I love spending time cooking and being creative in the kitchen. I love good food and good coffee. I love listening to records and find music a great source of inspiration. I love traveling, being outdoors
and exploring new places. I am in love with my little family – my wonderful wife Ash, my little girl Lula-May and Milko the pooch. And I love taking photos.
– FROM THE START –
I'm not going to tell you that photography has been my passion ever since I was little, because that would be a lie. I used to wake up not quite knowing what I wanted to do with my life. I tried so many different jobs and couldn't find something that felt right. Then I started taking photos. I soon discovered that being able to capture the special moments in peoples lives, in images that they can treasure forever, gave me a great sense of fulfillment and joy.
My passion for photography has since grown even stronger. I have met some incredible people and been to some beautiful places around the world along the way. Now, I can't imagine a better way to spend my days. I am lucky enough to have found a job that inspires, pushes and moves me every day.