"And the two will become one flesh. Since they are no longer two, but one." – Mark 10:8
Gloomy skies, bright flowers and two people who love each other very much.
Dan and Po are anything but your ordinary couple and this was perfectly displayed through their wedding day. For this couple, marriage meant so much more than a bunch of people watching them say I do. For them, it meant forever. And they did not take forever lightly. Every inch of their day was styled by the couple themselves. From the flowers to the tables, to creating a personalised dance track for later on in the night. Dan and Po (with the help of their bridal party) took their creativity to the next level to create the setting for the day of their dreams. They incorporated some traditions, which were special to them and scratched the rest. The most important thing to this couple was their love for one and other and the fact that they had a whole day to celebrate it with the people they love the most, the way they wanted to. And above all, whom they wanted to glorify… Their God.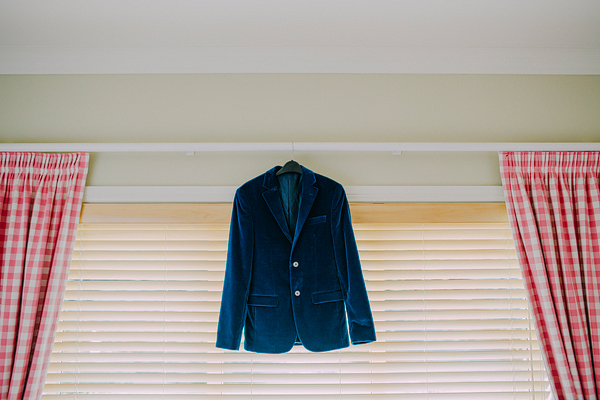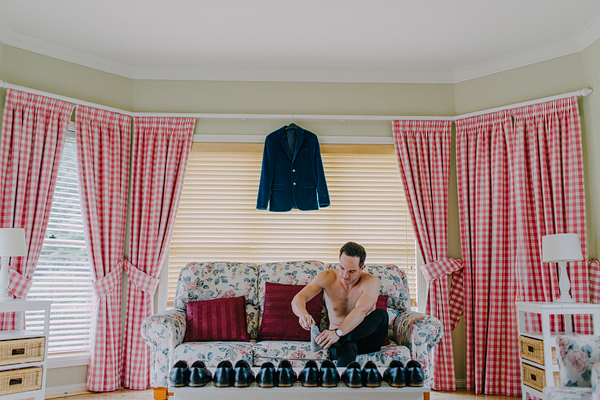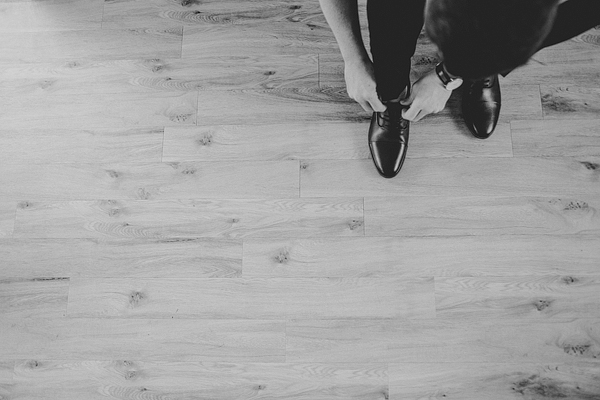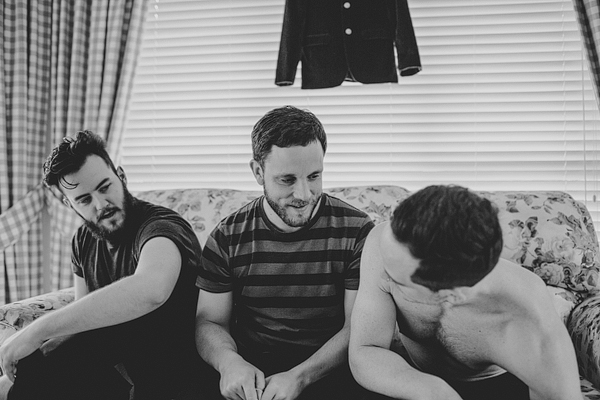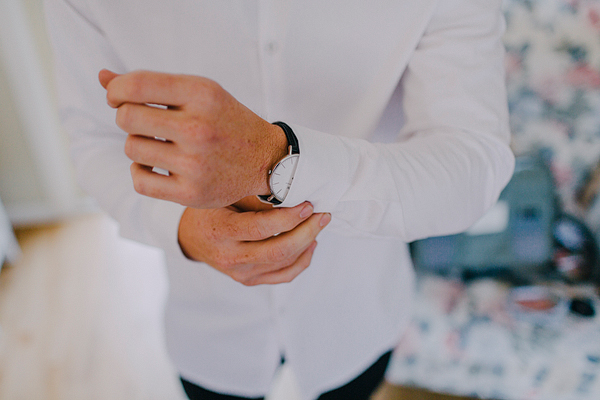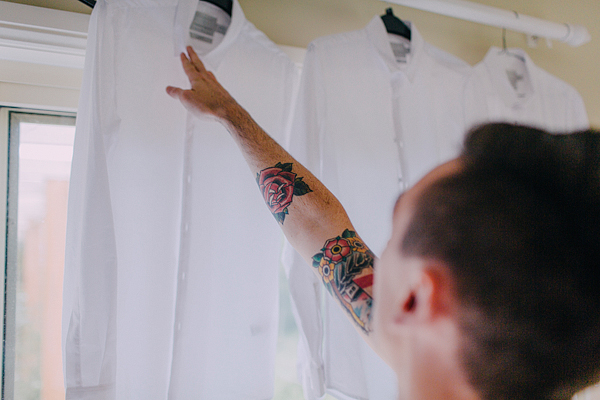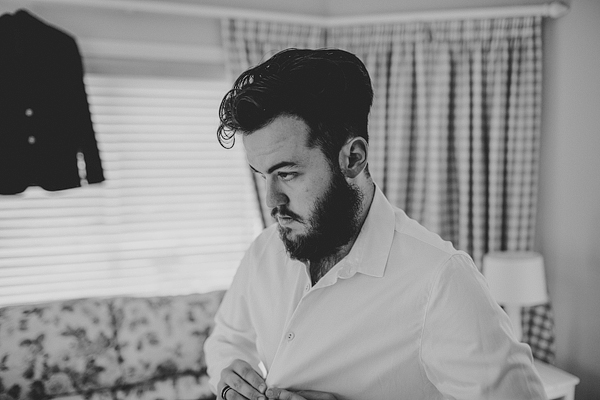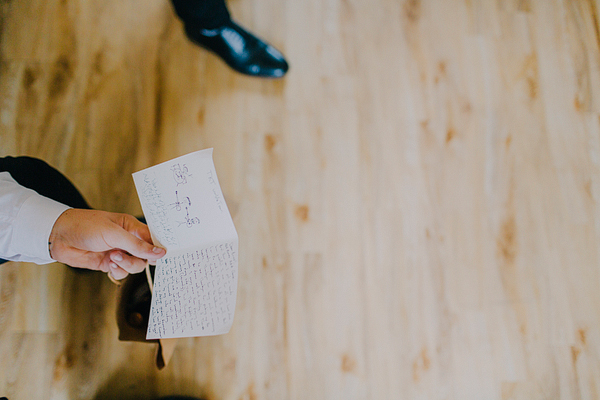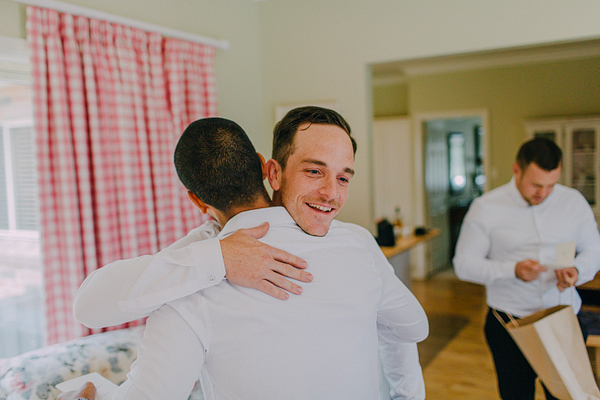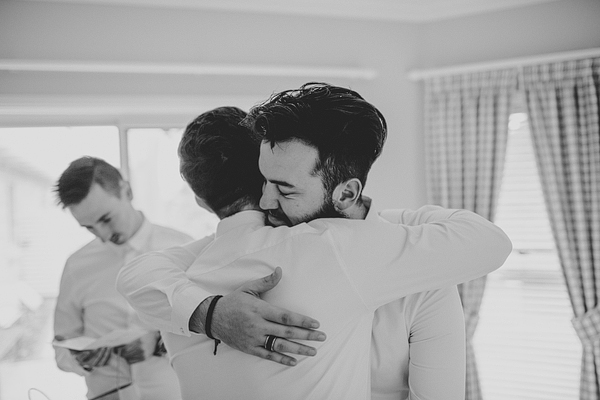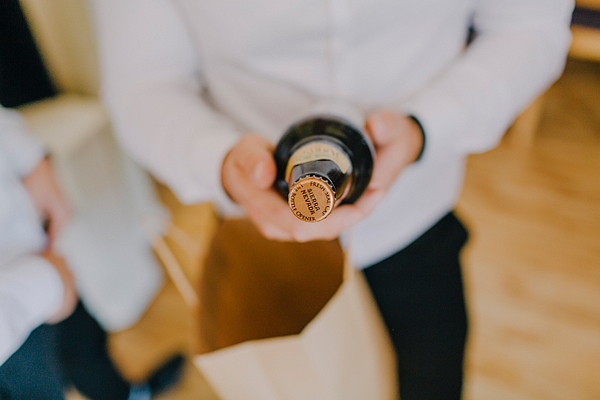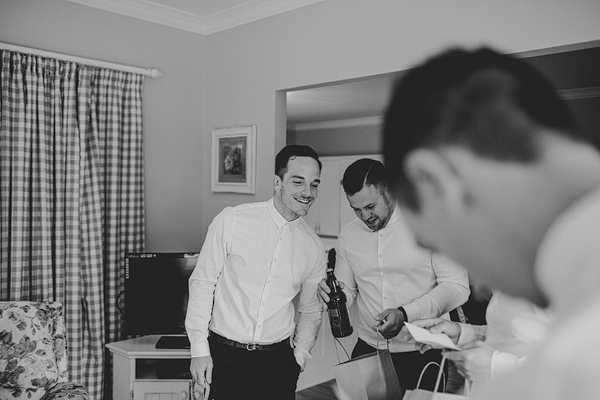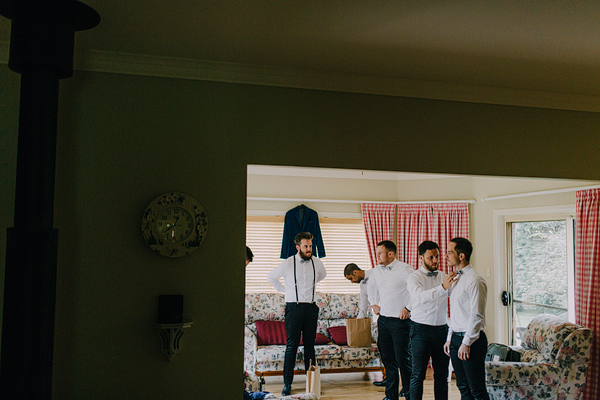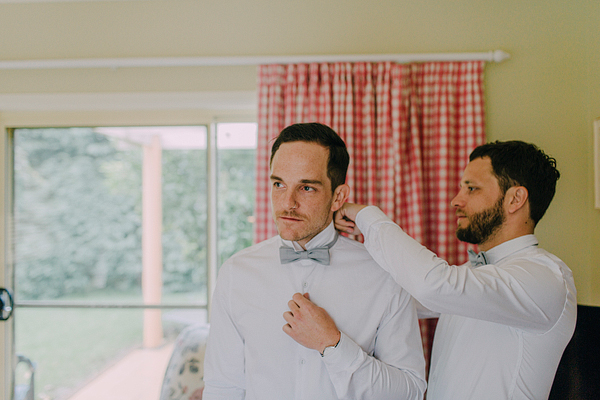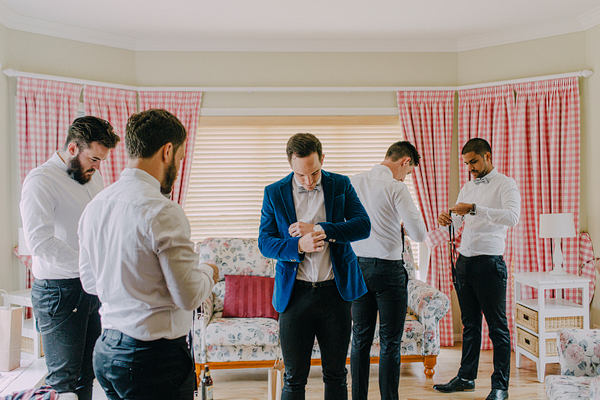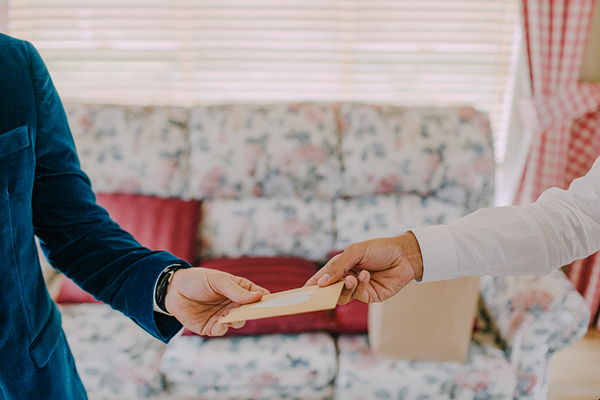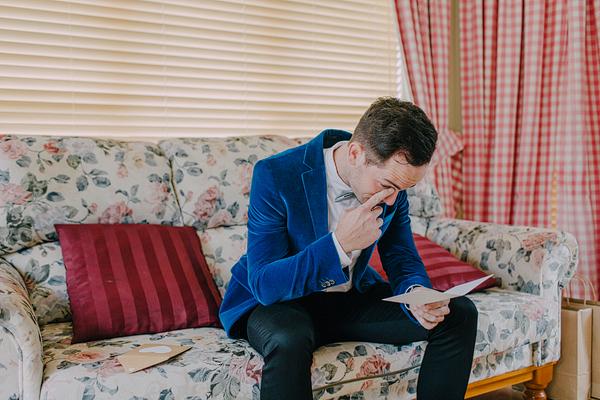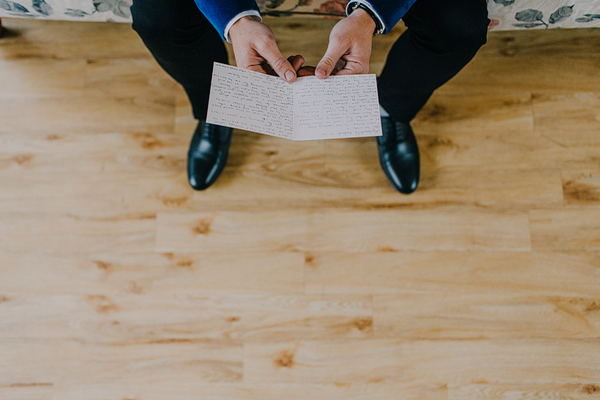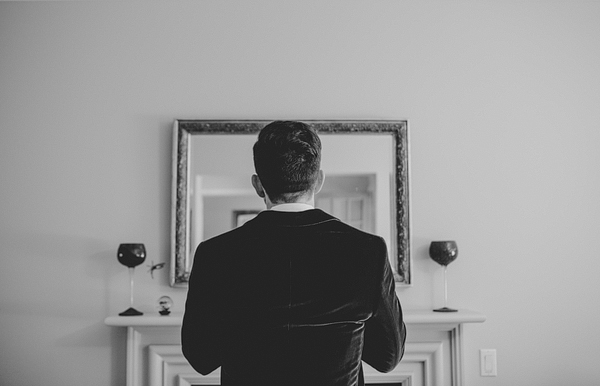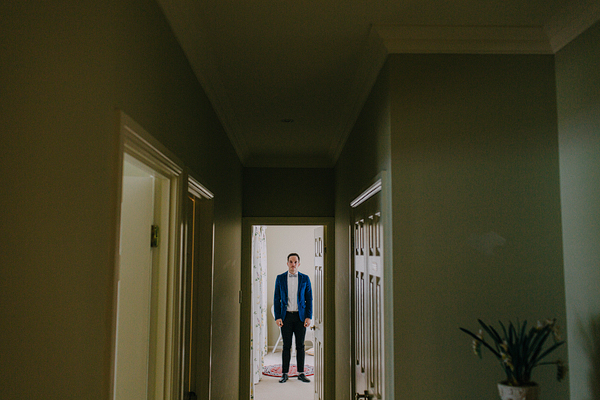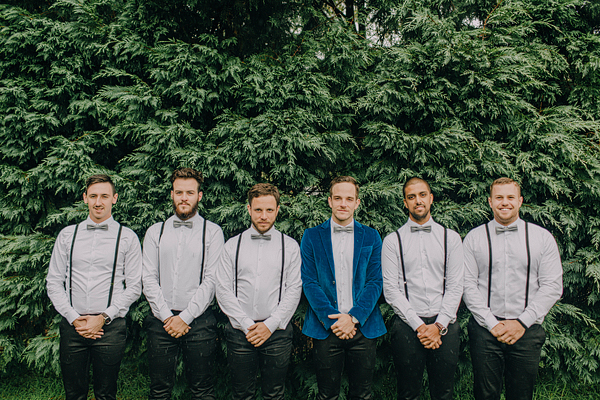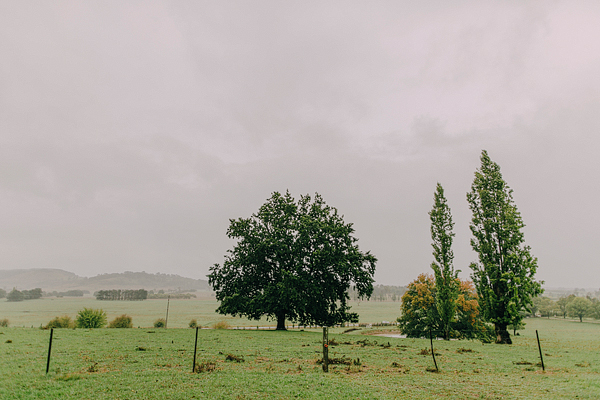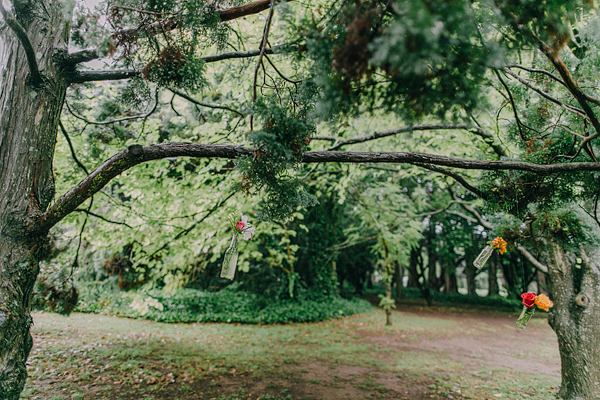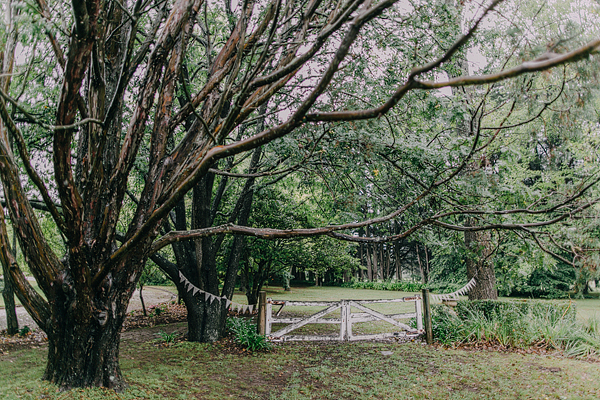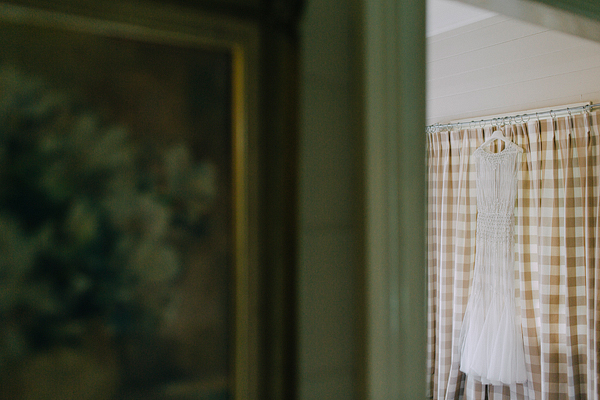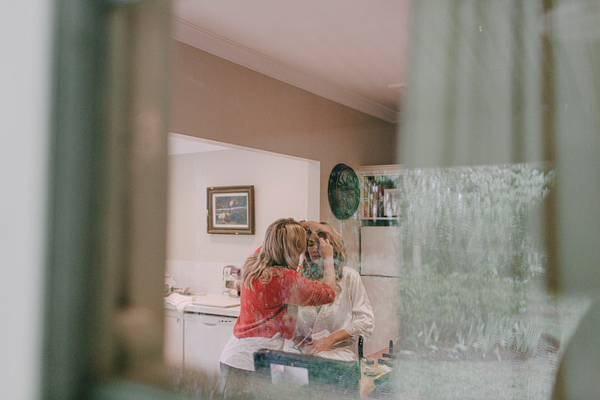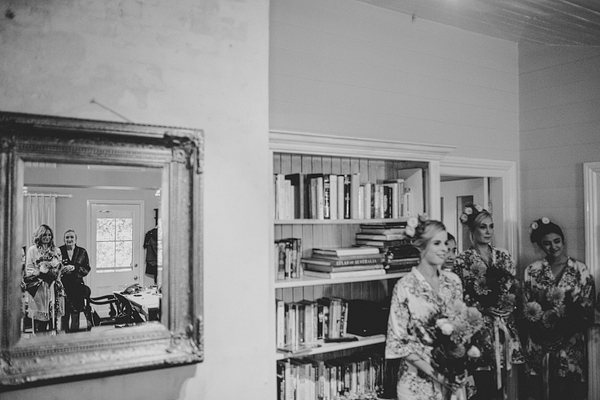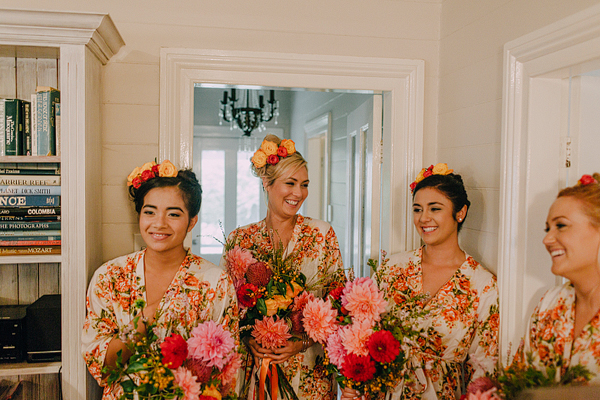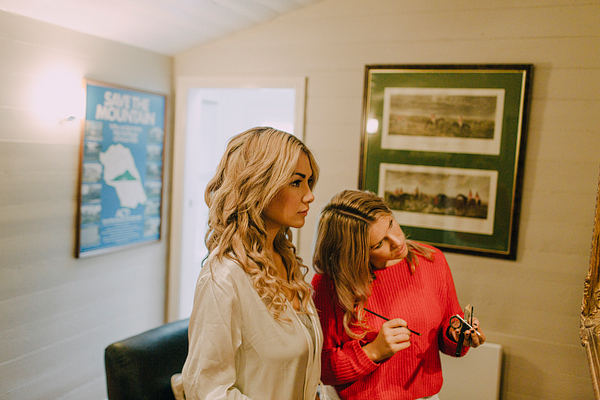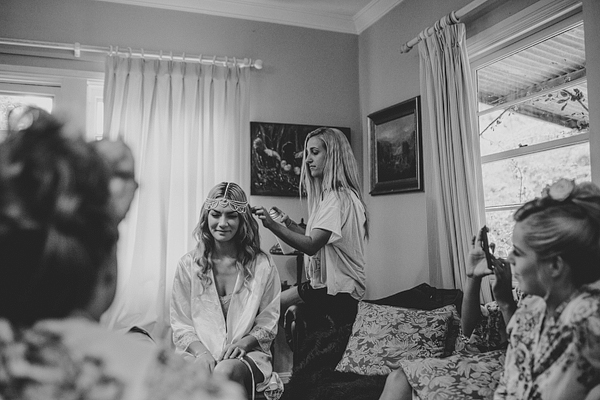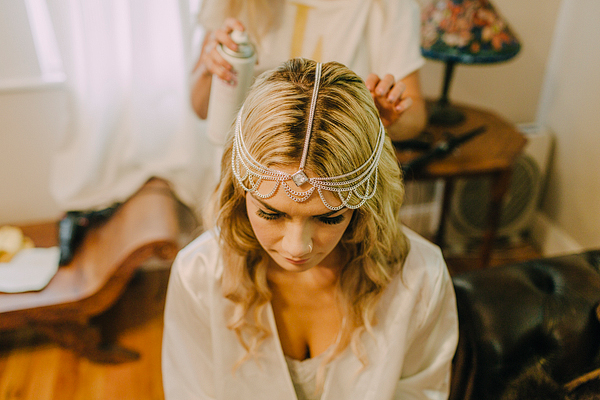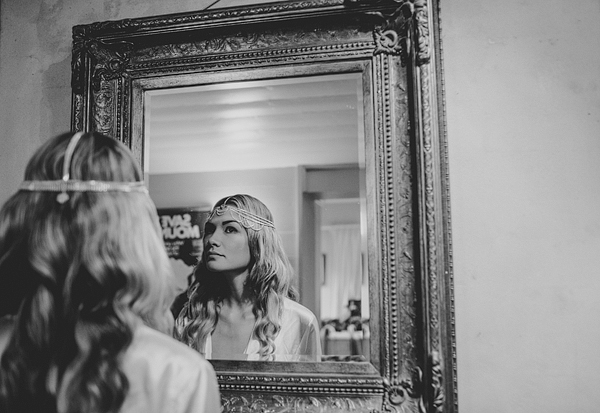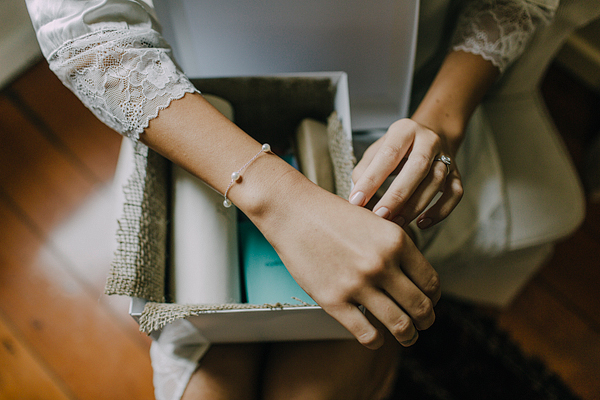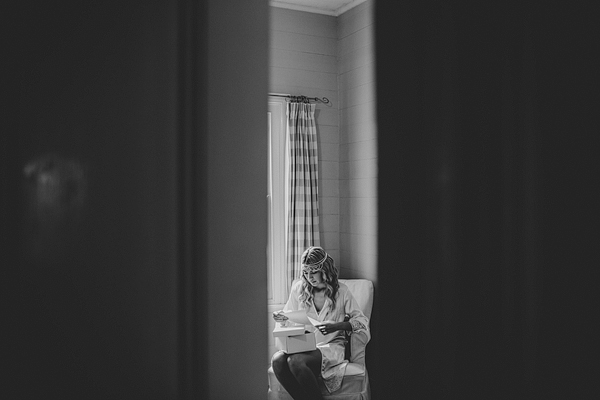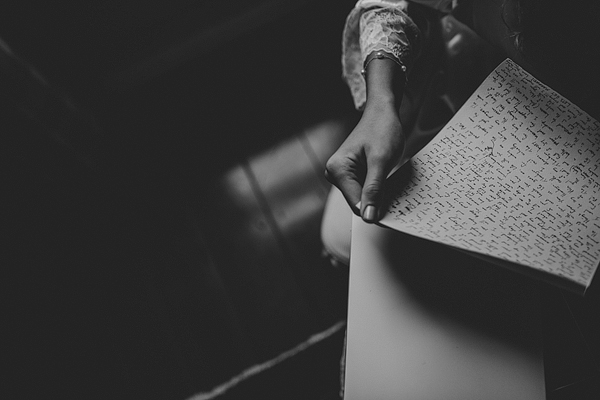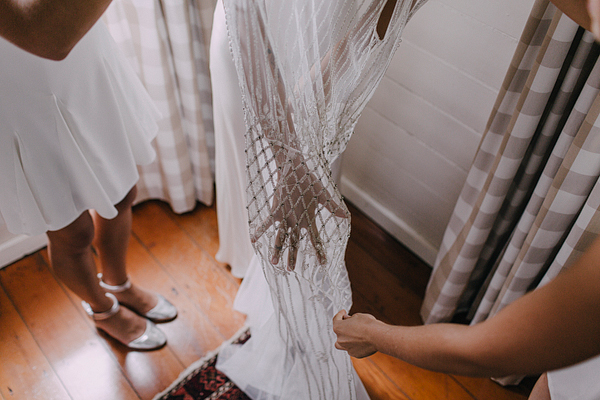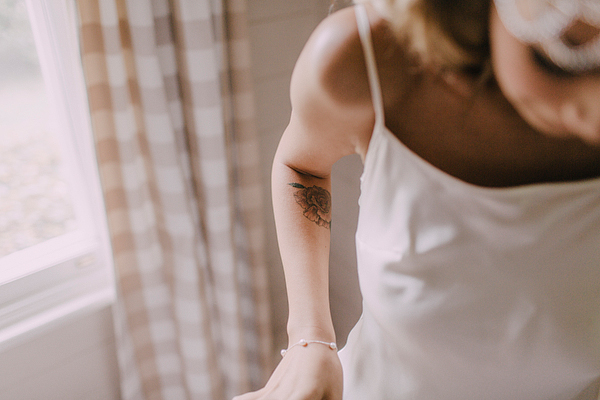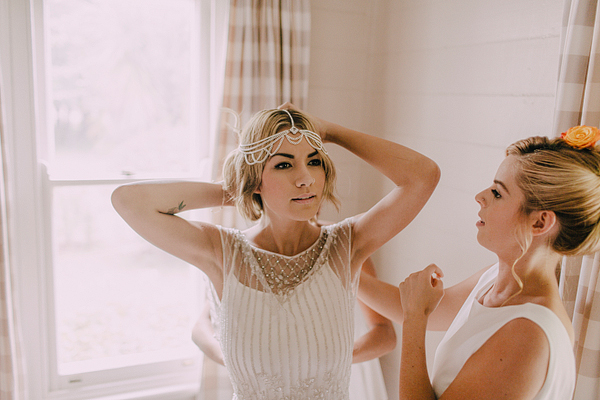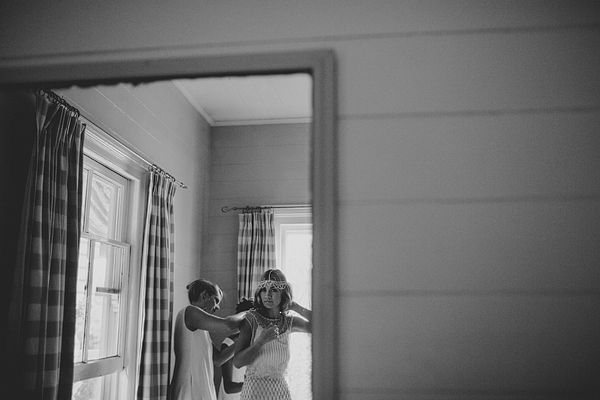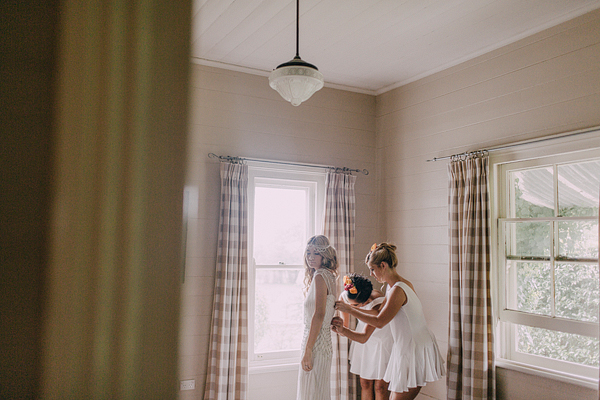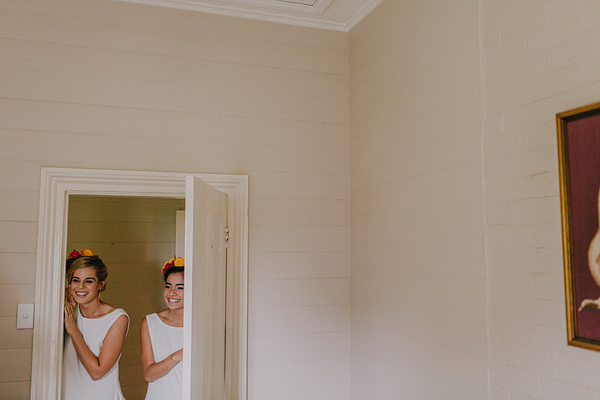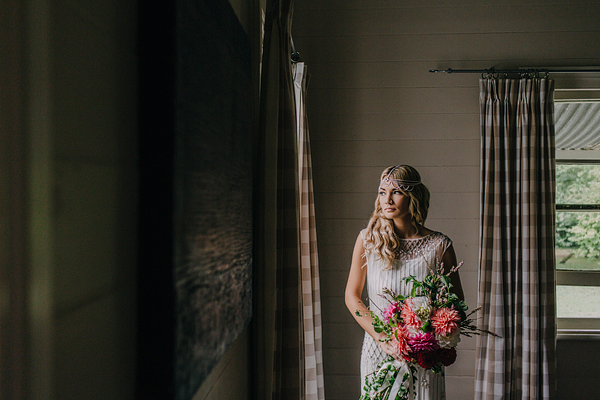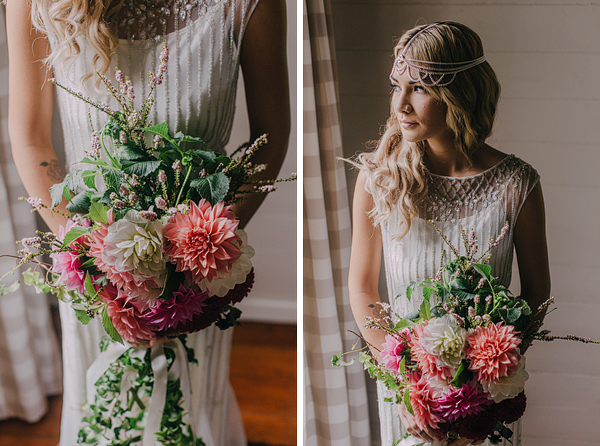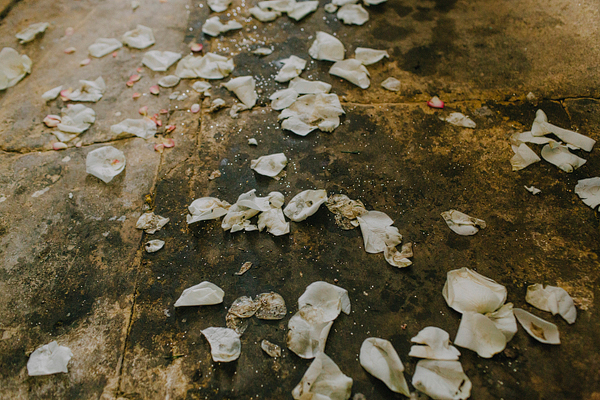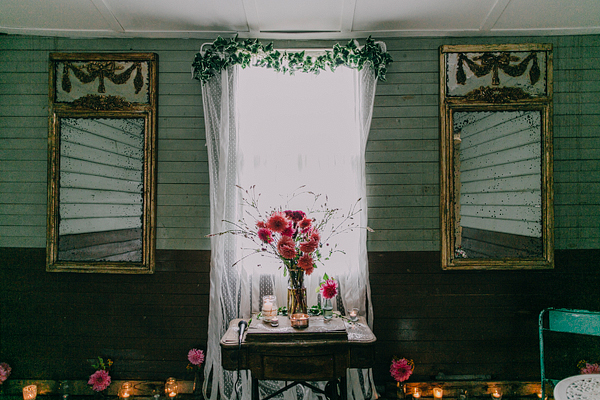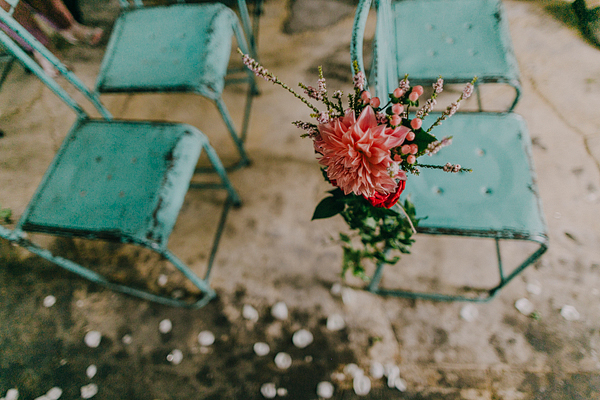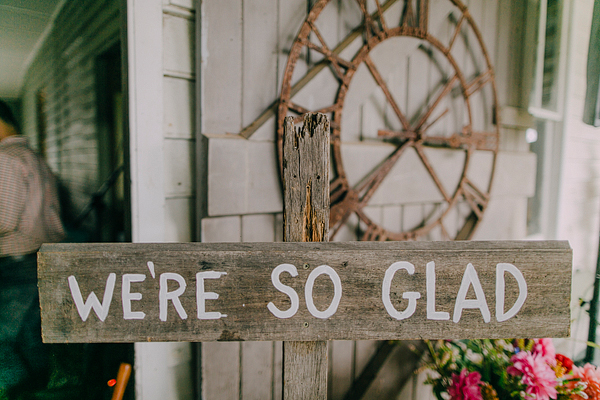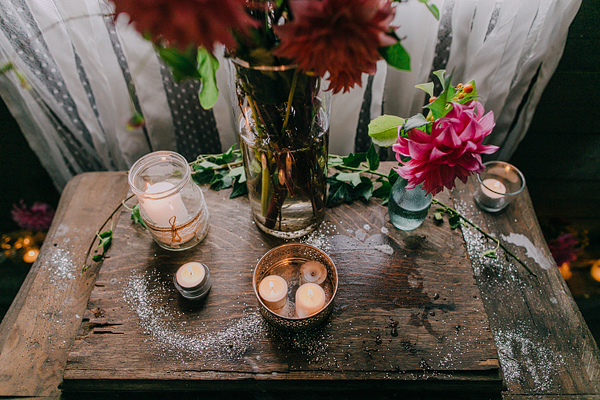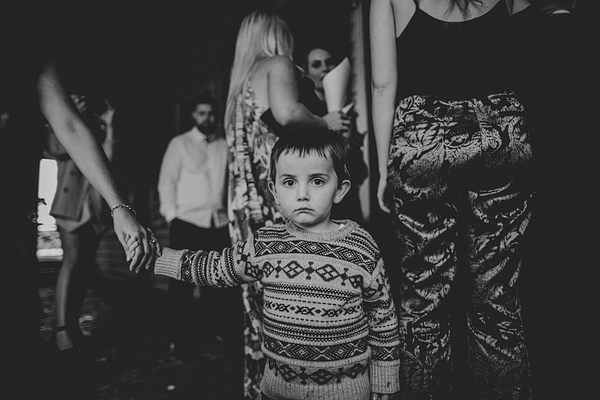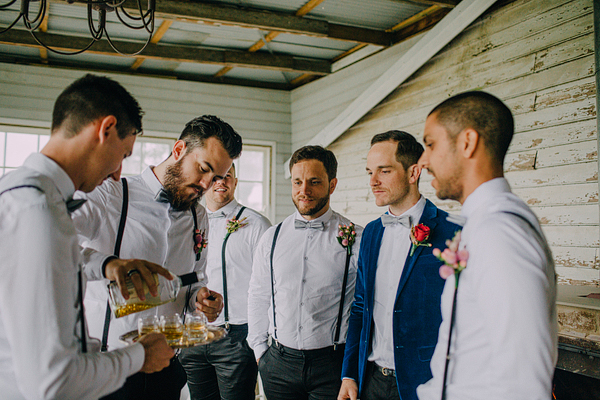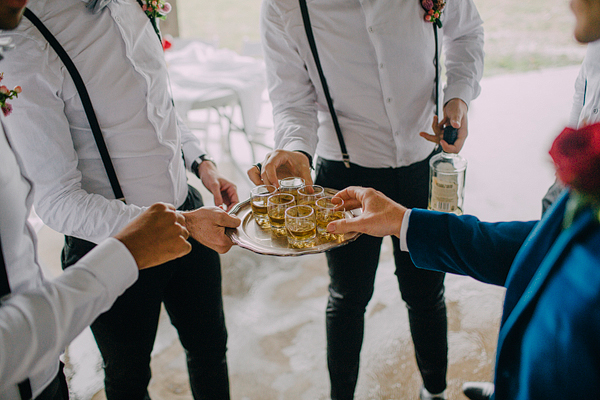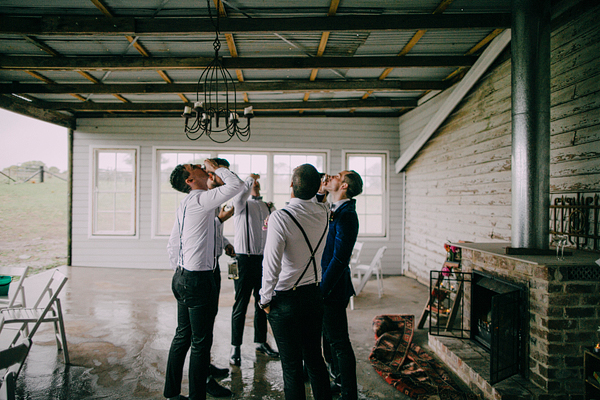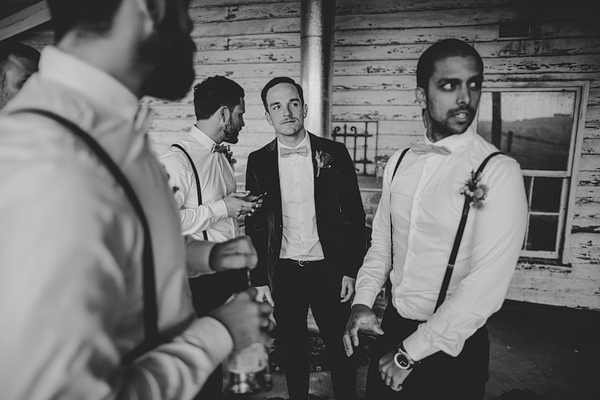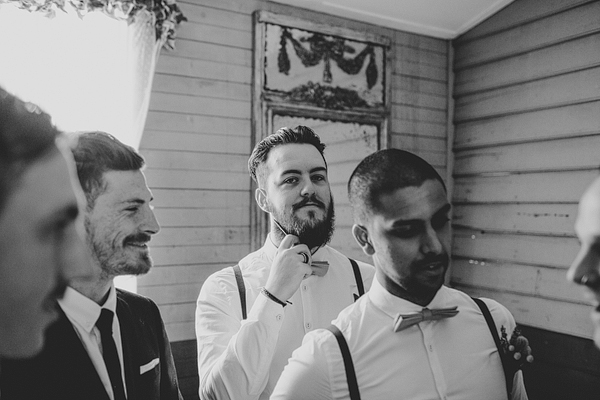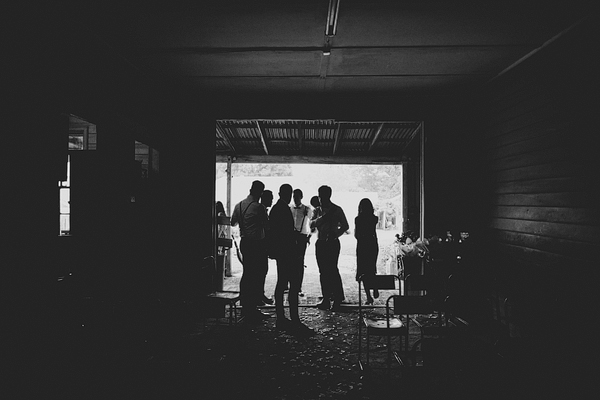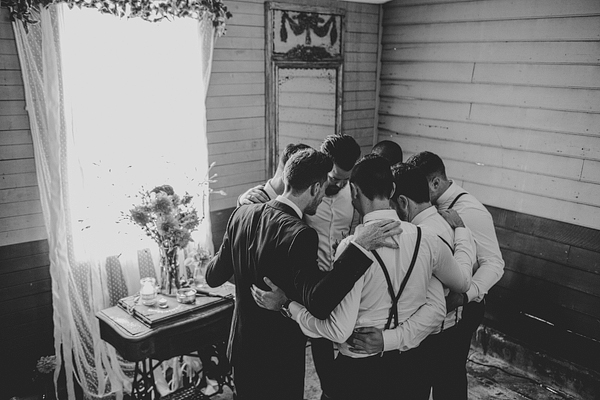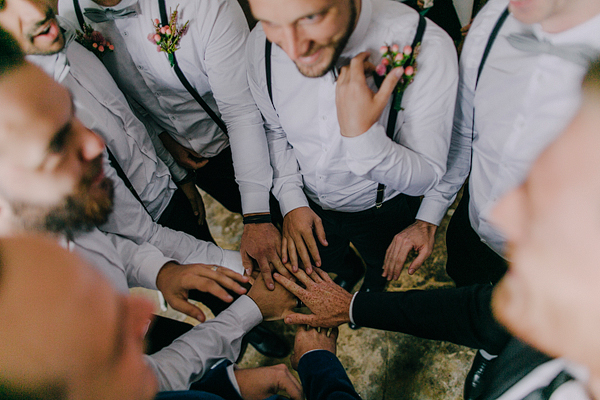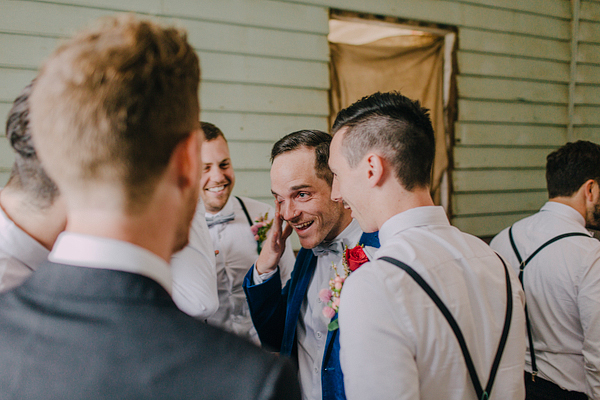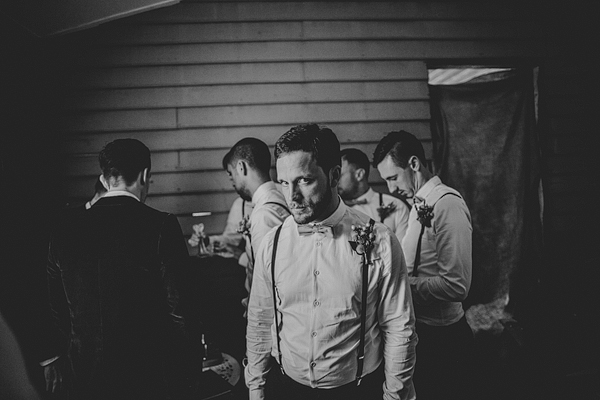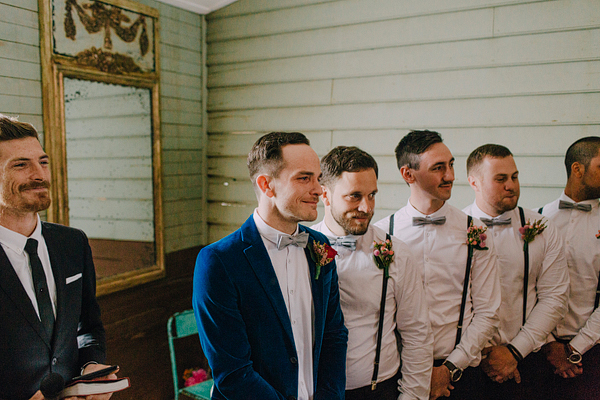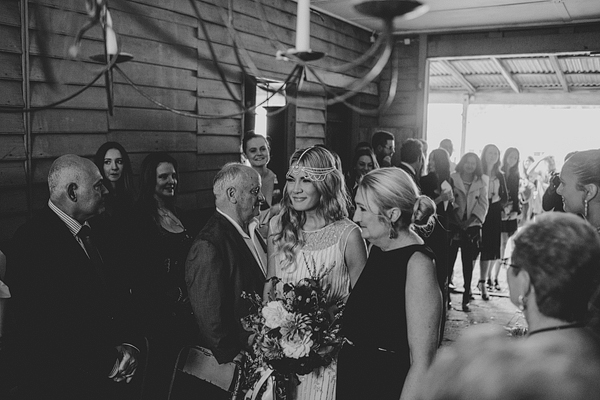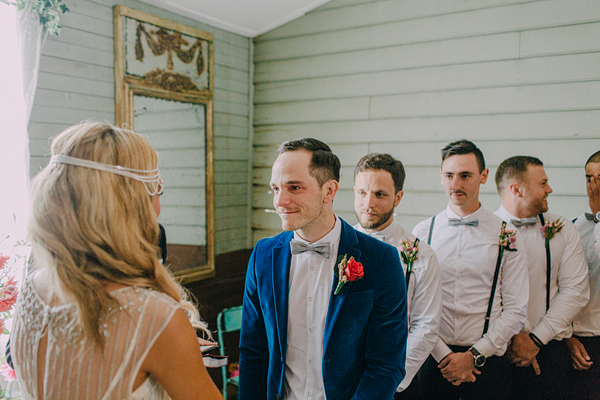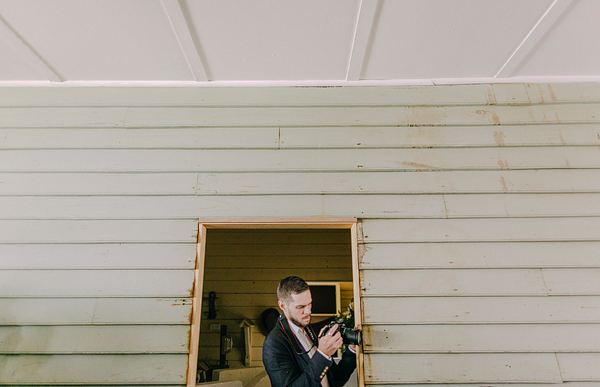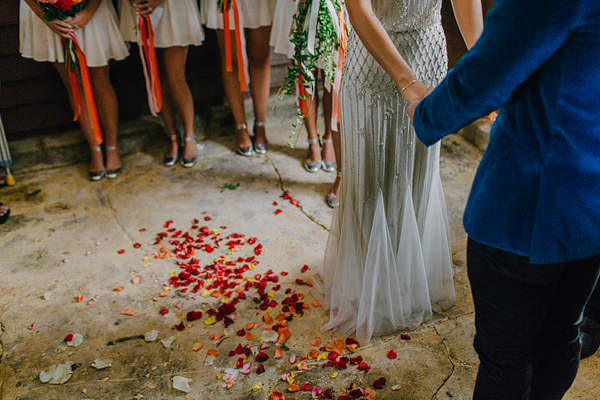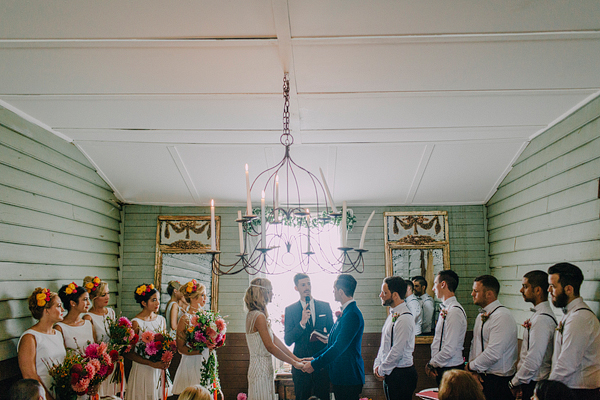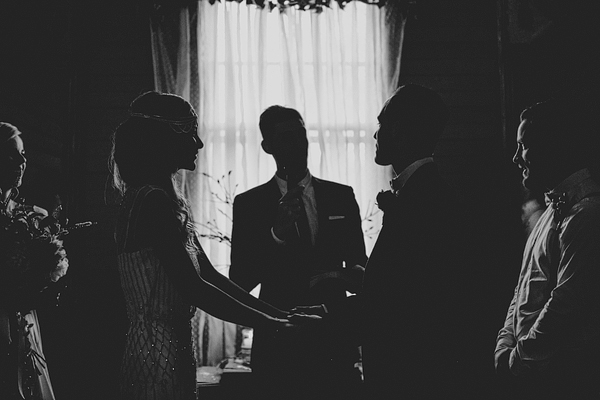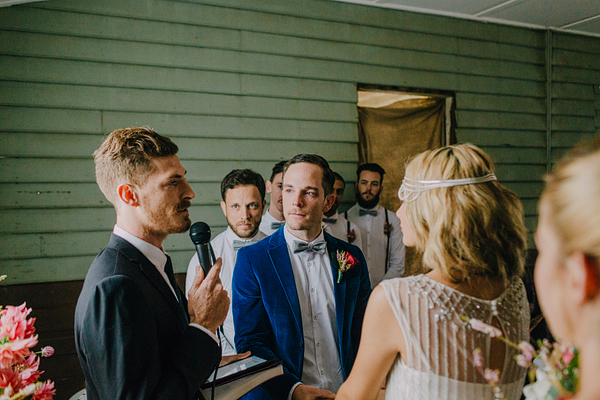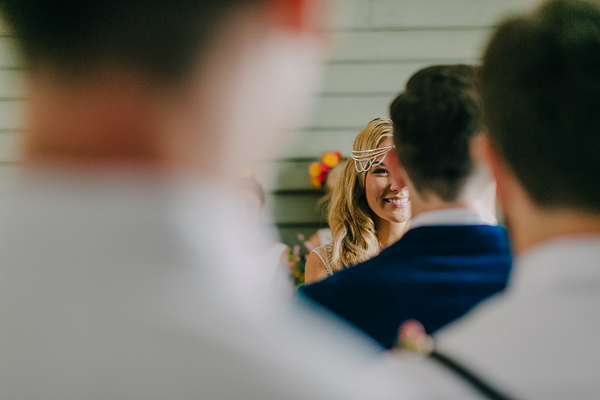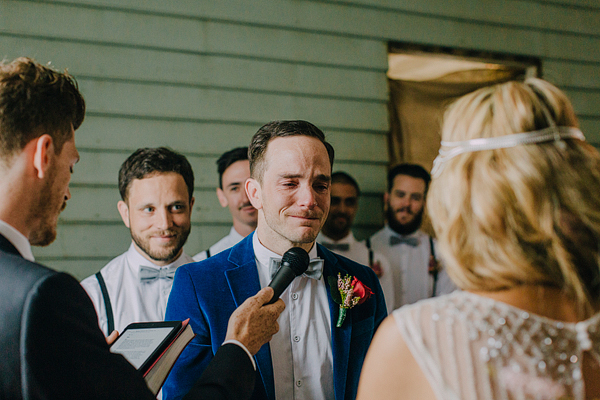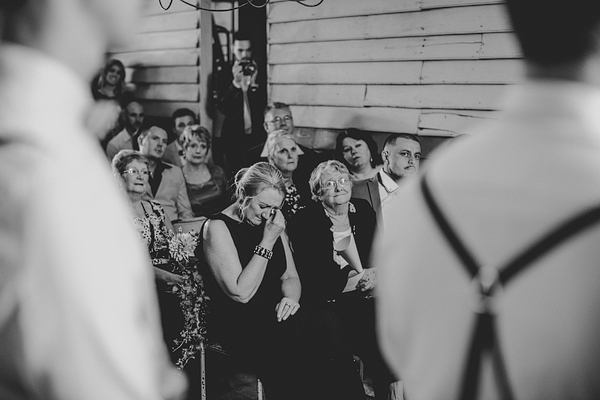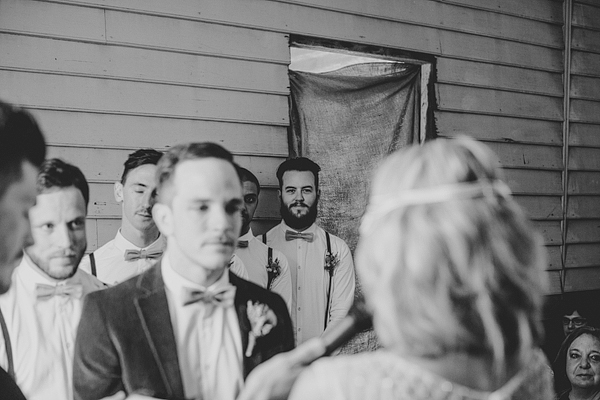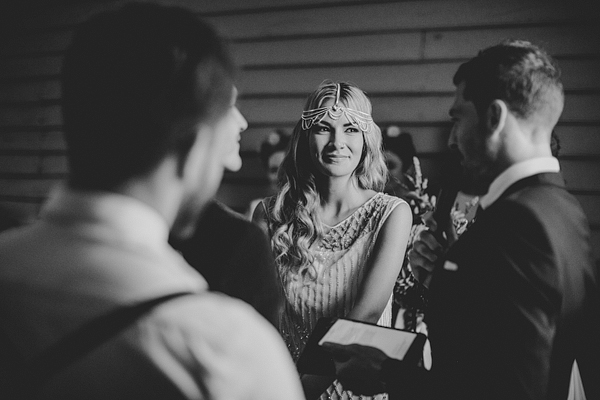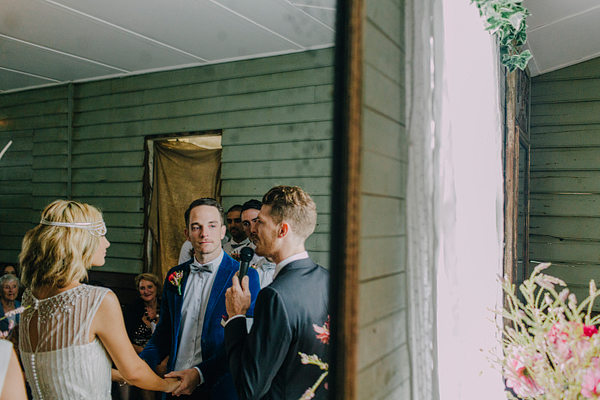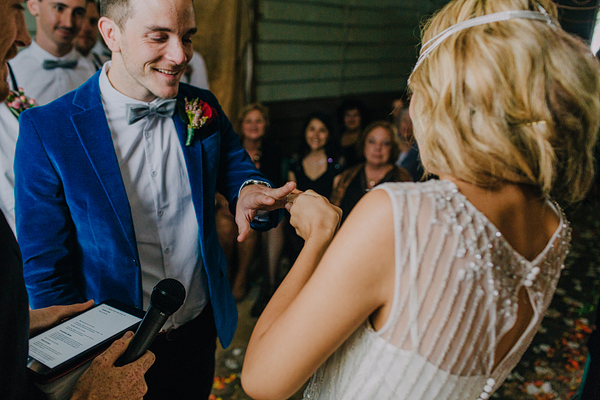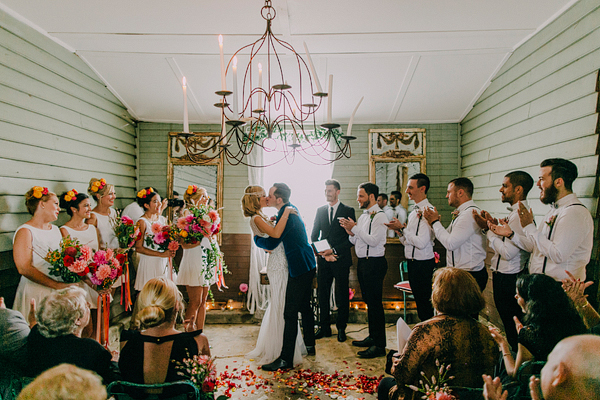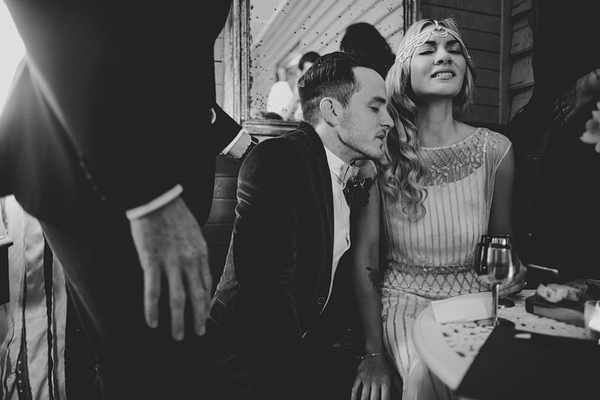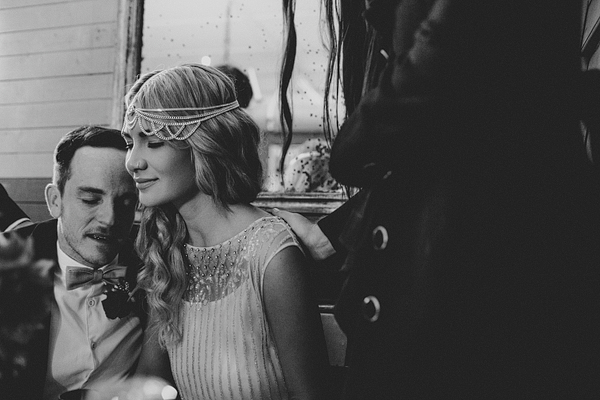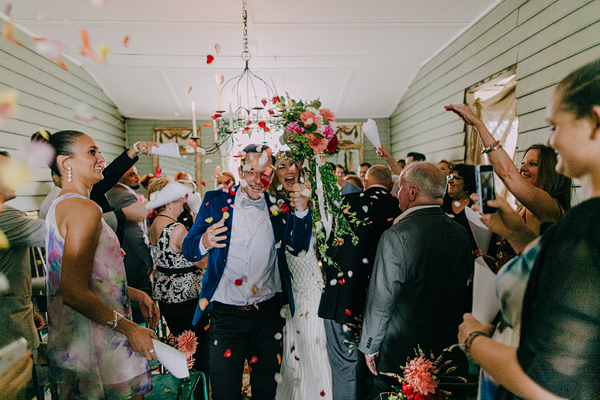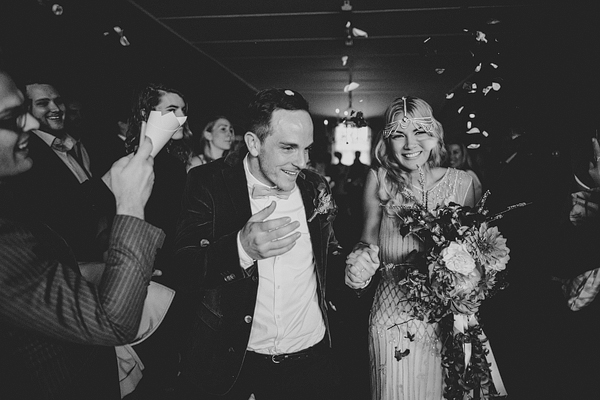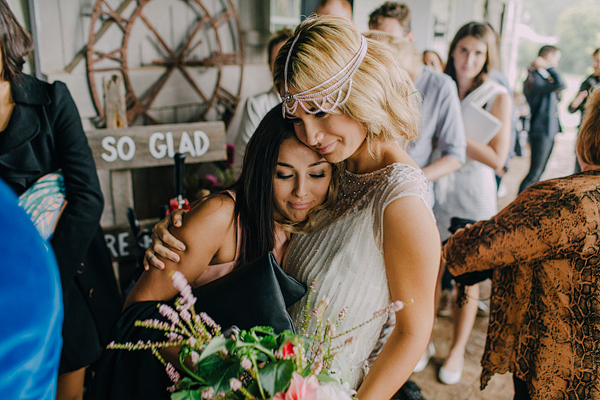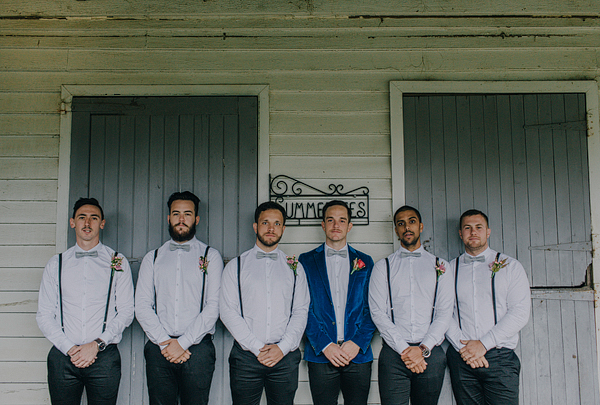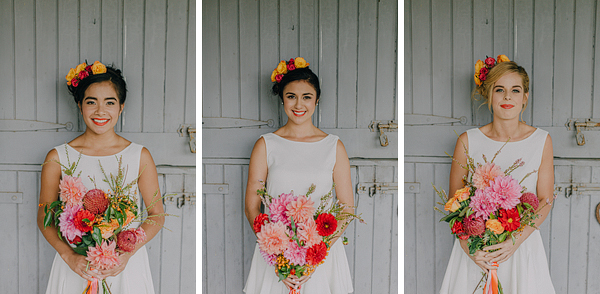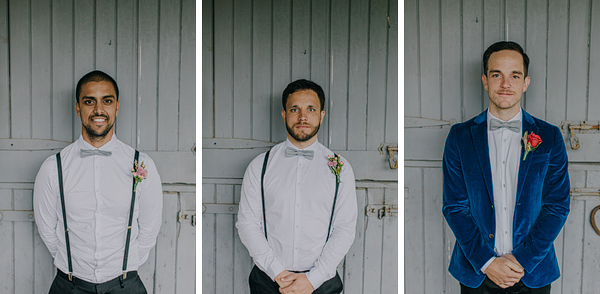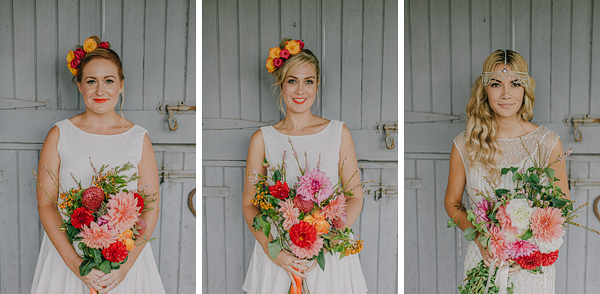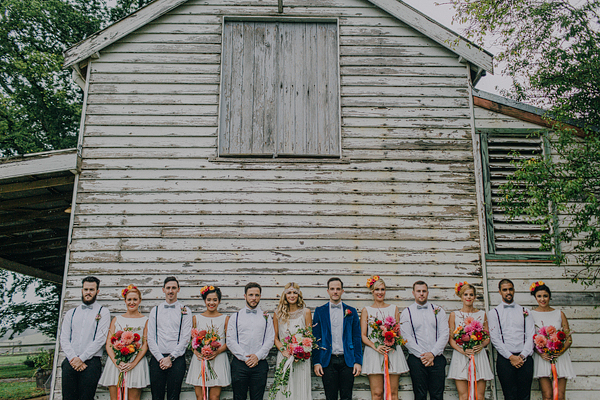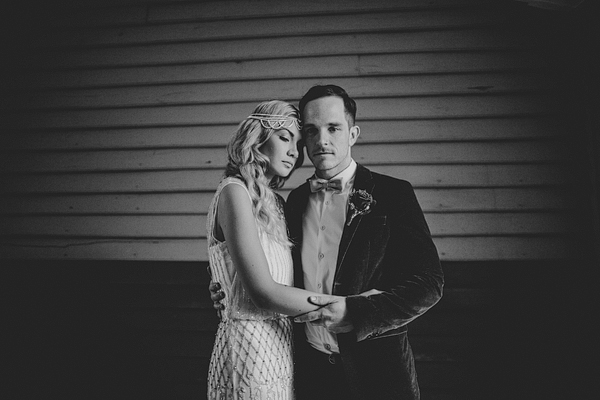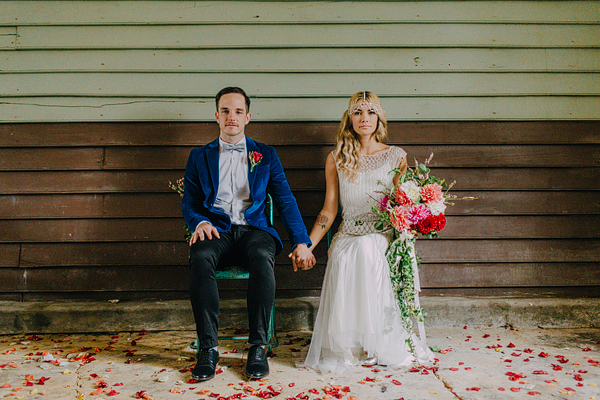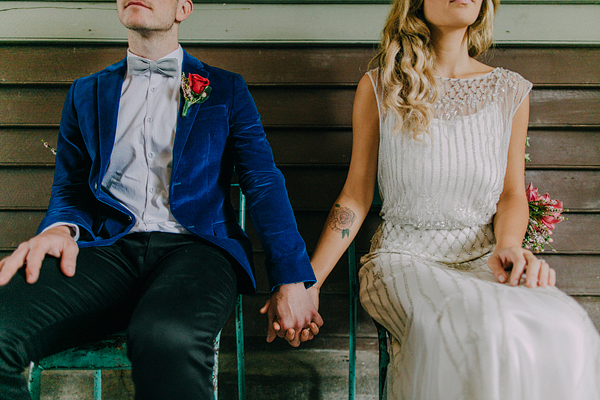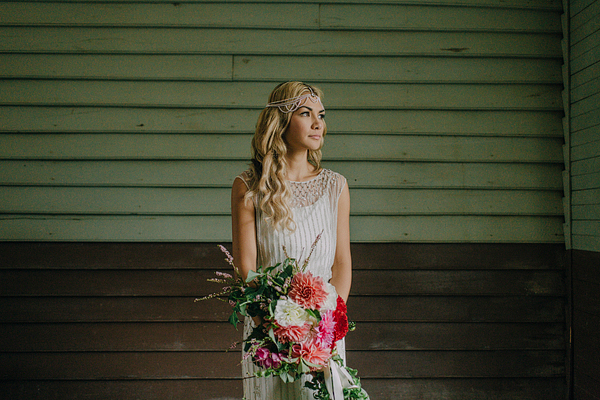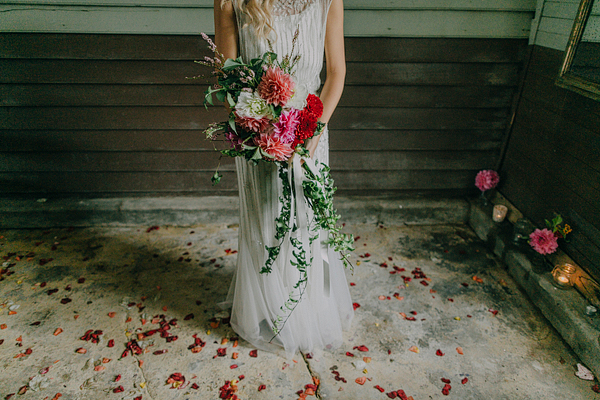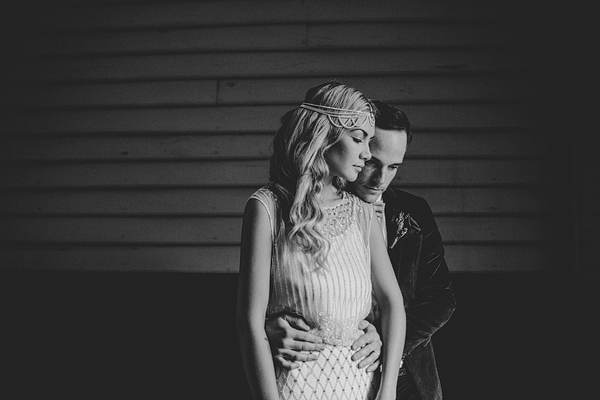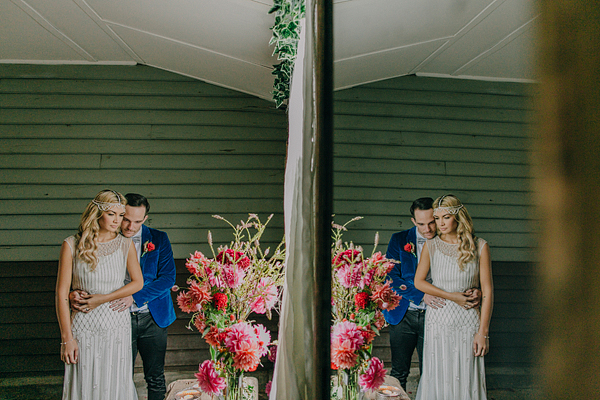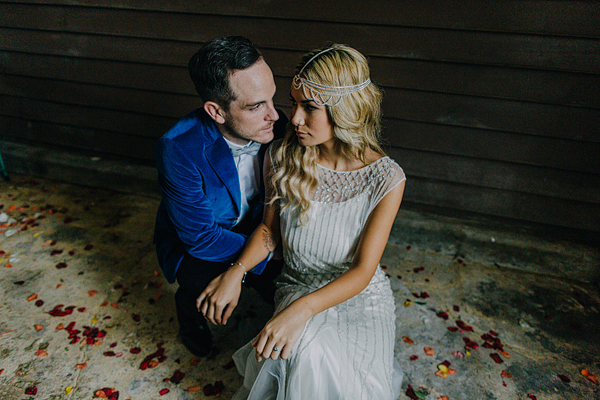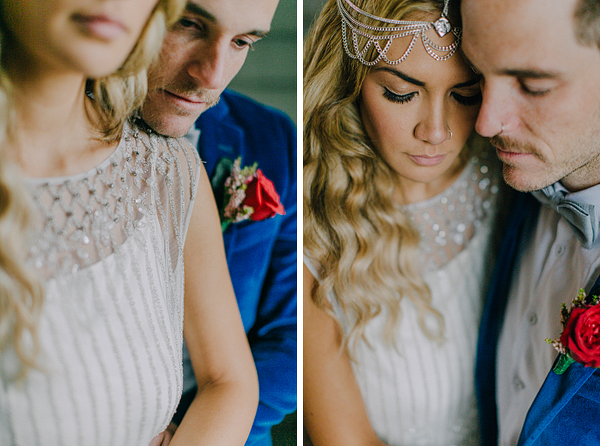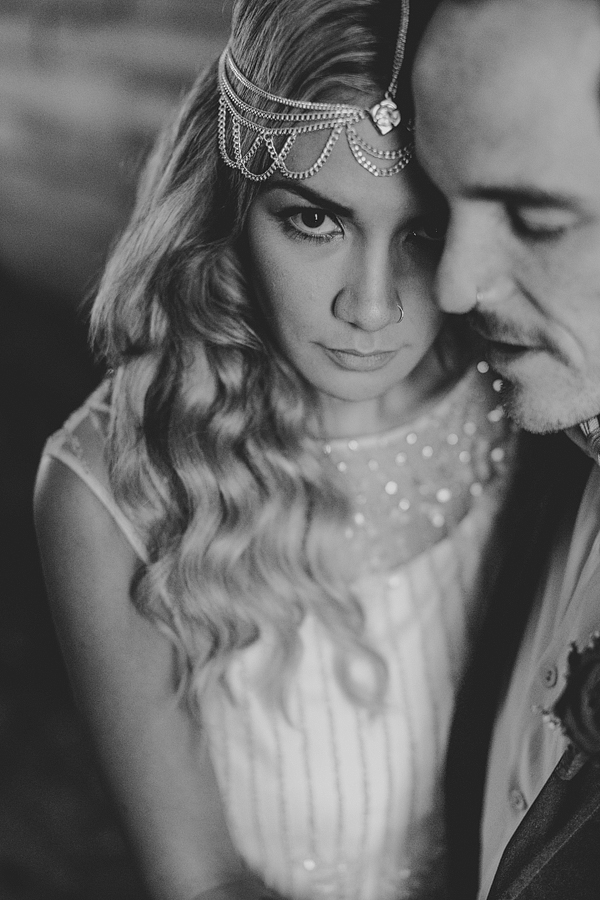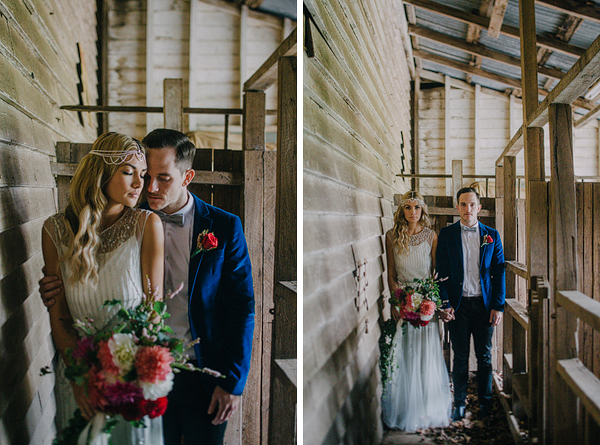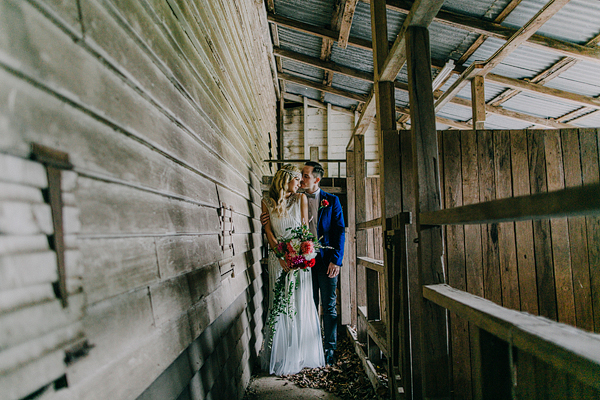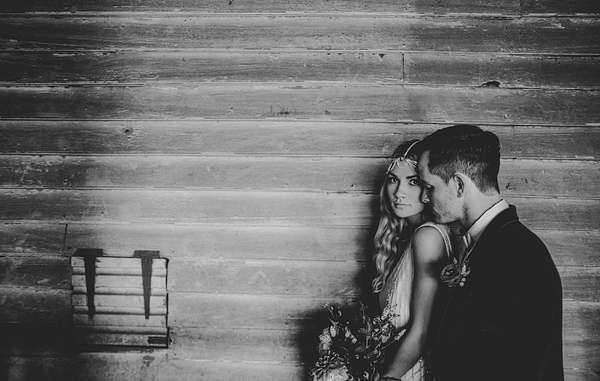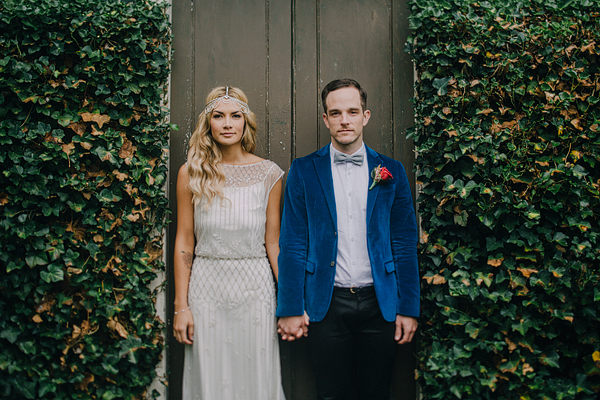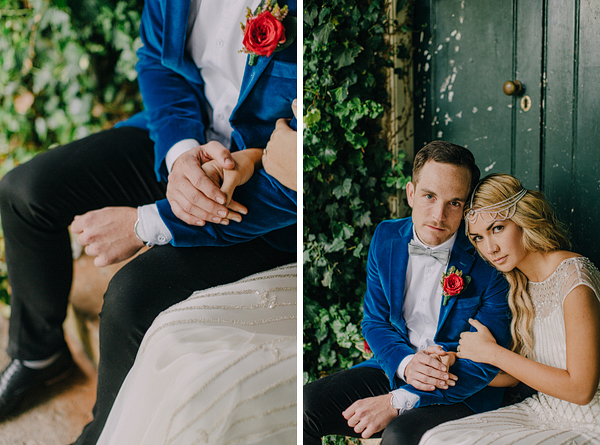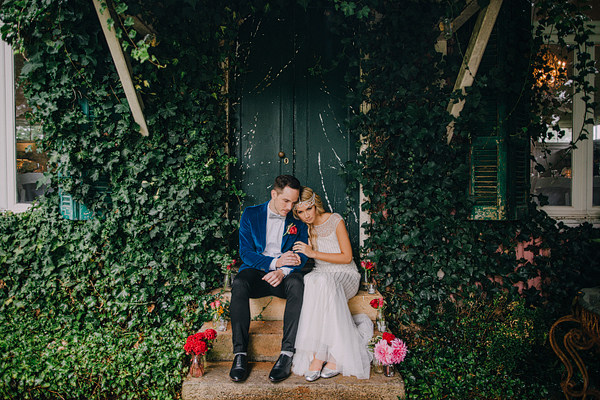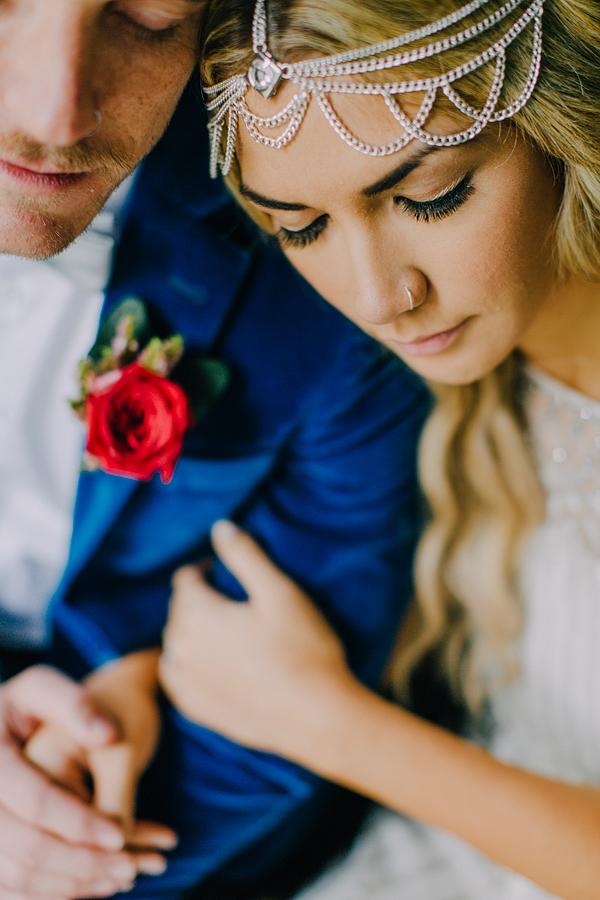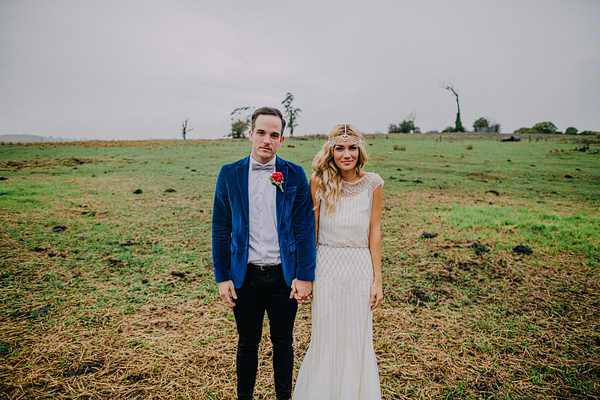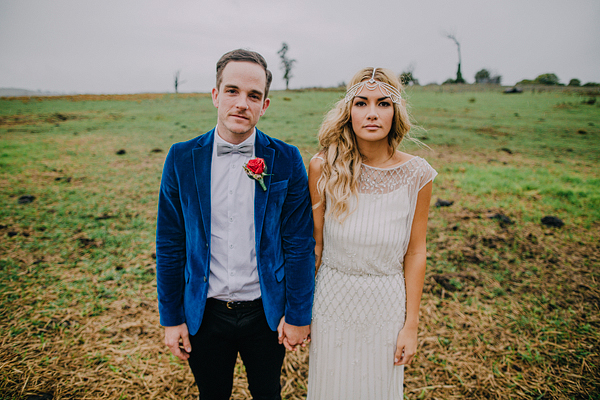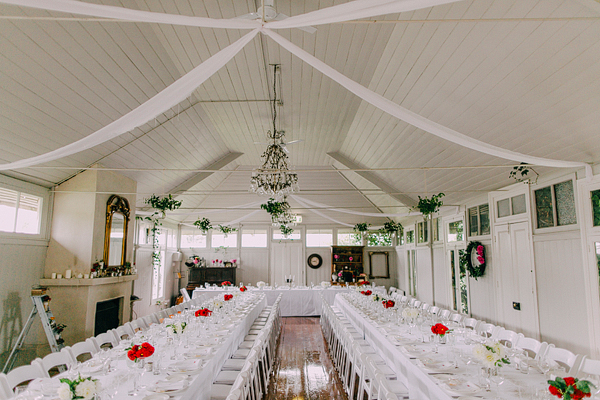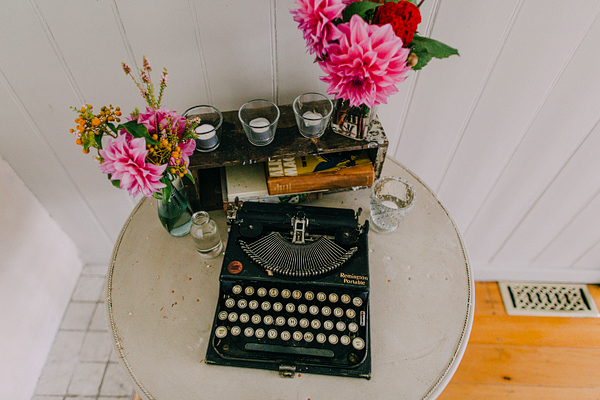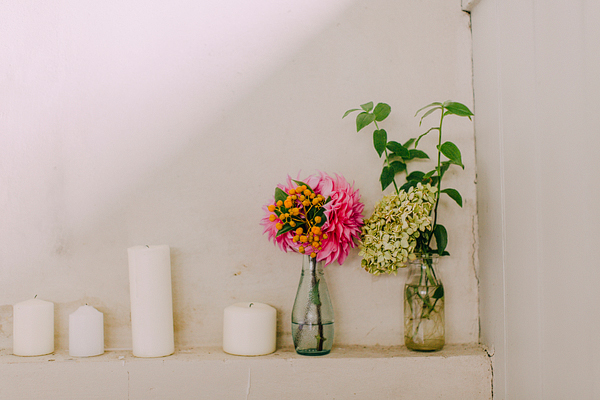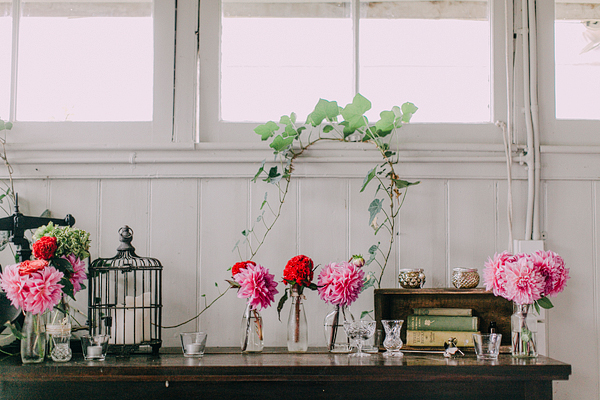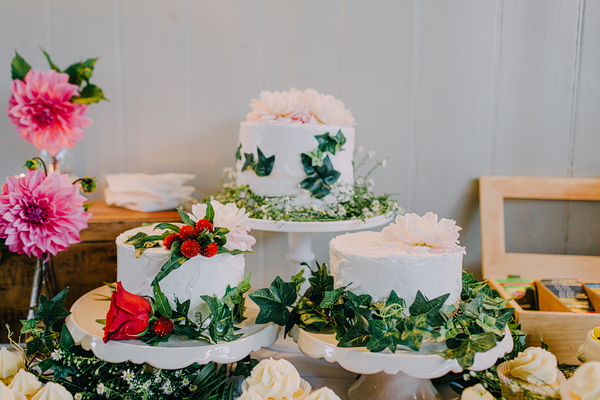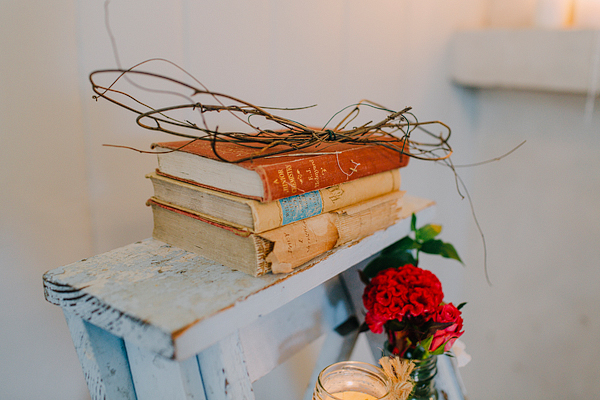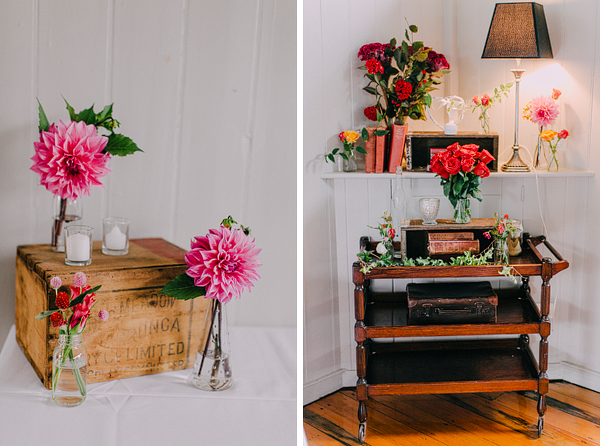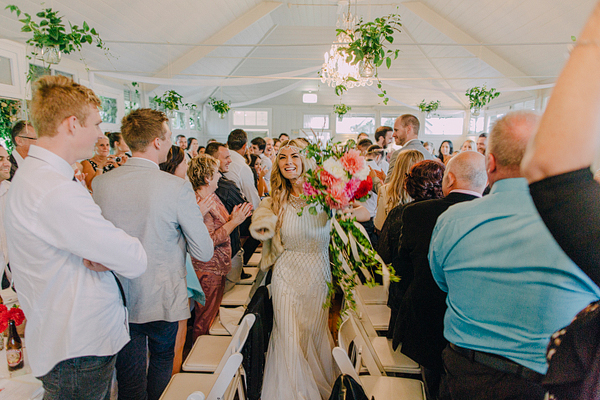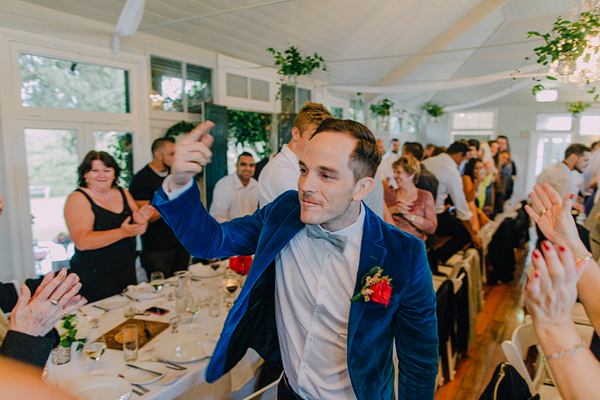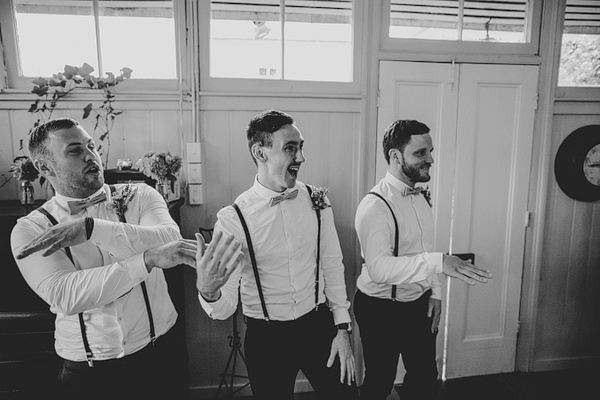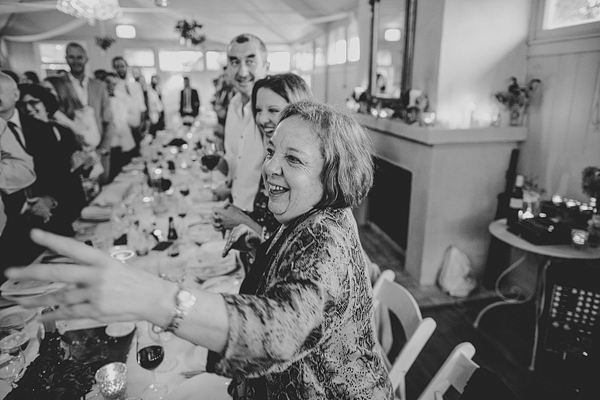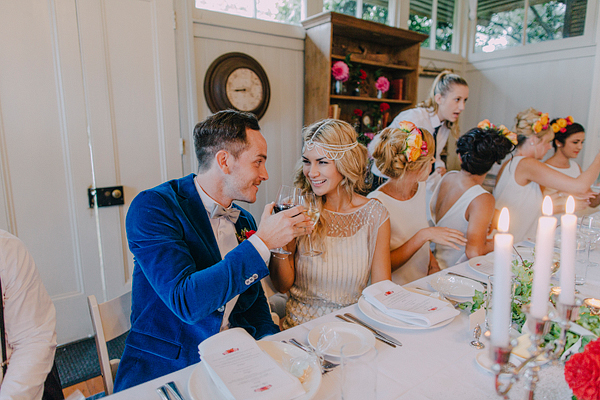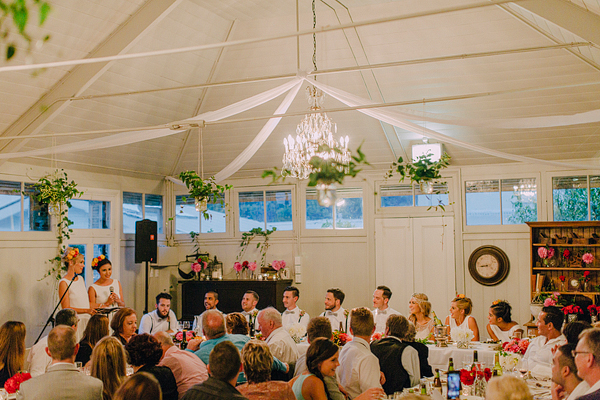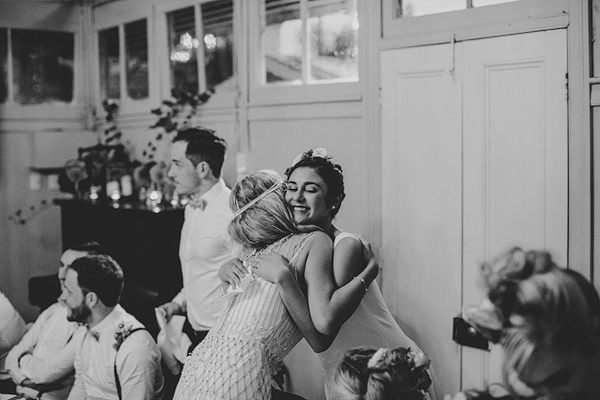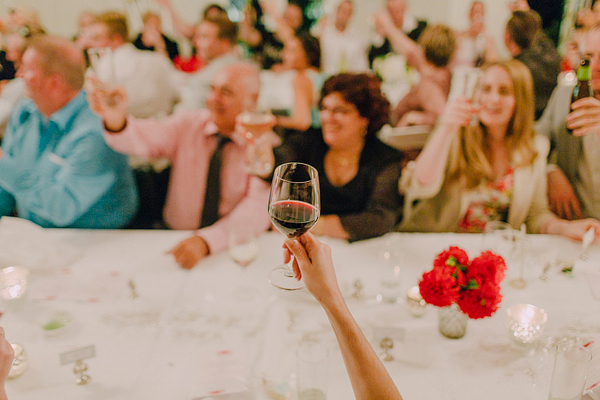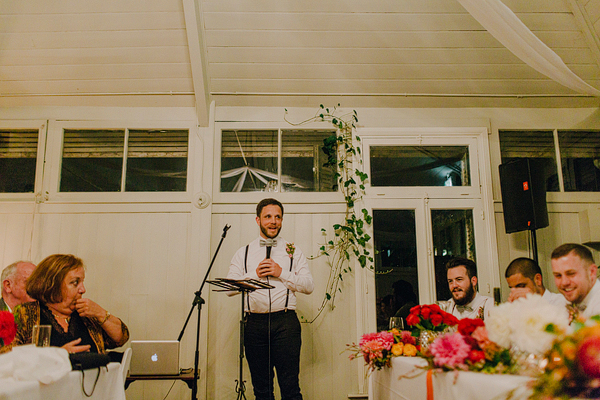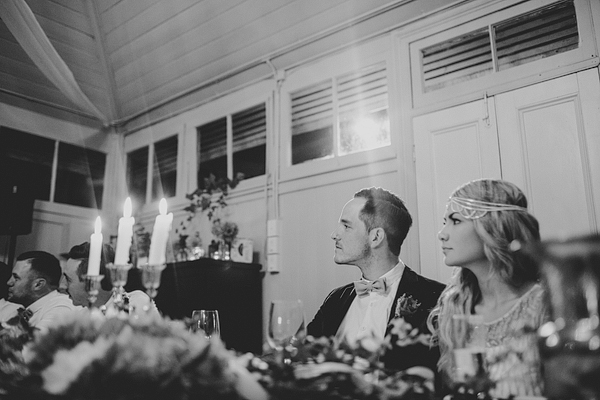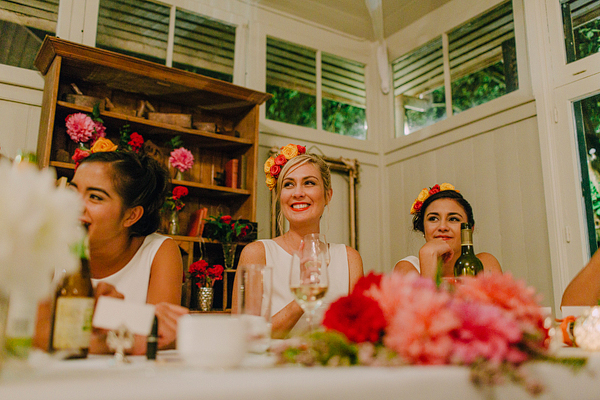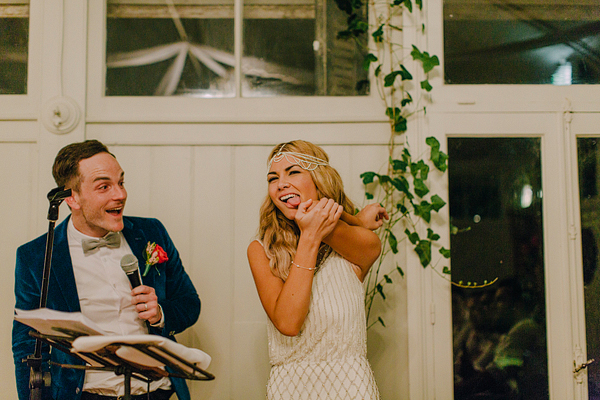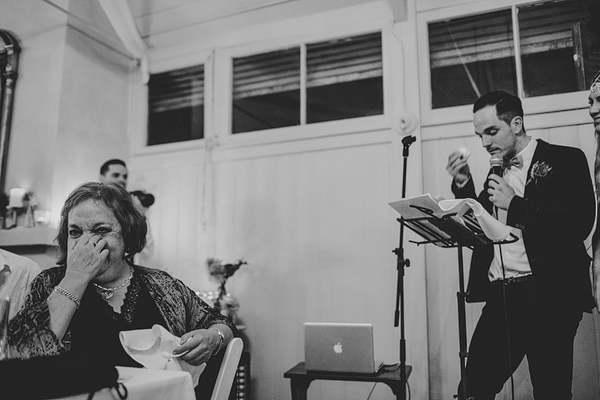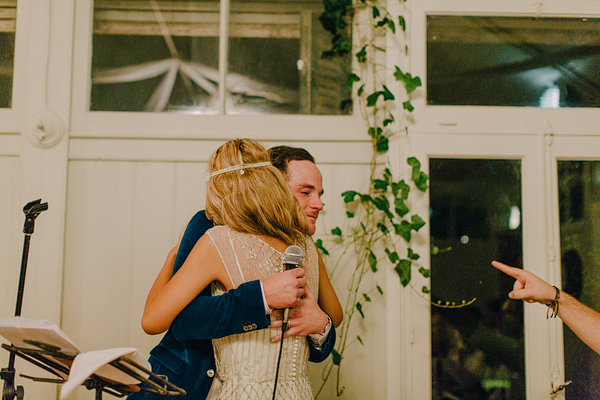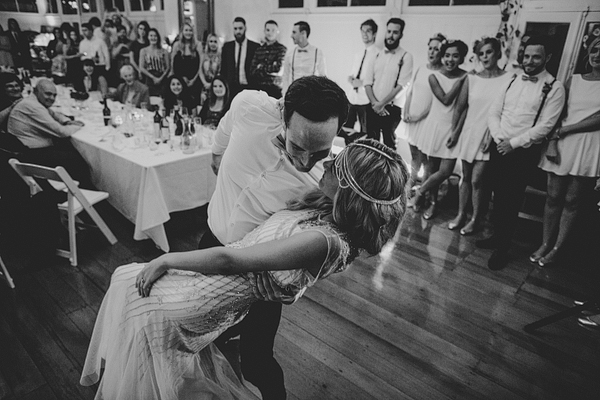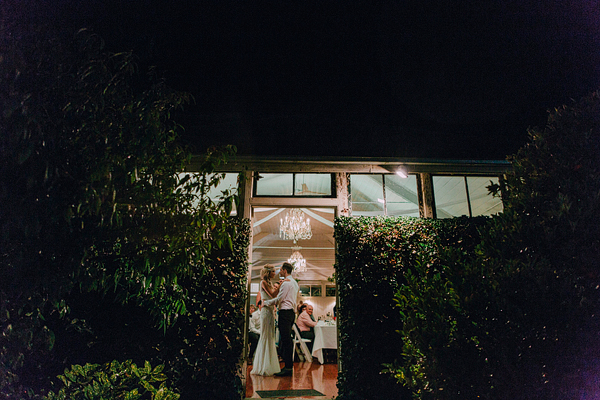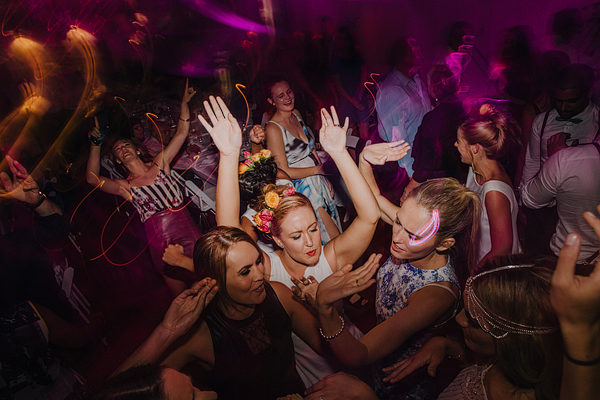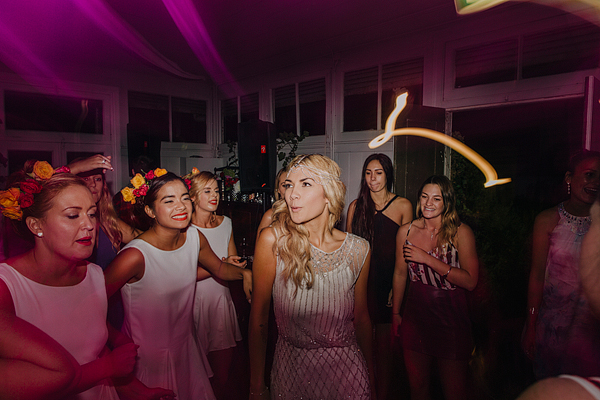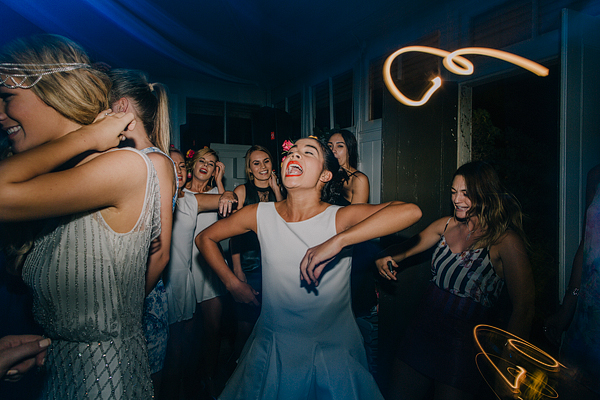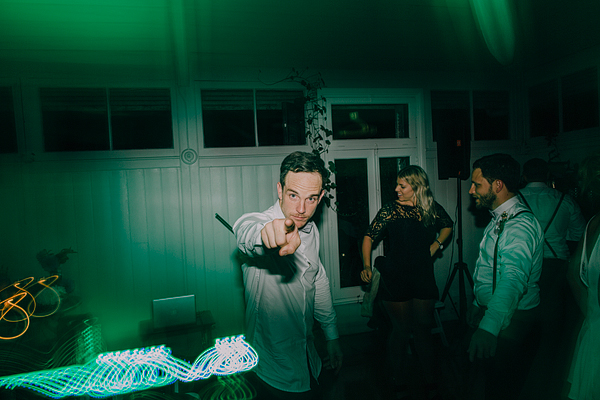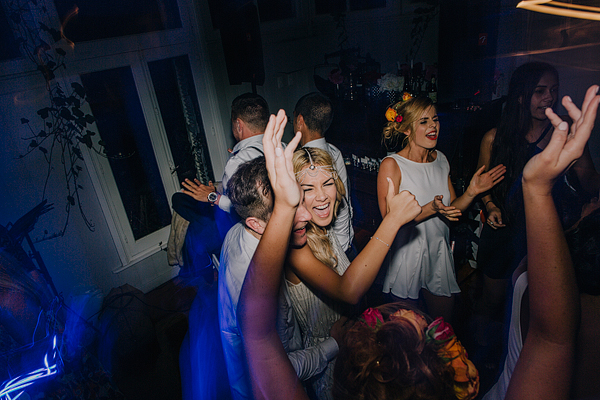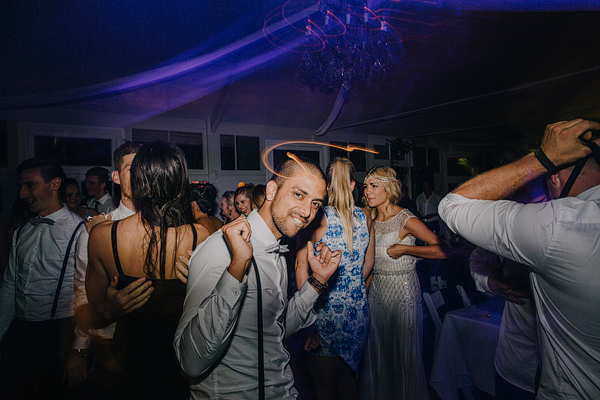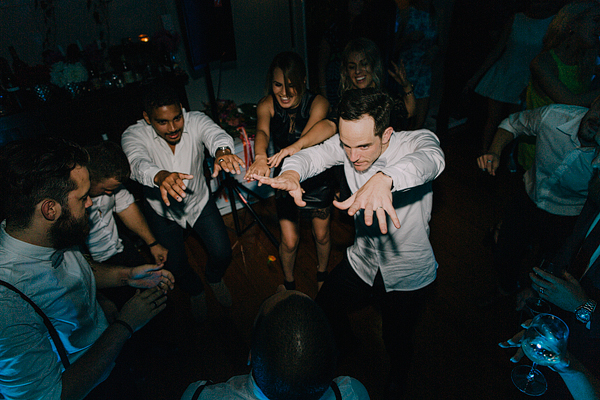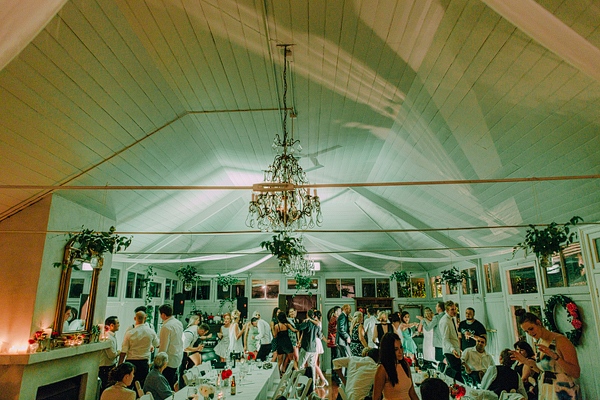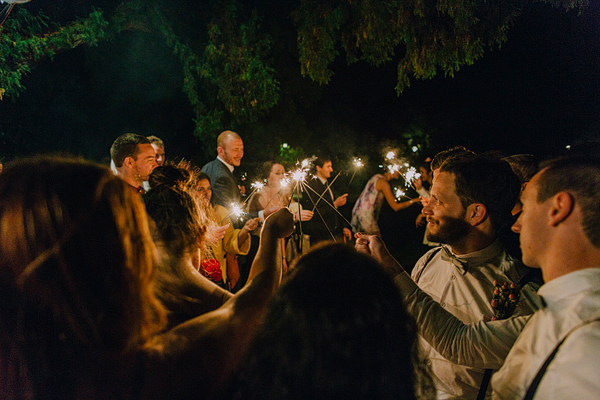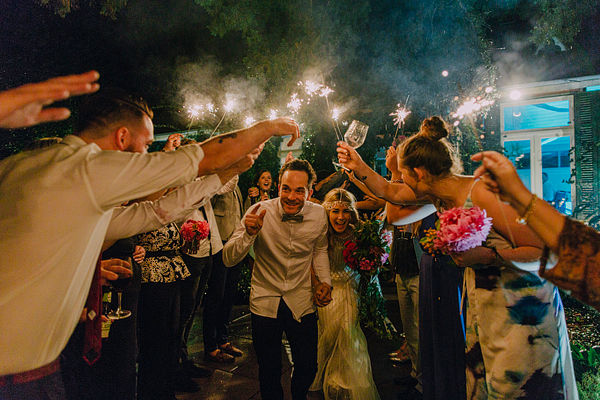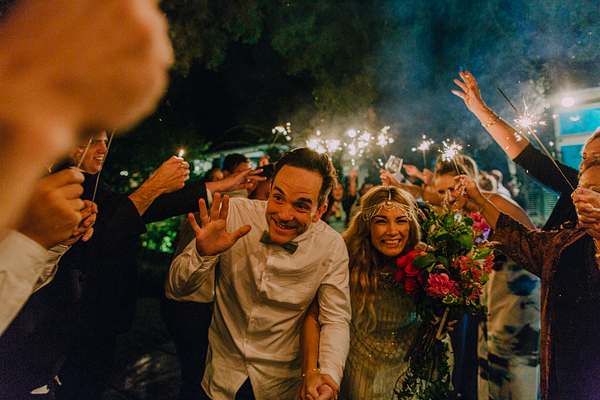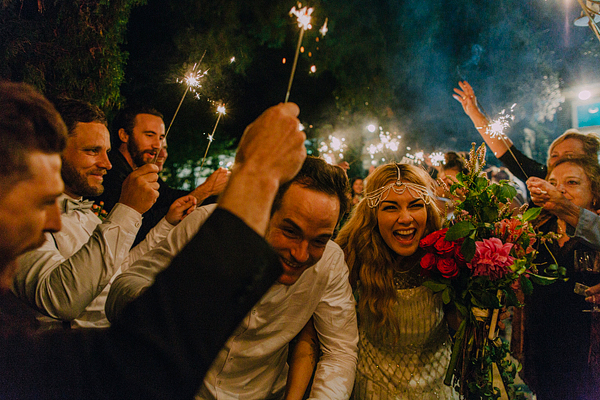 Venue – Summerlees Estate (Sutton Forest)
Second Shooter – Mr JB (John Benavente)
Brides Dress -  Pronovias Collection
Brides – Shoes – ASOS
Makeup Artist – Naomi Ulbricht (The Beauty Lab)
Hair Stylist – Jessica Di Donato (DD&CO)
Grooms Suit – Topman/River Island
Flowers – Popeas Flowers
Cake – Paper & Poppies
Catering – PB Catering
Stationary – Bones Design